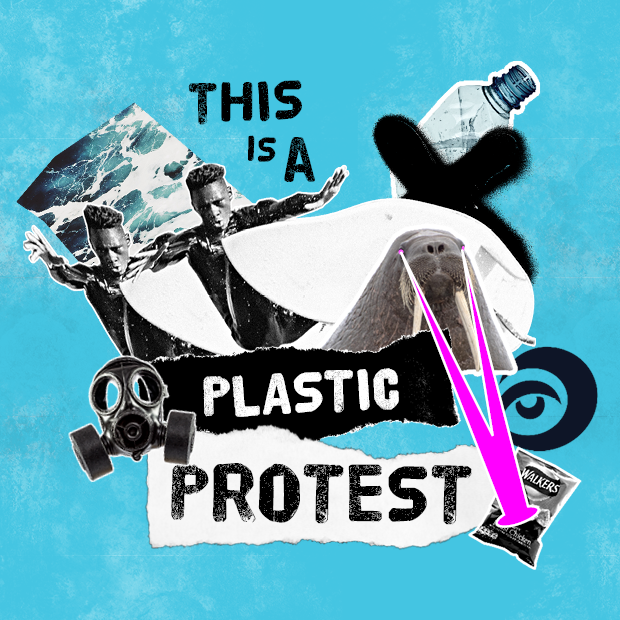 Ocean Activists Unite for Post-Lockdown Plastic Protest

From the 5th September to the 18th October 'The Generation Sea: Plastic Protest' will see communities take part in six grassroots actions designed to challenge the manufacturers of unnecessary, single-use plastics, change public perception and demand stronger legislation from the government.
Since lockdown has been lifted there has been an explosion of plastic pollution on our beaches and in our rivers. Our streets have become littered with PPE and Big Business has seen the pandemic as a loophole to revert back to their old ways of pumping out single-use and unnecessary plastics. In France alone, authorities have ordered two billion disposable masks and reports have stated that the Mediterranean will soon contain more masks than jellyfish. Our communities of ocean activists across the country are mobilising to fight this wave of plastic inundating our environment. The Generation Sea: Plastic Protest will see ocean activists everywhere stand up and fight for a better world, free of avoidable, excessive and single use plastic.
Images of popular UK beauty spots devastated by plastic pollution have become the norm, and whilst many try to use disposal facilities responsibility, bins are bursting at the seams. This has highlighted the pressure that waste and recycling systems are under to cope with the sheer volume of material needing to be dealt with.
Amy Slack, Head of Campaigns and Policy comments: "As a society, we must learn to deal with multiple crises at any one time. Now is not the time to go back on the great strides we have made in reducing plastic production and consumption. It's time to fight back and demand better policy, better business practices, and better systems that allow us to rid the ocean and natural environments of plastic pollution."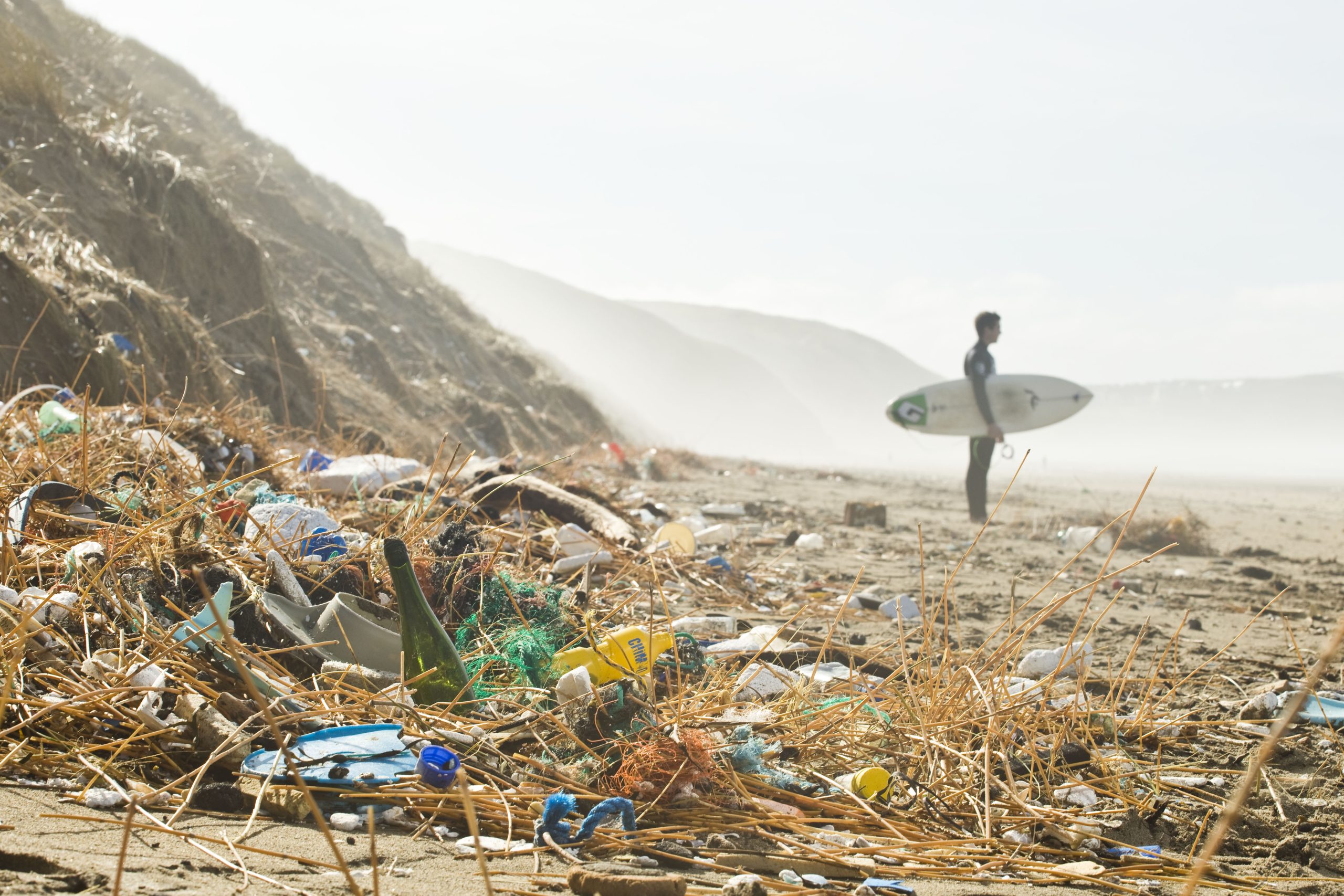 Starting on the UK's beaches, the Protest will see a groundswell of actions all aimed at highlighting the irrefutable evidence of the plastic pollution crisis. The series of events will include:
Big SAS Beach Clean: Summit To Sea: From mountain tops to beach fronts and busy streets to flowing rivers, in excess of 600 cleans will take place across the UK mobilising over 35,000 volunteers and removing over 40,000kg of plastic pollution.

Return To Offender

: Designed to directly challenge companies responsible for unnecessary, avoidable single-use packaging through social media, over 

1,000

 items of branded packaging pollution will be digitally returned to companies through social media.
Brand Audit: Calling out big brands, over 250 vital datasets will be collected, recording the impacts industry has on the coastline and highlighting the top polluters.
Less Plastic Please: From half cucumbers in bags to coconuts wrapped in clingfilm, the Less Plastic Please Survey will demand supermarkets take action on their customers plastic pet hates.
Trash Talk: Supermarkets create an estimated 59 billion pieces of packaging totaling over 800,000 tonnes per year. That is simply not good enough. Ocean activists everywhere will be writing to their MP's and local stores to demand reduction in plastic.
Plastic Free Schools: Education is key to ending the cycle. With schools reopening, it's time to bring the environment back into the classroom through the Plastic Free Schools programme.
 Jack Middleton, Community and Events Manager comments: "The well-documented increase in plastic pollution following the easing of COVID-19 lockdown restrictions has seen an outpouring of support for environmental protection nationwide. We are issuing a rallying cry to these ocean activists to join us in targeting every element of the plastic pollution crisis and bringing about tangible change for our oceans."
We have seen the Government roll back on the progress we have made in tackling the plastic pollution crisis. The 5p plastic bag change has been waived for food deliveries, the ban on straws, stirrers and cotton bud sticks, that was just weeks away from being introduced, has been postponed, and delays in the Environment Bill are likely to result in yet further delays to the introduction of deposit return systems and extended producer responsibility, both critical components of reducing the scourge of plastic pollution.
This cannot go on.
Start your action by registering a beach clean and emailing the team on  [email protected]