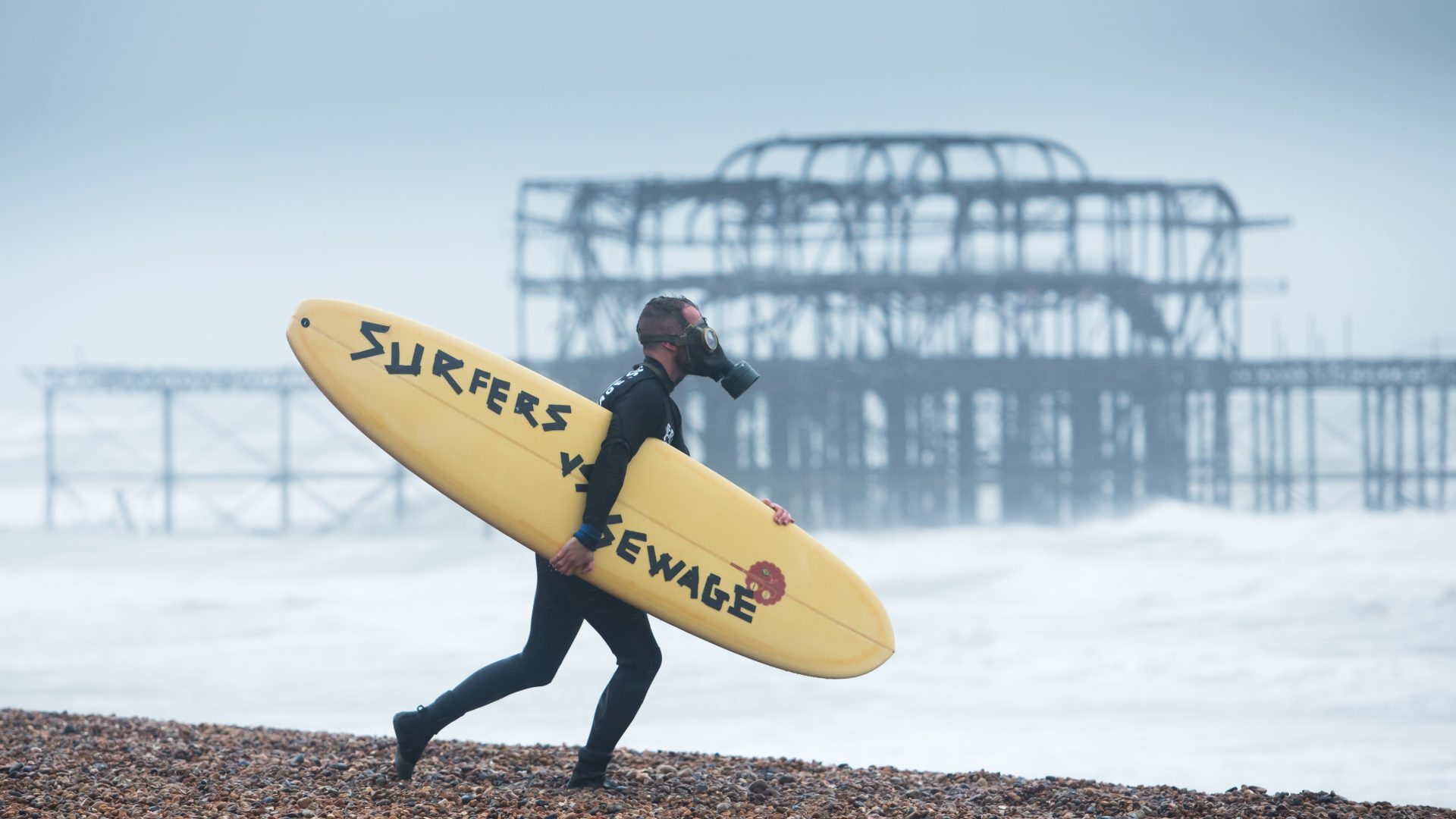 Radical Activism & Radical Hope: Top Moments 2019
Radical Activism & Radical Hope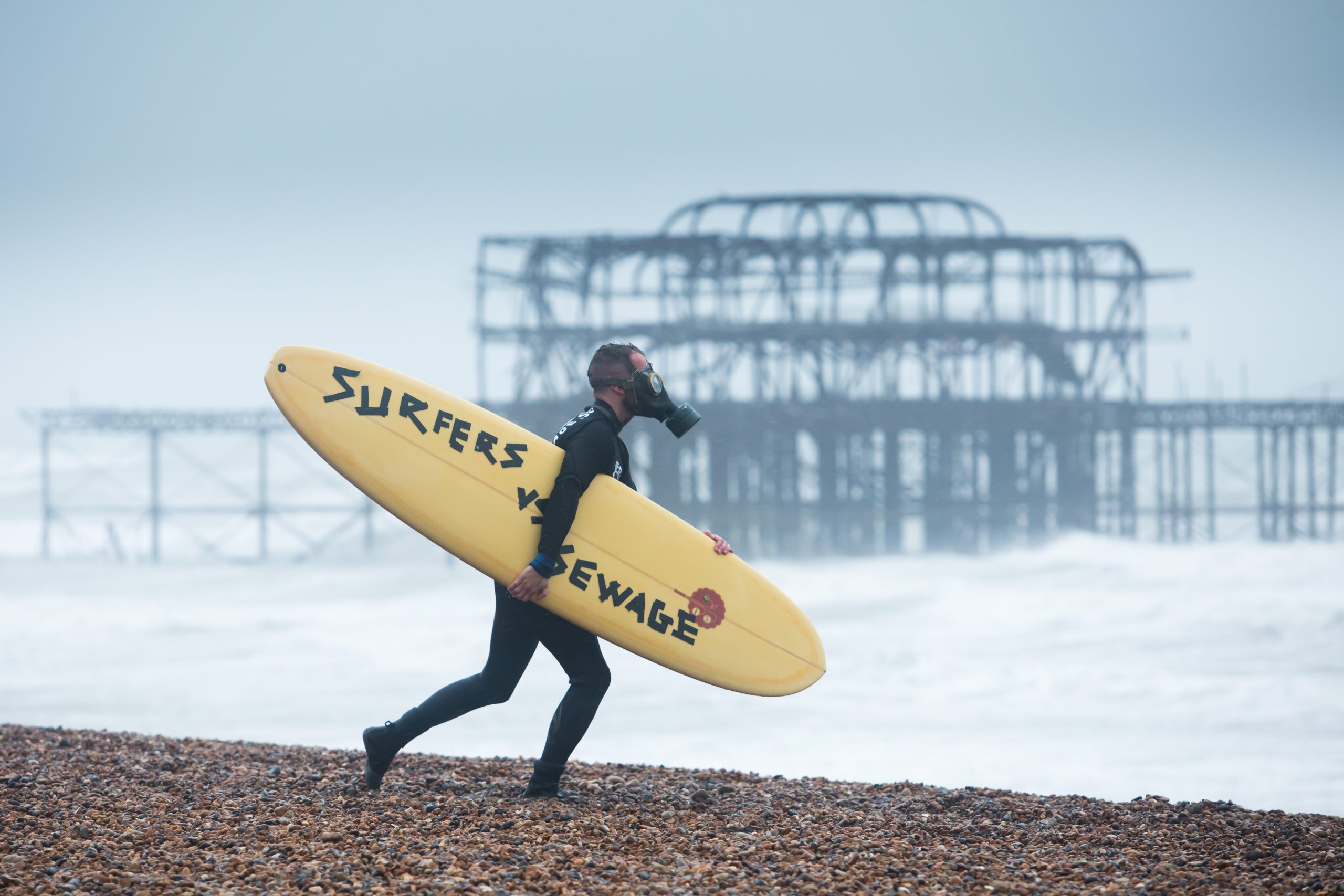 Thank You
2019 has been another momentous year for Surfers Against Sewage, from the front line of radical activism at beaches, to our campaigners applying pressure for radical change in legislation in Westminster, we've made some good progress. So we'd like to start by thanking everyone who has taken part in the growing movement for ocean protection – the incredible volunteers; the inspirational plastic-free champions; the climate protesters; the ocean activists; the scientists; the athletes; and our inspirational members and fundraisers. Every one of you brings vital energy and impact at this time of ocean, environment and climate emergency. The ocean now needs you more than ever before – thank you for all you do.
Climate & Ocean
The year saw the unstoppable rise of the climate movement, with many of our community leaders ready and waiting to take action and participate. Plastic pollution proved both a powerful gateway issue to other ocean issues – climate change, ocean restoration and stopping exploitation – but also revealed its deep connectivity to the climate agenda, being fuelled by the monolithic fossil fuel industry.
Our communities have also campaigned heavily on other issues including water quality and sewage, and calling for more highly protected marine parks and faster action on climate change.
Legally Binding Targets
Years of campaigning with our fellow environmental NGOs also took another big leap forward, with our campaign for Deposit Return Systems, plastic bans and the elimination of  single-use plastics all featuring in the Queen's Speech. We will now redouble the campaign effort to ensure these are enacted, implemented and enforced to deliver one of the biggest legislative and environmental success in our 30 years.
We're proud to work with you to drive the environmental change that is beginning to take hold around the world. Dramatic times require radical activism and, more importantly, radical hope. Together we stand for a healthy ocean and hope for the future of our rivers, coastlines, marine life and people. We need to be steadfast in our call for governments, businesses and individuals to change behaviours, systems and legislation for the long term good of planet ocean.
Here are some of the moments we can be proud of this year:
#GenerationSea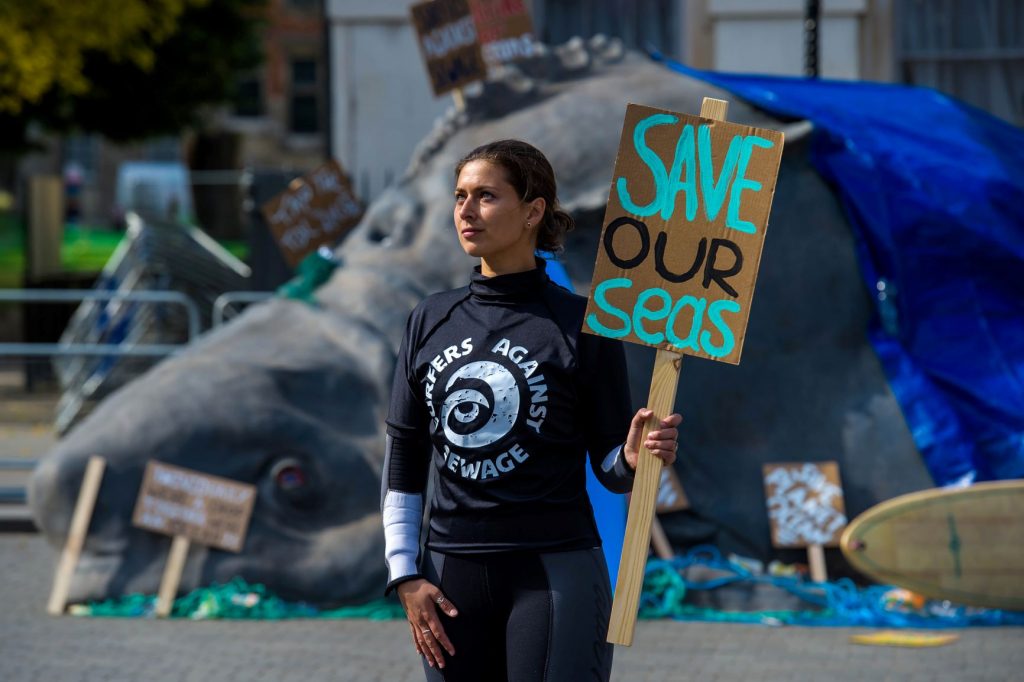 Plastic Free Schools
Beach Cleans & Plastic Pollution Data
SAS Helps Deliver Plastic Ban!
The Creature
The Safer Seas Service – award-winning app!
Water Quality Report
Legislation!
Plastic Free Awards
Thanks to all our supporters, members, volunteers, Regional Reps, partners, collaborators and ocean activists everywhere! See you in 2020.
Drastic measures are needed to protect the marine environment. Become a member today to help us tackle pollution in our seas and on the beaches, inspire communities to take action and push for change at the highest level.