Our ocean is under threat. And we REFUSE to spend another summer swimming in sh*t.
Stand with us.
Join Surfers Against Sewage and Ocean Activists across the country on Saturday 20th May for our UK-wide paddle-out protests.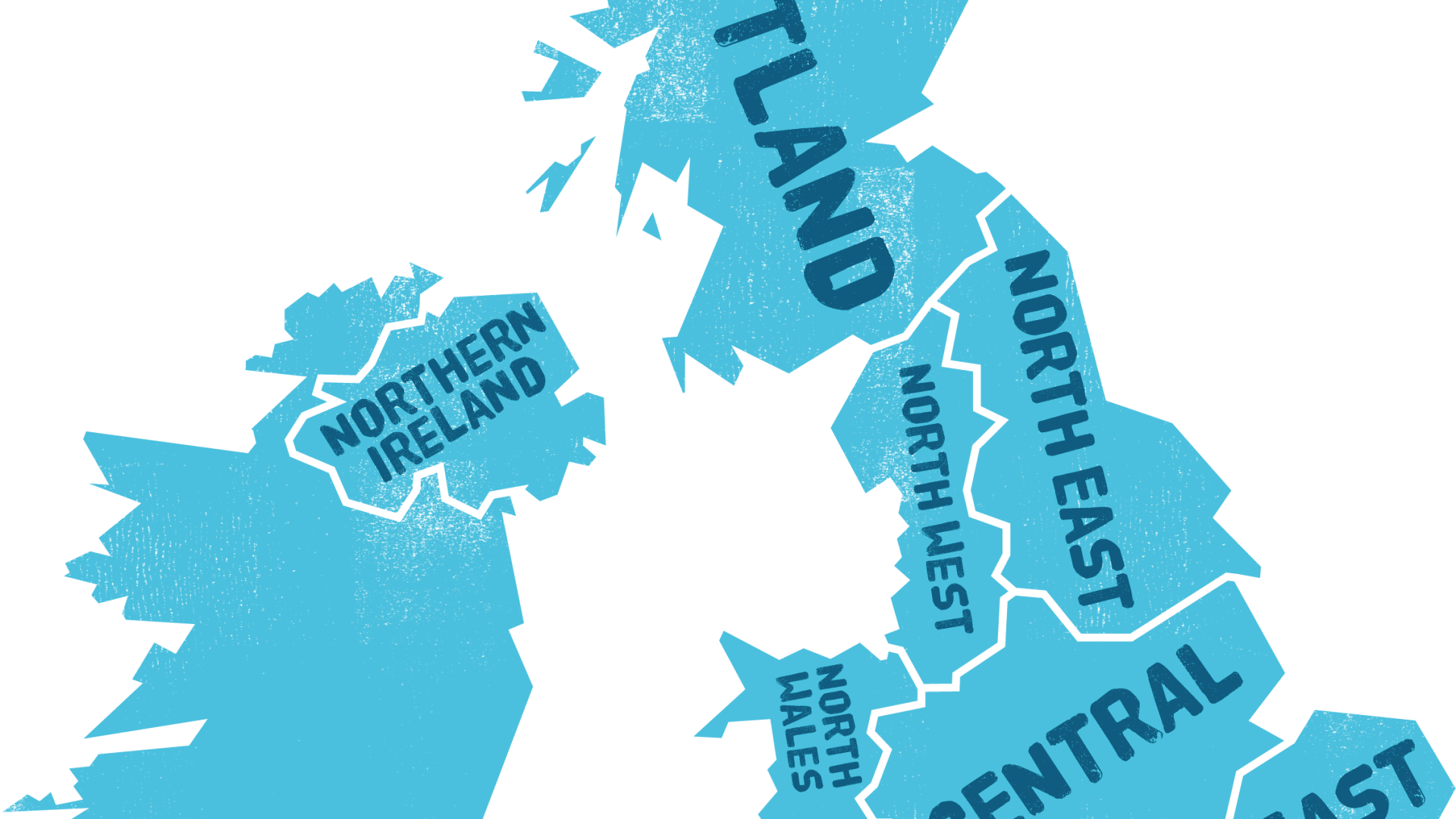 Find out more about the paddle-out protests
With 12 protests happening in each of the main UK water company areas, make sure you're fully geared up for your local event.
Read the FAQs
More than surfers.
More than sewage.
Our sewage system is at breaking point and is in desperate need of investment. But rather than spending money where it's needed, water companies are stuffing their pockets with our money while failing environmental targets and pillaging our waterways. They continue to get away with regularly dumping untreated sewage into our blue spaces for millions of hours every year whilst regulators and government turn a blind eye. 
This needs to stop now.
We REFUSE to spend another summer swimming in sh*t and we DEMAND that water companies stop making a profit from pollution and start investing in our future, for the sake of people and the planet.
We're calling on all environmentalists and water lovers across the UK. Join us at your nearest lakes, beaches and rivers to shout from the shores or paddle out in protest.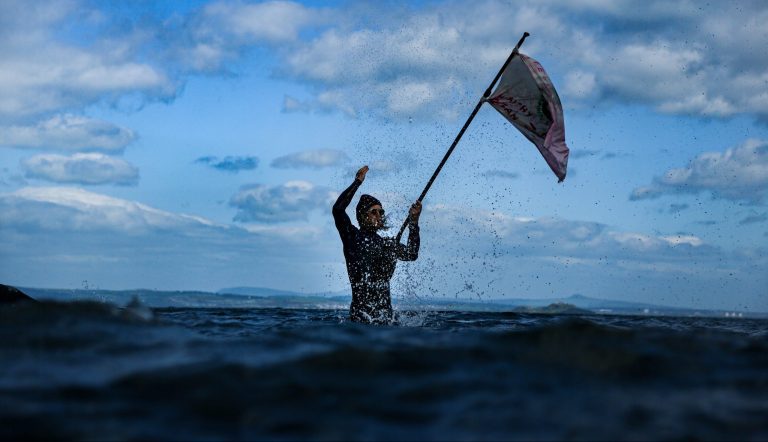 Need more information about the Paddle Out Protest 2023? Read our FAQs below.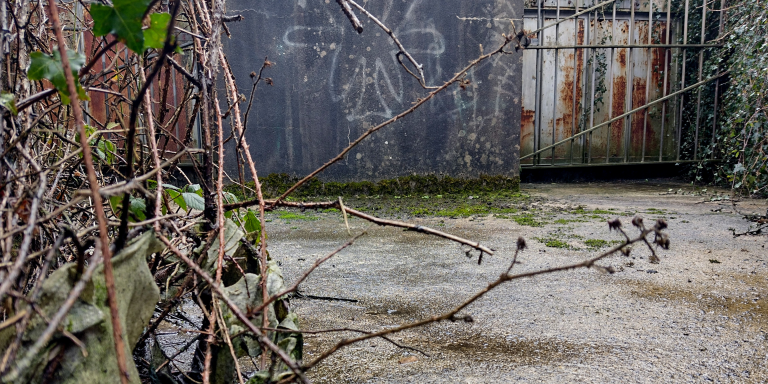 Water company fat cats are swimming in cash while we swim in sewage Last year water companies discharged untreated sewage into UK waterways 372,000 times and gave their shareholders nearly £1 billion in reward. This is corruption on a colossal scale. Money that should be invested to improve their infrastructure and stop pollution…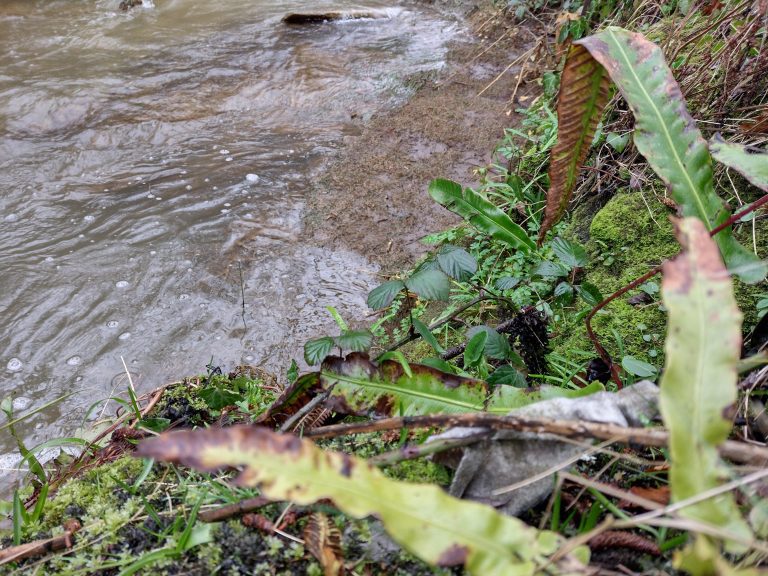 Take a look at what your water company was up to last year. Spoiler alert: they were polluting…