Thanks to the players of People's Postcode Lottery!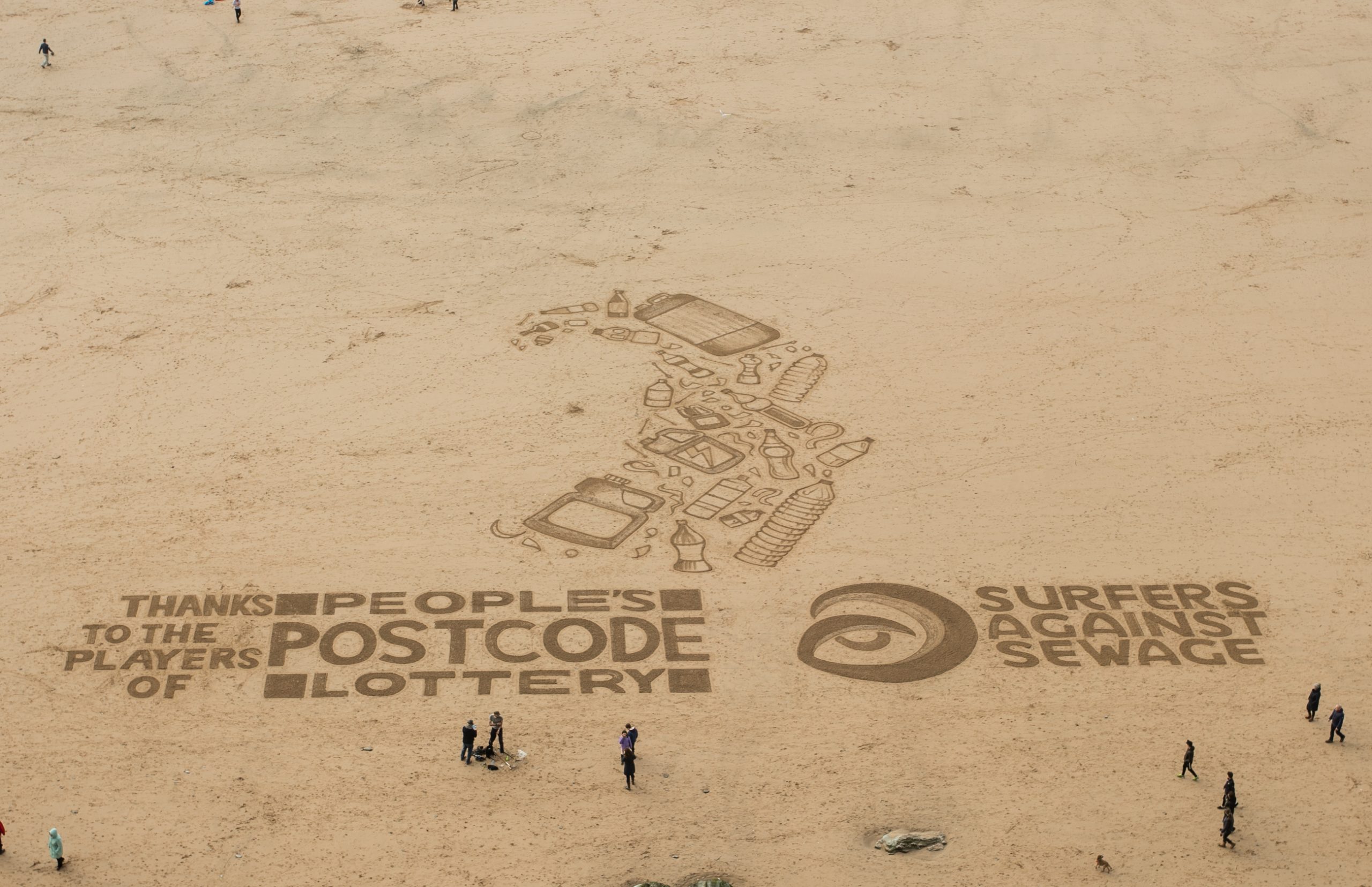 Players of People's Postcode Lottery have raised an incredible £300,000 for Surfers Against Sewage to help support the charity's vital work protecting oceans, beaches, waves and wildlife.
Hugo Tagholm, Chief Executive of Surfers Against Sewage, said: "Thanks to the generous support of players of People's Postcode Lottery, we are delighted to be able to grow our fantastic community of volunteers helping to keep the UK's coastline protected."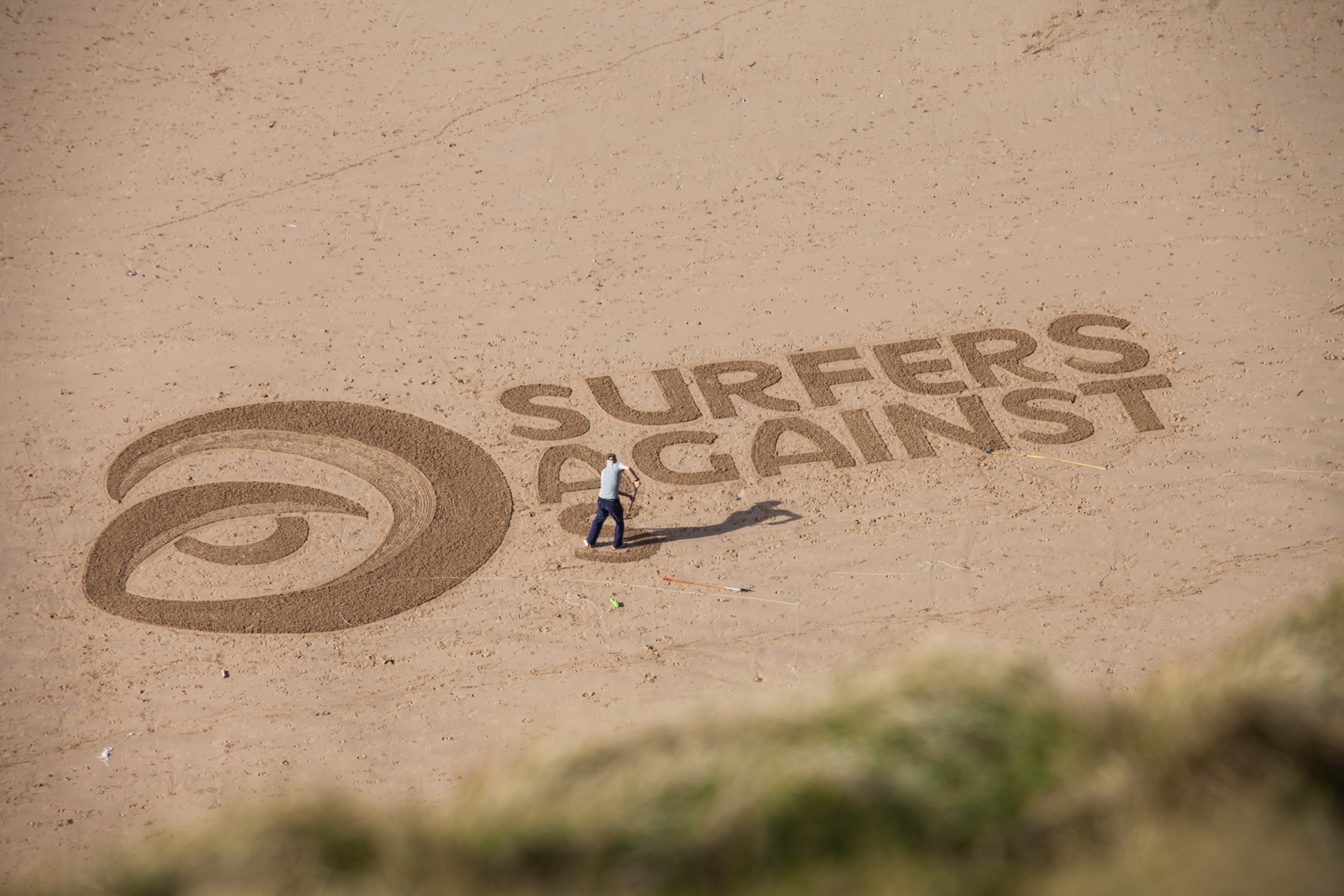 In the last year, Surfers Against Sewage mobilised over 50,000 volunteers to clean beaches across the country, removing 100 tonnes of plastic pollution, and was instrumental in the government's plans to introduce a Deposit Return Scheme for drinks containers and single-use plastic ban in the UK.
Tagholm said: "Importantly this funding will also help us to develop our charity sustainably, making it more robust and resilient for the future. It will significantly increase the communities that we work with to deliver a cleaner coastal environment for everyone in the UK."
SAS Ambassador and TV Presenter, Julia Bradbury said: "It's great to see Surfers Against Sewage receiving this fantastic support from the players. Our oceans are currently in crisis and the work of SAS and its amazing volunteers plays a critical role in the battle against plastic pollution."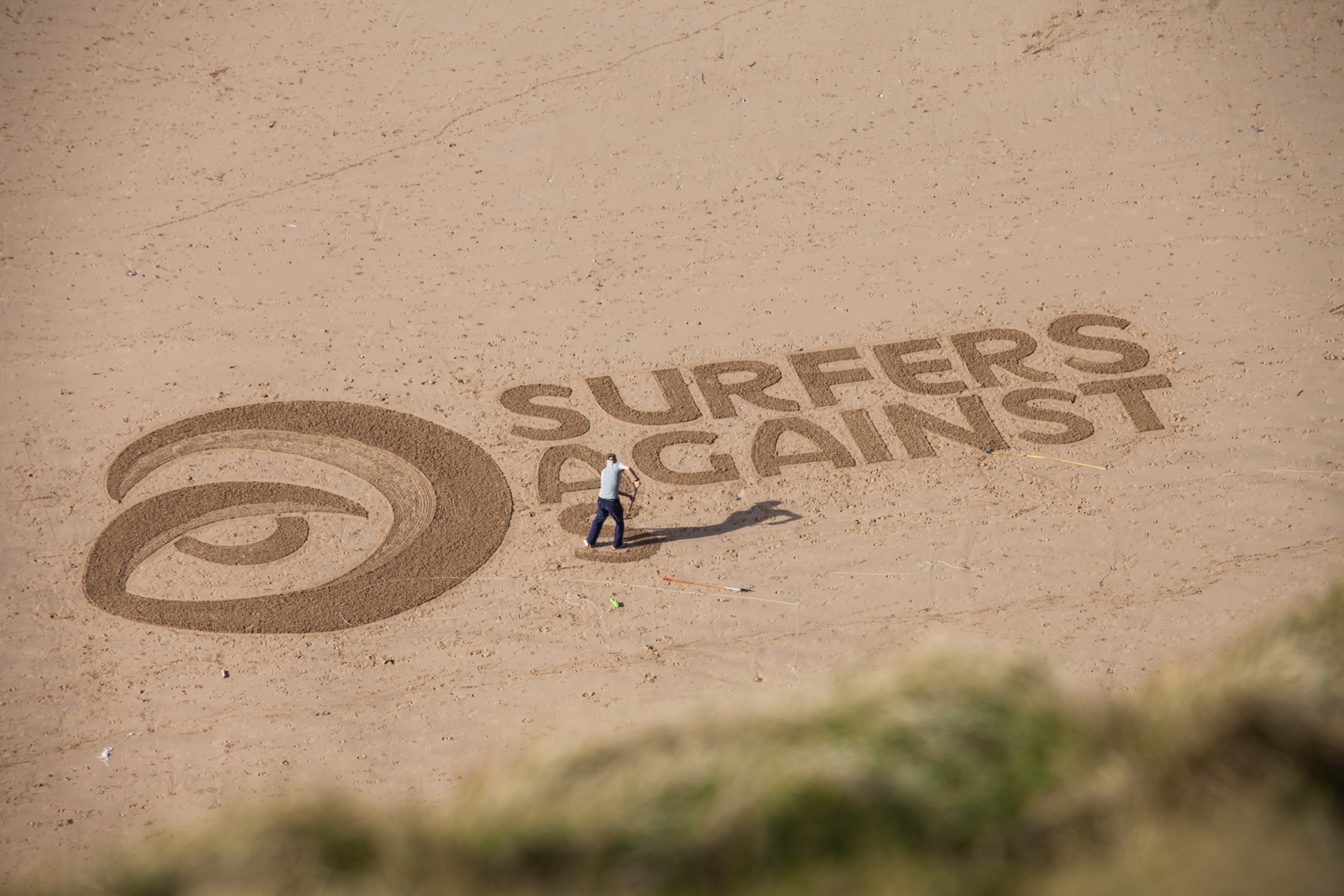 Clara Govier, Head of Charities at People's Postcode Lottery, said: "Players can be proud that the money they are raising will be helping hard-working volunteers for Surfers Against Sewage to tackle the pollution affecting our beaches and we will all benefit from that."
Surfers Against Sewage is the latest charity to benefit from funds raised by players of People's Postcode Lottery, who have raised over £291 million for good causes and charities across Great Britain.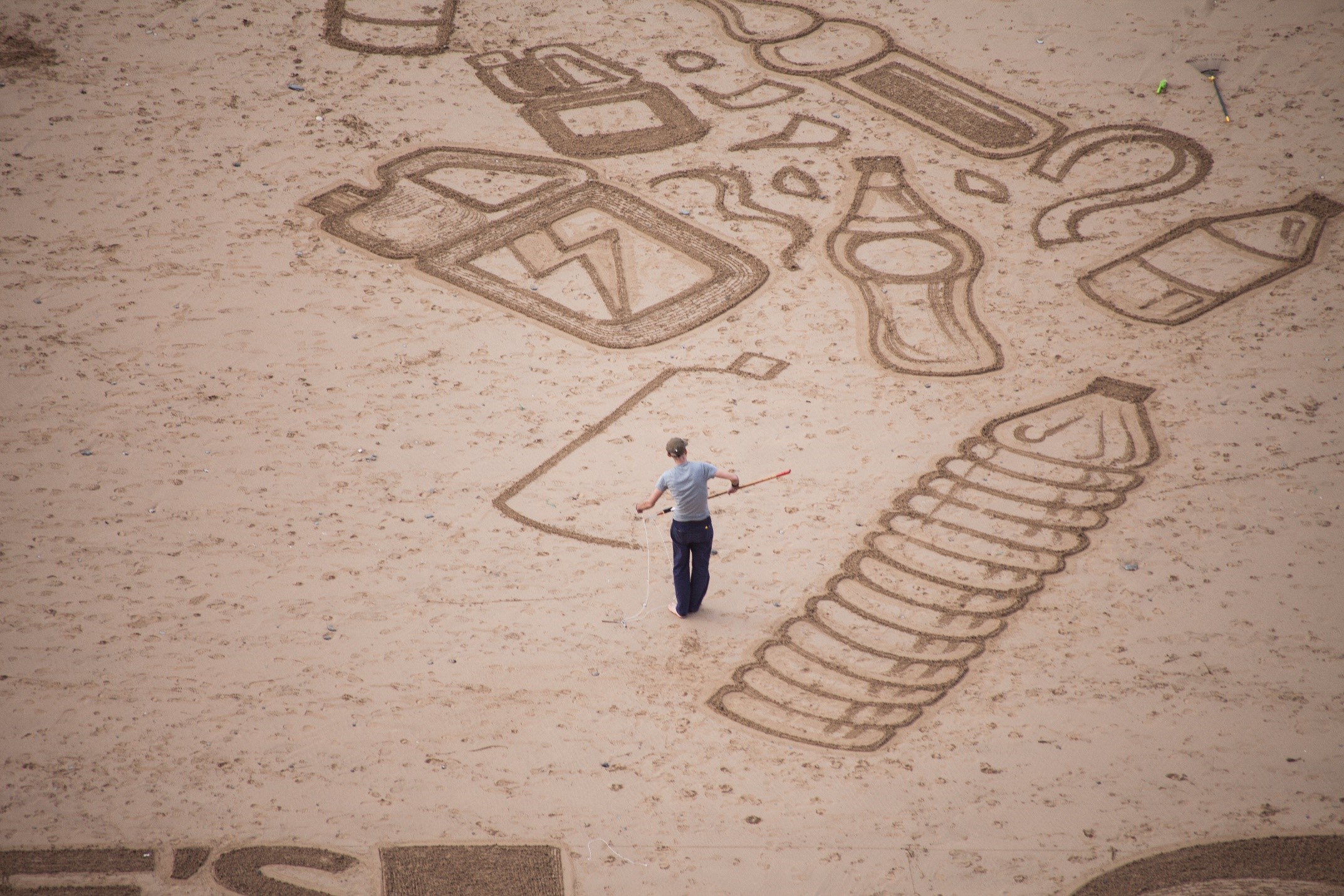 Sand Art by Ed Stanbury Art
Images by Checkered Photography