Be The Change is heading to Scotland!
After a huge success from our first three tours, Be The Change is preparing to head north to inspire positive litter action in Scotland during 9th – 16th May.
Our Be The Change education programme encourages students to recognise that they have a leading role to play in tackling the litter crisis, while inspiring and empowering them to create and deliver new solutions to protect the places they love.
We're delighted to be inviting Scottish schools to take part in this leg of the school tour. Be The Change is a free educational programme designed for KS2-4 students, since it's launch in March 2016, Be The Change has been empowering innovative student-led community responses to the UK's litter crisis.  #PowerToThePupils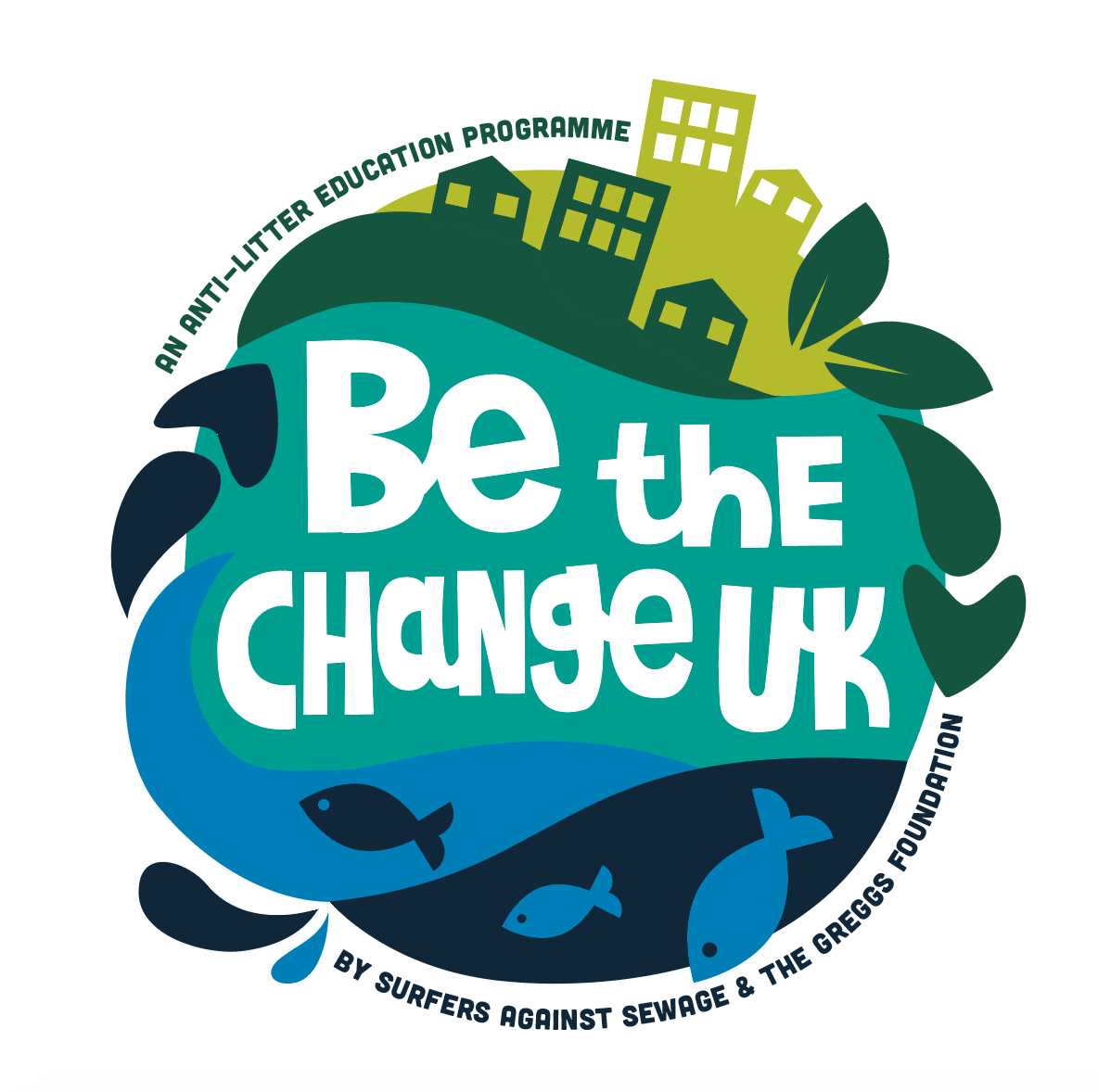 Be The Change Tour 2017/18 – The story so far
This school year, partnering with the Greggs Foundations has enabled Be The Change to reach 5000+ students in 30 schools across the North East, North West and Bristol areas. The programme has kick-started numerous anti-litter action plans, two of which have received our prestigious Be The Change Award and a £250 grant to implement these innovative solutions within their school.
In October, we challenged and inspired six North Eastern schools and 1500 students to play a leading role in tackling the litter crisis. Saltburn Learning Campus clinched victory and took the BTC award for their impressive action plan, despite tough competition from some excellent entries. November saw us reach the city of Bristol for an epic week of student-led litter action. Hawkesbury School won the Be The Change award for their fantastic 'Bin Savers' scheme.Most recently we headed to Liverpool and Preston in February for a shake-up of litter attitudes and empowered over 1800 students to 'be the change' in six schools. Excitingly the winner of the Be The Change North West Awards will be announced at the end of this article… stay tuned!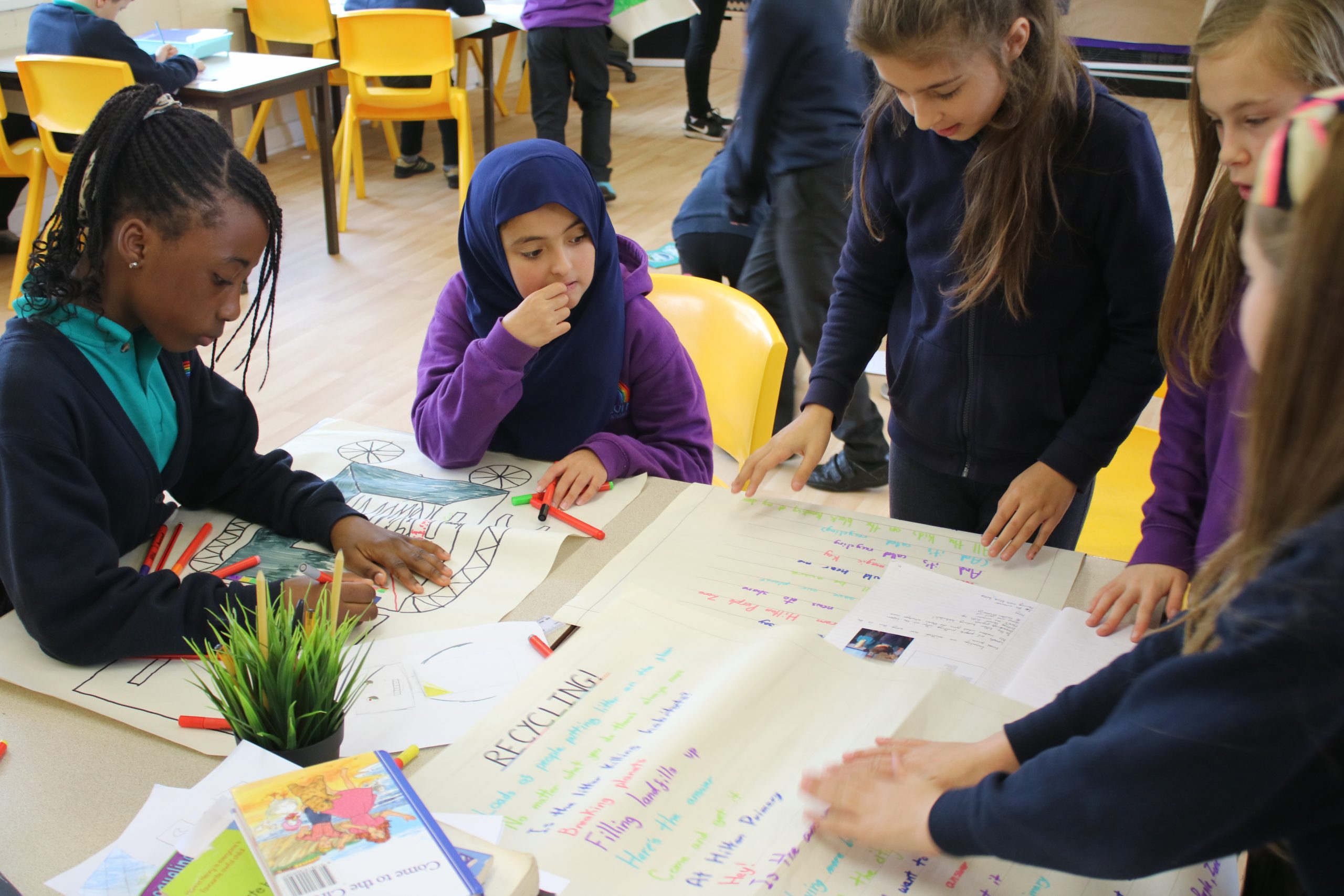 The upcoming Scotland tour and how to get involved
We still have slots available to run Be The Change sessions in schools across Scotland during 9th – 16th May. Follow the link to find out what happens at a Be The Change workshop.
If you're an engaged parent, PUPIL or teacher or would like to get your local school involved with this exciting education experience, or just to learn more about Be The Change, then please get back to SAS Education Officer Ellie Ewart on [email protected] or SAS Projects Officer Harry Dennis [email protected] – we can't wait to hear from you!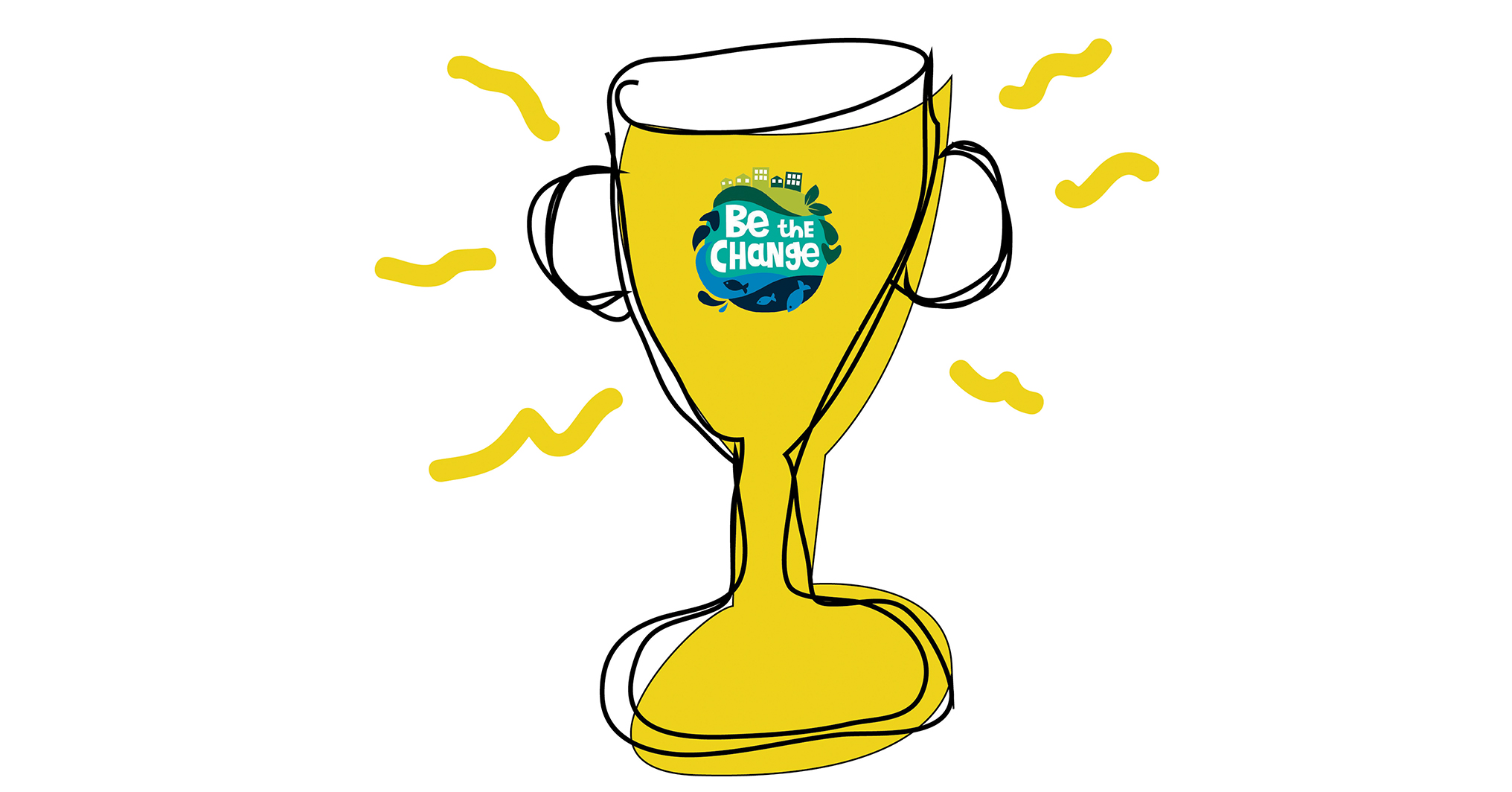 Be The Change Announcement!
This March Be The Change reached Liverpool and over 1800 pupils. Our Liverpool tour marked the third leg of this UK wide Anti-Litter tour, which, has now reached 6,987 pupils! We were delighted to work with six North West Greggs Breakfast Club schools in the city each of which lapped up the challenge to make a positive impact to their communities.
Our expert panel of judges had a tough decision on their hands to pick a winner, check out the winning entry here!