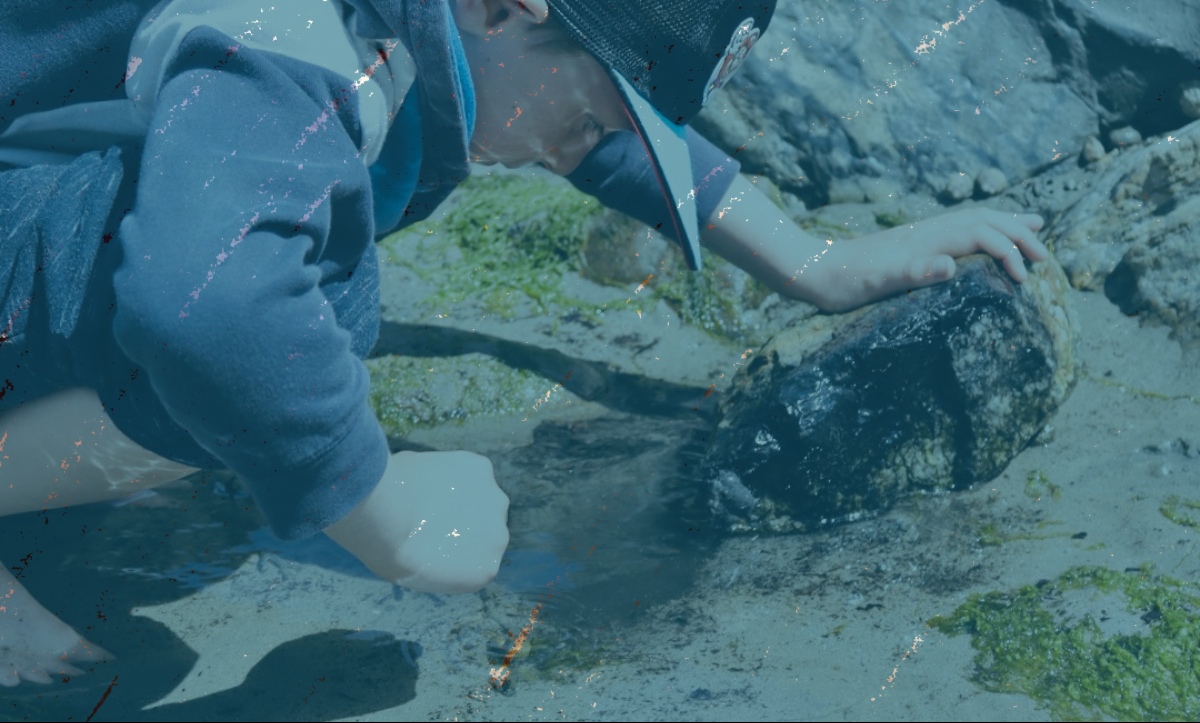 Rockpool Ramble
In this rockpool ramble, you're going to explore the rockpools on the beach, see who lives there, and figure out how their homes might be affected by rubbish and pollution.
It's a little blue zoo.
Rockpools are home to thousands of organisms and ocean critters. And they all depend on the tide flowing in and out every day, bringing fresh food and new companions. Remember to keep your distance. You can look, gaze, peek and stare, but let's not touch, poke, yank or twiddle.
Rockpool Ramble is an Explore activity, all about getting active and investigating critical issues. For a full Ocean School journey, we'd recommend doing a Connect exercise first, to help you feel closer to the sea and get things off to a chilled start. And then once you've done the Explore task, finishing with a Protect activity to put everything you've learned into action.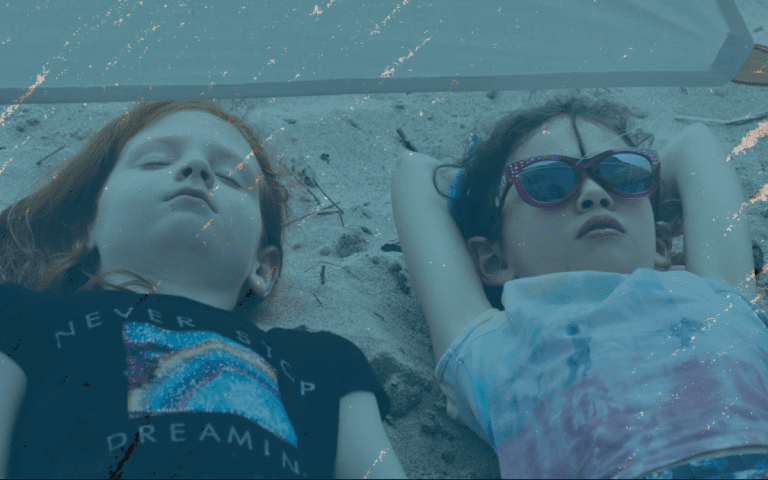 Get Ocean School off to a chilled start by taking a moment to relax and reconnect. Eyes shut. Minds open.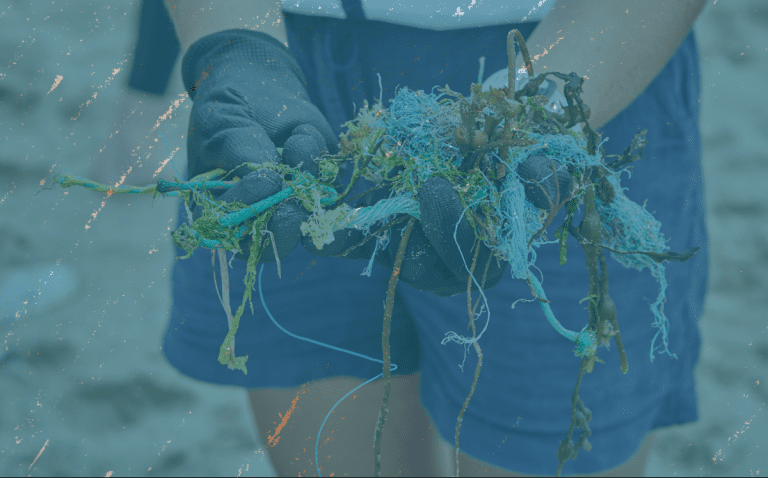 It's time to put ocean pollution in its place. These activities are all about organising your rubbish to give you a better look at the things polluting our beaches.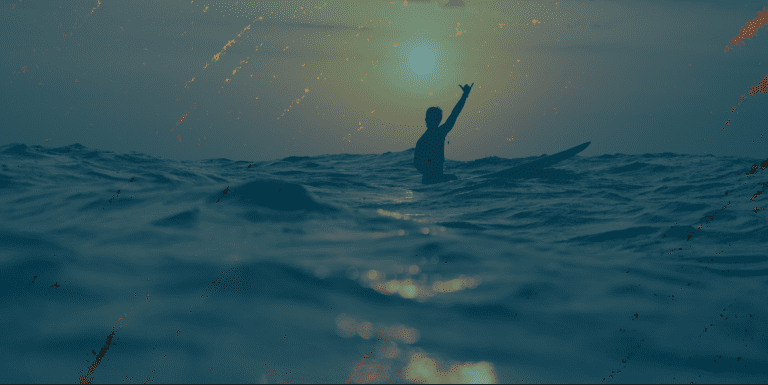 Finish Ocean School feeling as relaxed as when you started. This final mindfulness moment is all about reconnecting to the ocean and reflecting on what you've learned and experienced.