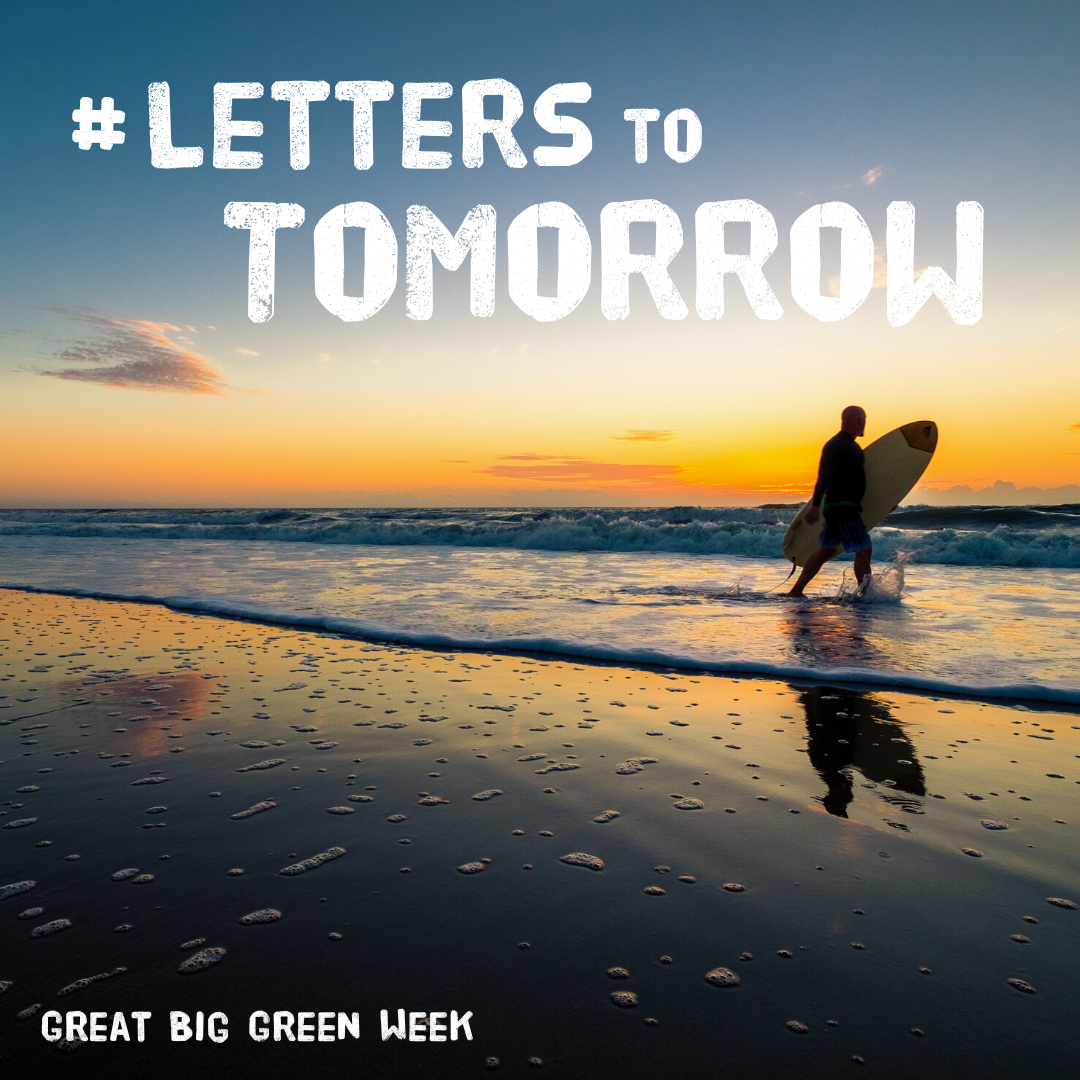 We're Writing Letters to Tomorrow – To Take Action Today
The future of our planet isn't written yet.
That's why we're asking you to join us in writing "Letters to Tomorrow" as part of the Great Big Green Week 2022 taking place from 24th September – 2nd October.
We will be writing letters to loved ones or our future selves, outlining our hopes (or fears!) for the next decade. Explaining why we need action on climate change right NOW to protect the people and places we love in the future.
We want you to put pen to paper and share what your hopes are for future generations if our leaders step up to protect the environment, and your fears about what life could be like if they don't.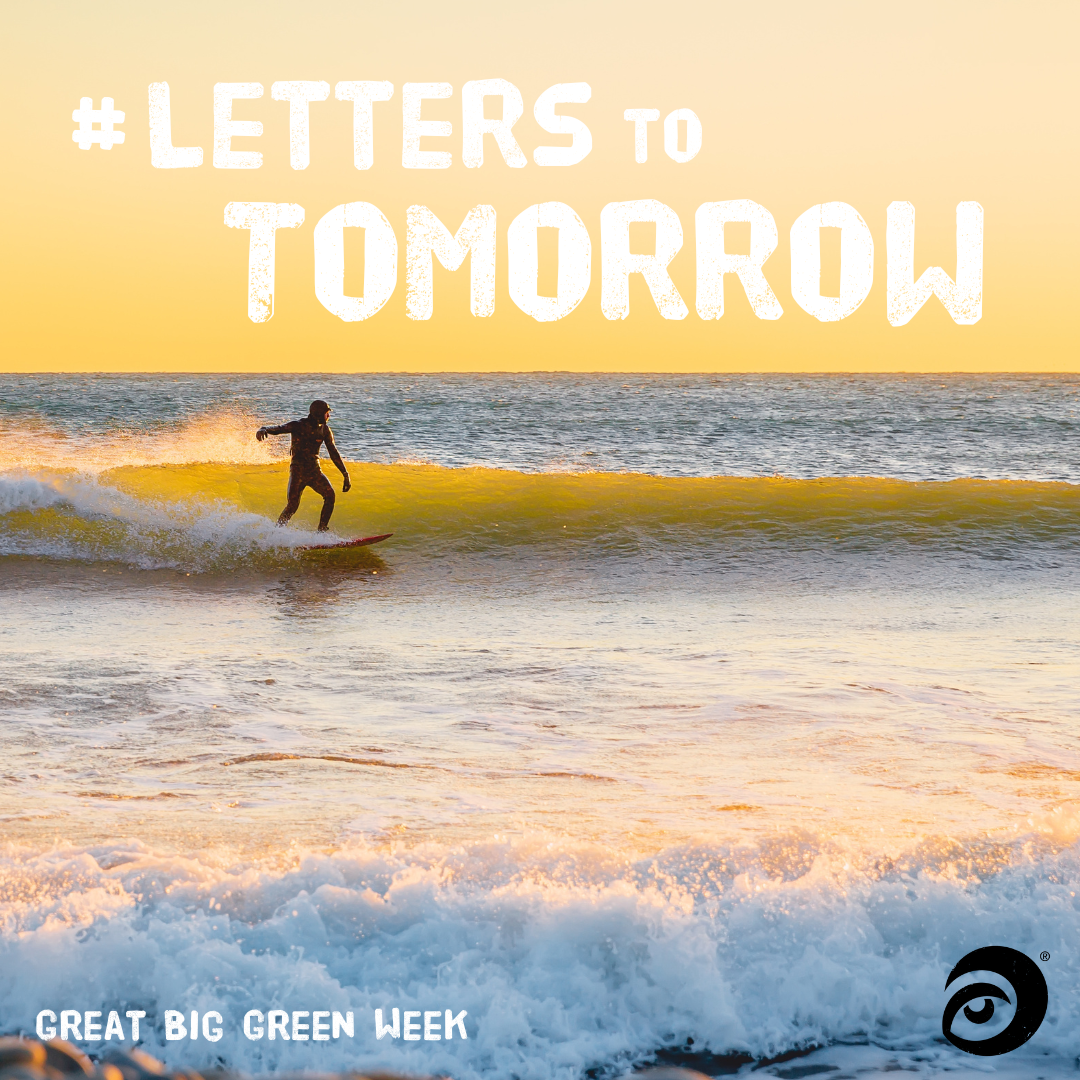 How to write your Letter to Tomorrow
Give your letter a personal feel – address it to a real person, include some personal hopes and what that would mean for the person you love.
Keep it short – not much more than 200 words, as we aren't looking for lengthy articles!
We're all affected by climate change – write a personal letter, a letter from your organisation, or from your business. We are keen to have letters written from a wide range of perspectives.
Share your letter – once you've written your Letter to Tomorrow, you can upload it through our dedicated link. If you've written your letter by hand, you can upload a picture directly.
Get involved in Great Big Green Week
Climate change is one of the biggest fights of our lifetime, with the people and places we love already being affected. The #GreatBigGreenWeek brings people together to stand up for nature in your local area. Get involved at greatbiggreenweek.com and show decision makers that you want to see action on climate change 🌿
What will be in your Letter to Tomorrow?