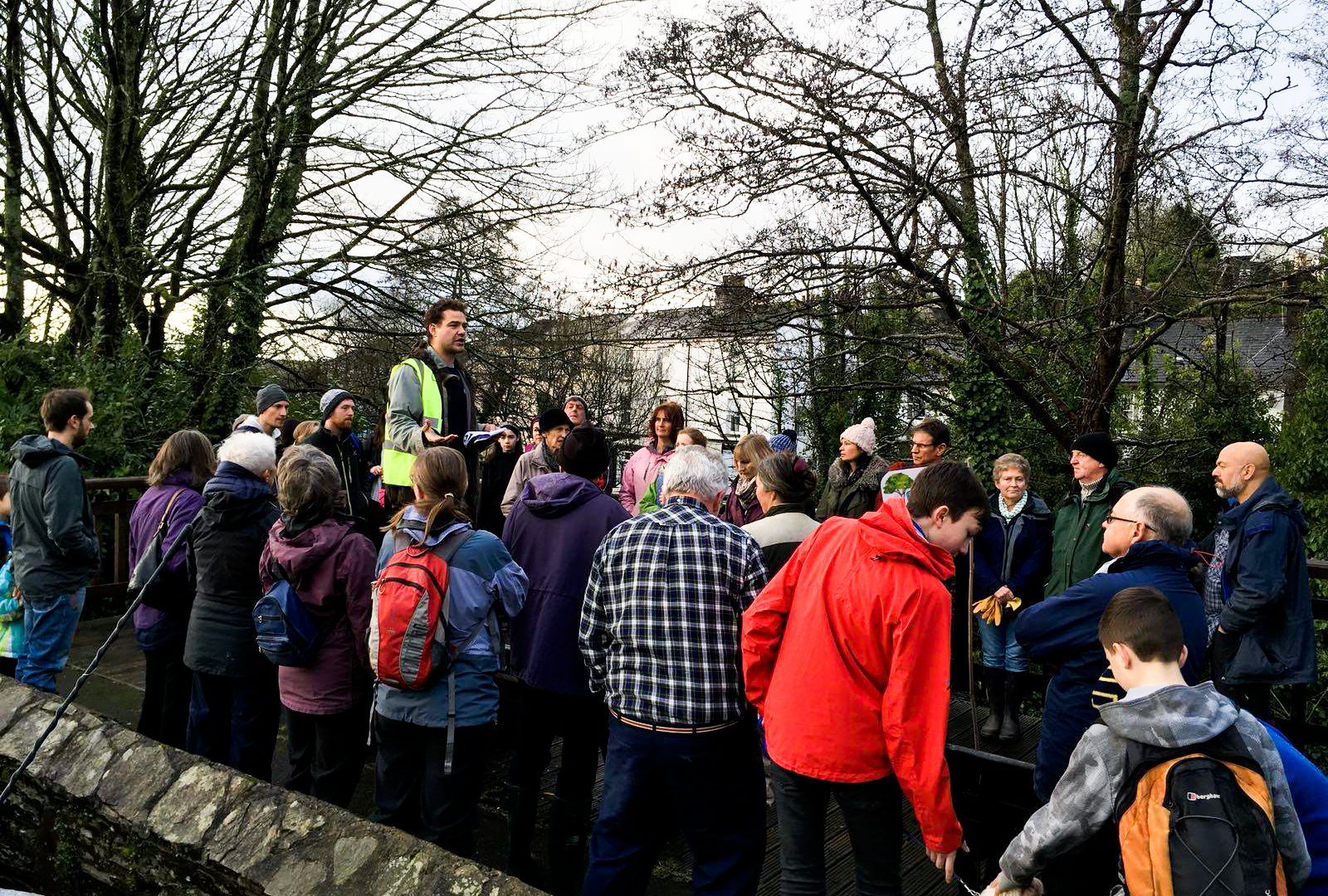 Take Part in Vital Research on Plastic Free Communities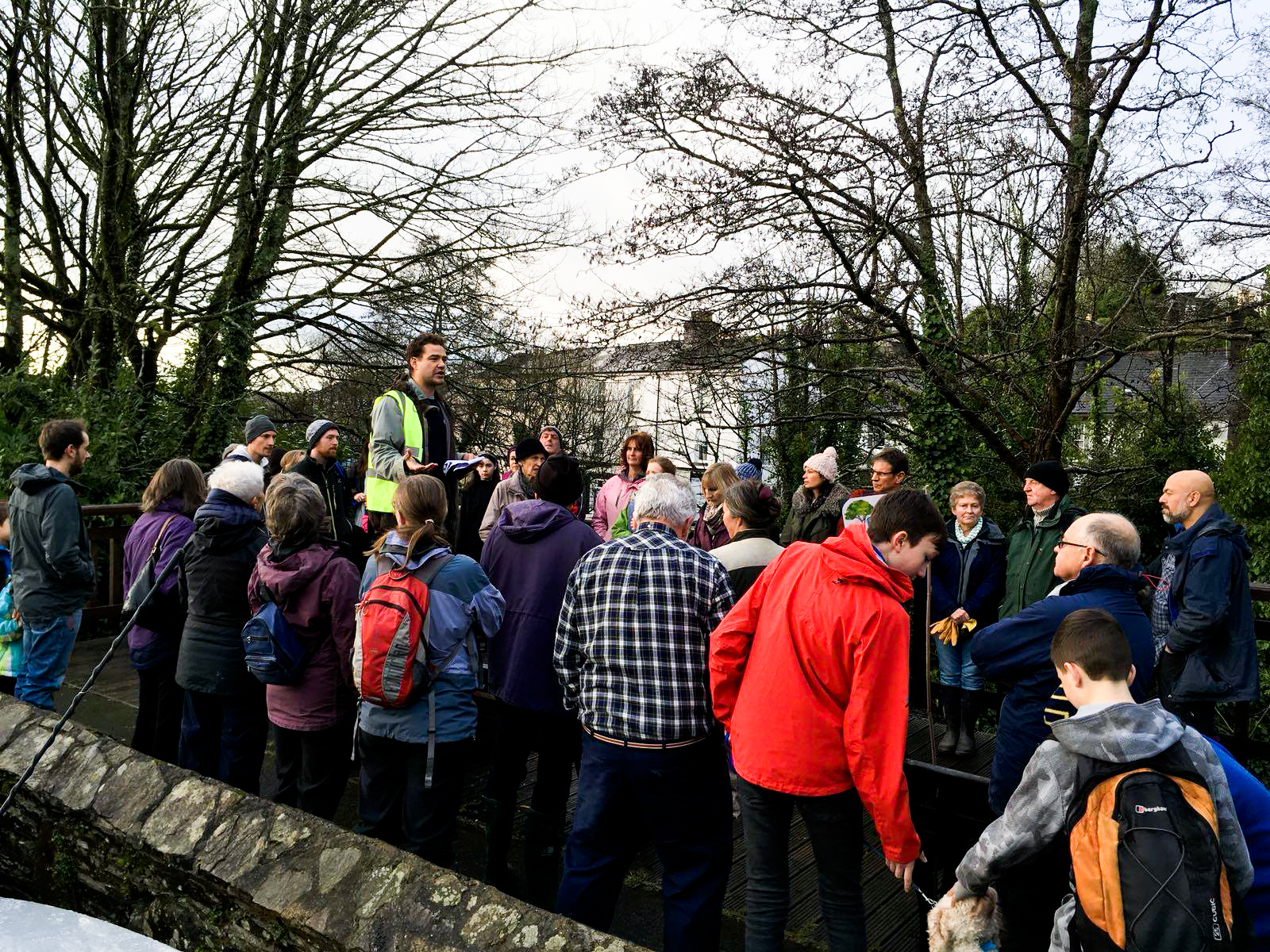 We want to know what impact the Plastic Communities movement has had where you live. We're teaming up with the College of Life and Environmental Science at the University of Exeter to carry out exciting new research, on everything from individual actions to business benefits and pollution levels. For the first time we will get a picture of the social, economic and environmental impact of the campaign, and you can help us.
Since Plastic Free Communities launched in July 2017, over 500 communities have joined the movement to start freeing where they live from single-use plastic. Following the five step Community Toolkit these villages, towns and cities are leading the way as we tackle plastic pollution at source.
Sixty of these communities have already achieved Plastic Free Approved status … and they haven't stopped there! Building on the amazing groundwork laid, these pioneering locations are signing up more businesses, linking with more local groups and organisations and even starting their own local refill and re-use projects to reduce the impact of avoidable, throwaway plastic.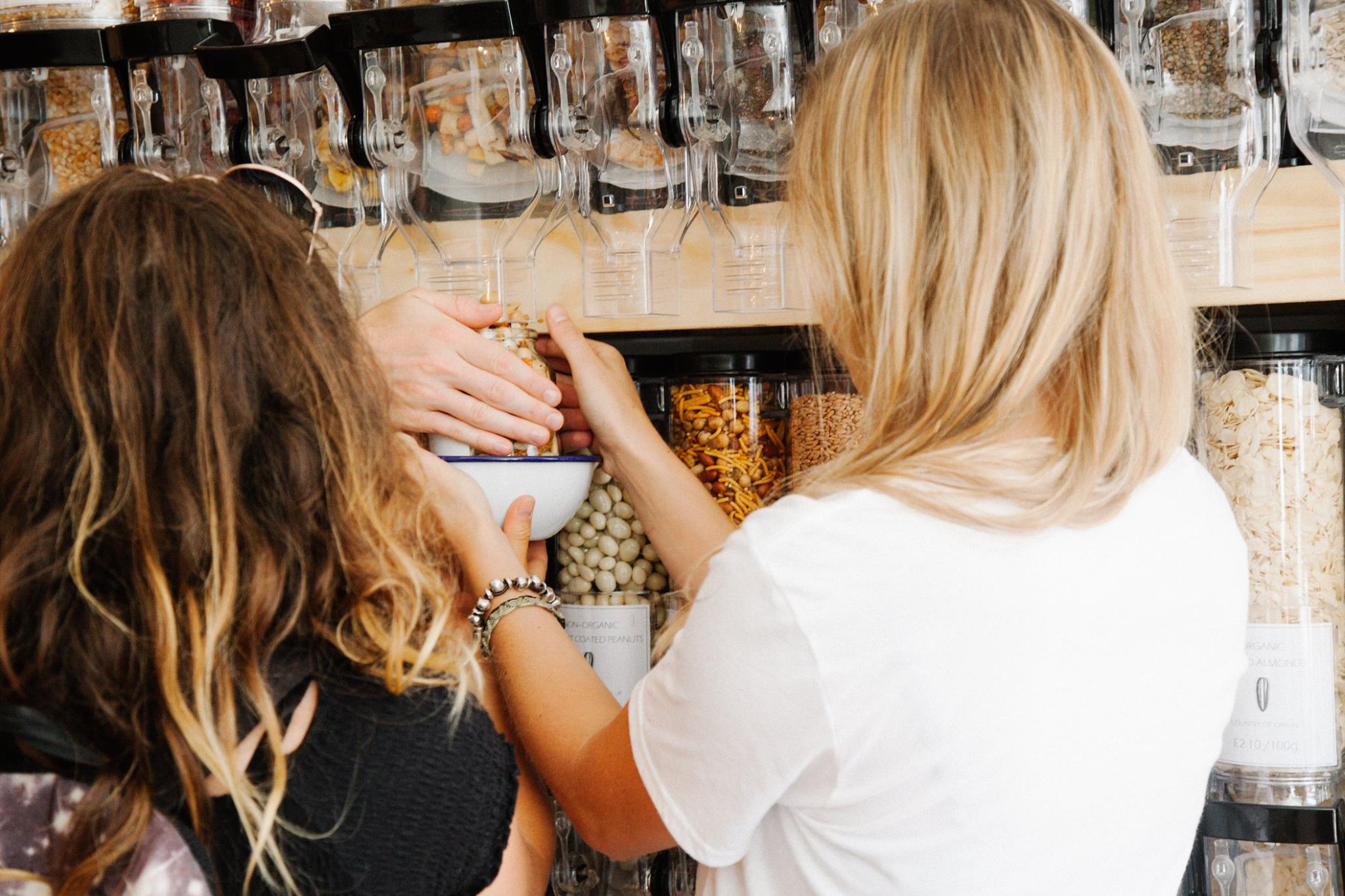 What does all of that mean for the levels of plastic in our local environment; is it having an impact on pollution? What does it mean for local businesses and organisations; are they seeing any benefits? And what about our communities and the people in them; how is it making us feel and act? We'd like to know and we'd love your input.
Teaming up with the University of Exeter, we are carrying out important research to track the impact of the Plastic Free Communities campaign so far, as well as inform the movement as it develops and continues to grow. MA Students Karie Hoffa and Hannah Bowdery are working on the project. Karie said:
"In a relatively short space of time, we've adapted our lives to rely on the convenience of single-use plastic (and other materials) with devastating impact. I'm hoping this research will provide that greater understanding of what it takes to change behaviours to break this dependency and the role that being part of a community has in fostering this change."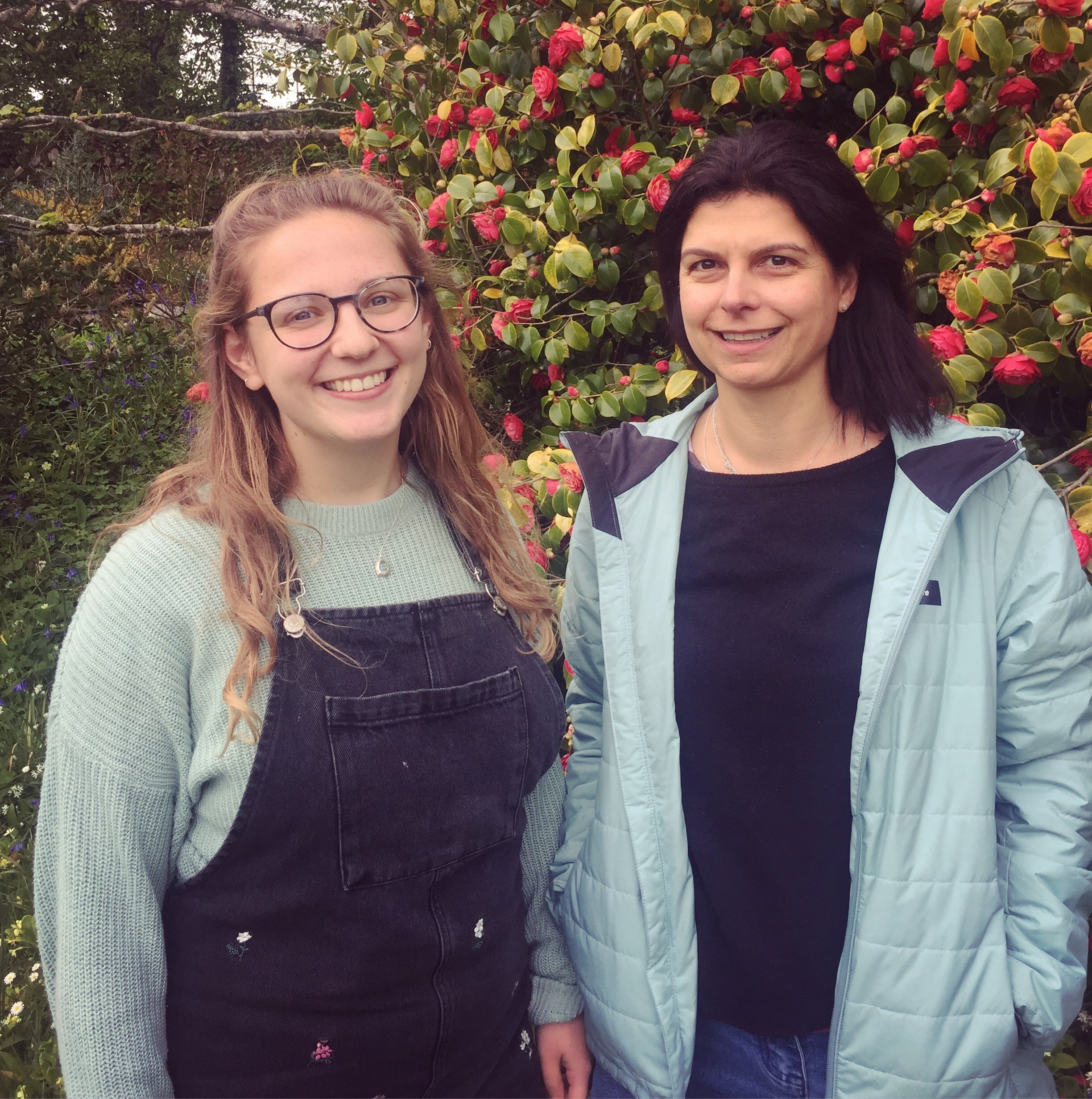 The first stage of the research is in the form of a survey, which takes 20 minutes at most to complete. From this, Hannah and Karie will delve deeper to carry out face-to-face interviews across the UK and measure the full impact of Plastic Free Communities. Surfers Against Sewage Project Manager Amy Slack is leading the research and said:
"This is a really exciting and important piece of research for us. We can look in depth into the impact Plastic Free Communities are having in moving away from single-use plastic, and the many other added social impacts of bringing communities together. It will also mean we can use the research to help us reach more communities for an even bigger effect."
We would like as many people as possible to take part. Individuals, businesses, schools, community allies, councillors and decision makers all have an important contribution and your experiences are key. Click here for the link to the initial survey questions, where you can also give permission for face-to-face interviews. Hannah said:
"Plastic Free Communities not only brings communities together but has the potential to drastically reduce the UK's plastic consumption. This is why we are keen for as many people as possible to fill in our survey, even those not actively involved, so we can identify the motivations and barriers to participation. It would be great if we can also quantify how much plastic has been removed to see how successful the movement is and motivate more communities to get involved."
Find out more about the Plastic Free Communities Movement here