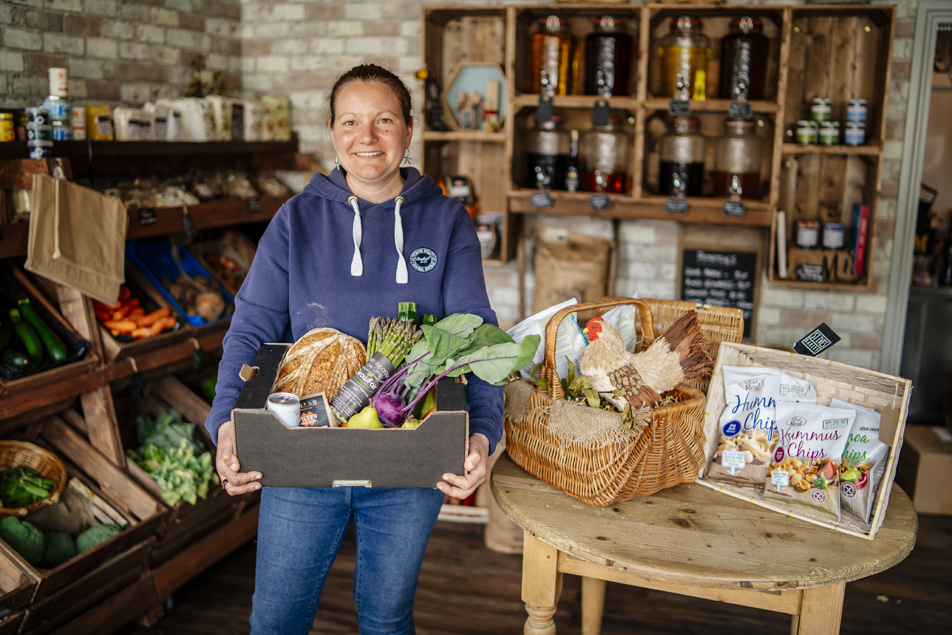 Support Local, Support the Ocean
Covid-19 has upturned life in our communities and across the UK local businesses are some of the most impacted by the virus and resulting restrictions. Shopping habits, supply and demand has changed and our local high streets and online businesses have been central to keeping us stocked up and safe.
How can we get everything we need, support local and support the ocean at this time? Surfers Against Sewage work with thousands of ocean friendly businesses and here is how you can connect with them, so your pound really counts. 
Through the 250 Club business membership scheme and our Plastic Free Communities, we are lucky enough to be in contact with a huge network of small businesses across the UK, who work hard to protect their local environment through reducing plastic pollution and using resources sustainably. They aren't just located on the coast, they are spread across all regions, with inland and city locations as well, helping to serve the local community around them.
Let's show these businesses the love through this tough time! Here's our guide to choosing suppliers that won't cost the ocean…
Plastic Free Champions
There are almost four thousand SAS Plastic Free Communities accredited businesses across the UK and since the start of the Covid-19 crisis, our community leads have been central in supporting them. From setting up online delivery directories … to sharing latest opening hours on social media and helping owners identify support; our leads have been doing great work to help shoppers' cut impact as well as support their high street.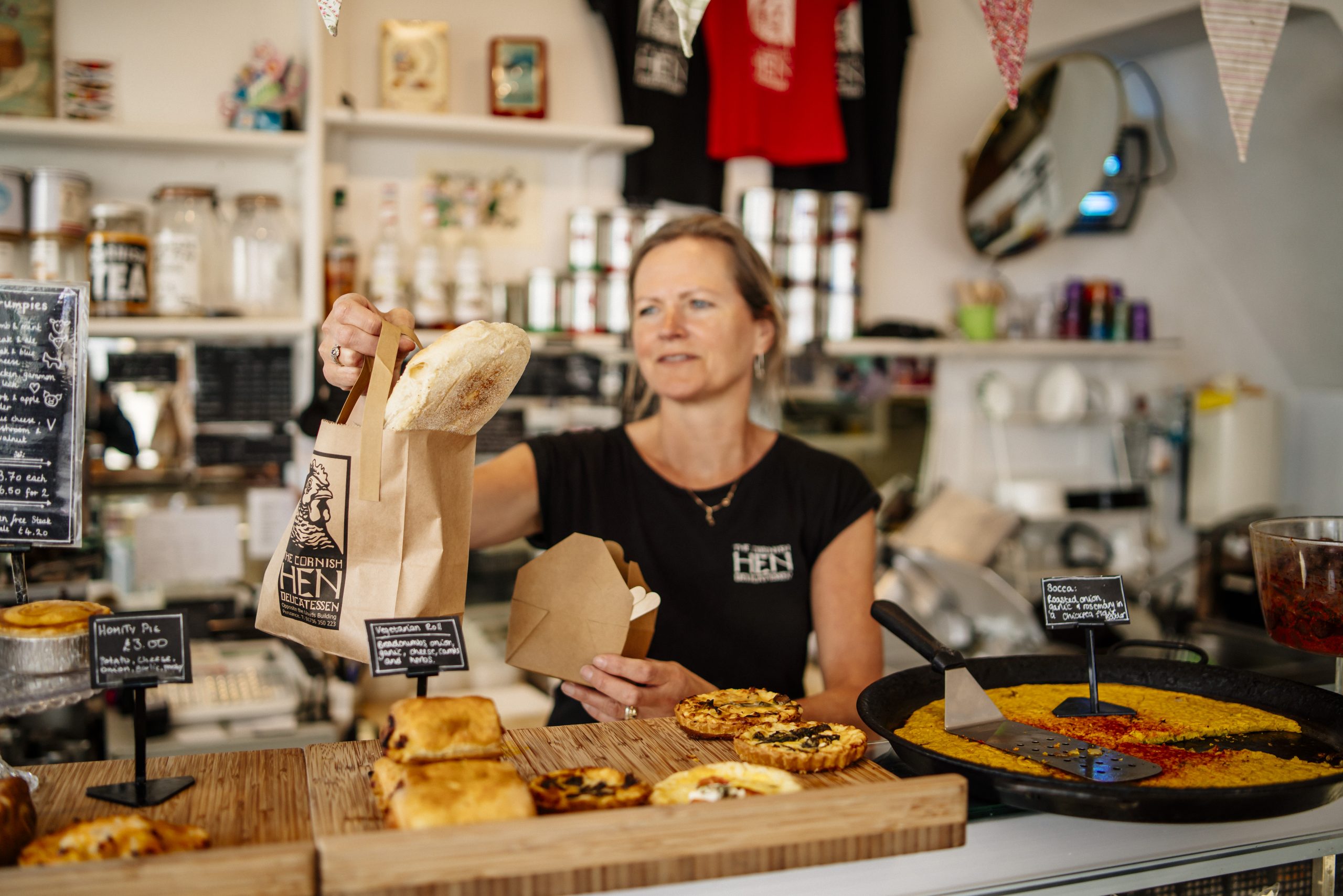 Plastic Free Champions are awarded for having removed at least three single use plastic items from their business and commit to look at other changes they can make going forwards. They are helping lead the fight against plastic pollution where they live.
You can help too, by finding your local #PlasticFreeChampion businesses and shopping with them. Just head to your local Plastic Free Community online and check out their latest information on local businesses maintaining plastic-free packaging and refill.
Click here to see the map and find your nearest location
250 Club Members:
These awesome businesses have all signed up to our 250 Club, helping fund our essential ocean protection work. Many of them are offering delivery on their products and remote working options for their services. Others, like Sea Soul Blessings, are highlighting the importance of connecting with the ocean for health and wellbeing and taking part in lockdown campaigns like Return to Offender

Return to Offender finds from 250 Club members, The Jolly Turtle
250 Club members have made a commitment to supporting SAS, not just through their membership donations, but by getting involved in our campaigns, fundraising activities and working continuously to review and improve their working processes. Some of them are even SAS Regional Reps!
You can see the full list of businesses on our page here. Just click on a logo and it will take you through to their main site.
Are you a business working hard to support your community and the ocean?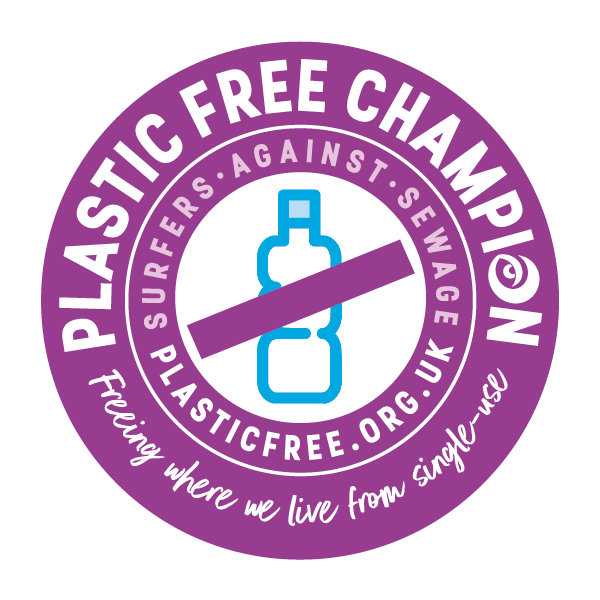 Join us and our inspiring network of ocean activists spanning the whole UK! You don't need to be part of a Plastic Free Communities to be a Plastic Free Champion business. To find out more about the scheme and join or apply for accreditation click here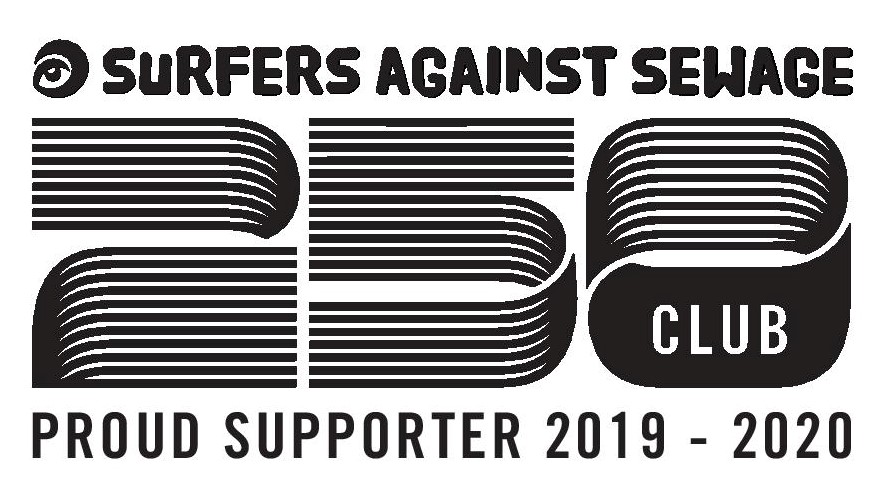 Interested in joining the 250 Club? Get more info here and drop Jacey a line on  [email protected].