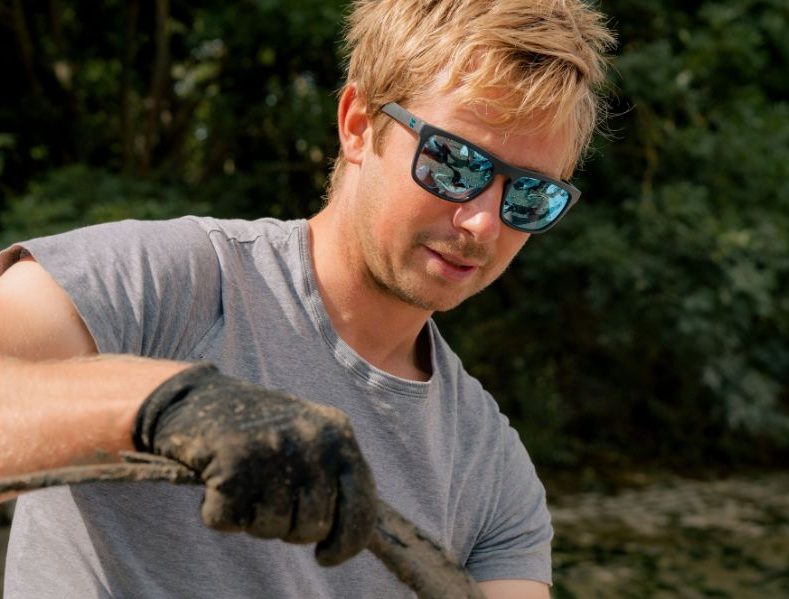 SunGod x Surfers Against Sewage River Clean was a huge success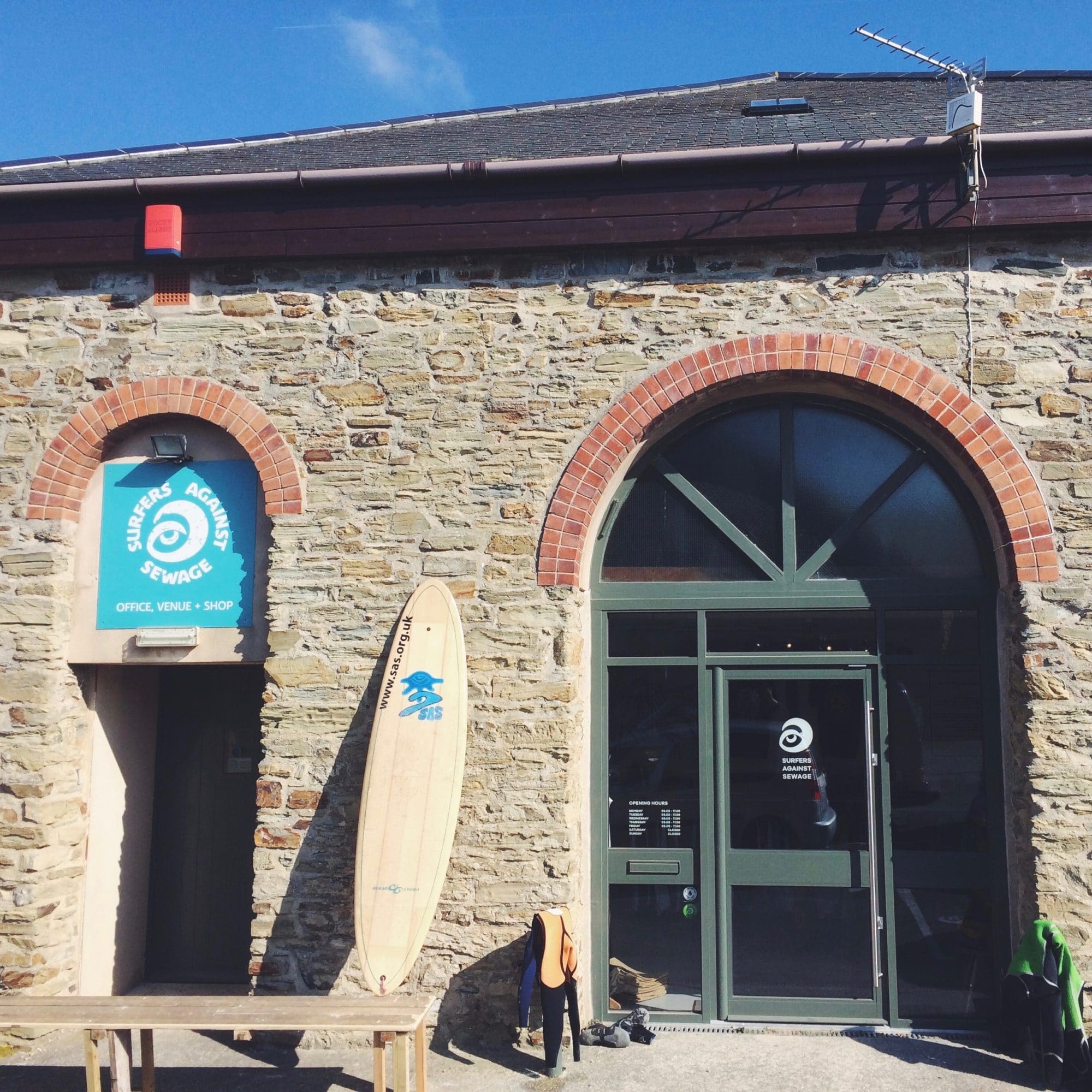 SunGod x Surfers Against Sewage
We've teamed up with SunGod for another year running – this time with our very own limited edition SAS x SunGod sunglasses!🌊 Featuring Infinite™ 100% Recycled Frames, and – for the first time ever – Infinite Recycled™ lenses. The SAS Collection marks an innovative step forward for sustainable eyewear. Read more about the partnership here. 
Developed to celebrate the SAS mission, SunGod lets you directly contribute towards our work and secure a thriving future for our beaches, waves and wildlife. Check out the collection here.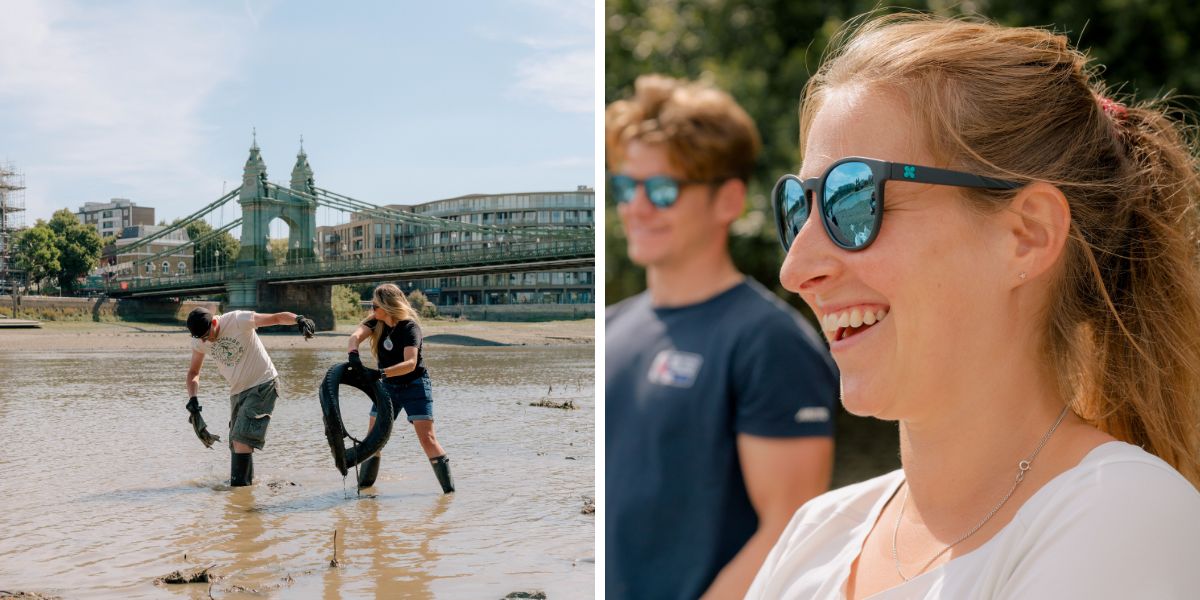 The Thames River Clean
Last week we headed to Hammersmith in London to host a beach clean with the SunGod x Surfers Against Sewage Community. This included our wonderful London Reps, inspiring athletes and ambassadors, and the press. It's amazing how quickly the team collected over 40 bags of plastic pollution on the Thames Riverbed- in just under two hours! This highlighted the importance of the SAS mission to the team and how we must #StopTheSource of plastic pollution.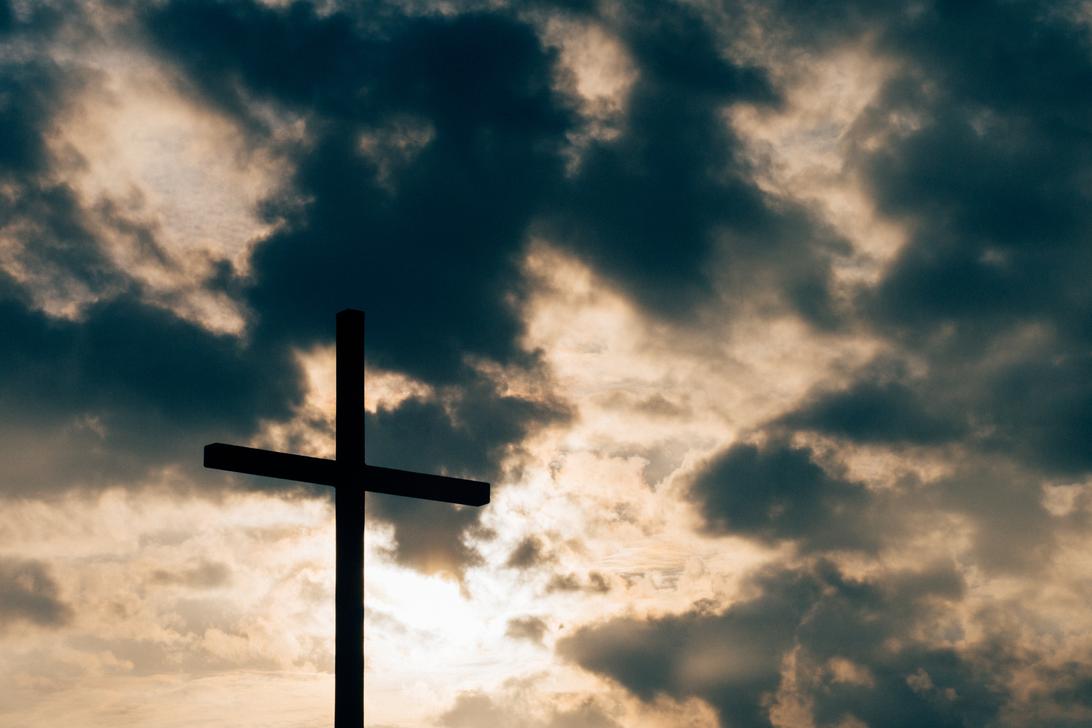 What did we find?
It's not just plastic that we find on our beaches, rivers and parks. The SunGod team came across a treasure trove of clothing, car tyres, a broom and even a desk chair! The usual suspects of fishing wire and nets were found entangled in rocks, as well as branded single-use packaging. It's no surprise that we were able to fill the bags up in no time.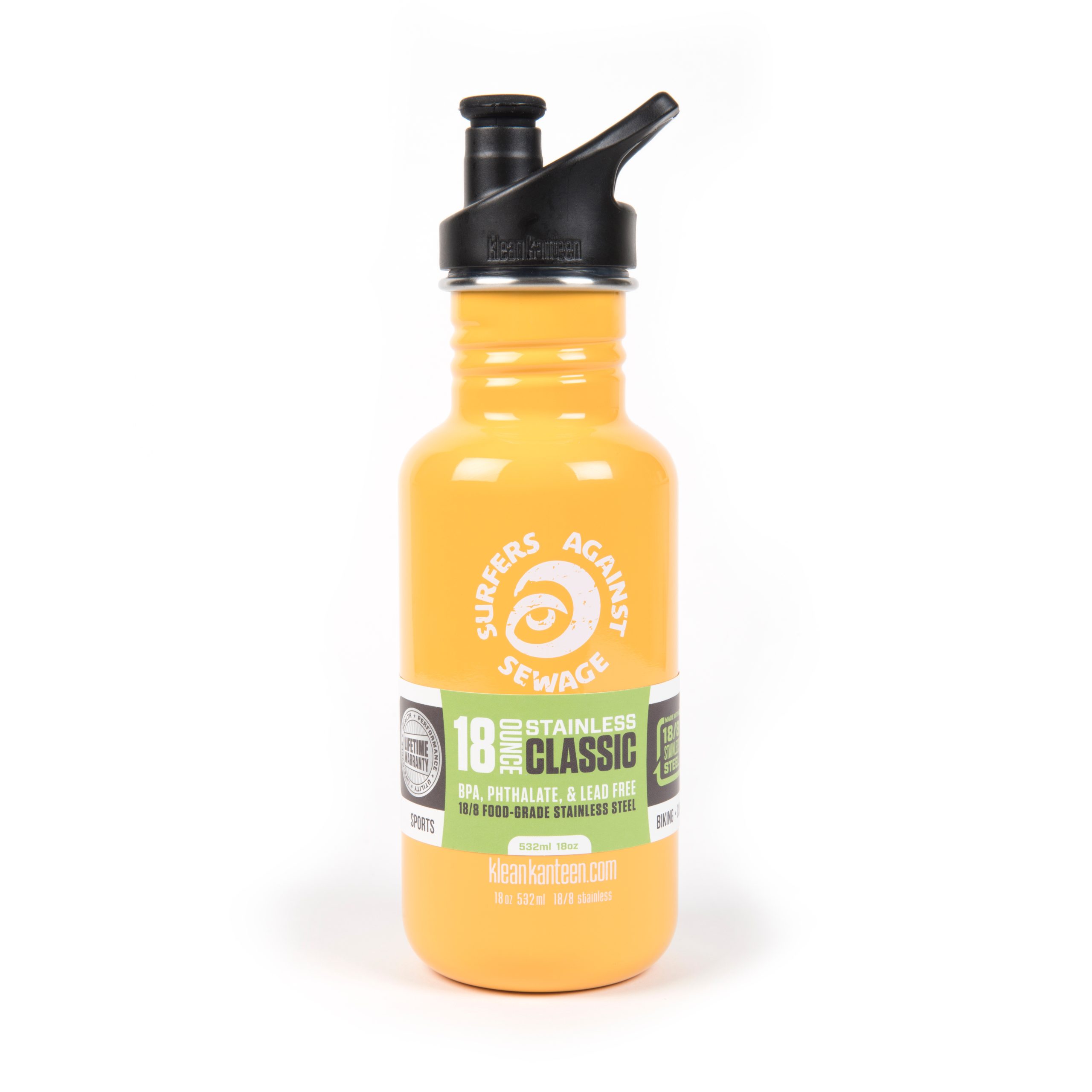 A huge thanks to the team from SunGod for their ongoing support towards the Million Mile Clean. Each pair of the SAS X SunGod sunglasses sold includes a £4 donation to SAS. Even better, SunGod will then match your donation to fuel our Ocean Activism. Browse the collection.
Want to host your own beach clean, as part of the Million Mile Clean campaign?
Register your clean with us today and receive a complimentary kit, providing you with everything you need to host a successful clean.