SAS recruits new trustees: Richard Walker and Lucy Siegle, leaders at the forefront of environmental innovation in business, fashion and the media
Surfers Against Sewage is thrilled to announce the appointment of two new trustees, Richard Walker, MD of the Iceland Foods Group and Lucy Siegle, journalist, television presenter and author of Turning the Tide on Plastic. Richard and Lucy are leading progressive and meaningful environmental action and awareness in the business, fashion and media sectors, and have been working closely with the charity in various ways to progress our plastic-free campaigns, inspire volunteers and promote the protection of our ocean, rivers and beaches.

Richard Walker is a surfer, mountaineer, runner and a committed environmentalist. Richard is also the Managing Director of The Iceland Foods Group. Since November 2017 he has taken the board lead on sustainability issues across the Group, pioneering a range of world-leading sustainability initiatives. Richard is a leading voice driving sustainable innovation and positive environmental change within the business sector. His focus is currently on eliminating avoidable plastics and tackling deforestation driven by unsustainable palm oil plantations. Richard has been supporting the charity in a number of ways and recently presented the Iceland Foods Group plan to eliminate avoidable plastics in their own-brand products at the Ocean Plastic Solutions Day attended by HRH the Prince of Wales, which was hosted by the charity in St Agnes, Cornwall.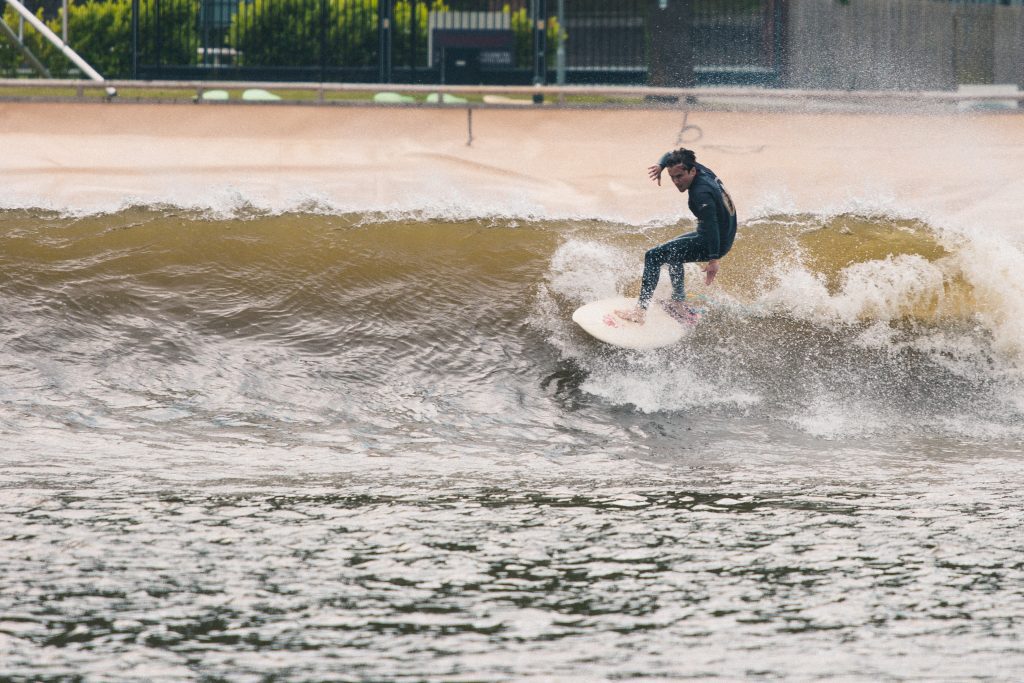 Richard Walker says of his appointment as an SAS trustee: "I'm delighted have been appointed as a trustee of such a forward-thinking and authentic organisation which is creating real behaviour change as well as protecting our beautiful landscapes. Surfers Against Sewage is truly leading the fight against plastics at all levels – from delivering high profile plastic-free campaigns to activating clean-ups and engaging communities across the UK. I'm looking forward to representing the business community in this important partnership, sharing learnings to better understand how businesses can reduce their environmental impact.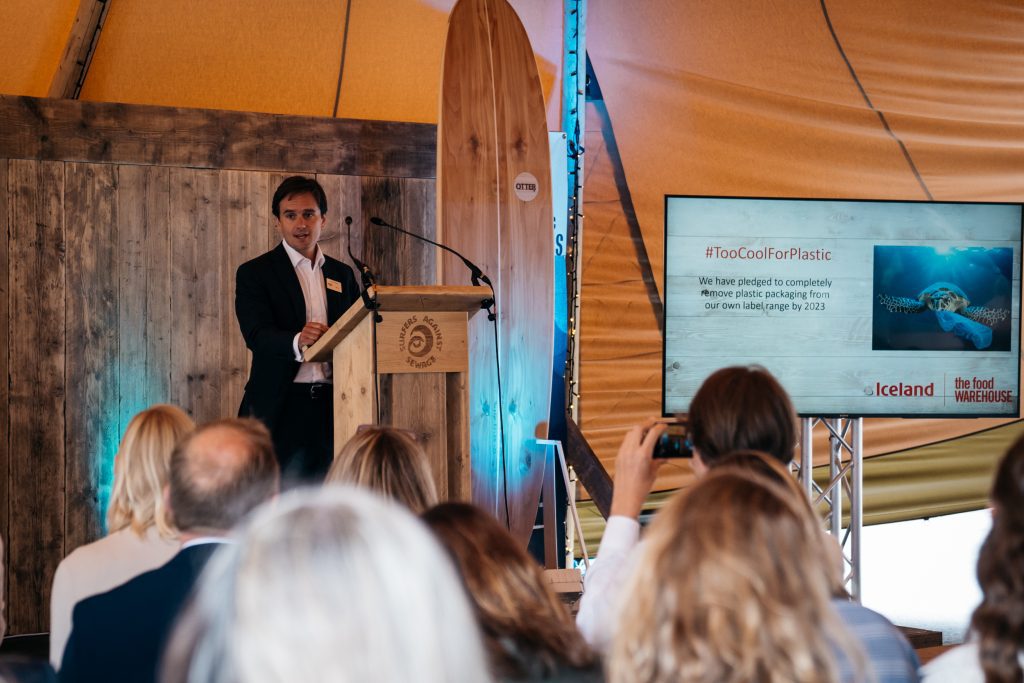 Lucy Siegle is a writer and TV presenter specialising in environmental issues and ethical shopping and lifestyles. She is an authority on the environmental and social footprint of the global fashion industry. For over 14 years she honed her expertise as the Observer and Guardian's eco agony aunt. She is well known on TV as a reporter and presenter on BBC1's The One Show, and has been reporting on the problem of single use plastic since the show began. In January 2018 she began hosting a weekly segment dedicated to turning the tide on plastic. She travelled the length and breadth of the UK in pursuit of solutions. Lucy's book, Turning the Tide on Plastic: How Humanity (and you) Can Make Our Globe Clean Again was recently published and is one of the most comprehensive guides to the plastic pollution crisis and the pathway to a plastic-free future. Lucy is a long-term supporter of SAS and has been involved in its campaigns for over a decade.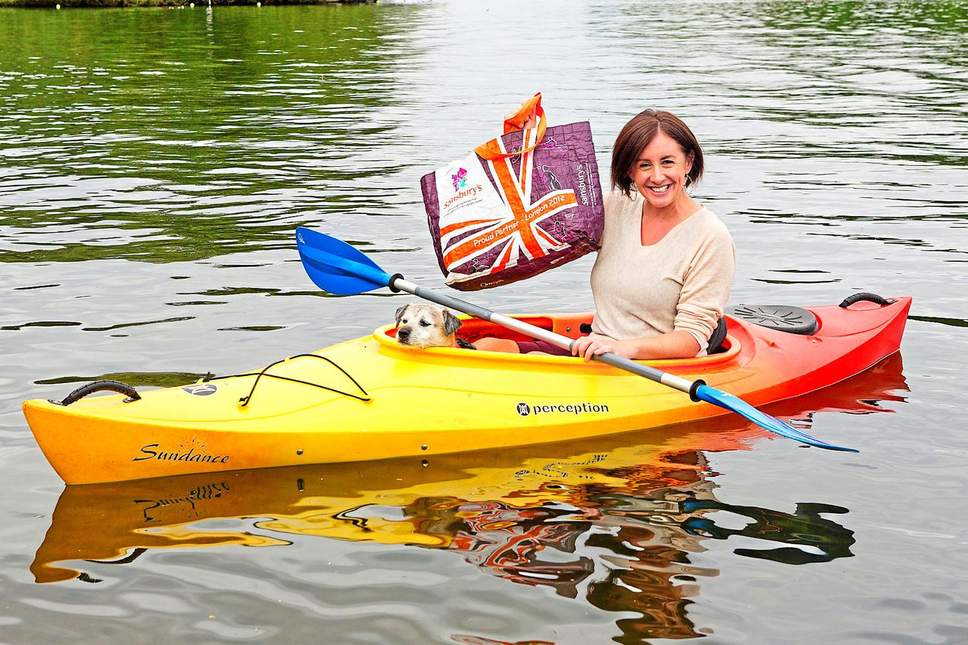 Lucy Siegle says of her appointment as an SAS trustee: "I've followed the Surfers Against Sewage story for many years so it's super exciting to formalise my passion for and anorak-knowledge of the organisation at this point. SAS has become a force to be reckoned with, a beacon of change that makes sure communities and individual engaged citizens can reach their potential as change-makers. I want to ensure that as many people in as many places get the opportunity to be SAS activists and supporters". 
These recruitments are a testament to the growing ambitions, impact and awareness of the work of Surfers Against Sewage in its ongoing mission to protect oceans, rivers, beaches and wildlife around the UK.
Further information:
Richard Walker biography – https://www.sas.org.uk/sas/richard-walker/
Lucy Siegle biography – https://www.sas.org.uk/sas/lucy-siegle/