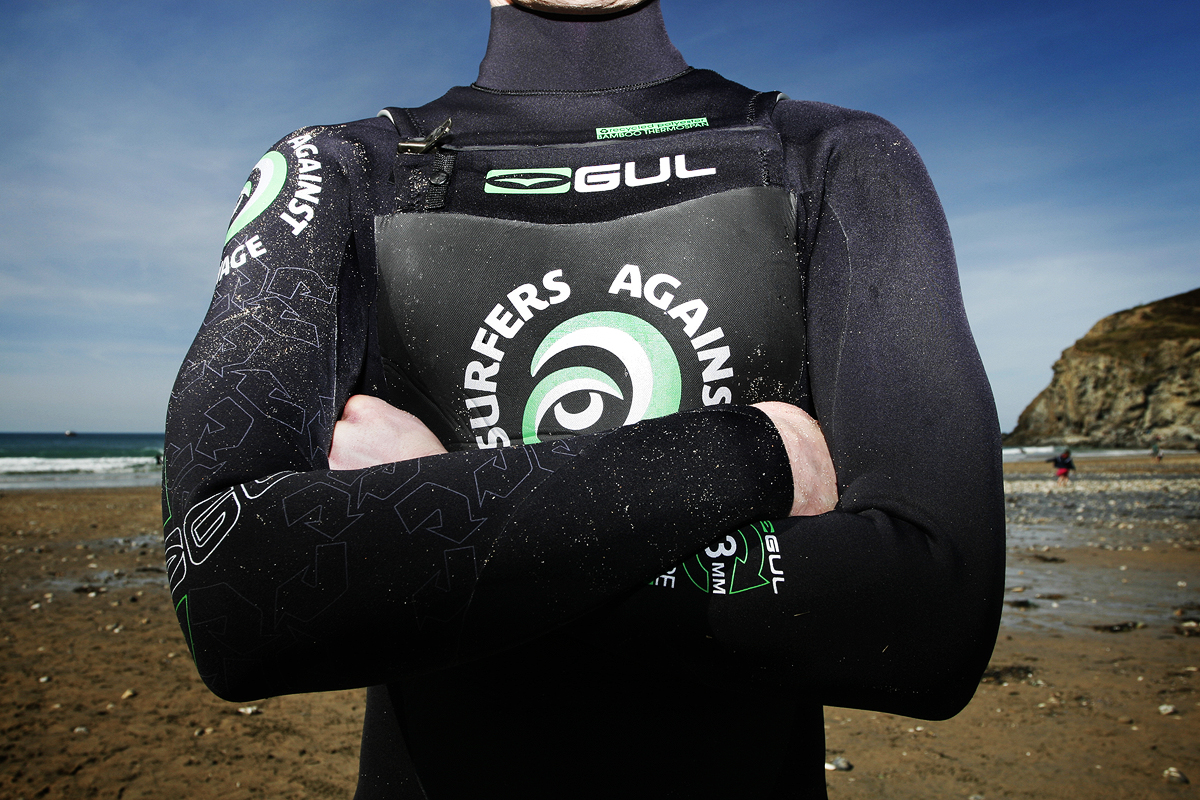 WE ARE RECRUITING – SAS Seasonal Project Officers
JOIN OUR TEAM!
We're stoked to have been able to create this role and can't wait to hear from potential new team-mates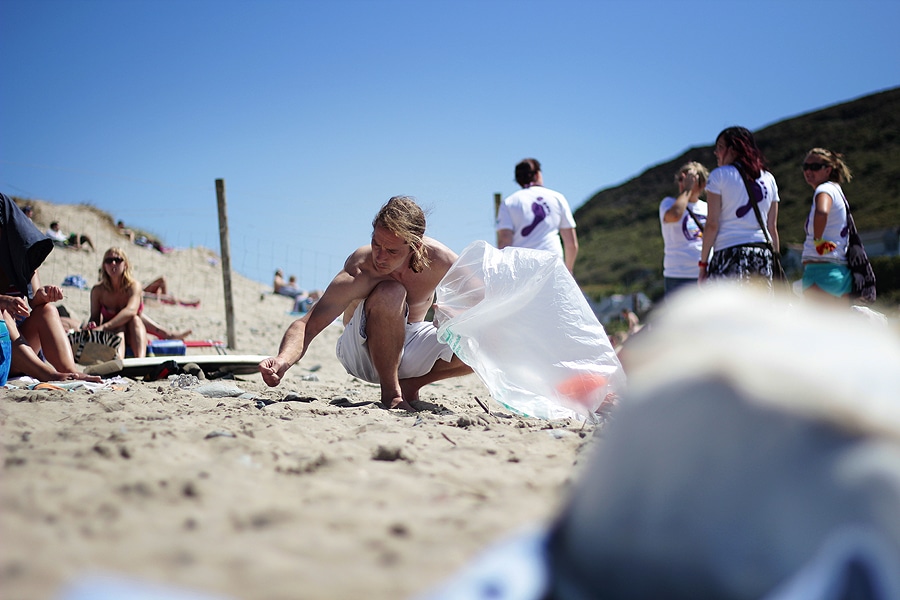 HOW TO APPLY TO BE AN SAS SEASONAL PROJECT OFFICER (SPO):
For full details please SAS Seasonal Project Officer – Role Details document. Please read this and the points below thoroughly before applying to [email protected].
The points below outlines the key info of the SPO role and application process;
Please submit your application in the form of a 2 page (MAX) word doc outlining the following info;
A cover note on why you'd like the job and what you believe you could offer to our team
A short (*1 minute MAX) video of you talking about an outdoor place that you love
A series of bullet points on how you'd tackle the 'Key Tasks' and 'KPIs' for the SP 'Season' of your choice
Confirmation that you have read and understood the essential requirements section.
Send your applications to [email protected] (*ASAP for SP1)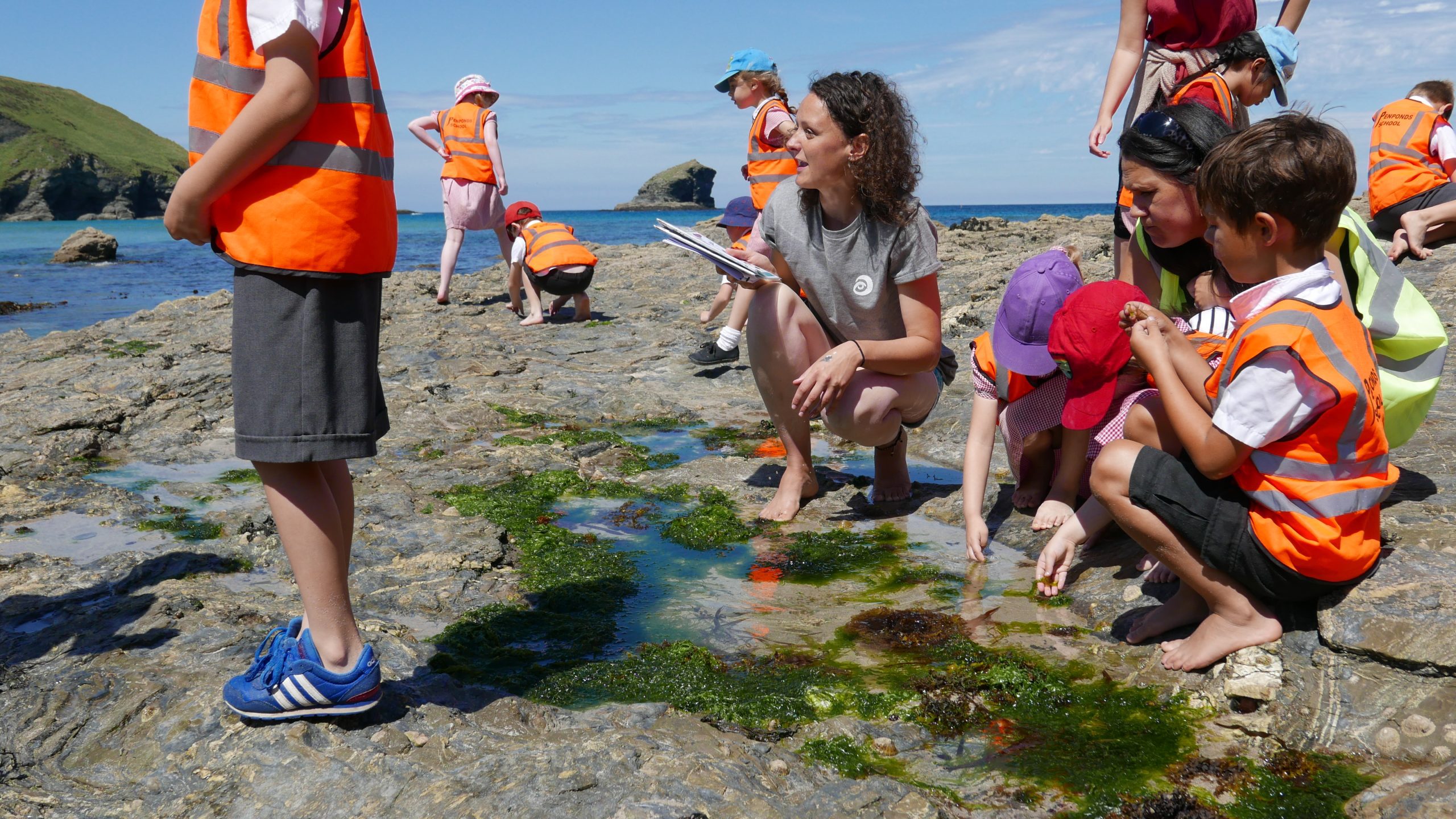 Thanks and good luck,
Team SAS.