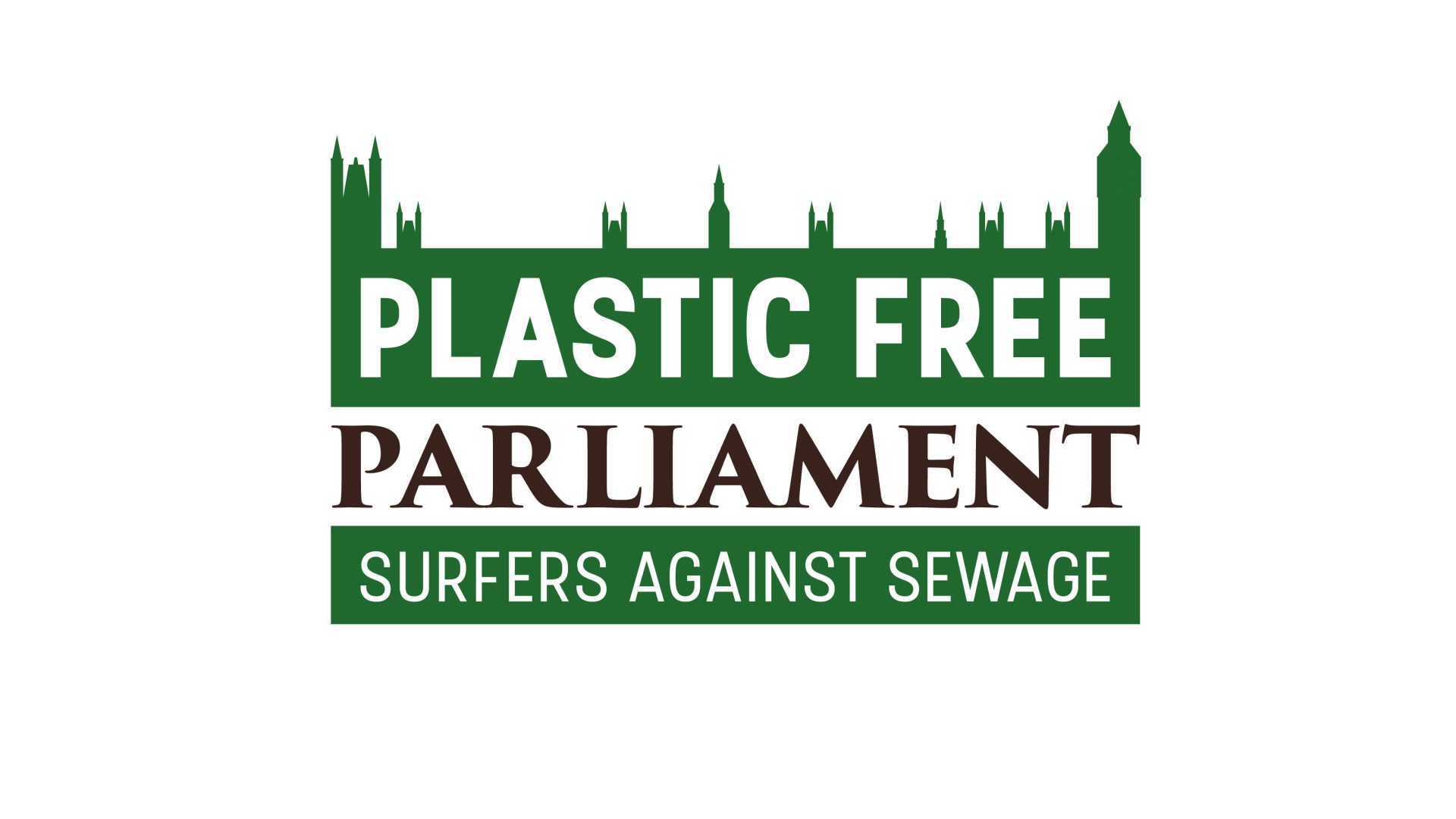 SAS call on MPs to create Plastic Free Parliament
An investigation by SAS has uncovered that over 2 million avoidable single-use plastic items were purchased by the House of Commons and House of Lords in 2017. Plastic straws and stirrers, coffee cups and lids, condiment sachets, plastic cutlery and disposable plastic water bottles are all still used in large quantities across the Palace of Westminster estate, all of which can be eliminated or replaced by more sustainable and reusable options.
The Prime Minister recently launched the government's 25-year environmental plan with a headline focus on tackling plastic waste. The Plastic Free Parliament campaign is now calling on the public to contact MPs to support the war on plastic and reduce the avoidable plastic footprint via a new website www.plasticfreeparliament.co.uk. Eliminating avoidable plastics and showcasing the procurement and use of 'plastic-free' alternatives can set an example for individuals, communities and businesses as society decouples from its single-use plastic addiction.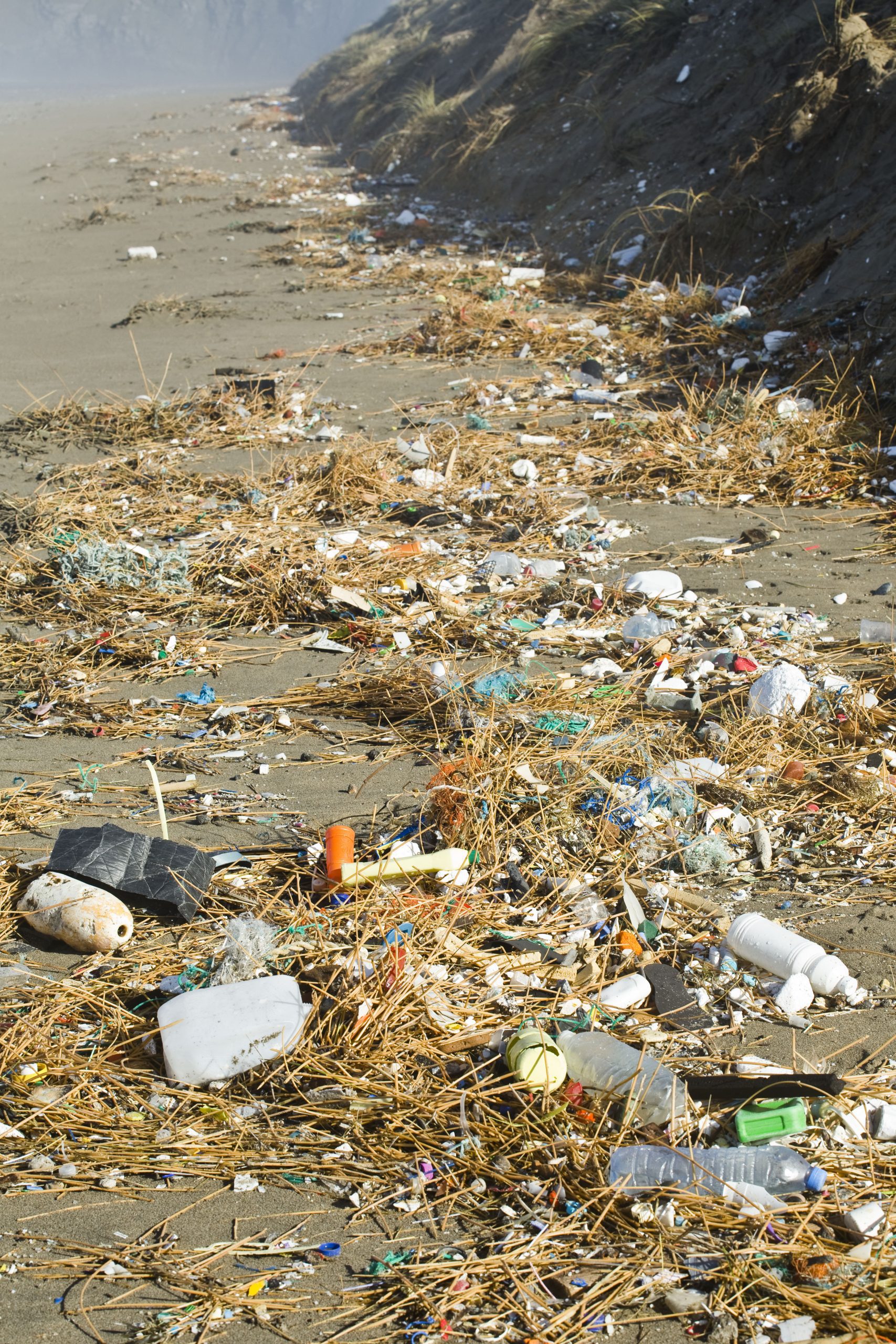 Over 1 million Coffee Cups and Lids
Of particular concern to Surfers Against Sewage is the number of single use coffee cups purchased across the estate, with over a combined 1 million cups and lids purchased in 2017. A recent study found that 500 reusable or so-called "keep cups" were purchased in 2013, but only four of these environmentally-friendly alternatives had been sold up to November 2017. The charity said that an immediate 'Latte Levy' on disposables and encouraging MPs to bring their own reusable cup when buying drinks could help drive a reduction in this avoidable plastic product.
Surfers Against Sewage is also urging behaviour change from Members, starting with a personal pledge to stop using single-use plastic water bottles and use refillable bottles instead. SAS and campaign partners #OneLess are calling on Parliament to review their water infrastructure and ensure free reliable water points are located within easy access locations throughout Parliamentary buildings to encourage refilling water bottles and reduce the need for single-use bottles.
| | |
| --- | --- |
| PRODUCT | Items purchased in 2017 |
| Plastic Cutlery | 398,000 |
| Plastic Straws and Stirrers | 21,500 |
| Single Serve Condiments | 386,070 |
| Soft Drink Bottles | 200,584 |
| Coffee Cups (inc Lids) | 1,138,630 |
The Palace of Westminster has already made some steps to reduce avoidable single-use plastics; however, Surfers Against Sewage believes that more must now be done. Parliament has an Annual Environmental Improvement Plan which drives continual environmental improvement. Waste and Recycling is an important feature of this plan with the aim to recycle 75% of waste by 2020/21 and ensure no waste is sent to landfill. The Plastic Free Parliament campaign aims to dramatically help achieve this target and go further by eliminating the need for recycling.
Surfers Against Sewage has written to the Speaker of the House of Commons to ask if Parliament can lead by example in addressing this global problem, by taking ambitious action in their own backyard. The Speaker, as Chair of the Commons Commission, is responsible for the administration and services of the House of Commons including maintenance of the Palace of Westminster and rest of the Parliamentary Estate. In the letter, the Speaker has been invited to include the Plastic Free Parliament campaign goals into the annual environmental Improvement Plan and Responsible Catering guide.
Kerry McCarthy MP said "The recent series of Blue Planet II has brought to public attention the serious damage plastic is causing to our marine life and habitats. Pressure is rightly growing on all of us to take action to reduce our plastic footprint.

"It is time for Parliament to not only get its own house in order, but take a lead on ambitious action to end its use of throwaway plastic".

Hugo Tagholm, CEO of Surfers Against Sewage said: "The engine to drive the war on plastic waste is in the Palace of Westminster where our elected politicians can pass progressive new legislation to decouple society from its addiction to avoidable, single-use plastics. They must also set an example in refusing avoidable plastics, and send a strong message to the world from a Plastic Free Parliament. We hope all Members of Parliament and Peers will join us to call for a phase out of throwaway plastics to get their Houses in order."

Steve Double MP said: "In my capacity of Chairman of the Protect Our Waves All Party Parliamentary Group I am delighted to have worked with Surfers Against Sewage in highlighting the scale of the problems we are currently facing with plastic waste getting into our marine environment."

"The Cornish constituency of St Austell and Newquay that I am honoured to serve in Parliament, has some of the nation's most beautiful coastlines and seascapes, all of which is currently under threat by this marine menace."

"There are many steps we can take as consumers to reduce the amount of single use disposable plastics we use. Members of Parliament, as community and national leaders, have our own role to play in raising awareness and setting an example on this important matter. That is why I am pleased to be working with Surfers Against Sewage and others to bring forward the Plastic Free Parliament Campaign and reduce the amount of plastic that gets used and thrown away on the Parliamentary estate."
Plastic Free Parliament is facilitated by the Calouste Gulbenkian Foundation who are supporting Surfers Against Sewages' marine conservation work through the Protect Our Waves All Party Parliamentary Group.
Invite your MP to support a Plastic Free Parliament at  www.plasticfreeparliament.co.uk