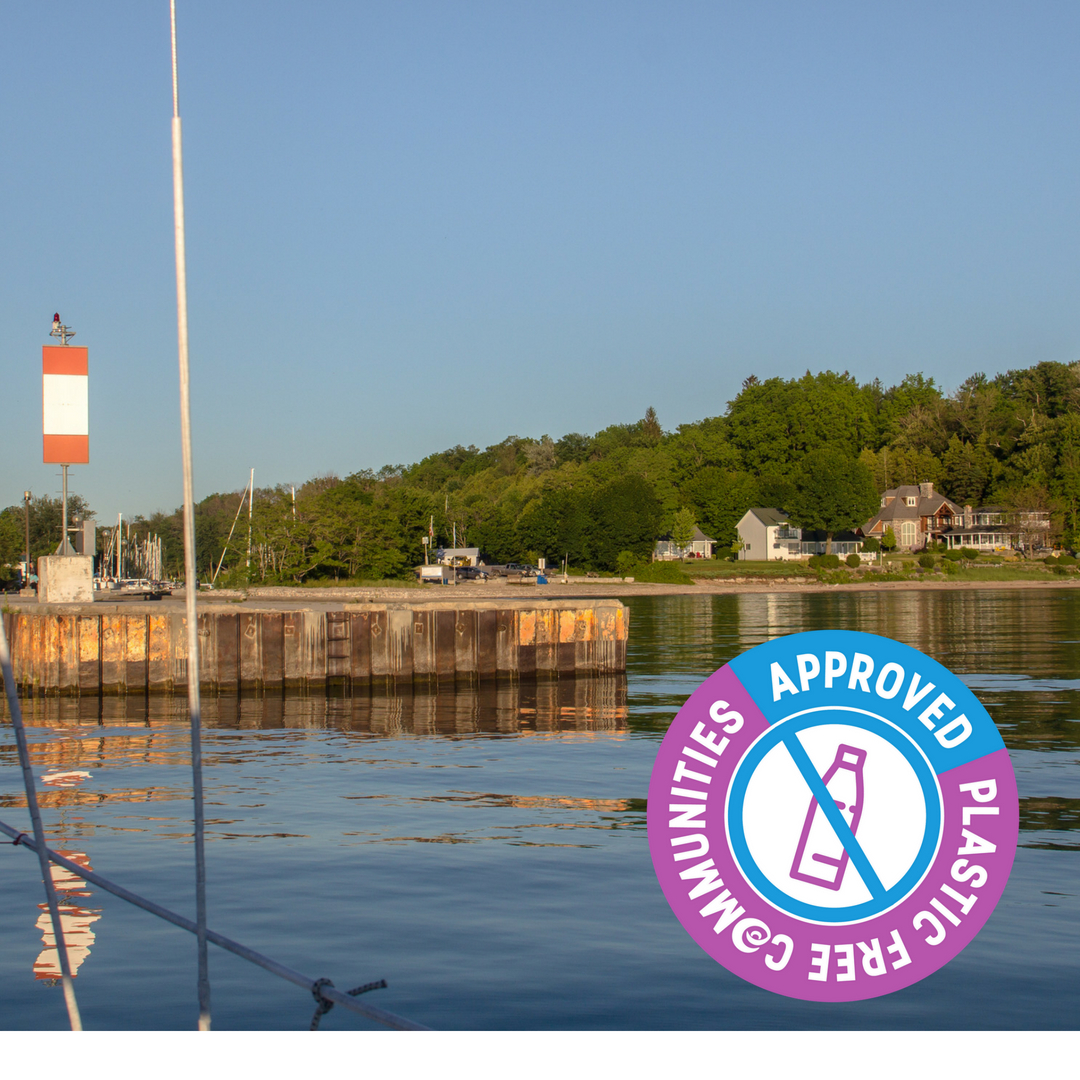 Plastic Free Communities Goes Global!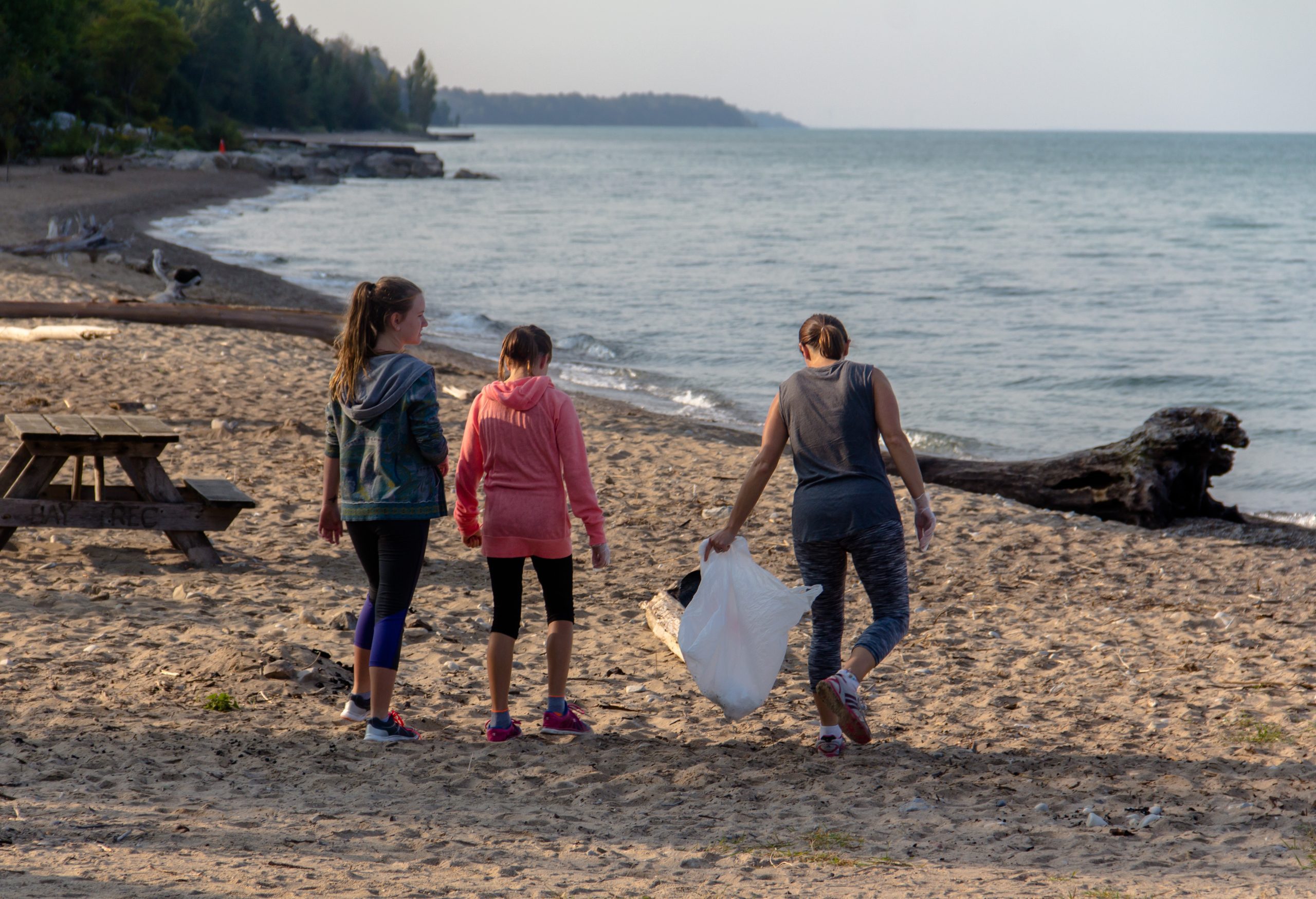 Introducing our first international Plastic Free Community!
On World Oceans Day, we are very proud to announce that Bayfield, a community on the edge of the Great Lakes in Canada, has achieved Surfers Against Sewage Plastic Free Communities Status.
Ray Letheren contacted us earlier this year to tell us about the work he and his team had been doing in the village which looks out over Lake Huron, after research claimed the Great Lakes contained more plastic by volume than the oceans. So, they got to work!
Already part of the Blue Bayfield organisation, Ray and his volunteers took things a step further and installed five water refill stations in the community, which in the first year of operation filled 25,000 refillable water bottles. Over 2,500 reusable bottles have also been distributed to locals, and they even provide water for events by delivering it on a tricycle!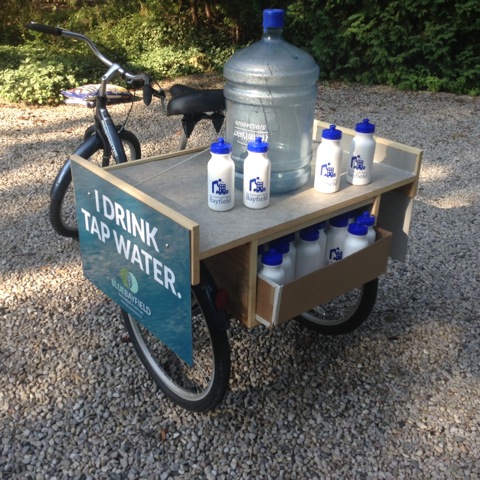 To meet the five criteria for Plastic Free Communities Status, the team provided evidence of eliminating single-use plastics in local businesses, hosted forums, worked with other like-minded groups to protect local waters, and helped get the Great Canadian Shoreline Clean-Up off the ground. A member of the local council is in their group and they all work tirelessly to engage community organisations in supporting their goals.
Ray said: "Bayfield and the region around it depend on clean water for tourism and agricultural sustainability. Human health is potentially at risk from the intake of microbeads at water treatment facilities.
"35 community groups in Bayfield, from youth groups to service clubs, signed up to end the use of single-use plastic bottles. Our participation in Plastic Free Communities has inspired us to escalate our efforts to eliminate or reduce the use of these and other products, not just in businesses but also in homes.
"Much has been done, but much still can be done. We will engage the many communities along our coastline in acting with us to end this carnage of our waters."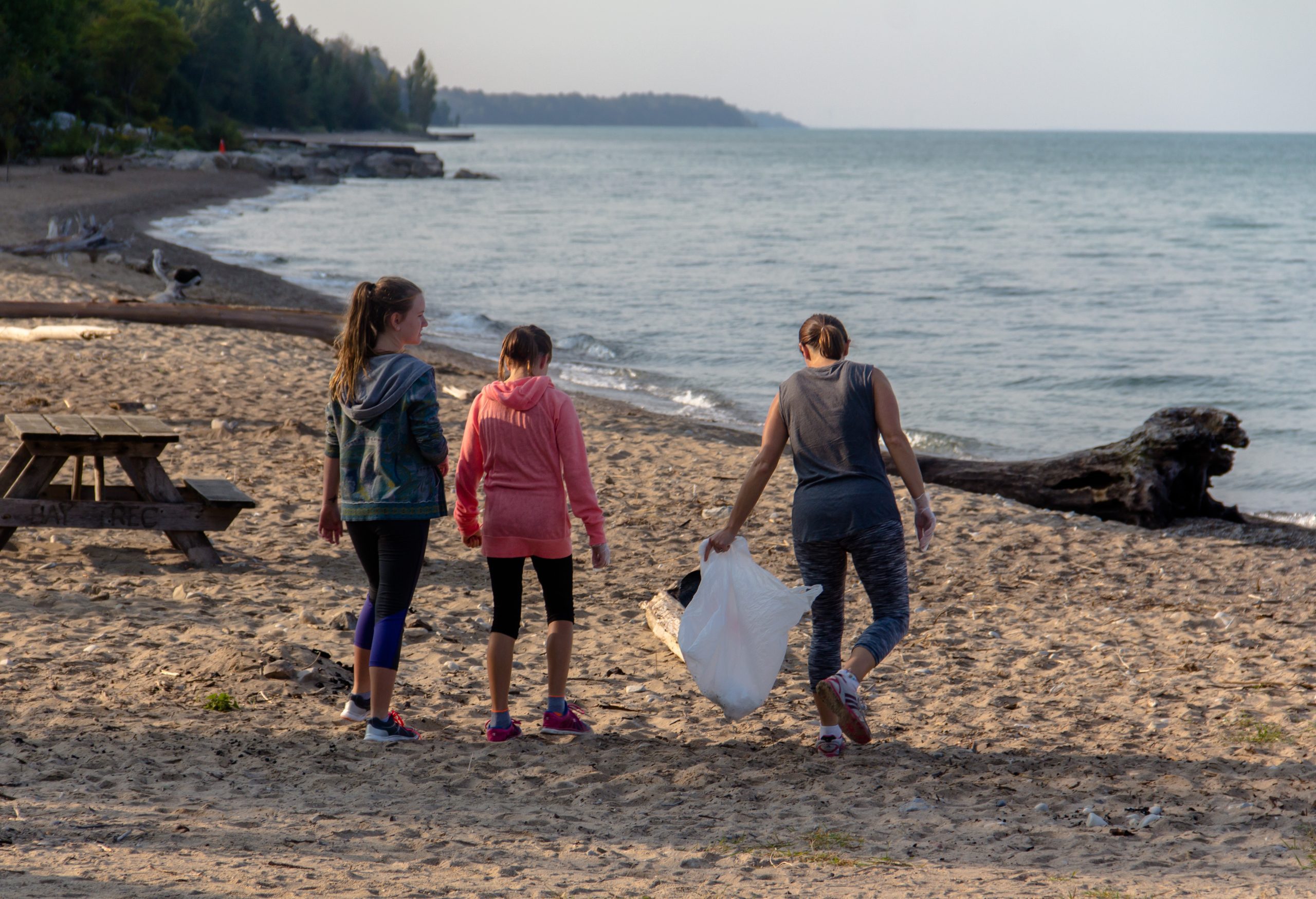 The achievement comes as another five global communities sign up to work towards the Surfers Against Sewage accreditation, from China to Germany and Portugal to Uruguay!
We can also reveal that Plymouth's Waterfront has become the first city district in the UK to be awarded Plastic Free Status.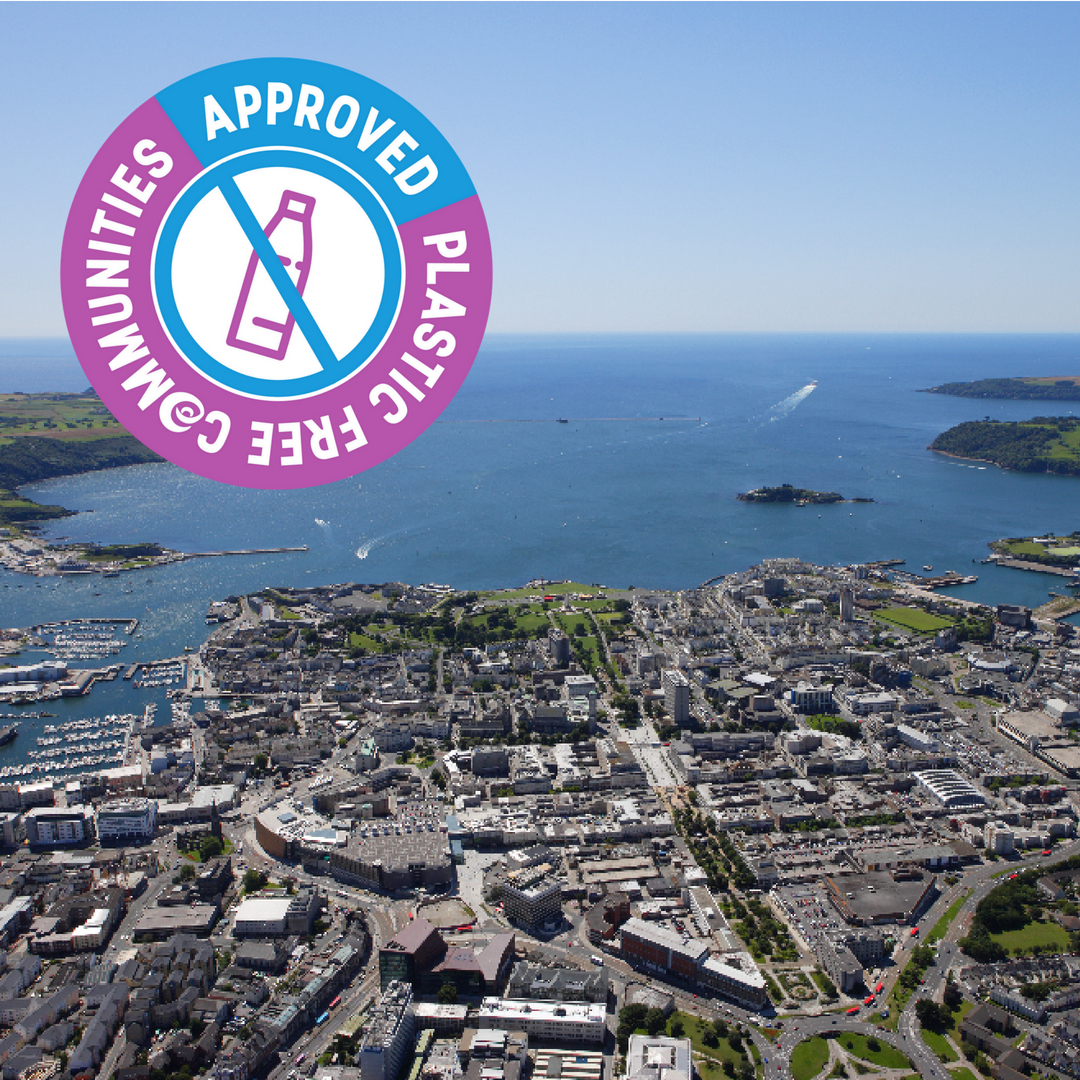 Jackie Young from Environment Plymouth helped lead the campaign and said: "The achievement of this status reflects the determination of our 70 business pioneers and many community ambassadors who have joined with us to tackle plastic waste along Plymouth Sound's famous 50km coastline.
"We could not have done this without the support of SAS and the guidance offered by the Plastic Free Communities Toolkit. Our journey towards a Plastic Free city is just beginning but we know we won't be travelling alone. We're proud to be a part of the wider, national campaign and to be doing our collective bit towards protecting our own local environment.
"We are pleased to be able to continue this work in partnership with members of the 'Plymouth, Britain's Ocean City Plastics Taskforce' and to progress the city's overall commitment to tackling plastic pollution."
When the award-winning Plastic Free Communities campaign launched as a pilot 12 months ago (under the name 'Plastic Free Coastlines'), who could have known that in a year we would have 21 approved locations, another 300 UK communities working towards the status and six global communities! That means 25 million of the UK population are now living in an area taking a stand on single-use plastic. Our amazing Community Leaders have worked with 5,800 community groups, 8,760 businesses and hosted 1,750 events. Thank you does not cover it!
Add to that, 16 Plastic Free Approved Schools and the pupil power of 80,000 children in another 220 schools which are working towards the status, plus the political clout of our successful Plastic Free Parliament campaign, and we are seeing a huge shift in efforts to tackle plastic pollution.
James Harvey, Campaigns Officer for Surfers Against Sewage, said: "This campaign has gone from strength to strength and we have been blown away by the enthusiasm and commitment of everyone who has taken part so far.
"We initially aimed to have 125 Plastic Free Communities by 2020 and thanks to the hundreds of voluntary Community Leads that have come forward, we're well on track to smash that figure out of the park. It's incredible to see communities working together to tackle plastic pollution and we're really proud to be a part of their journey."
So what now? Well, we are continuing to grow and we are now reaching all areas of the UK. Be they coastal or inland; islands, river catchments, mountains or inner city boroughs – we are empowering communities to take action on plastics in five simple steps.
Want to know more or get involved? Click here and join the Plastic Free Communities movement.