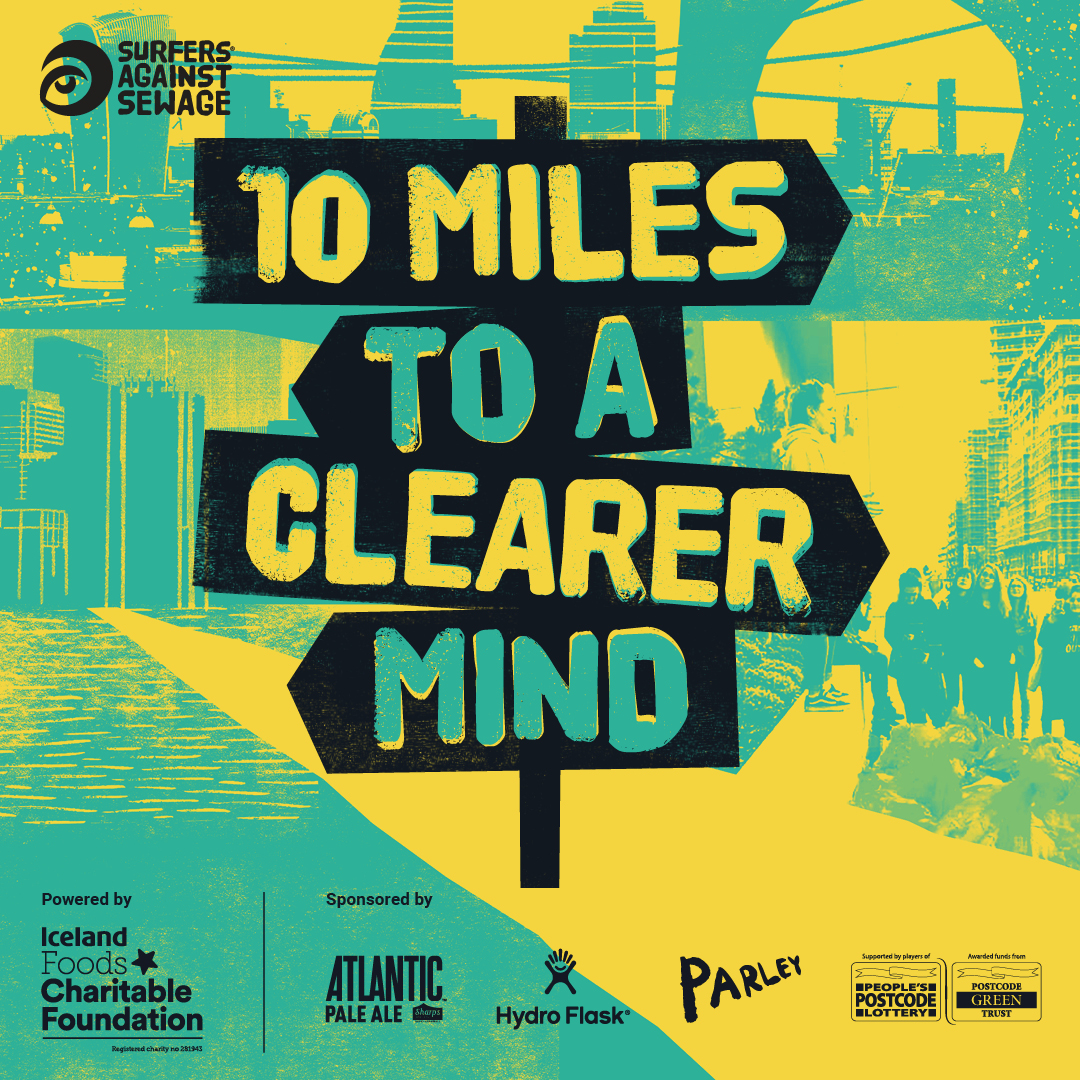 Mental Health Awareness Week and the Million Mile Clean
The theme for this year's Mental Health Awareness Week is 'Nature' and we couldn't think of a better fit for this than our Million Mile Clean!
The COVID-19 pandemic has taken an untold toll on people's mental health over the last year. Multiple lockdowns and rolling restrictions on social contact have seen many of us turn to the environment for solitude and peace of mind. In fact, nature has such a well-known benefit to our mental wellbeing that many Social Prescribers recommend it as a means of dealing with anxiety and depression.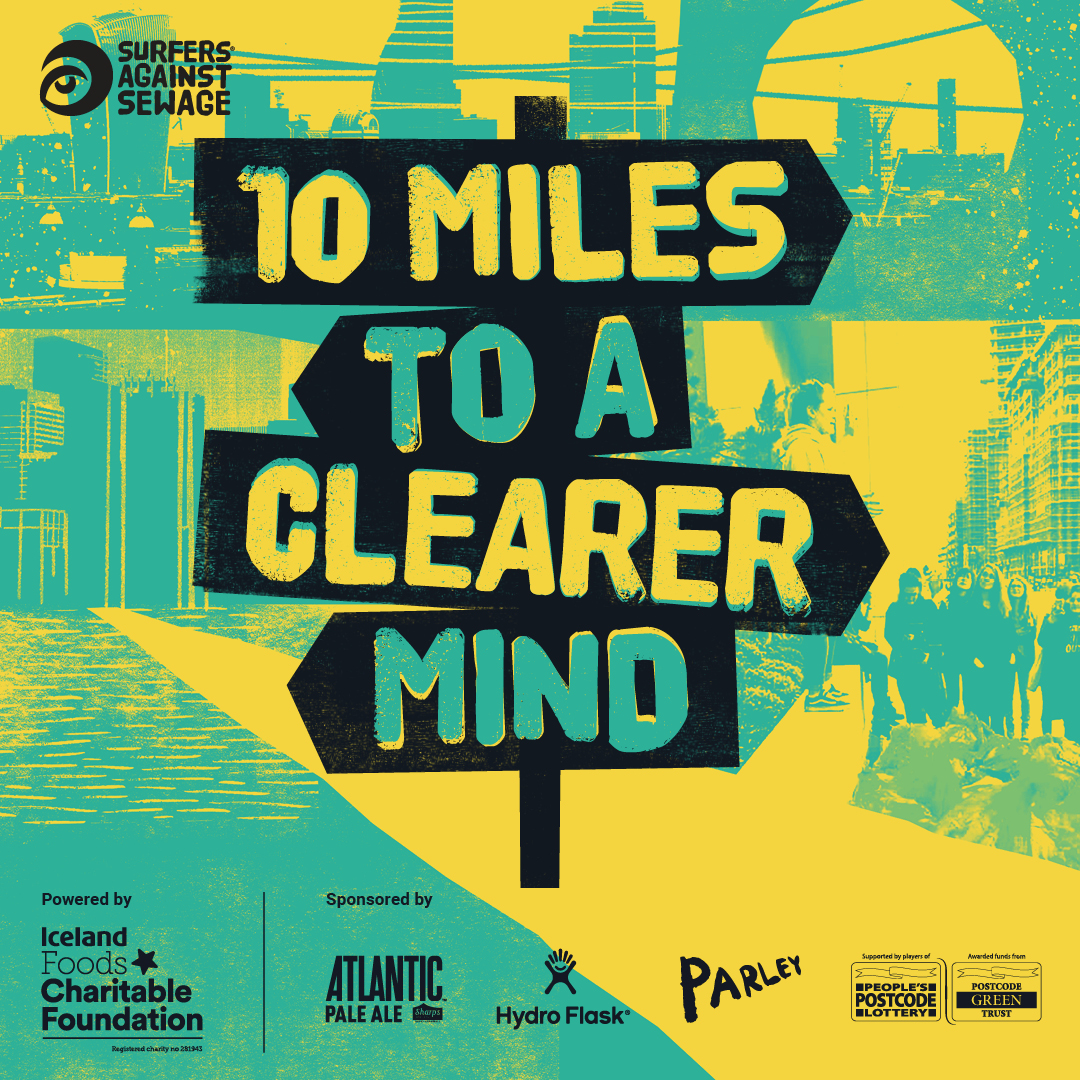 In a recent survey, we found that 41% of Brits think their mental health has deteriorated due to COVID and lockdowns, while 49% have experienced feelings of loneliness over the last year. Combine that with 61% of people feeling a renewed appreciation for the natural world and the Million Mile Clean was born.
10 Miles for your Mind
10 miles for your Body
10 miles for the Planet
Created in direct response to the pandemic, the Million Mile Clean aims to reconnect individuals with their community and with the environment in a positive and active way. With the target  of 100,000 volunteers across the year (and the direct link to the UN Decade for Ocean Science lasting until 2030) we are creating the biggest community of Ocean Activists ever.
Laura Crane, Ex-pro surfer, Million Mile Clean Ambassador and Mental Health Advocate said "This last year has been hard on everyone individually and the country's sense of community has suffered. Restrictions on social actions have seen people start to feel lonely and isolated. Many have turned to the environment for comfort. With the solace that nature has brought during this hard time, the Million Mile Clean aims to reconnect people with each other and our green and blue spaces while offering the chance for people to give something back."
Next week, the 15th – 23rd of May, is the first Flagship Week for the Million Mile Clean and we need you to join us! Invite your friends and your family and join us for the BIGGEST week of cleaning in our history! 600 cleans, 50,000 volunteers right across the country, join us and help us reach 1 million miles!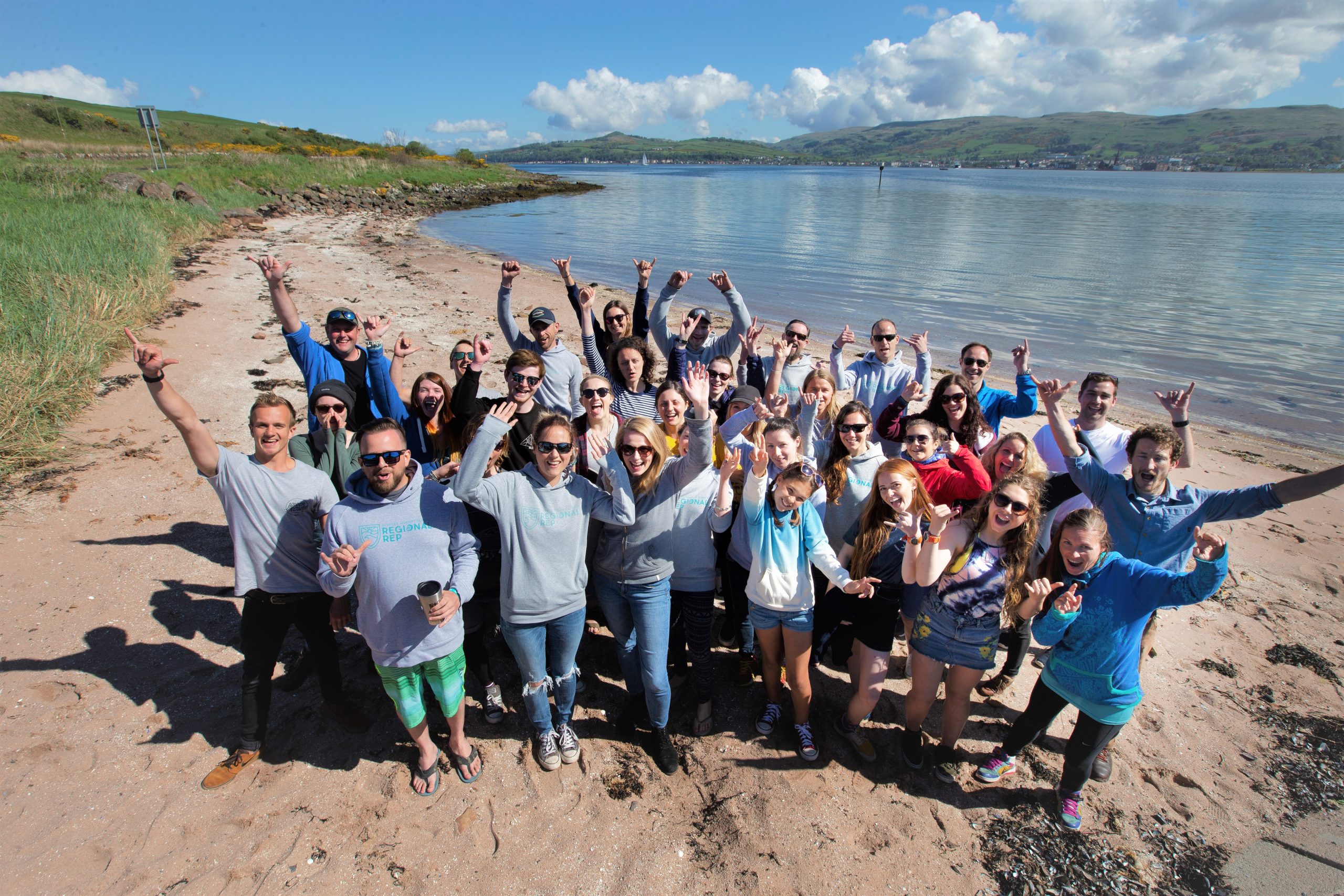 [1] The survey of 2,000 British adults was conducted by Opinium between 9 March – 13 March 2021 and balanced demographically by age, region and gender.
About our Lead Partner:
Iceland Foods Charitable Foundation (IFCF) – http://www.ifcf.org.uk/
The IFCF has donated over £30 million to good causes in the UK in the last 20 years. Since 2010 it has focused principally on fundraising for dementia research, donating £10m to UCL Dementia Research to help fund construction of the London hub of the new UK Dementia Research Institute, more than £5m to Alzheimer's Research UK, and over £1.5m to the Alzheimer's Society and Alzheimer Scotland. Other major donations have included £3m to Alder Hey Children's Hospital, over £1.5m to Help For Heroes, and £1m to Prostate Cancer UK.
Supported by:
Parley – https://www.parley.tv/#fortheoceans
Parley has been created to accelerate a process of change that is already in progress. No other big movement in the history of humankind has developed faster than the environmental cause. We want to make sure we are fast enough to meet the ultimate deadline and turn the ship around before we lose a treasure we have only just started to explore and still don't fully understand: the fantastic blue universe beneath us — The Oceans.
Sharp's Brewery – https://www.sharpsbrewery.co.uk/
Sharp's Brewery is a modern brewer, based in Rock, Cornwall, and owner of the UK's number one cask beer brand, Doom Bar. Winner of The Grocer's Drinks Brand of the Year 2019, Sharp's has grown rapidly to become the largest brewer of cask beer in the South West, doubling staff numbers from 70 employees to 145 in the last seven years.
People's Postcode Lottery –
People's Postcode Lottery manages multiple society lotteries promoted by different charities and good causes. People play with their chosen postcodes for a chance to win cash prizes. A minimum of 32% from each subscription goes directly to charities and good causes across Great Britain and internationally – players have raised £450 million so far. For details of the charities and good causes which are promoting and benefitting from the lottery draws, please visit https://www.postcodelottery.co.uk/good-causes/draw-calendar. It costs £10 a month to play and winning postcodes are announced every day. The maximum amount a single ticket can win is 10% of the draw proceed. For details, please visit www.postcodelottery.co.uk/prizes
 Hydro Flask – https://www.hydroflask.com/uk-en/parks-for-all
Hydro Flask® is the leader in high-performance insulated products that help people enjoy the things they love to do in the places they love to be. From the number one-selling water bottle to soft good innovations like our Unbound Series™ Soft Coolers and Down Shift™ Hydration Packs, Hydro Flask's delightfully simple designs and go-anywhere durability always deliver the perfect temperature when you need it. Founded in 2009 in Bend, Oregon, Hydro Flask inspires active outdoor lives with two simple words: Let's Go! Its giving platform Parks For All supports the development, maintenance, restoration and accessibility of public green spaces so people everywhere can live healthier, happier and more fulfilled lives. To learn more about Hydro Flask, Parks for All, and to see our full line-up of award-winning products, visit www.hydroflask.com/uk-en/.
 Million Mile Clean 2021 Ambassadors
 Million Mile Clean 2021 Community Partners