Meet an SAS Rep – Chloe Peters
The SAS Chapters Network is a united, engaged, and empowered community of Ocean Activist teams across the UK. All taking collective and impactful action to restore the ocean. These teams are made of volunteer Regional Reps, together creating waves of change.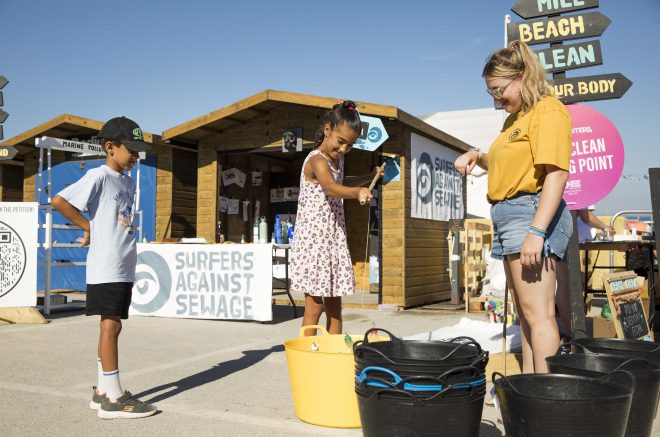 We asked one of our amazing Reps – Chloe Peters, if she could tell us about why being an SAS rep is important to her, and the difference she can make for the Ocean. Chloe is a Rep in Plymouth, Devon.
 Why did you become an SAS rep?
I am passionate about the environment and sustainability. After having learnt the impact that we are having on our planet, watching countless documentaries and reading numerous books I was inspired to get involved in calling for change. I felt it was important to make my voice heard, encourage others to join, and inspire and educate all generations. So, when I saw that SAS were recruiting for regional reps I didn't hesitate to reach out.
What's the best thing about being an SAS rep?
Being an SAS rep has given me so much joy because it has allowed me to meet some amazing likeminded people, attend educational events that have inspired me, and offered me the opportunity to attend events such as Boardmasters, where I have been able to share my passion with others and educate children through games in fun and entertaining ways. I can't wait to continue to explore this role and assist SAS with all future campaigns.
Why is being an SAS rep important to you?
It is important to me that the world is a kind and generous place, and a role like SAS rep is one of the ways I feel I can contribute towards this. Having grown up in Plymouth, the sea has always been on my doorstep and is very special to me. So being able to help this charity in every way I can is very rewarding for me and I hope to our planet as well.
What impact have you seen from your work as an SAS rep?
I have seen the generosity and open mindedness of the public, as well as their curiosity towards what SAS do. At Boardmasters I had many interesting discussions with punters, those who weren't aware of the petition were keen to learn and participate in helping SAS to achieve the signature goal. This not only helped us to gather thousands of signatures but also spread the awareness and passion for helping our seas.
If you too want to make a real difference for the Ocean then sign up to be a Surfers Against Sewage Regional Rep. Join a team of similarly minded Ocean Activists in your area and coordinate with them to deliver tangible change at a regional and national level. Go to our SAS Chapters Network webpage to find out more information, and click on the "become an SAS rep" button to fill out the application.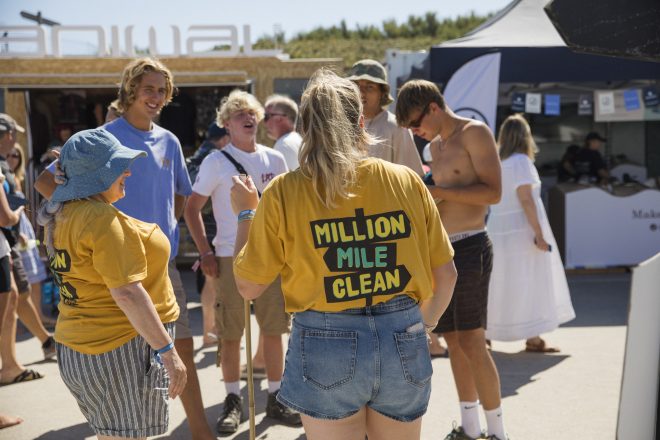 You can also find out more about the variety of projects you'd get involved in as a rep here: