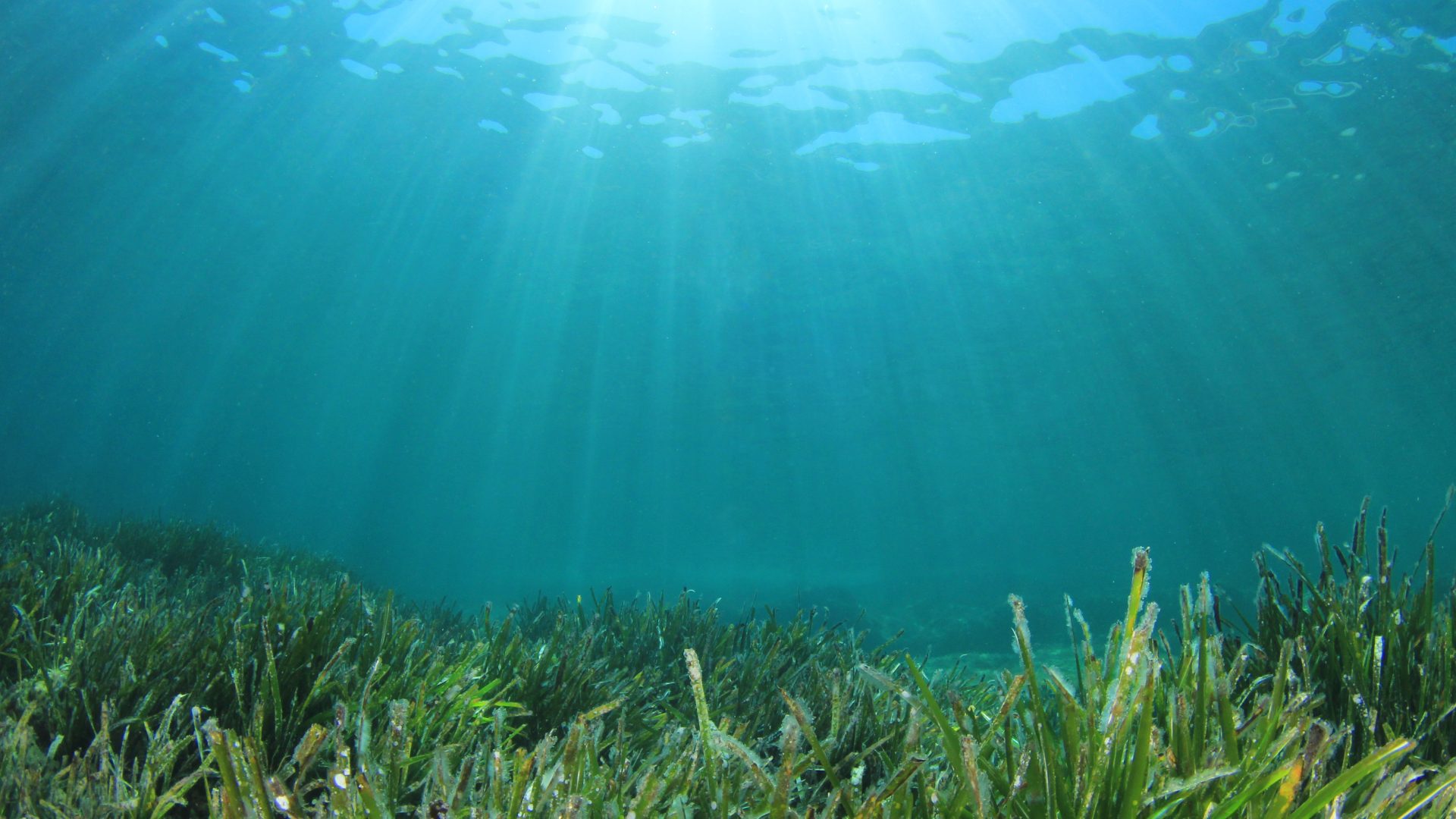 Marine Protected Areas To Play Key Role In Ocean Recovery
On World Ocean Day, the largest environmental coalition in England, Wildlife and Countryside Link, of which Surfers Against Sewage is a member, launched its Ocean Recovery Manifesto. The manifesto outlines a detailed Ocean recovery plan forming a vision to restore our seas by 2030.
The Ocean is currently suffering from the impacts of exploitation, pollution and climate change and the government needs to deliver radical measures to ensure the marine environment recovers. As the UK builds up to hosting COP26 next autumn and as we enter the recovery phases of Covid-19, there is an opportunity to adopt a transformative Ocean recovery agenda to address all Ocean issues through nature-based solutions.
What is the problem?
UK waters used to be extremely biodiverse but over-fishing and a severe lack of marine protected areas has pillaged marine resources instead of protecting them. These destructive actions have been amplified by the impacts of climate change which will only increase over the coming years, unless direct action is taken. As a result, UK marine biodiversity has plummeted, for example seabird numbers have decreased by 70% and only 20% of UK salt marshes remain. These salt marshes are ten times more effective at capturing carbon than terrestrial ecosystems.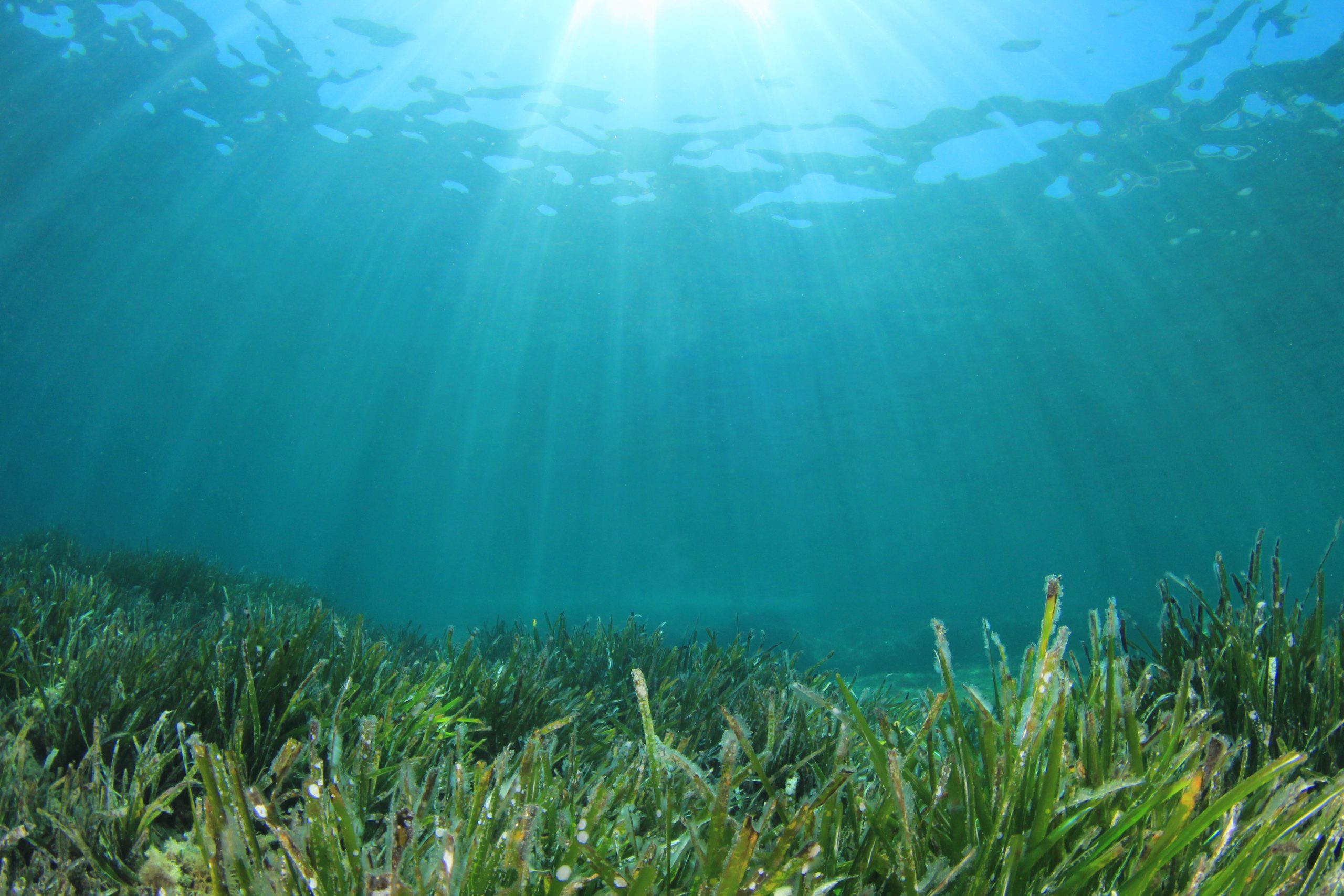 Why does it matter?
The Ocean is vital for the survival of all life on Earth, providing food, habitats and acting as a natural defense to climate change. Not only does the Ocean produce half of the Oxygen we breath, but it has absorbed the majority of the atmospheric heat and carbon emissions produced by human activities. The Ocean is almost at its capacity and if we do not act now the consequences will reach far beyond UK coastlines.
How can we achieve Ocean recovery?
The Ocean Recovery Manifesto suggests six key areas that should be addressed in order to ensure the Ocean is thriving for nature, climate and people and highlight the main actions needed to achieve this. Here is a summary of the main calls for action:
A minimum of 30% of our seas fully protected by 2030: Increased Marine Protected Areas will allow marine wildlife to thrive throughout the coastlines, helping marine populations to recover and build resilience to climate change
The restoration and protection of carbon sinks: Marine carbon sink habitats including saltmarsh and seagrass should be restored to their pre-industrial levels through marine planning. This will help mitigate the impacts of climate change and form natural flood defenses
Sustainable development: Sustainable development that prevents and minimises marine environmental harm by avoiding off-shore development in sensitive areas and encouraging low impact designs
Sustainable fisheries: Ensure that marine wildlife such as whales, dolphins, seals etc. are not at risk from fishing practices and all fishing quotas are managed at a sustainable level
The integration of marine, freshwater and terrestrial management: The marine environment needs to be managed as a whole catchment through the adoption of a 'Source to Sea' approach. This will help to minimise pollution run-off and improve bathing water quality
The reduction of plastic and chemical pollution at source: Plastic production must be reduced and the waste management process regulated, including microplastics and all harmful chemicals must be identified and restricted
Chris Tuckett, of the Marine Conservation Society and Chair of the Wildlife and Countryside Link Marine Group, said:
'Our ocean is vital to the health of all of us. It is the lifeblood of the planet, producing more than half of the air we breathe, food and medicines, including the first experimental drug trialed for Covid-19. But the ocean that we rely on is in trouble and without help it won't be able to support future generations. This World Oceans Day we're asking the Government to up its ambition for our seas ahead of COP26 and give the global leadership we need for our ocean starting on our own doorstep.'
The conclusions and recommendations from the manifesto align with the launch of The Benyon Report that calls for the introduction of highly protected marine areas (HPMA) in English waters. The review, which was supported by a panel of independent experts, concluded that HPMA would enable a greater recovery of marine ecosystems and enhance the Government's commitment to a national 'Blue Belt'.
Both publications shed light on the environmental, social and economic benefits of restoring and protecting the Ocean and highlight the necessity for the government to adopt a comprehensive, nature-based, Ocean Recovery Strategy. You can read the full versions here: Ocean Recovery Manifesto & The Benyon Report.