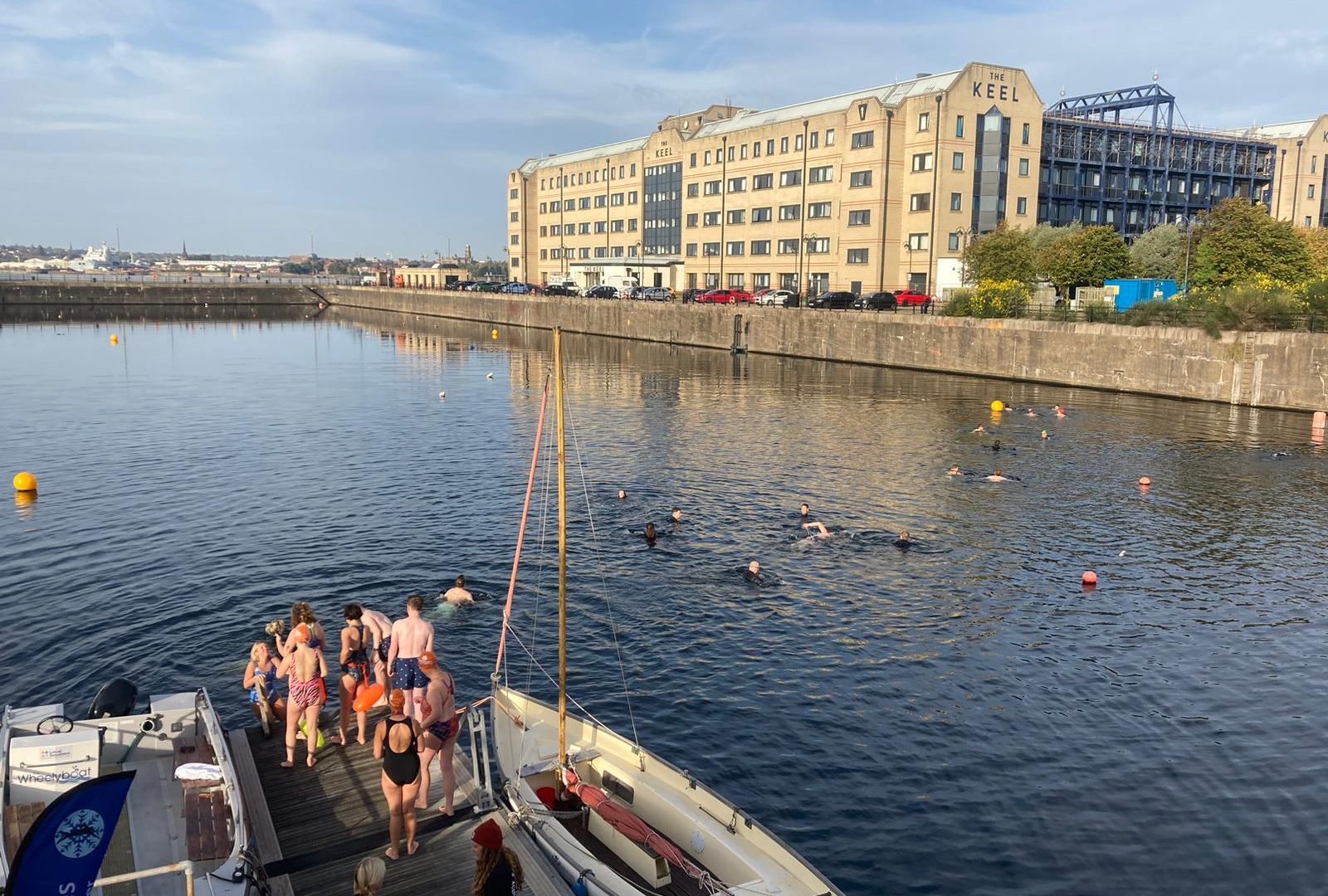 Labour: on water pollution
Last week, SAS HQ headed to the Labour Party Conference to encourage the party to take up our End Sewage Pollution Manifesto, and remind politicians what we do it all for.
Sewage pollution will be one of the biggest deciders of the next general election. At least, according to the volume it was talked about at last week's Labour Party Conference. Sitting alongside the cost of living, health and education as priorities for the next government, one thing was clear. Our campaigning hasn't gone unnoticed.
We've seen concern around sewage pollution grow, from the beach front to the front benches. And now we're calling for action. We sent our policy team from HQ to one of the prospective government's conferences – the Labour Party Conference in Liverpool – to ensure our calls for change are heard loud and clear.
With the sewage agenda so high up in the minds of people in power, now is the time to call for change ahead of the general election. We want to pin politicians to promises which will make a difference for our rivers and seas and all those who use them. That's why we've worked with people who represent water users and lovers to develop a manifesto to end sewage pollution. It's also why we went to the conference; to call on the people in power to do more.
And it's working! At the conference, the Shadow Secretary of State for Environment, Steve Reed, announced new Labour plans to ban bonuses for underperforming water companies. This is what 170,000 of you called for in our Dirty Money campaign earlier this year. Talk of the sewage scandal was everywhere.
As well as pushing Labour for more, we also wanted to show decision makers why we love our waters so much. So we brought together swimmers and politicians to take a dip in the waters we are calling for them to protect. And from first-time toe dippers to committed water users, it was clear to everyone why we're all working so hard to protect what we love.
We are turning the tide.
You can read more about our end sewage pollution manifesto here.