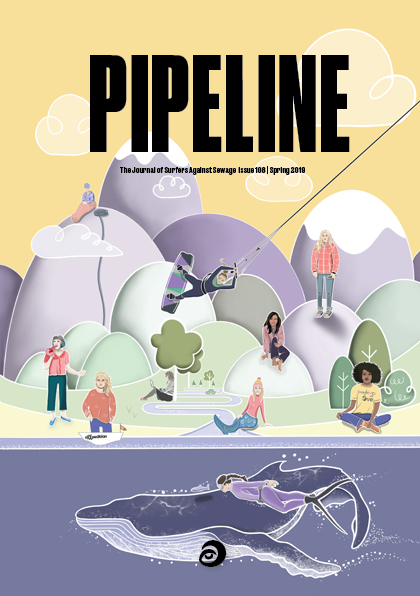 Incredible Women Leading the Charge to Protect Planet Ocean
In celebration of International Women's Day on Friday 8th March, this week we've announced a special selection of remarkable women leading the charge to protect our planet. The Women Earth Defenders list shines a spotlight on incredible individuals and luminaries in environmental campaigning, ocean advocacy, social justice, art, science, sport and politics. Among the 18 women featured are: Pop star turned UN Environment Global Goodwill Ambassador Ellie Goulding, Science and Wildlife Presenter Liz Bonnin, Head of World Surf League Sophie Goldschmidt and Social and Environmental Activist Nimco Ali.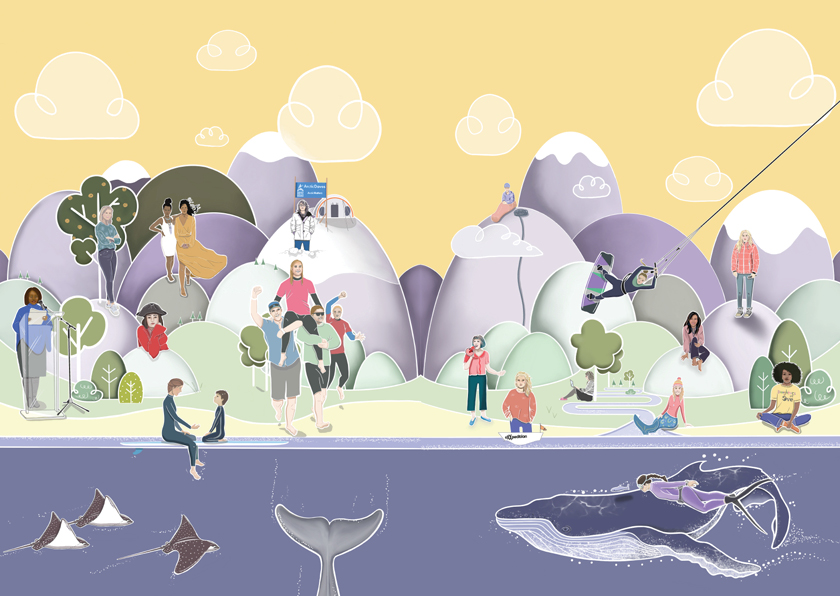 The magazine is available now.
To access your special copy by joining as a member head to www.sas.org.uk/join
If you're already a member, yours is on its' way!
Broadcaster & journalist Lucy Siegle says: "The incredible women earth defenders that we list are acting on behalf of all of humanity. From a wide range of disciplines and experiences, they show that women are driving positive change to safeguard the planet. But we also know that around the world, women are disproportionately affected by climate change. If we fail to listen and prioritise women – especially women small holders who produce most of the world's food – we lose the chance to address run away climate change. This list and this special issue, is all about seizing that opportunity!"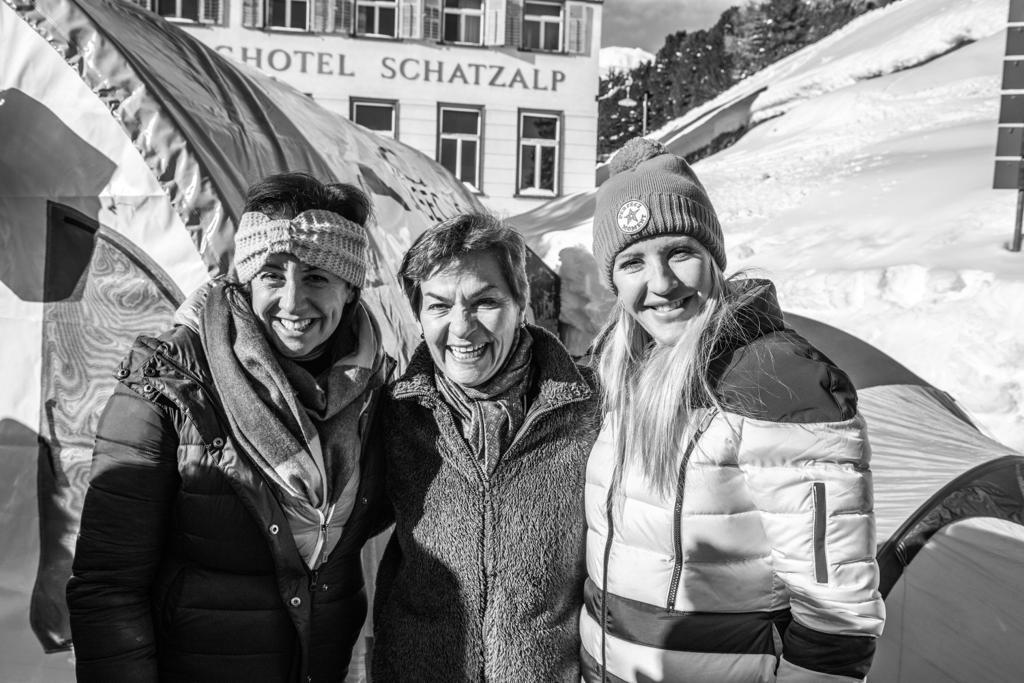 The Women Earth Defenders was curated by Lucy Siegle, one of the UK's leading environmental campaigners and journalists. The list brings together a diverse range of campaigners and campaigns, connected by the core theme of environmentalism and the ocean. Interviews will be featured in a special International Women's Day edition of SAS magazine, Pipeline, in which these leaders discuss their motivations, hopes and dreams for our oceans and all women.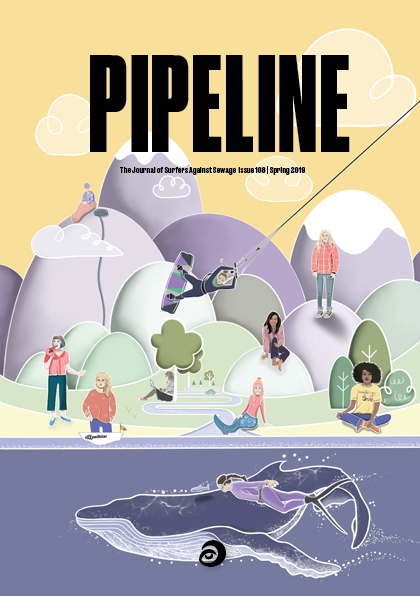 In addition to announcing the Women Earth Defenders, this edition of Pipeline magazine features content solely from female contributors and celebrates the women involved with the organisation at all levels.
Science and Wildlife Presenter Liz Bonnin says: "I think what's happening to our environment is a direct result of our rampant consumerism, our obsession with economic growth and unfortunately, the continued lack of political will to regulate the industries to blame, even as the planet bows so severely under so much pressure. 
I want to play a part in enforcing change where it matters most. I've spent many years thinking that unless big industry and world leaders do something about this, we can't change the world. But actually I'm learning that change will only come if we continue to adopt individual behavioural changes and relentlessly make our voices heard. 
Yet the more I learn, the more I realise that individuals have more power than I first thought. I would like to think that because plastics is a tangible issue, perhaps this is the call to arms that we all needed to come together and fundamentally change our relationship with the planet, to step up and take proper custodianship of this beautiful planet of ours and say "No more."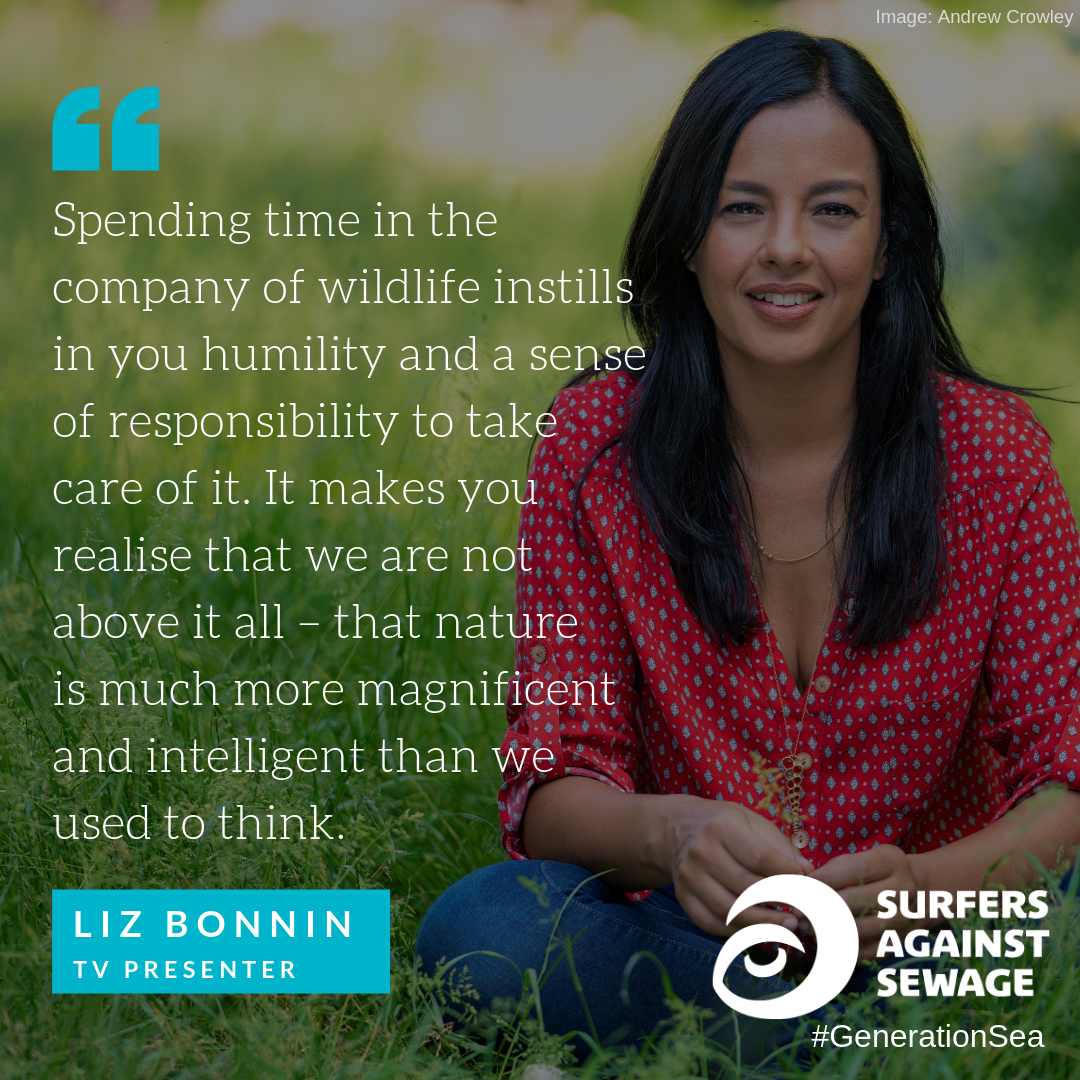 The magazine is available now.
To access your special copy by joining as a member head to www.sas.org.uk/join
If you're already a member, yours is on its' way!