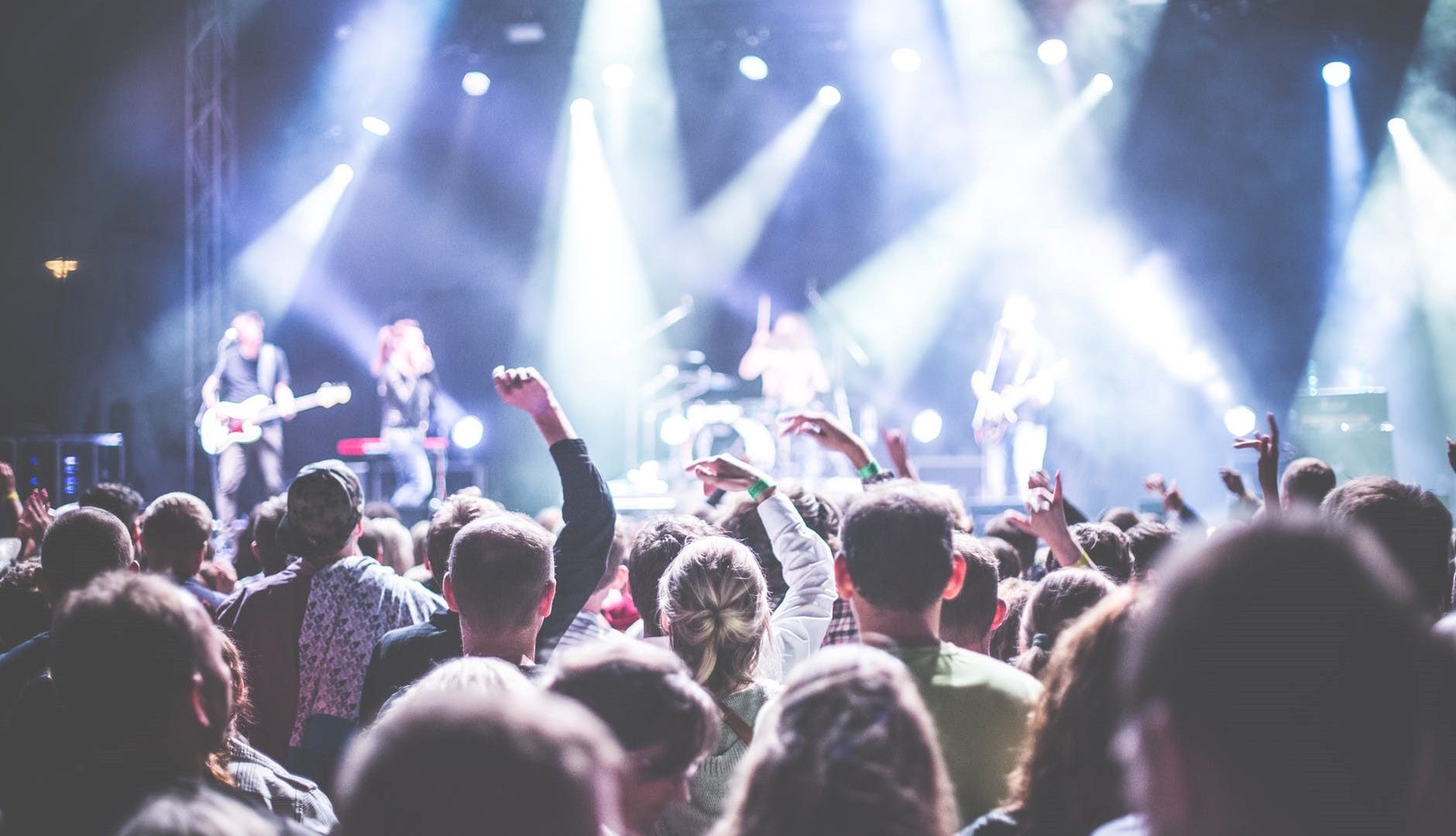 Growing trend to reduce plastic at events sees Glastonbury ditch single-use plastic bottles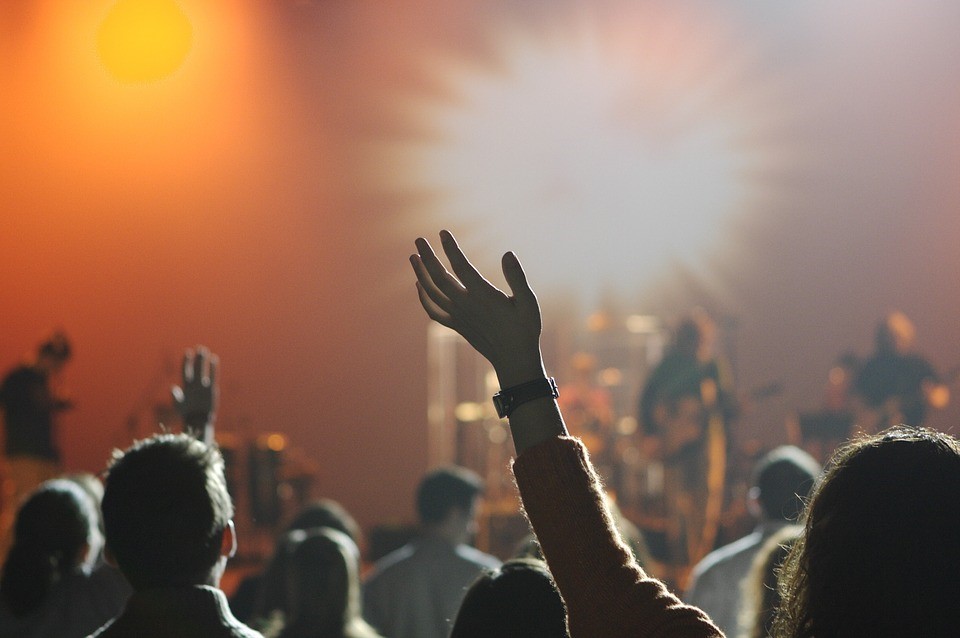 One of the UK's biggest festivals has announced that for the first time it will be ditching single-use plastic drinking bottles.
Organisers of the iconic Glastonbury Festival say they will be banning any sale of the drinks bottles on site – and they won't be available in any of the festival's backstage, production, catering and dressing room areas, either.
It's after their figures revealed that a million single-use plastic bottles were purchased at Glastonbury in 2017 alone.
To break this trend, this year, revellers will be encouraged to purchase re-useable bottles which can be filled up with any of the free water taps on site.
Co-organiser Emily Eavis said:"It's paramount for our planet that we all reduce our plastic consumption, and I'm thrilled that, together, we'll be able to prevent over a million single-use plastic bottles from being used at this year's Festival.

"I really hope that everyone – from ticket-holder to headliner – will leave Worthy Farm this year knowing that even small, everyday changes can make a real difference.

"It's now or never."
The news comes following a growing trend towards making big events as green as possible – from small festivals of just hundreds to those in catering to the thousands.
Among them is the Hastings Fat Tuesday festival, the UK's largest Mardis Gras celebration.
Now in its tenth year, the event sees around 11,000 party-goers and, in recent years, the use of single-use plastic cups has reached an estimated 50,000.
With 250 free gigs taking place across 30 venues at the beginning of March, organisers have now teamed up with local taxi firm, Hastings 247, to try and tackle the issue.

It means that, this year, the traditional plastic cup will be replaced with a compostable alternative, as well as 'cups for life' (which have previously been used at events like Boardmasters in Newquay) that can be purchased for a small charge and then used over and over again.
Stew Smith, from Hastings 247, said: "As a taxi company, we continuously see all of the heaps of plastic cups which are left behind after outdoor festivals and bank holidays across the town, and we wanted to do something about it.

"We collaborated with Fat Tuesday, and environmental group, Surfers Against Sewage, to create a reusable cup which can be used across the festival and kept for life."
All of the new cups have now been distributed throughout the 30 venues to ensure that no single-use plastics are used at any point during the event.
Festival director, Bob Tipler, said: "While several greenfield festivals have done incredible work to reduce plastics in recent years, we believe that we're the first multi-venue event to go single-use plastic free.

"Fortunately, we have very good relationships within the community, and we found that without exception everyone was very keen to take this step in the right direction."
Hastings Community Lead for Surfers Against Sewage Colin Darbyshire helped the festival team to devise and implement the scheme.
He added: "Seeing so many venues coming together to make a commitment to turn their backs on plastic is an enormous step in the right direction.

"We want to send a very clear signal that disposable items must become a thing of the past, and we're going to keep building on this model so that reusable cups become the norm across Hastings, and beyond."
With 50 billion plastic cups used and disposed of around the world each year, the trend towards a green approach at many UK events has been a welcome one – and a small but important step towards tackling the eight million pieces of plastic that are deposited in the ocean every day.
Written by Hazel Murray for Surfers Against Sewage