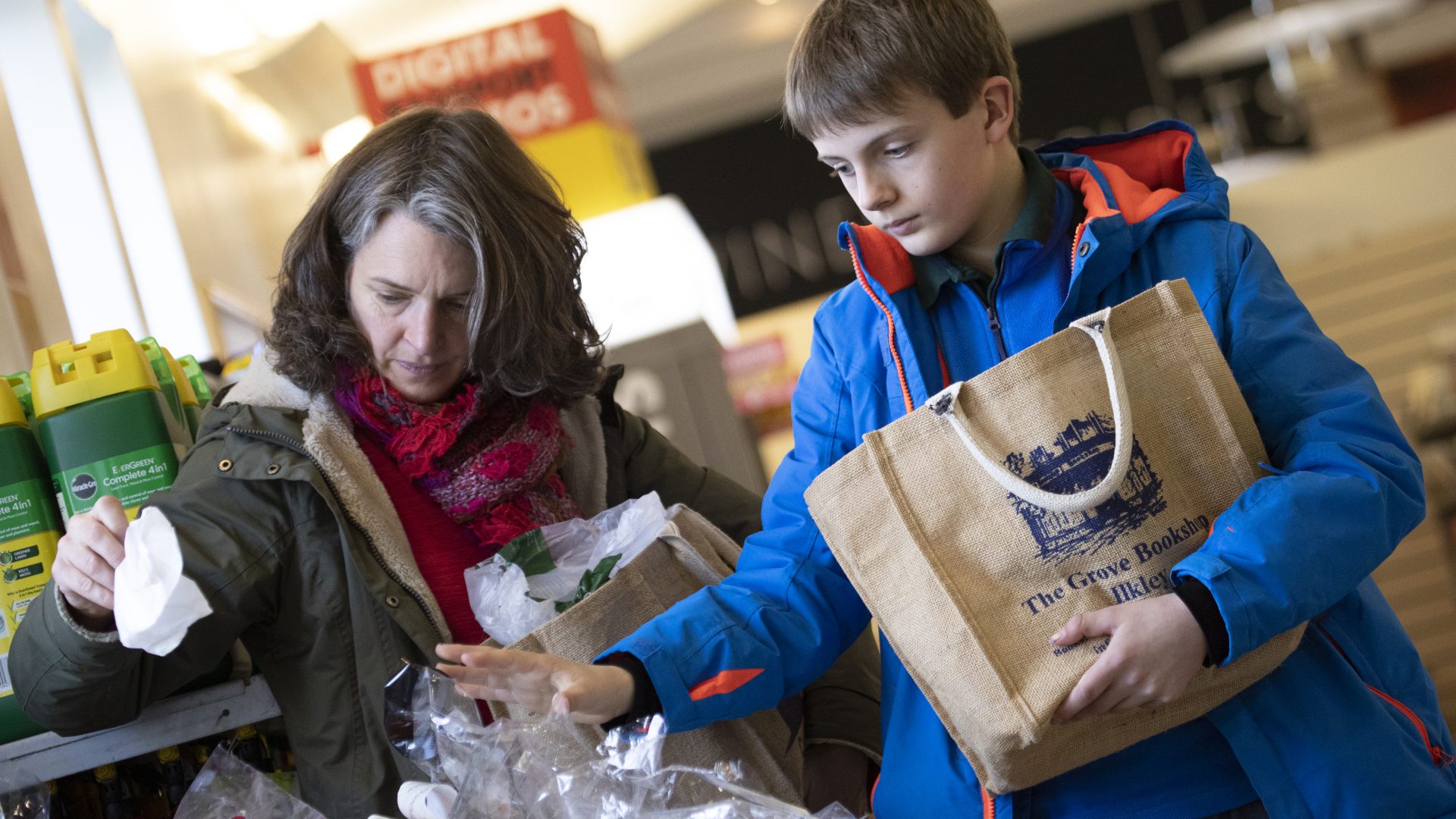 Grassroots Community Action Steps up Pressure for Plastic Reduction Targets
Communities are rising up against plastic pollution, deepening calls for action and using their collective voice more powerfully than ever. As thousands across the UK join the Surfers Against Sewage Plastic Protest, our Plastic Free Communities are converting on the ground action into specific calls on government and industry.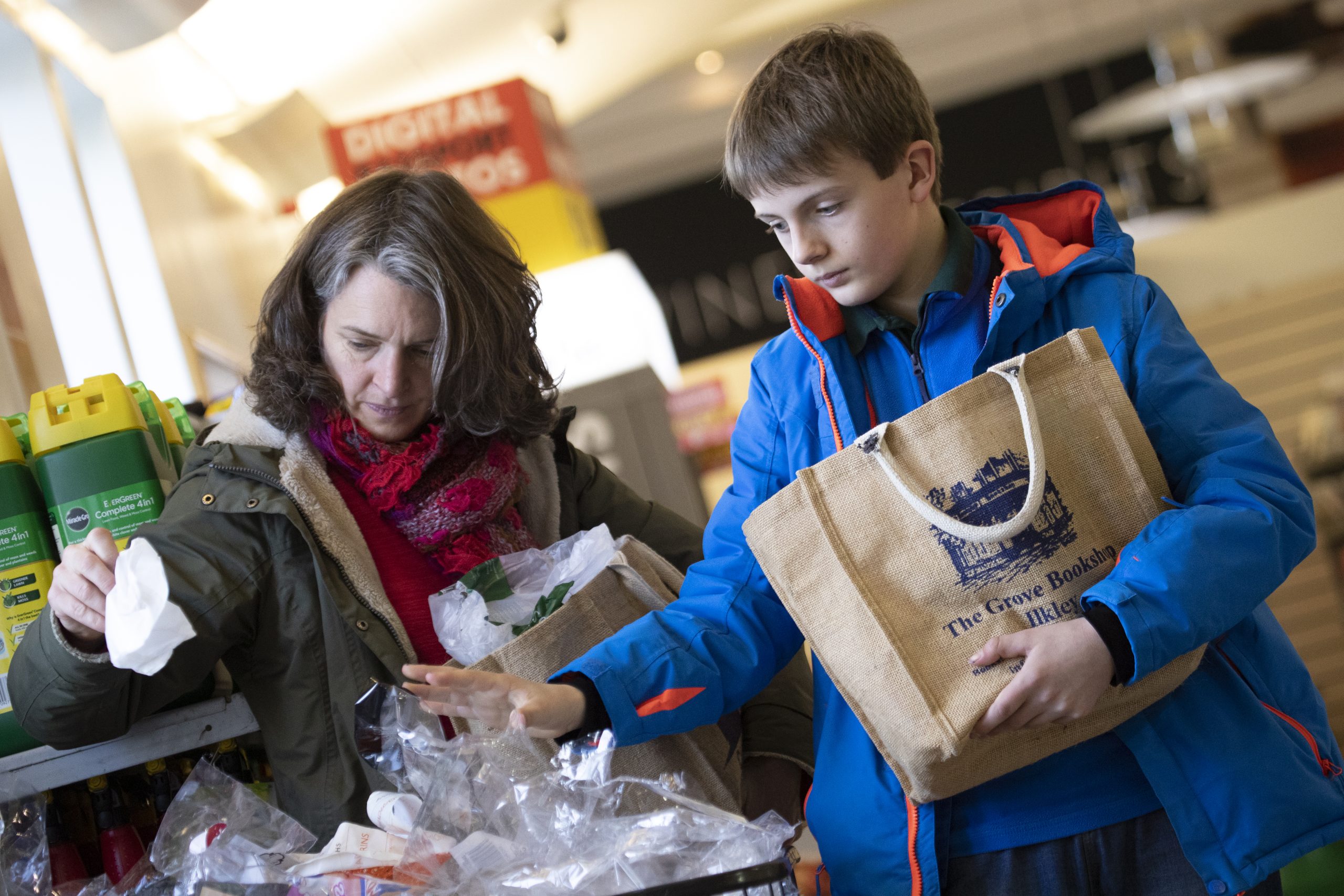 Image: Lewis Arnold
Keeping to the 'Rule of Six', 10,000 people across the UK took action as part of the SAS Plastic Protest
Six actions across six weeks call for urgent reductions in single-use plastic
Results put direct pressure on supermarkets over Plastic Reduction Targets
MPs to focus on plastic pollution at Ocean Conservation APPG
Approved Plastic Free Communities join forces through new toolkit to keep up pressure
Grassroots community action is leading the charge as Surfers Against Sewage increases pressure on government and industry to end plastic pollution on beaches by 2030.
As part of the Plastic Protest, thousands of volunteers took to the UK's coast, rivers, streets and green spaces to clean up plastic pollution and monitor what was found. The six weeks of action wasn't just about cleaning up – but also targeting the root cause of the plastic crisis.
Action on the ground was followed up, as individuals completed surveys on pointless plastic in the weekly shop, and wrote letters to MPs and supermarkets calling for legally binding targets to stop plastic pollution and phase out single use plastics.
Almost four and a half thousand pointless plastic packaging items were removed in the #LessPlasticPlease Survey. A third of it was wrapping fruit and veg, over 20% was on dried goods and a fifth was on chiller and freezer goods.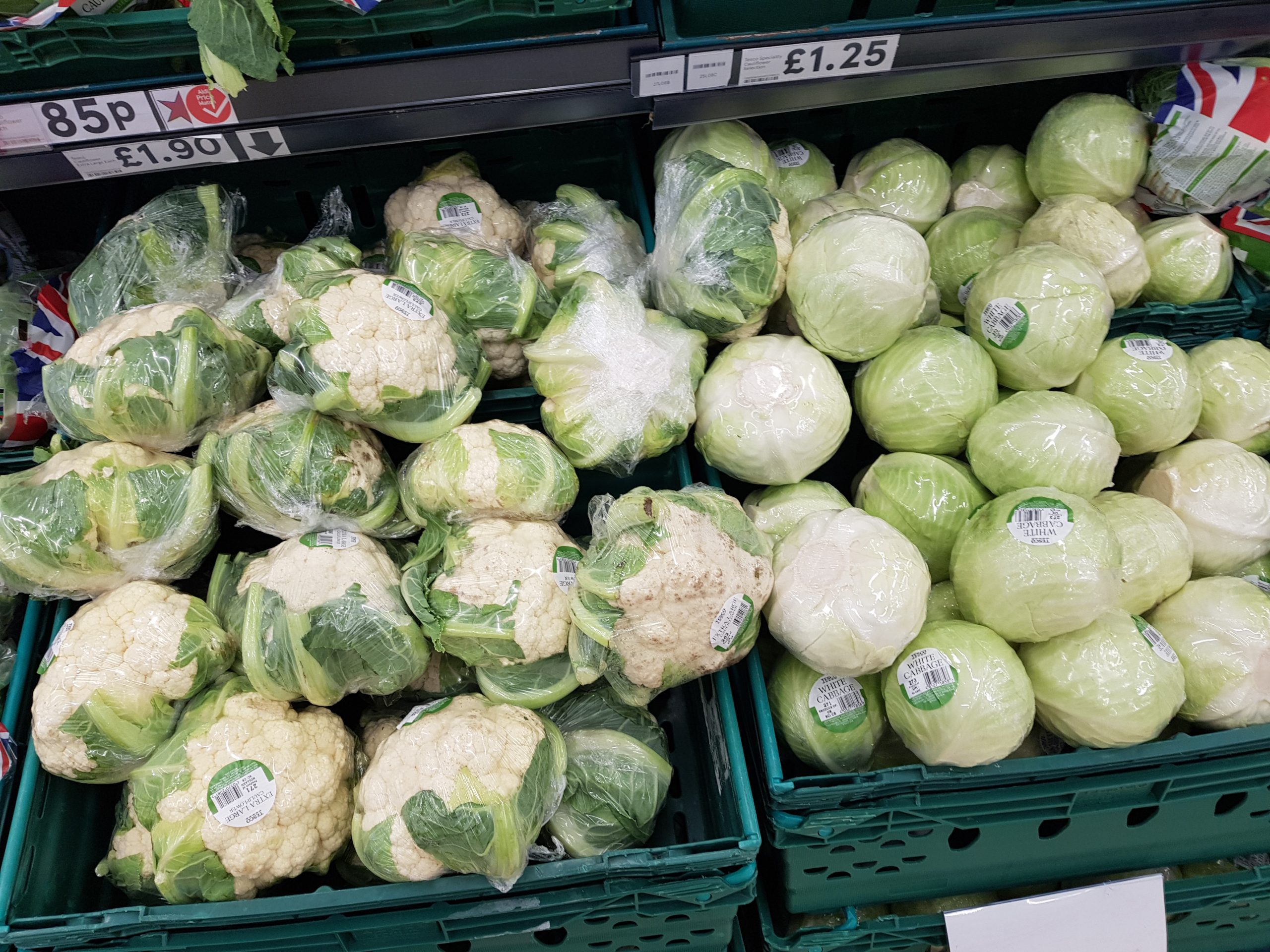 Shoppers told us their top plastic pet hate was packaging on hard fruit and veg, two thirds putting it in their top three. The second most hated was the plastic on soft fruit and veg (40% of participants) followed closely by the infamous plastic multi-bag of fruit or veg (chosen by 38%).
Those stats are now being put to the HQ of every supermarket in the UK, as we urge them to join our call for a more robust Environment Bill, enforcing effective plastic reduction targets.
This community voice is also being heard in parliament. This month a cross party group of MPs, responding to the calls of their constituents, proposed a new law that would see targets set for plastic pollution reduction. This week the Ocean Conservation All Party Parliamentary Group will give the next generation of ocean activists the chance to grill politicians, academics and business about what they are doing to tackle the plastic pollution crisis.
Amy Slack, SAS Head of Campaigns and Policy, says: "The Plastic Protest has been an opportunity to ensure that action on the ground turns into action in parliament. And it's working. MPs are listening to their constituents, and support for tackling plastic pollution through reduction targets is growing amongst parliamentarians from all parties. We are excited to be giving the next generation the stage to really challenge experts on the true solutions to plastic pollution through the Ocean Conservation APPG"
What then? The UK's award-winning Plastic Free Communities network is firing up to keep on the pressure. This diverse grassroots movement is already making waves locally; working with businesses, schools, community groups and individuals to stop the supply and demand of single-use throwaway plastic.
Now, through a brand-new toolkit for accredited communities, they are taking the fight further up the chain. They are looping in with national SAS actions to target government and industry, with the aim of building on their initial foundations, empowering everyone where they live and creating a collective, national voice that can't be ignored.
The toolkit will see them:
Use their collective voice to call for policy and legislation
Take local action, gathering evidence to feed into national campaign calls
Engage with local councils on projects and policy
Deepen action within local businesses to remove single-use plastic
Link with more groups, schools and organisations to include the whole community
Rachel Yates, SAS Plastic Free Communities Manager, says: "It's been inspiring to see how plastic free accredited villages, towns and cities have been building on their initial achievements in raising awareness and reducing single-use plastic. Now it's time for the next wave of action; to ignite the network. It's never been more important for politicians and industry to listen and act quickly on the environment crisis"
Jack Middleton, SAS Community and Events Manager, says: "As always, we were blown away by the community spirit and desire of volunteers to take action nationwide. Despite the ever-changing nature of 2020 and the current pandemic, communities across the UK came out in force to protect our blue and green spaces, telling Big Business they had had enough and demanding governments do more to stop the crisis."
Communities are rising up again over single-use plastic. You've given us a clear message you want government and industry to take real and effective action … and we are taking your message straight to the top. Join us as we continue to free where we live from single-use plastic.
Find out more about Plastic Free Communities
Write to your MP & Supermarkets here