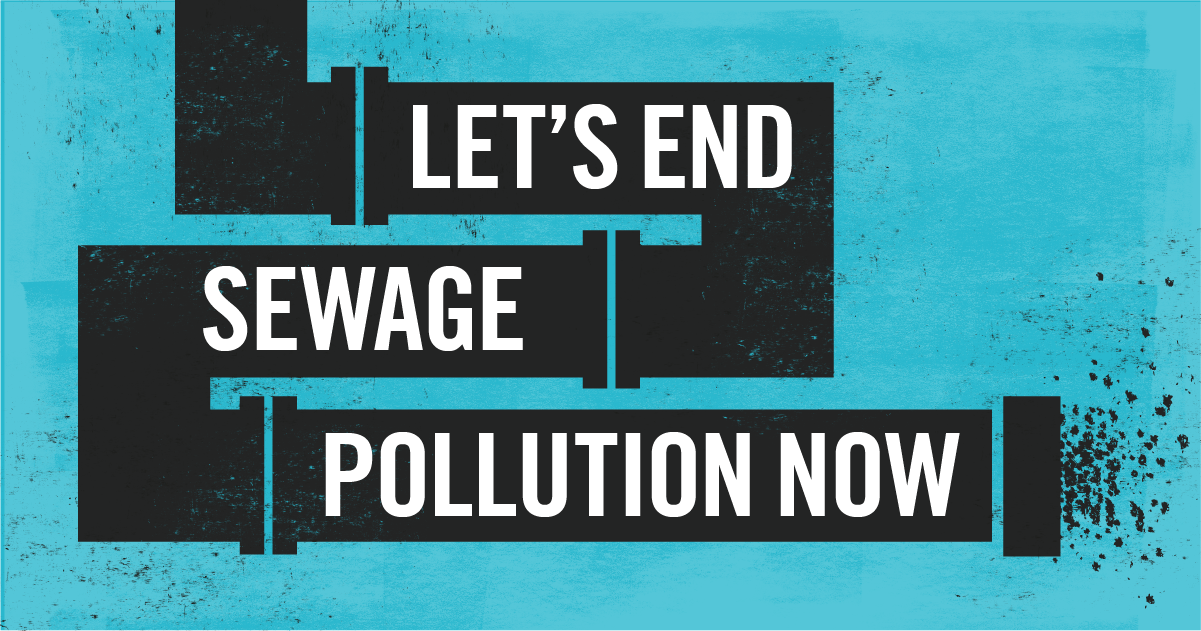 Kicking the can down the river: Government reveals sewage plans.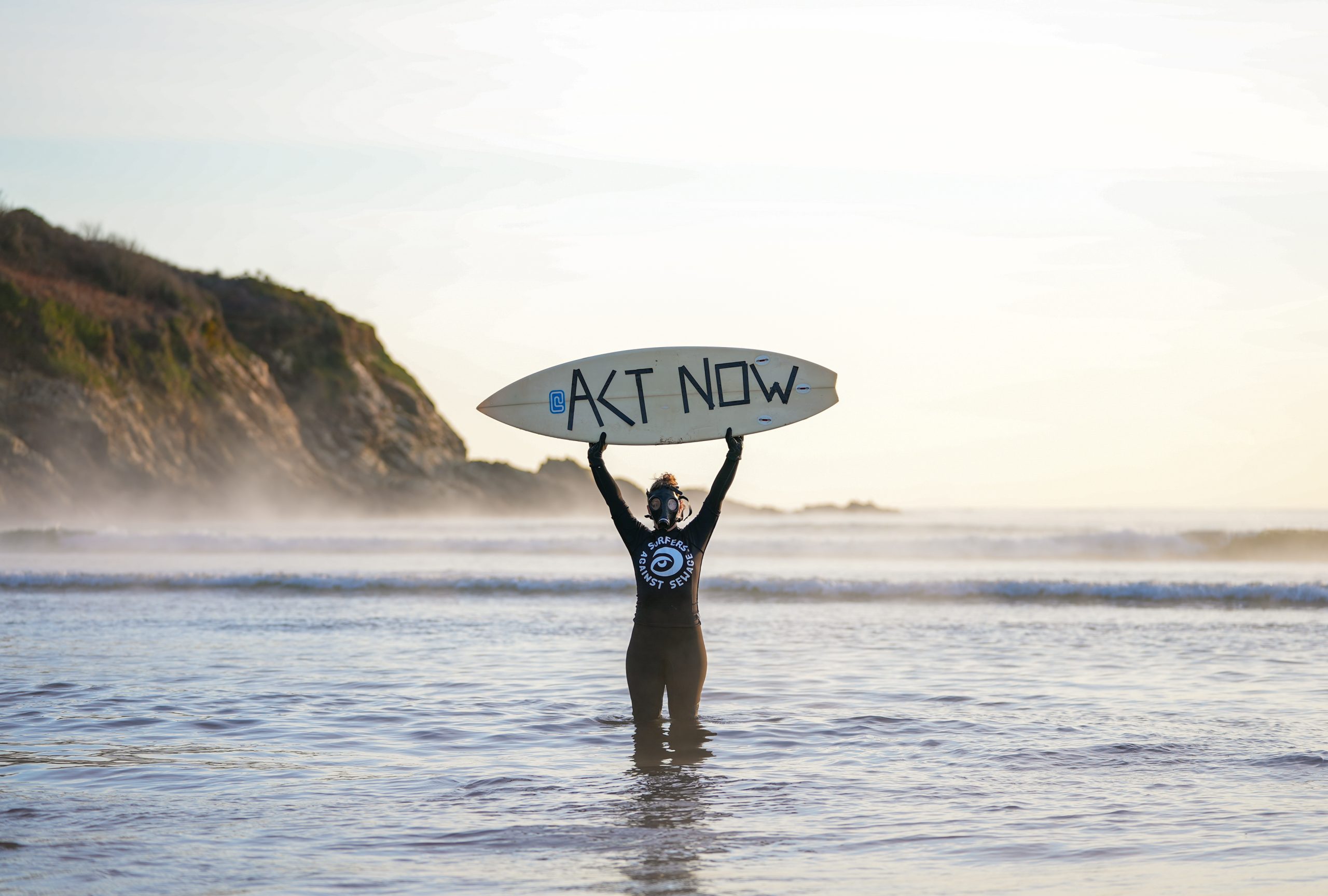 Today, the Government has launched a public consultation on its Storm Overflows Discharge Reduction Plan (SODRP) setting out targets for how it expects water companies to 'eliminate ecological harm from sewage discharges'.
And surprise, surprise, the targets set completely fail to acknowledge the urgency we need to address the problem. The sewage pollution crisis is happening now – live, direct and disgusting. Targets decades away just don't cut it.
Today, we also found out the scale of the scandal we face with new data for 2021 revealing that, yet again, sewage was discharged into our precious rivers, lakes and seas hundreds of thousands of times.
But we, and other committed clean water campaigners won't let them get away with it. We'll be pouring over this consultation over the coming weeks, scrutinising the detail so that we can collectively respond and demand the measures that are needed to ensure our blue spaces start to thrive for people and nature. And Ocean Activists across the county will be encouraged to participate in the consultation to make our collective voice heard.
Our CEO, Hugo Tagholm has reacted to the consultation, saying:
"The level of public outrage on the sewage pollution scandal continues to grow by the day, yet we're seeing a consultation today that provides us with targets and timeframes decades away. The water industry must surely be forced to act faster, with a greater urgency to tackle their woeful pollution record that is contributing to the destruction of our rivers and coastline. This consultation shouldn't provide them the space to swim away from their responsibilities – we need complete transparency and action to deliver annual sewage pollution reduction nationwide. This murky industry has already had over thirty years to act; we need to make sure they don't have the opportunity to put their profits before the planet for the next thirty.

We urge swimmers, surfers and water lovers to respond strongly to the consultation. We mustn't allow this to become yet another way of the industry sailing the can down the river on decisions. It's crucial that it now applies the pressure and penalties to force water companies to act with the pace, scale and ambition that is required to restore our waters and end the sewage pollution crisis once and for all.

We welcome the focus on Bathing Waters, and with the boom in wild swimming and the call for hundreds of official Bathing Waters on rivers nationwide, the pressure will also grow to meet the 70% reduction in discharges on rivers by 2035. Even if we'd like them to go even further in this most important decade for the environment.

The consultation must also focus on redirecting executive pay and shareholder dividends into protecting our rivers and seas. Water companies must be stooped from harvesting vast profits whilst sowing pollution at will."
As highlighted by the parliamentary Environmental Audit Committee in its recent report, there is 'chemical cocktail' of effluent being discharged into rivers – microplastics, anti-biotics, pharmaceuticals, hydrocarbons. The industry must be held accountable for the ecological harm from the growing list of pollutants. Their toxic emissions have to end.
Want to make your voice heard right now?
Sign our petition to demand 200 river bathing waters be 2030 to help rid our rivers of sewage pollution.