Defra DRS consultation of plastic bottles: SAS "cheat sheet" response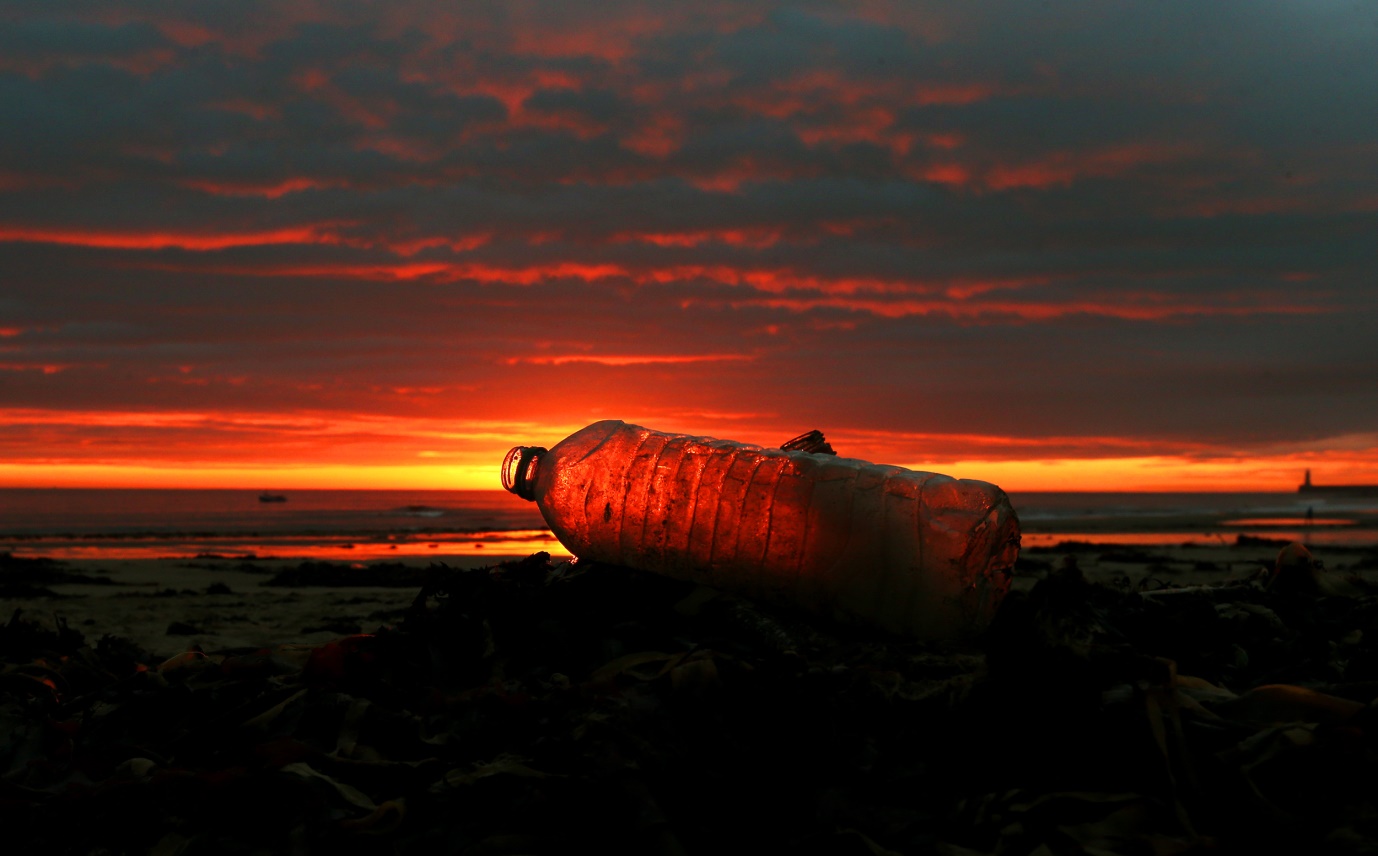 The Department for Environment, Farming and Rural Affairs public DRS Consultation closes on Monday 20th November at 23:45.
We are submitting a comprehensive response with all the evidence we have gathered in recent years. It's vital to show the Government how economic incentives on plastic bottles can help eliminate plastic pollution. A DRS can ensure that virtually all single use plastic bottles are kept within a recycling economy and not our environment.
Have your Say: respond to the DRS consultation
The consultation is open to everyone, so we have provided a handy Defra Consultation Response Cheat Sheet. While not exhaustive, its full of key stats, facts and examples which will help your response.
To submit a response and let the Government know what you think, head over to the Defra website.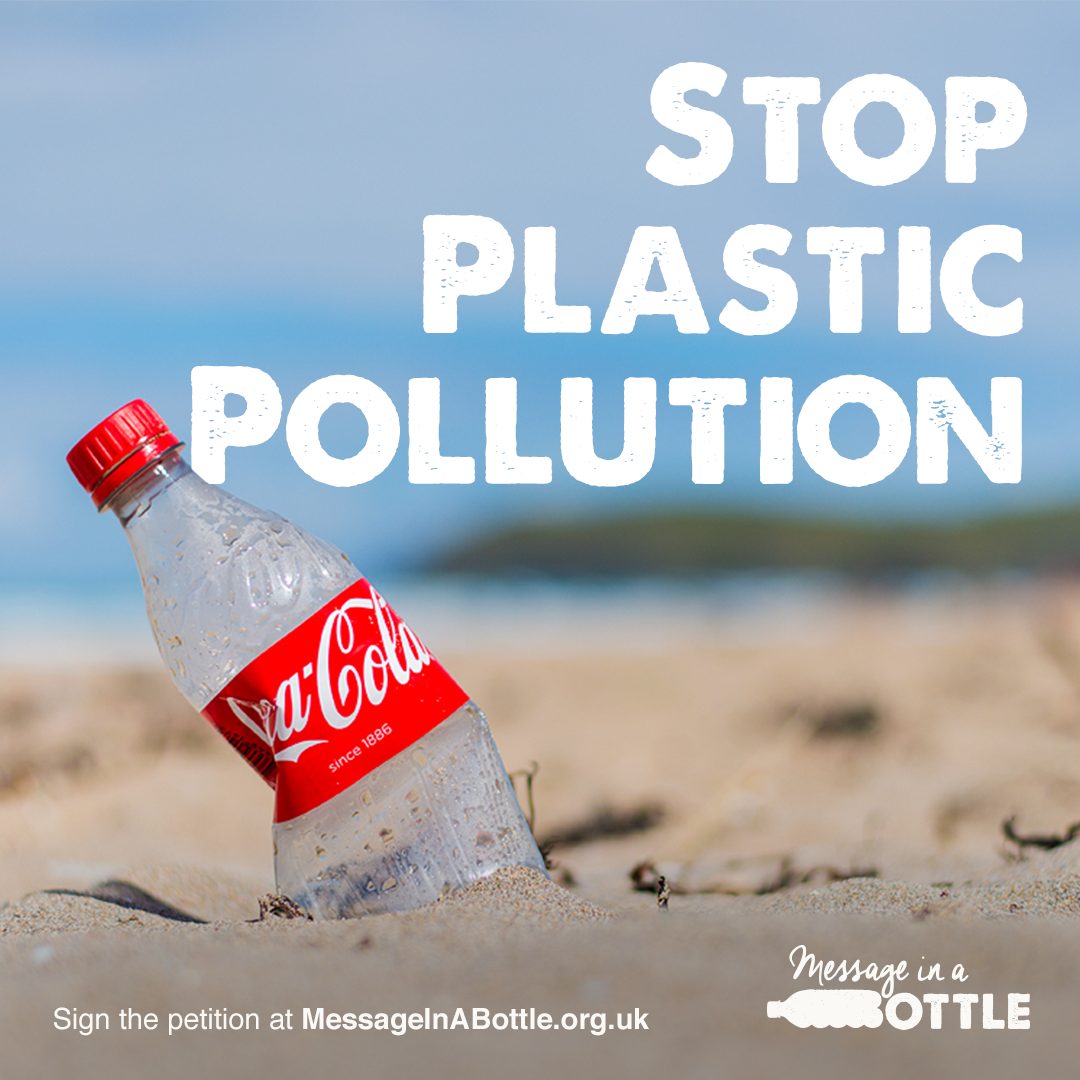 Take more steps to creating a Plastic Free Coastline with your individual action plan or attend a Autumn Beach Clean.