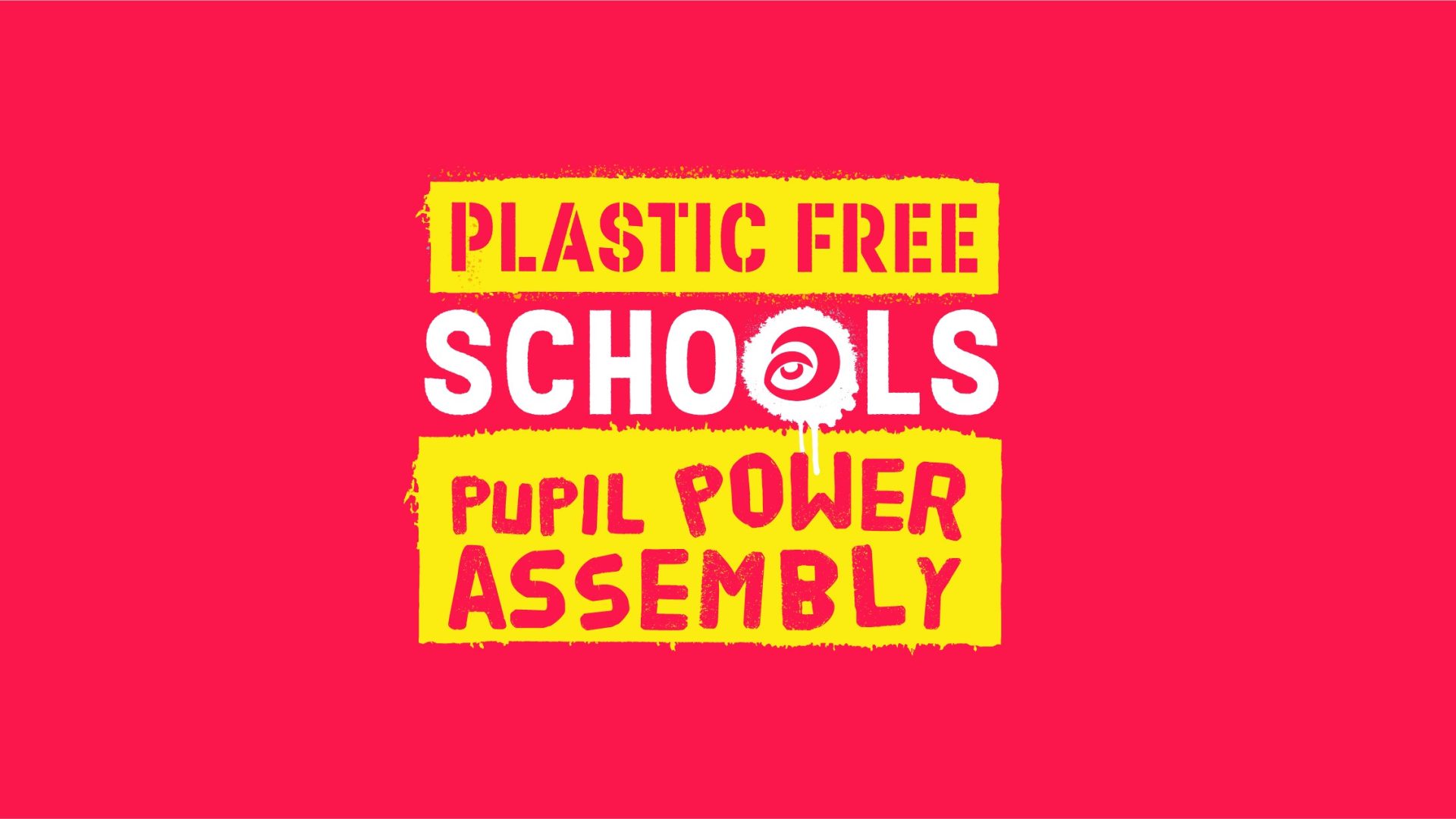 Coming Soon … The Pupil Power Assembly

On November 13th we will be broadcasting live to Plastic Free Schools participants across the UK with our first ever Pupil Power Assembly.
Our ocean and climate is changing. Pupils need to be at the heart of driving positive environmental change in schools and communities across the UK.
The Plastic Free Schools Pupil Power Assembly has been designed to equip pupils with the tools and inspiration to make their voices heard at the highest level while also delving into the awe and wonder the ocean provides us with every day.
With over 2,400 schools taking part in our Plastic Free Schools programme it is important that we continue to create content that will fuel environmental stewardship, inspire a generation of ocean activists and focus pupils on the goal of creating Plastic Free Schools.
Our Pupil Power Assembly has been put in place to do just that.
In this three-hour extravaganza we will hear from prominent voices from sustainable industries, wildlife experts and young activists who have used their voices to drive positive environmental change.
Pupils will get the chance to take part in interactive workshops and respond and communicate with our fantastic presenters.
Discarded and misplaced plastics are one of the many visual reminders of our impact on the natural world. With a generation growing up in an uncertain future Plastic Free Schools is the positive, change making programme that young people and the environment need.
So, would you and your class like to join us?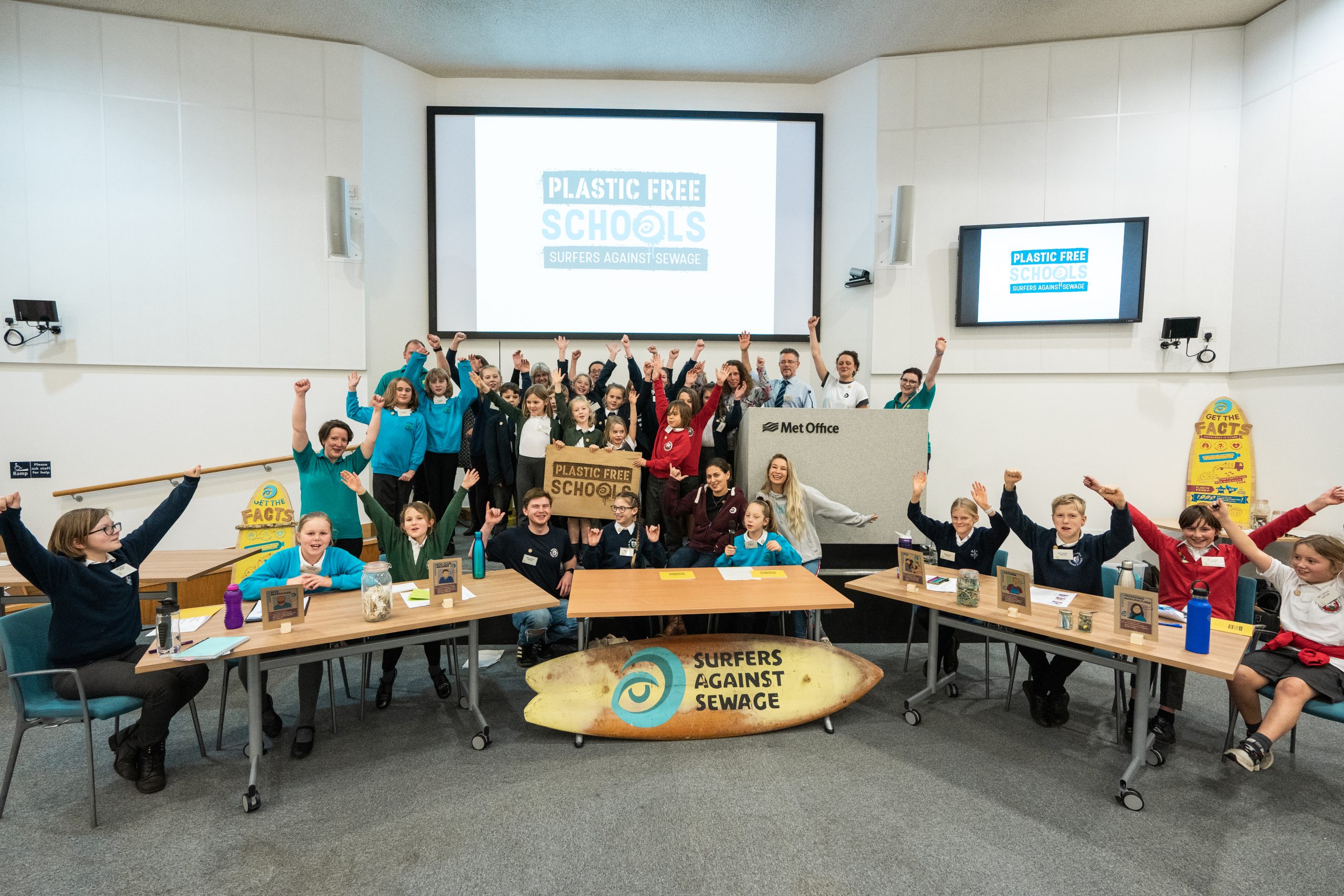 The only requirement for being a part of the Pupil Power Assembly is that your school is signed up to the Plastic Free Schools programme.
The more schools involved in this programme the louder your collective voice so sign up now and we will send you all the information you need to join the first ever Pupil Power Assembly.
 Together we will create Plastic Free Schools.