The Big Spring Beach Clean 2017 – Head to your beaches!
Join the Community Movement for Plastic Free Coastlines
Surfers Against Sewage (SAS) & Ecover call for community beach clean volunteers nationwide to join them in the quest for plastic free coastlines.
This April, 3rd – 9th, Surfers Against Sewage will organize their biggest ever Big Spring Beach Clean involving over 10,000 volunteers to clean up our beaches and recycle single-use or 'throwaway' plastics that are sadly littering the nations coastline and rivers. In partnership with leading sustainable brand Ecover, Surfers Against Sewage aims to collect over 50,000 plastic bottles from our beaches to create new bottles for the pioneering Ecover Ocean Plastic Bottle Project.
Join the Big Spring Beach Clean 2017! There are over 400 Big Spring Beach Cleans registered across the UK, so there's sure to be one near you. Find your local event on our Event Page here or get in touch with the SAS Beach Clean Team at [email protected] and 01872 553 001.
Recent surveys have shown that there are almost 160 plastic bottles for every mile of UK shoreline and that plastic pollution is affecting almost every part of our oceans, so the time has come to act together to erase our collective 'plastic footprint' from our beloved beaches. Surfers Against Sewage is excited to be working with Ecover on new systems and products to reuse and recycle plastic found at beach cleans, and to encourage communities to reuse and refill plastic containers wherever possible.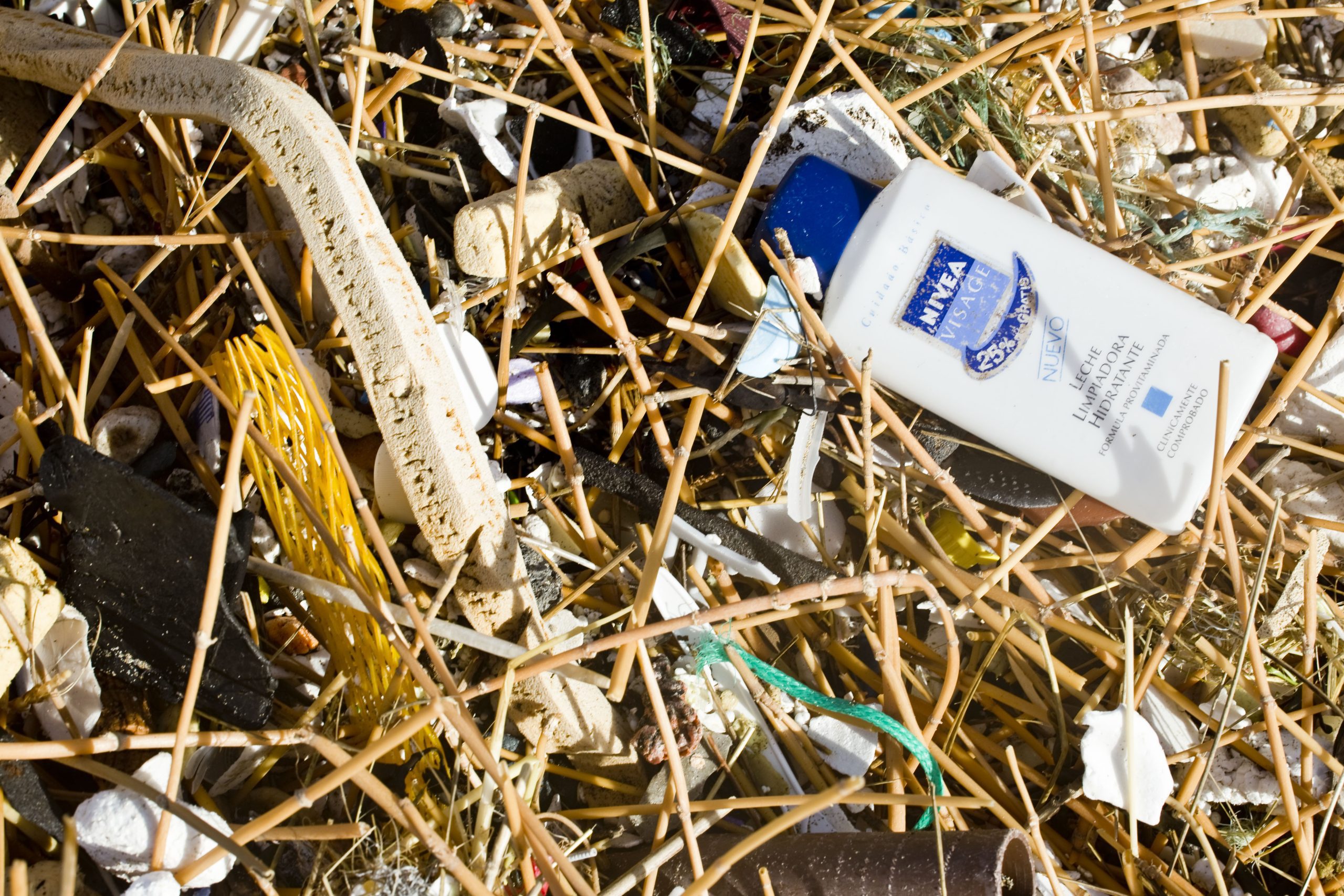 The vision of Plastic Free Coastlines is within reach if we take action and the small steps together. Grabbing a pair of beach clean gloves and heading down to your nearest Big Spring Beach Clean can be your first step, and SAS is inviting all beach lovers to join local coastal communities on the journey, adding your efforts to SAS's 25,000 strong army of volunteers who have removed a colossal 200 tonnes of plastic pollution since 2010 alone.
There's no need to register, just arrive at the time and date advertised wearing suitable clothing, say hello to the Lead Volunteer and you'll be made to feel like part of the SAS family!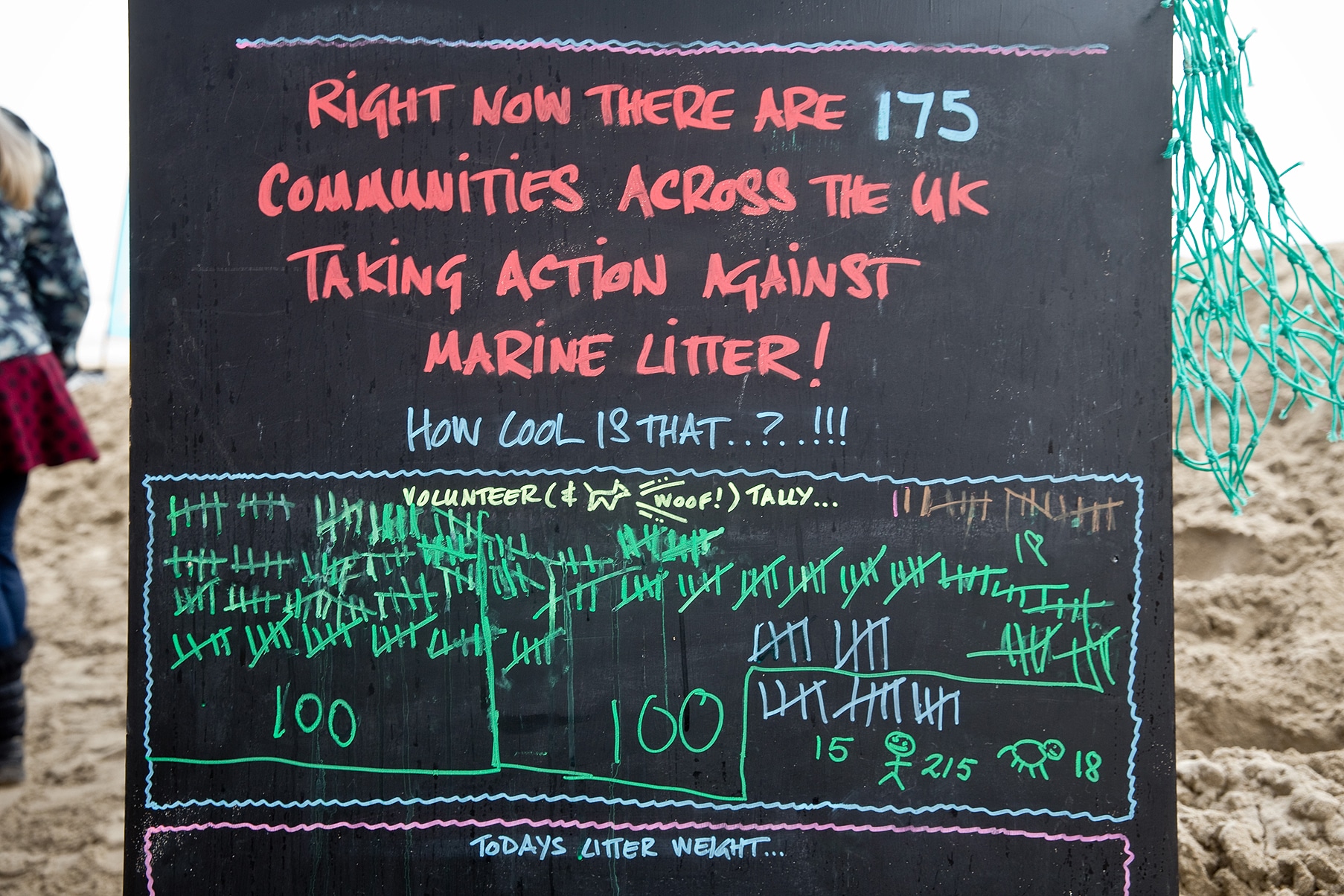 Tackling plastic pollution is serious business but that doesn't mean beach cleans can't be fun! They are wonderful community events, with many lifelong friendships formed over the rim of a bin bag. Find your local event on SAS's Event Page here or contact us at [email protected].