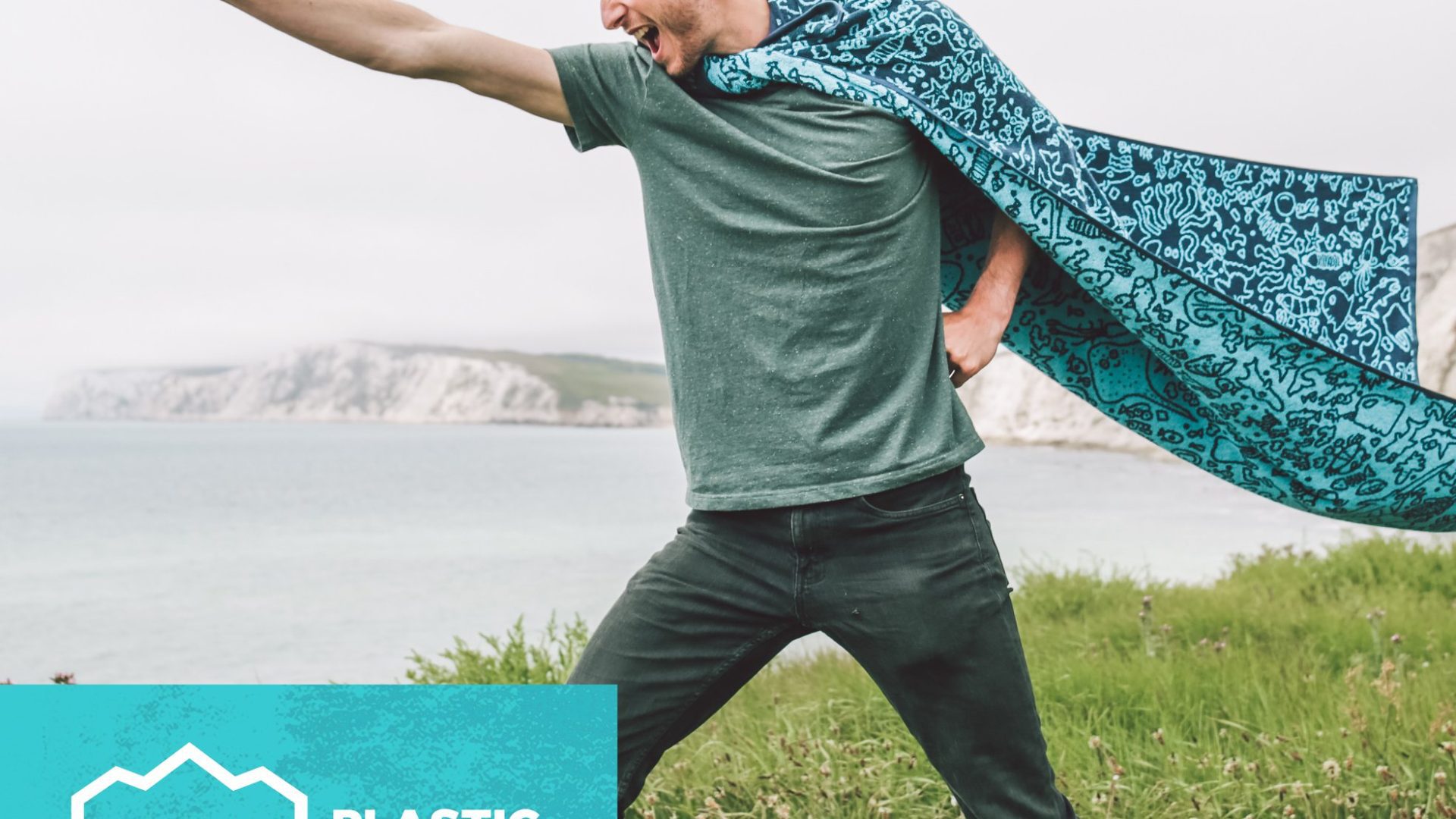 Are you the Ocean Activist we're looking for?
Calling all movers, shakers and change-makers – the Plastic Free Awards are back! Possibly THE  coolest environmental awards out there!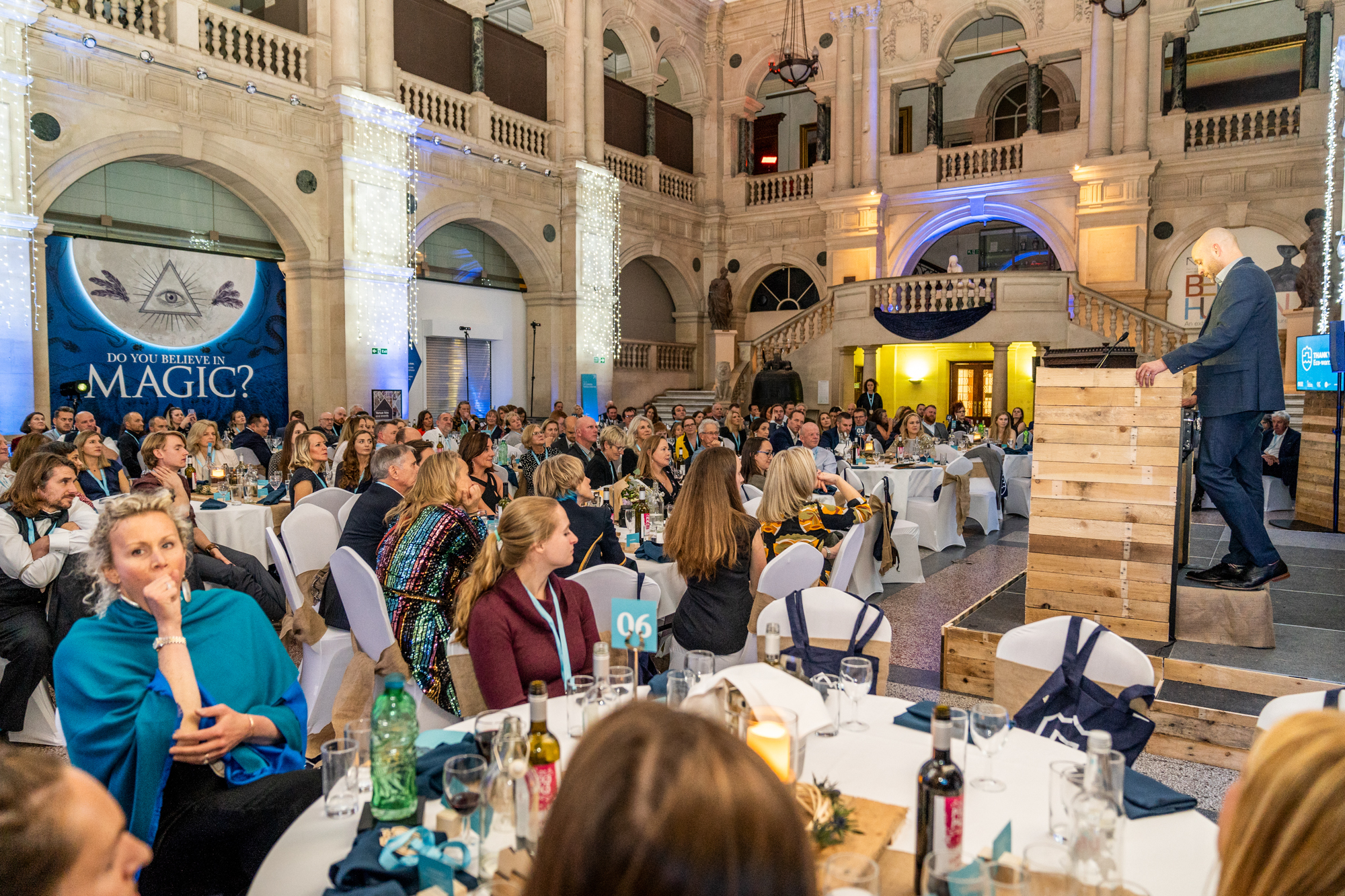 The ceremony brings together leaders from the wider environment movement and recognises champions from all walks of life including young campaigners, community leaders, small businesses, artists, charities, designers, entrepreneurs and schools – anyone with a shared mission of stopping plastic pollution and fighting for our oceans.
Founded by Surfers Against Sewage and the Iceland Foods Charitable Foundation in 2019, the Plastic Free Awards is a ceremony celebrating innovation and activism tackling a range of environmental issues. With 12 categories covering all areas from campaigning and youth activism to small businesses and innovation – you can nominate a friend, a colleague, a family member, someone from your community or even yourself! You could enter the charity, school, business or event that you work for or one that inspires you.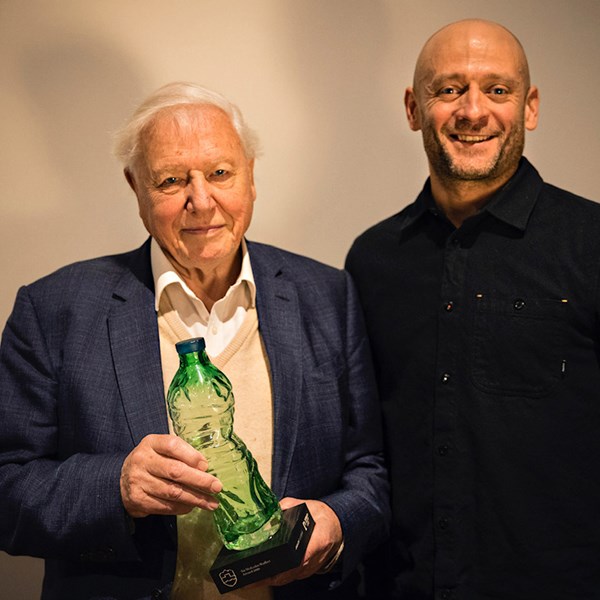 Head Judge and SAS CEO, Hugo Tagholm said "We are looking for people inspiring change in their communities, businesses and schools. Businesses ditching single-use; Young activists challenging the status quo; Community Mobilisers; Schools leading the charge; Innovators redesigning the norm; Movers, shakers and change makers Sporting heroes taking a stand. If you are one of these people or know someone who is then head over to www.plasticfreeawards.com to nominate now!"
The shortlisted top 3 and overall winners will be chosen by a panel of expert judges including Lucy Siegle, Dan Crockett and Gillian Burke, and invited to join us and their fellow activists for a night of networking and celebration at the Bristol Museum and Art Gallery on the 25th of November.
Do you know a campaigner committed to saving our oceans? Is there a business you love that is innovating its way out of plastic? Are you working with scientific researchers pushing the boundaries of solutions? Who do you know deserves credit for their environmental work?
Entries are open until the 18th September 2022 so head to our website www.plasticfreeawards.com and get nominating!