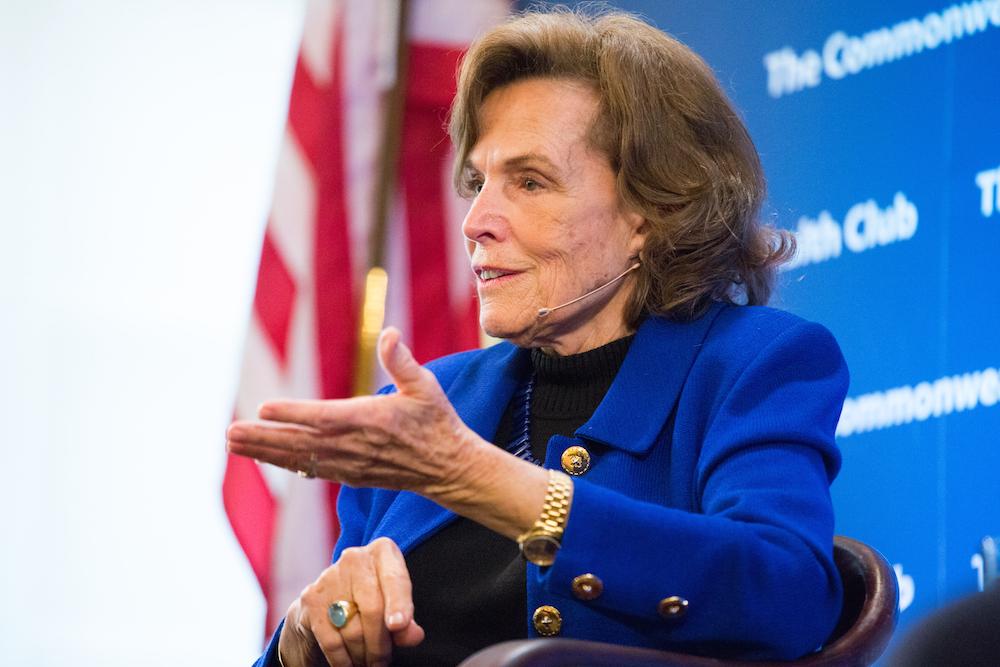 5th Global Wave Conference in Santa Cruz  4 – 7 March 2018
Our friends at Save The Waves Coalition and Surfrider Foundation are pleased to announce the 5th Global Wave Conference in Santa Cruz  4 – 7 March 2018. The Conference brings together the best international minds from the surfing, conservation, and innovation communities to tackle the world's most challenging ocean issues.
"We are super excited to announce the 5th Global Wave Conference, and never has this type of gathering been more important given the level of threats to our oceans and surf", said Surfrider CEO Chad Nelsen.
In 2015, Surfers Against Sewage were privileged to host the last conference, in Cornwall and London. The 4th Global Wave Conference featured amazing talks by pro surfers Ramon Navarro, Tom Curren, and Brad Gerlach. NGOs like Surfrider, Save the Waves, and 5 Gyres; as well as academics from Exeter University, Plymouth University and Stanford University and representatives from the surf industry.
Global Wave Conference 5: Agenda
This year's conference will feature three themes of The Land To Sea Connection, Protected Areas, and Climate Change and Innovation. The agenda will be a mixture of keynotes, presentations and workshops. Keynotes will be; World Champ Shaun Tomson, Social Media Guru Guy Kawasaki, famed Marine Biologist Dr. Sylvia Earle, Big Wave Champ Greg Long, IMAX filmmaker Greg MacGillivray, Imperial Beach Mayor and Wildcoast CEO Serge Dedina, and NY Times bestseller Dr. Wallace J Nichols.
"We are blessed to have some of the most amazing speakers from a huge variety of backgrounds. The quality of the speakers will make this conference unforgettable", Said Save The Waves Executive Director, Nik Strong-Cvetich
Book your place now!
The conference will kick off Sunday, 4th March with a welcome, and run through until Wednesday 7th. Registration is now open and only 250 spots are available!
For more information on the conference please visit www.globalwaveconference.org We look forward to seeing you there!