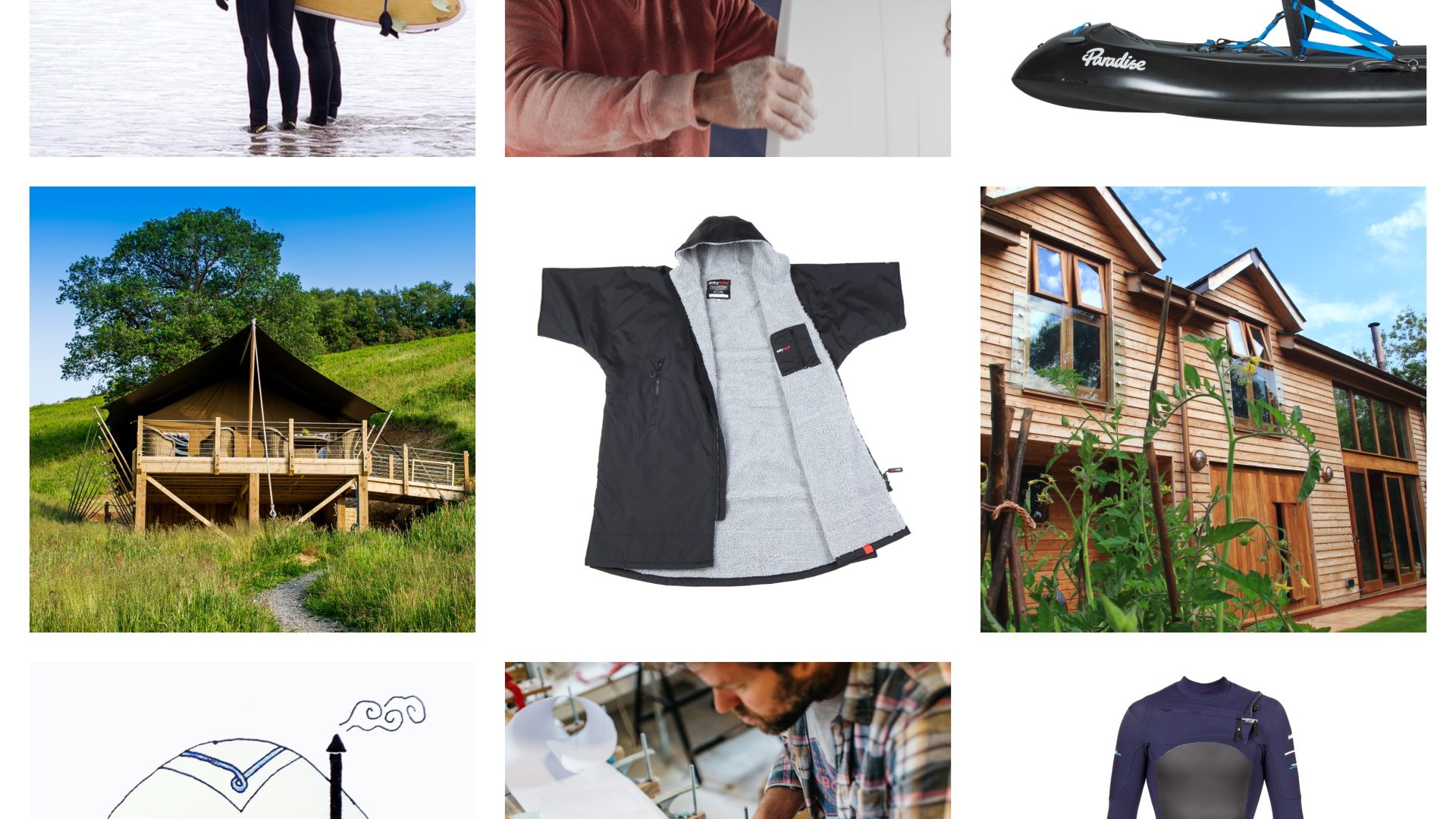 2019 Raffle winners announced!
Congratulations to 13 lucky winners of this year's raffle who have been contacted.
£1000 cash – ticket no 117481
Open Shaping day – ticket no 37551
Longlands Stay – ticket no 36642
McConks SUP – ticket no 39734
Copper Crusher Stay in Porthowan – ticket no 38392
Circle One Bamboo Board  – ticket no 39501
Islander Kayak – ticket no -209481
Arbo Surfboard workshop – ticket no 126630
Watergate Bay Stay – ticket no 226641
Freeze Wakeboard – ticket no 233201
Kents of Corwall Yurt Stay – ticket no 212441
Finisterre Wetsuit  – ticket no 37910
Boardmasters Tickets – ticket no 45954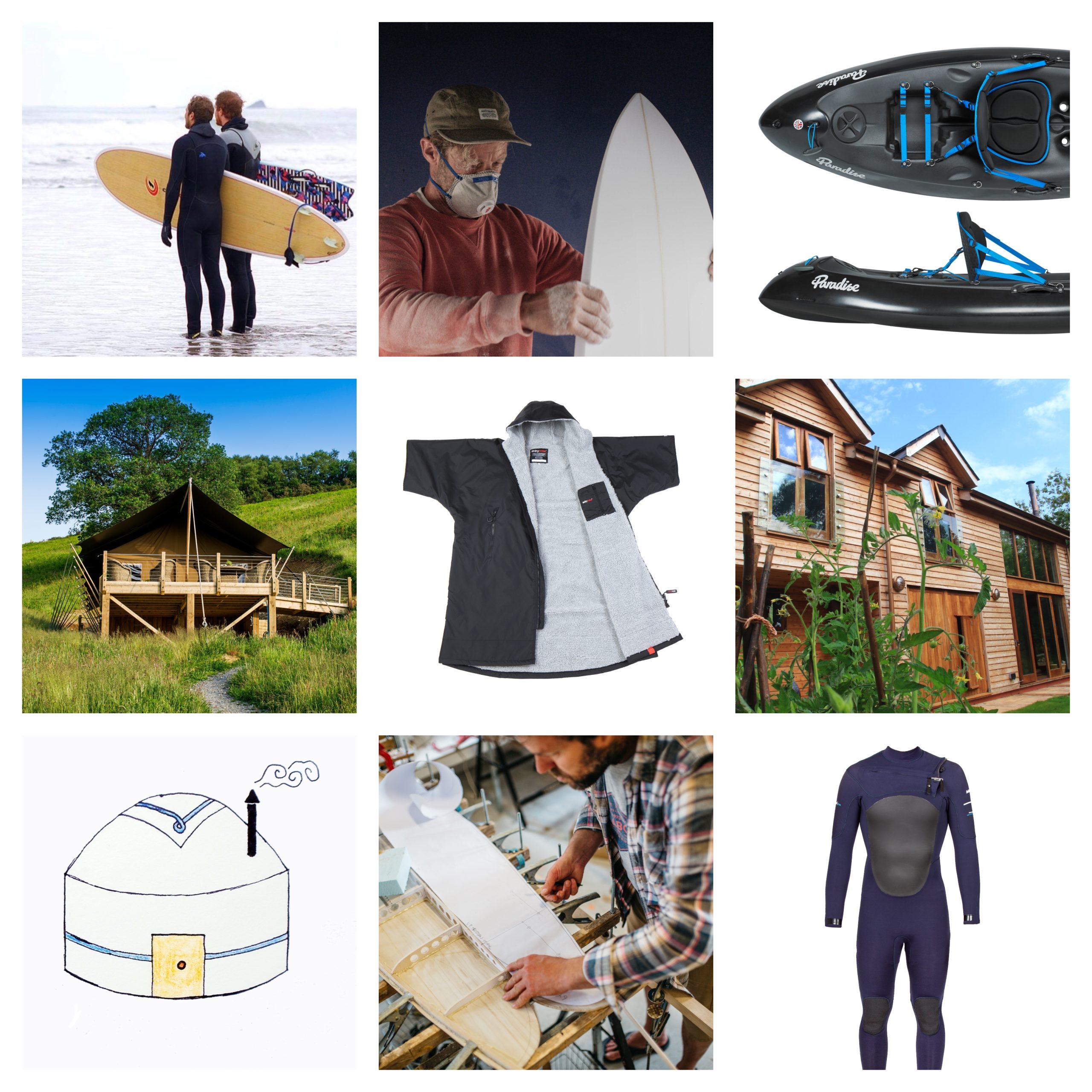 Congratulations to Estelle who sold the most tickets and won a stay at the Penventon Hotel!
Thank you to everyone who entered! Every penny raised from the raffle goes directly to help protect our oceans, waves, beaches and wildlife! Please call Katie on 01872 553001 to discuss your prizes or email her on [email protected]!
A huge thank you all of the wonderful businesses who kindly supported the raffle this year by donating prizes. You have helped to raise an amazing £17,000!