The Ocean Network Directory
Search our inspiring network of like-minded brands, freelancers, businesses and creatives, united in their passion for the ocean.
Close

Exact Structures Ltd
Exact Structures is an independent, chartered engineering consultancy based in Exeter. They provide cost effective solutions to domestic and commerical sectors throughout the UK.
Their team has over 50 years experience covering all aspects of the construction industry and many different construction techniques both past and present.
Close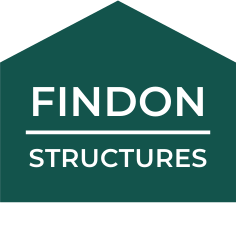 Findon Structures
Findon Structures was created to focus solely on the alteration, extension and construction of people's homes.
They aim to provide cost effective structural solutions, which are practical to build and refined in finish. They produce the structural design information required for house extensions, knock-throughs, and new builds, including calculations and drawings, which will form part of a Building Regulations application.
Close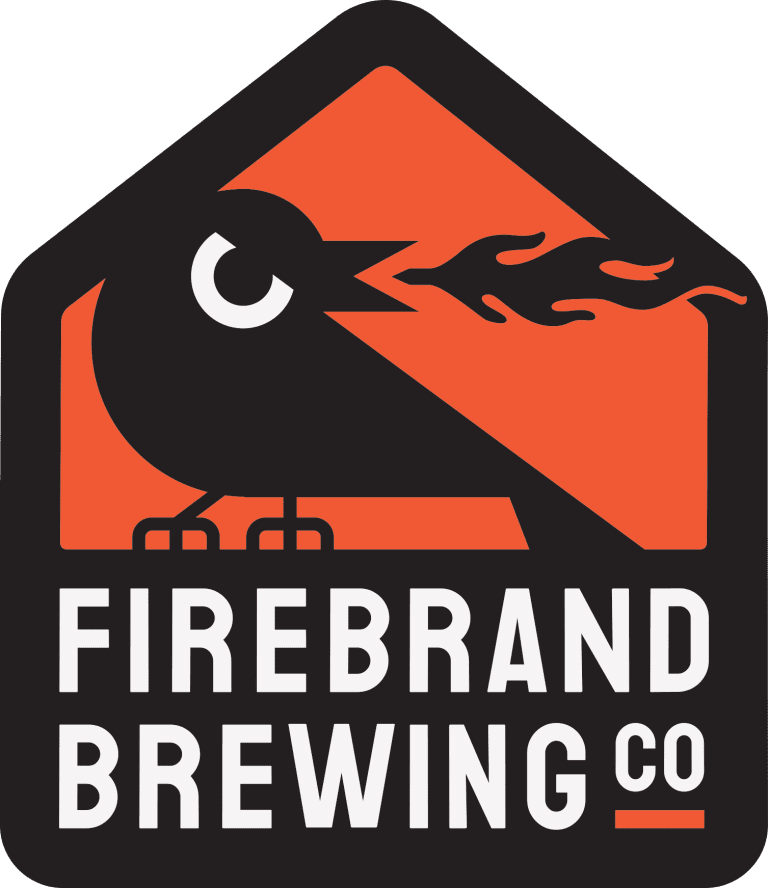 Firebrand Brewing
Firebrand was forged in 2012 in a converted milking parlour on the untamed edge of Bodmin Moor, North Cornwall. The idea was born from their passion for beer made from all-natural ingredients, Cornish spring water, and American hops.
They brew beer that they love to drink and pride themselves on their craft. Whether it's a Hazy Vegan IPA or a Barrel Aged Imperial Stout, they regularly refine and tweak the recipes to brew the best beer they can. The product range includes their flagship beer, Patchwork Rocket Pale.
Close

Flowmo
Flowmoco provide Software Strategy, Consultancy, Design and Development Services to agency, enterprise and small business clients.
Flowmoco are a team of 30 highly skilled and professional programmers, data engineers and technical architects that strive for excellence in every commission. They fold in the best bits of a diverse plethora of platforms, languages and paradigms that they have learned and loved through their 500+ years of collective experience.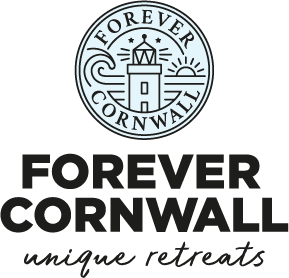 Forever Cornwall
Close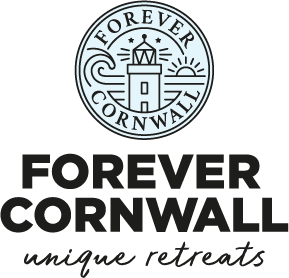 Forever Cornwall
Forever Cornwall
Forever Cornwall offer unique beach houses, chic harbourside apartments and stylish country holiday cottages handpicked for your perfect escape to Cornwall at any time of year. Founded and grounded on a shared love of Cornwall — for its rugged land and wild seas, vibrant cultural heritage and wonderful people.
Forever Cornwall have been on a mission to inspire better holidays in this unique place they call home: better for their guests and their owners, and for the environment and local communities, on which we all depend.
Close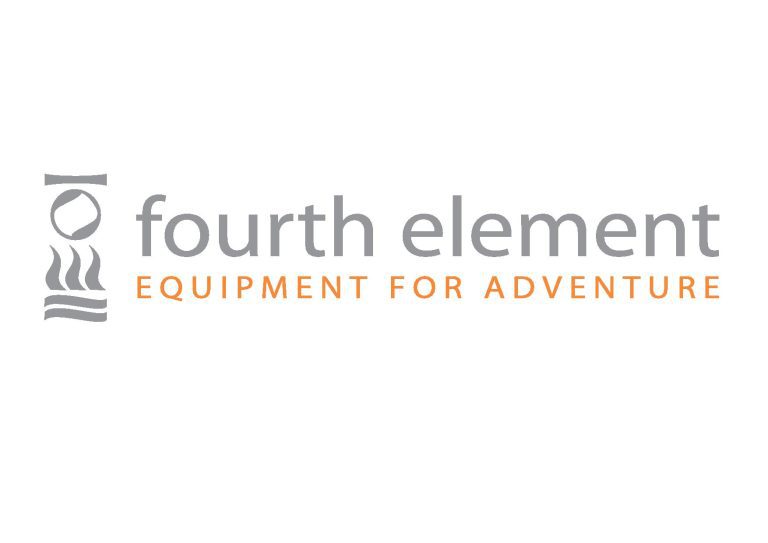 Fourth Element
Fourth Element is dedicated to making the best gear for adventures, from award winning drysuits and wetsuits to swimwear and rash guards. Their technical range is based around the principles of performance, innovation and function.
Using the latest fabric technology in the unique combinations and designs, the Fourth Element Technical range revolutionises thermal protection to keep you diving for longer. From compostable packaging to recycled swimwear and supporting various environmental charities, Fourth Element believe in doing everything they can to preserve our oceans for the future.
Close

Freshwell Camping
Freshwell Camping is located only 2 minutes walk from the entrance to Croyde Beach and a 10 minute walk from Croyde Village. It's the ideal coastal campsite boasting a full view of the beach with plenty of open space to pitch your tent in.
Close

Fuel for Learning Ltd
Fuel for Learning is a school catering company based in East London. It was born from a shared passion for our children's health and nutrition. Their aim is to pack in as much goodness into each meal as they can,  and they believe that food should be eaten the way nature intended.
Close
Gee by the Sea
Georgie is a painter who studied Fine Art at Birmingham University and then moved to Cornwall in 2017. The ocean and it's calming effect is Georgie's main source of inspiration, and having the coastal path right on her doorstep means she can walk along the seashore every day, listening to the waves lapping on the shoreline which has enabled her to bottle that feeling,  take it home and paint it!
Georgie loves being able to paint something personal/unique and reconnect people to past memories through commissions.
Close
Gemma Lessinger Art
Gemma Lessinger specialises in textured paintings of the North Cornish coast and ocean. Discover her incredible Beach Art in aerial shorelines and seascapes. Orignal Paintings, Commissions, surfboard paintings, weddings and hand painted ocean shoes.
Close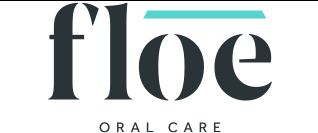 Get Floe
Health starts with your mouth. Our mouths are the primary gateway to our body, serving as the first line of defense and in cases of poor oral health opening the floodgates to infection and inflammation throughout the body. At Floe we want to provide you with a routine that strengthens overall health and wellbeing. We're here to take better care, not only for your teeth, but for the good of the planet. Our subscription helps you develop healthy habits that are kind to your mouth and the ocean; millions of toothbrushes are disposed of every year in household recycling. Councils cannot recycle them however, so they simply end up in landfill or the ocean. We subscribe to a circular model aimed at eliminating waste and the continual use of resources - send all your used products back to us at end of life so we can ensure they're correctly recycled and turned into new products.
Close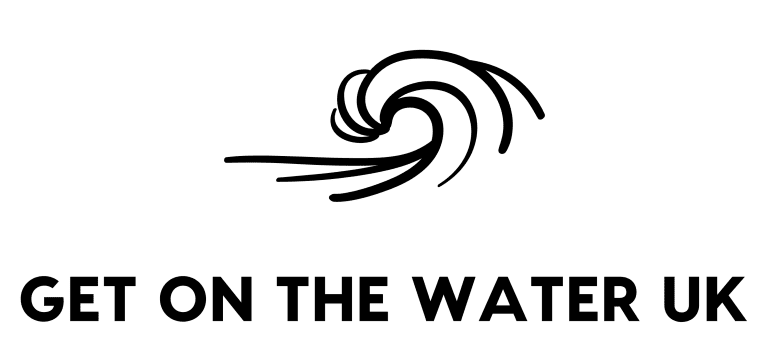 Get on the Water
UK online specialist and Cardiff shop. Largest Jobe SUP boards and accessories dealer in Cardiff. Wakeboarding, Waterski, Surf and Boat Towables. Stock a full range of wetsuits and neoprene accessories, lifestyle clothing and water sports accessories.
Close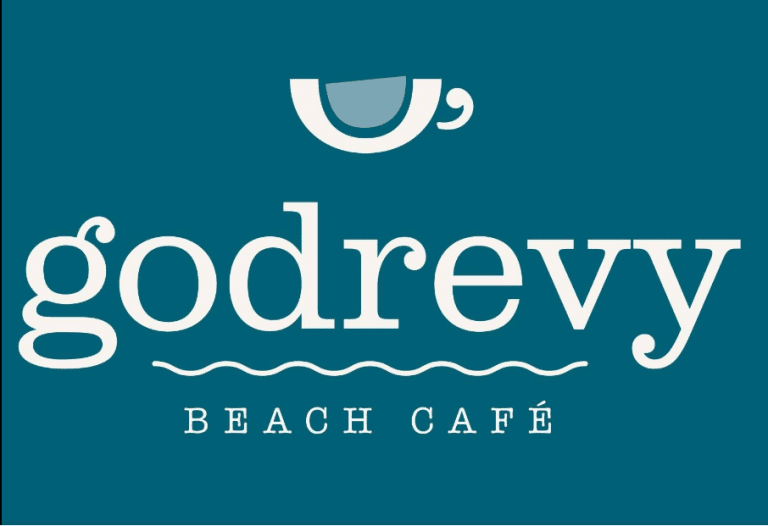 Godrevy Cafe
Set back from the dunes, chalet-style Godrevv Beach Café is owned by the National Trust. This breakfast and brunch café transforms into a coffee shop in the afternoon, really handy if visiting Godrevy lighthouse (of Virginia Woolf fame) or going for a surf on the epic Atlantic breakers. Perched back from the car park, which offers free parking for National Trust members, it is situated on the headland at the end of sweeping, sandy Hayle/Gwithian beach, a few minutes' walk from the seal colony nestled in the secluded nearby cove. With sea views from upstairs, the café is perfect for freshly-cooked quick bites, wraps, and healthy salads; on cold days hunker down for hot chocolates; in summer check out their fabulous cream teas.
Close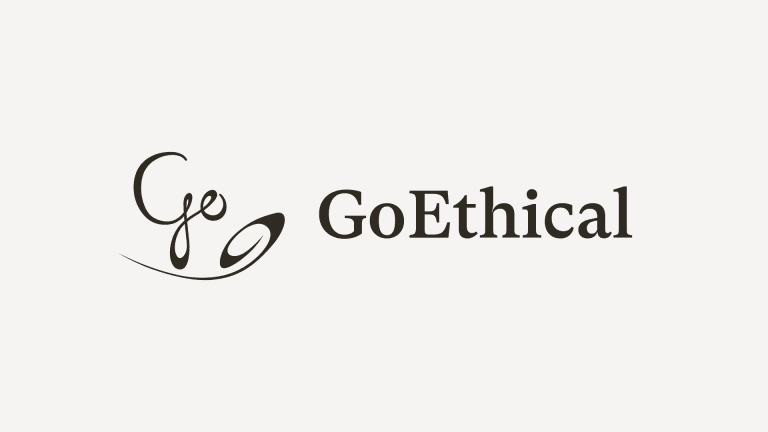 GoEthical
GoEthical is the UK's first dedicated ethical marketplace and lifestyle app bringing ethical, artisan and preloved products under one roof.  They bring together a community of buyers and sellers with the same interests and values in sustainable living; giving them a platform and an all-in-one marketplace to showcase their products, reach relevant audiences and be part of a passionate community.
Close

Green and Blue Nature Ltd
Green and Blue offer a unique and stylish collection of British made products for wildlife in your garden, including bee houses, birdfeeders and birdhouses. Based in Perranporth, Cornwall, they produce Sustainable gifts and are a B Corp Company.