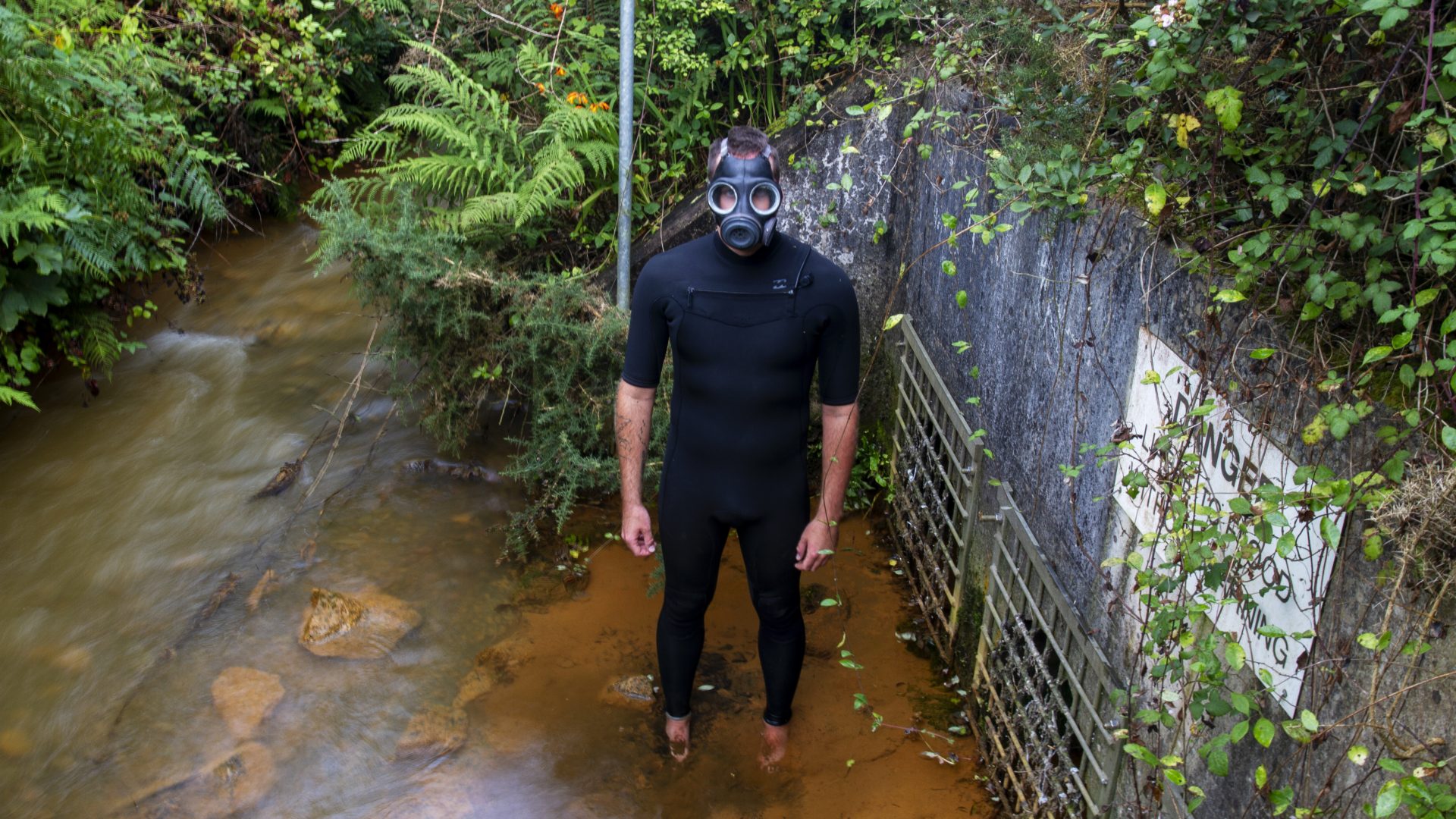 Water Industry Fails to Cut Pollution…AGAIN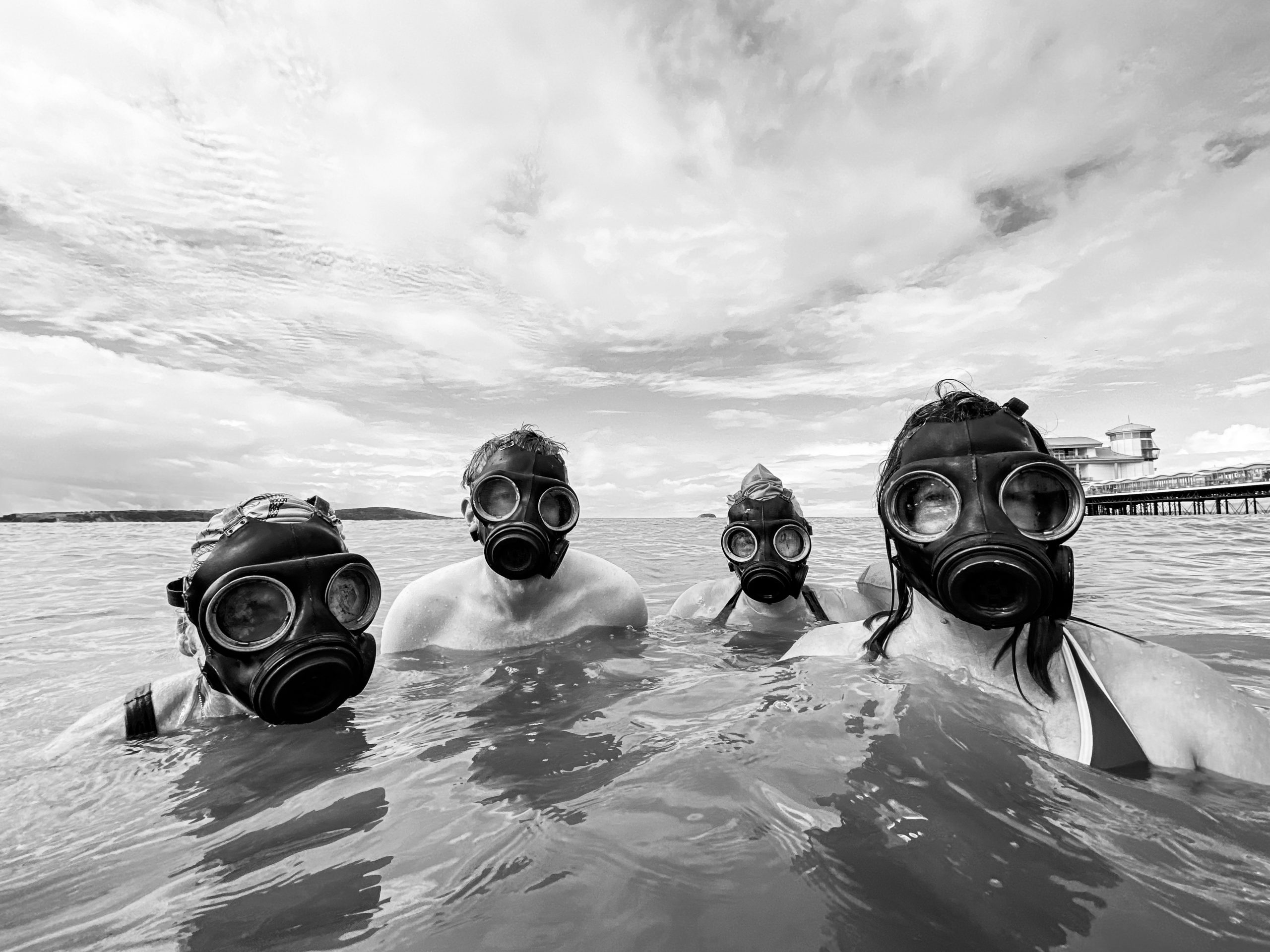 We've woken up this morning to yet more evidence of the water industries failure to address pollution into waterways across England.
Today's report on water company performance published by the Environment Agency is another damning indictment of an industry that for too long has used our ocean and rivers as a dumping ground. Just last week, Southern Water was fined £90million for their shocking disregard for the environment for knowingly dumping raw sewage into sensitive marine habitats over 5 years. Whilst they said they cleaned up their act from 2017, the evidence strongly contradicts this. They seemingly continue to pollute at will whilst their CEO and shareholders walk away with the dividends – a culture of profit before environmental protection. They are not alone in this, with South West Water continuing their 5-year trend of woeful environmental performance.
Worse still is that no water company has achieved all the environmental expectations between 2015 – 2020, highlighting the poor progress the sector is making as a whole to protect our fragile riverine and coastal environments. Collectively, the water industry discharged raw sewage into our rivers and ocean over 400,000 times in 2020 – that's 3.1 million hours – 8,500 every single day! Our Safer Seas & Rivers Service tracks sewage pollution events at popular beaches and recreational areas around the UK, alerting water users to sewage pollution events even at many of our Blue Flag beaches.
All this with the backdrop of an ecological emergency. This is the Decade of Ecosystem Restoration and it's time that water companies to clean up their act. Enough is enough. The restoration of our rivers and coastal environment must be central to efforts this decade to let nature regain its place.
The government must surely intervene more strongly with new legislation to force reform across the industry, just as European legislation did back in the 1990's. Voluntary measures and self-reporting are failing Planet Ocean.
The public are demanding change to end sewage pollution and create clean, blue, thriving rivers and coastlines for all.
P.S. Our ocean activism is powered by people like you. Help us hold the polluters to account by donating today. For the ocean.