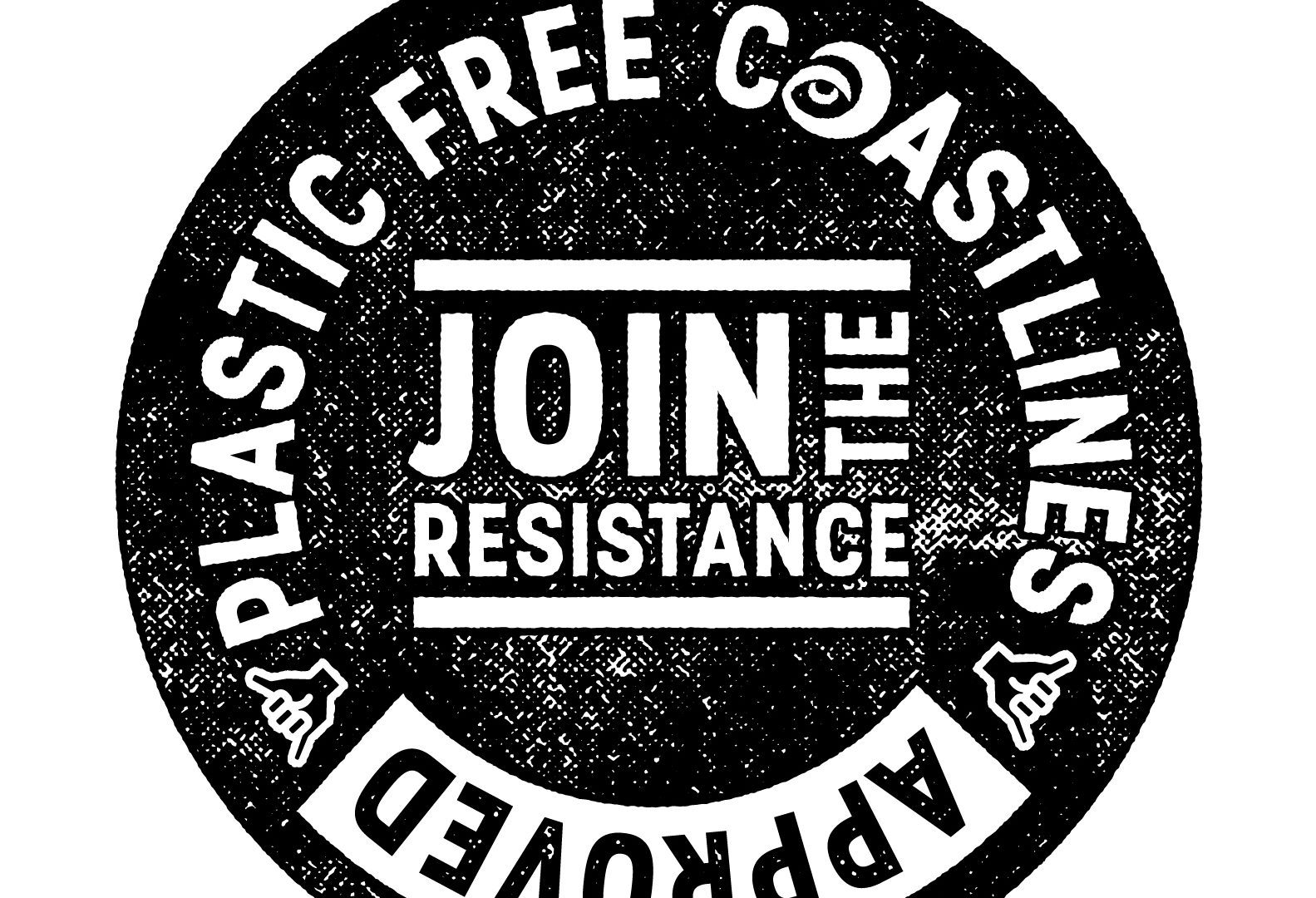 Two more Plastic Free Communities
Plastic Free Aberporth and Plastic Free Tynemouth have both been awarded Plastic Free Coastlines Status!
Aberporth becomes the first Community in Wales to achieve the status while Tynemouth stakes its claim as the first in the North East of England. Both communities have been working hard to meet the five Plastic Free Coastline objectives; bringing together businesses, the community and local governance to reduce their reliance on unnecessary single use plastics.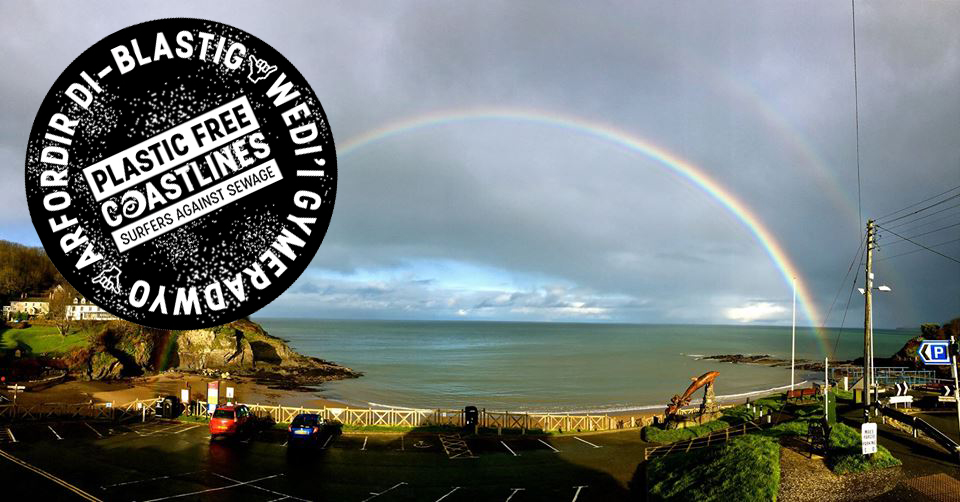 Aberporth and Tynemouth join Penzance and Alderney as Plastic Free Communities in our quest to have 125 communities across the UK by 2020. Currently there are over 165 communities working towards the status by making simple changes that will have significant positive impact.
The threat of plastic pollution in our oceans is of international concern and by providing a framework for communities to work together and stop unnecessary plastics at source, we can lead the way in protecting our oceans for years to come.
To find out more about the project and join the work in your community, head over to our Plastic Free Communities page.
Congratulations to the Plastic Free Aberporth and Plastic Free Tynemouth volunteer teams!