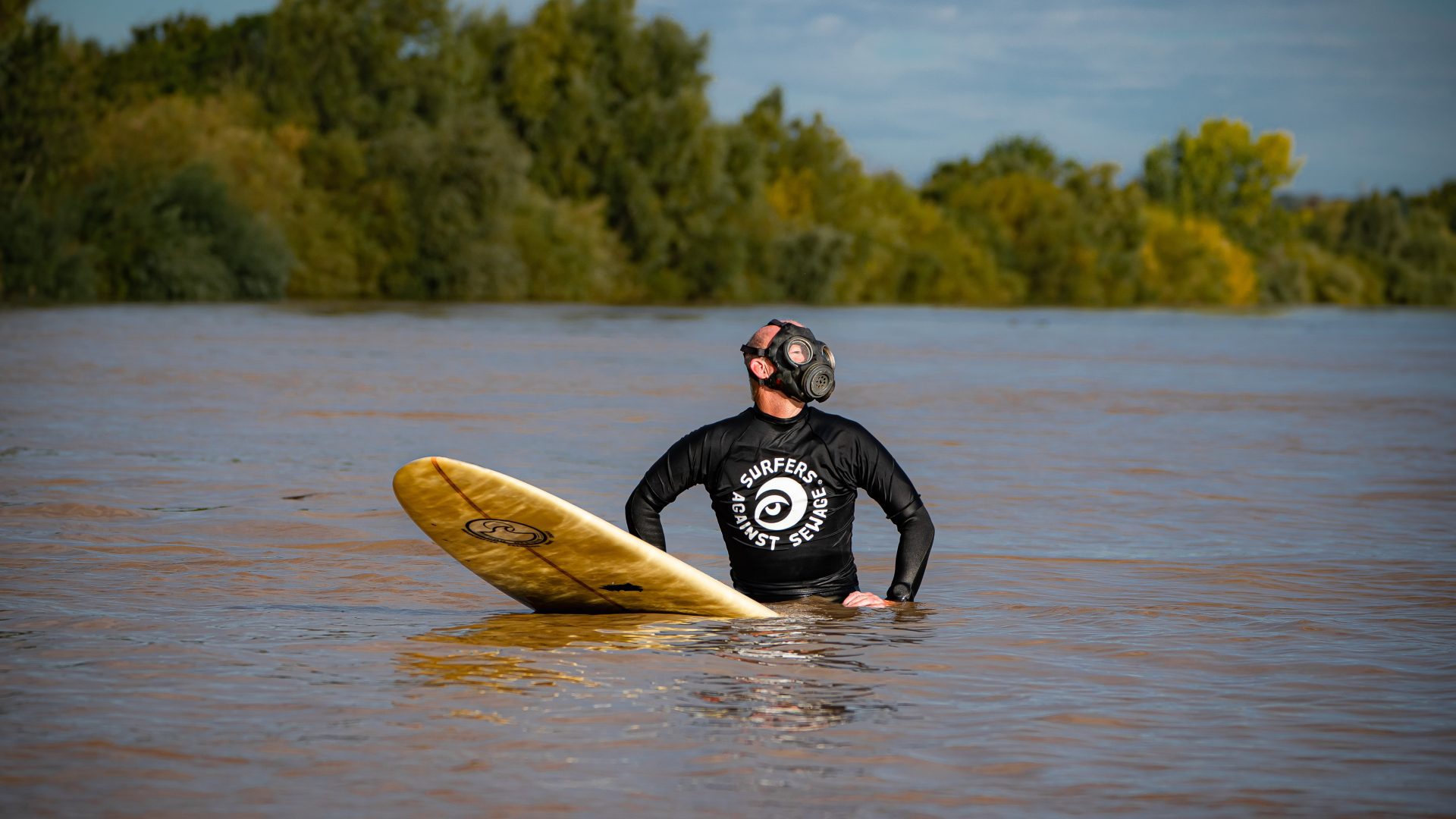 Too little, too late: Government action on rivers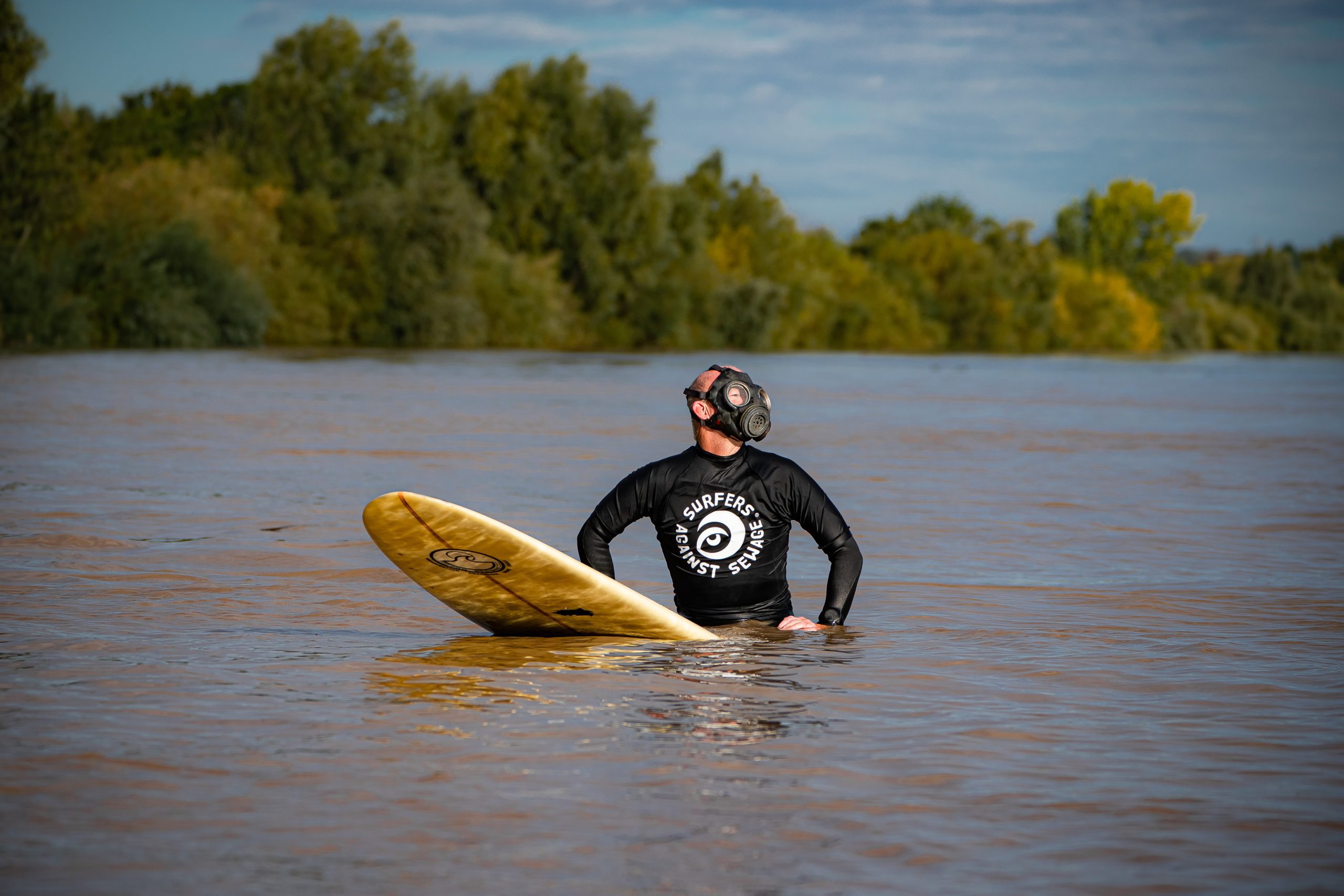 The net is tightening around water industry polluters yet today's response by the government to the Environmental Audit Committee's  Water Quality in Rivers report still fails to go far or fast enough to fully recognise or respond to the scale of the sewage pollution crisis of our rivers and coastline.
Whilst it's abundantly clear that all stakeholders must get their polluting house in order, most notably the agricultural sector, this shouldn't distract from the need to force water companies to act faster.
The industry has presided over a business model which has systematically under invested in solutions to sewage for far too long, driving the toxic cocktail of effluent that is discharged daily into rivers nationwide. Water companies both have the money and expertise to act faster but they lack the will and aren't being pushed strongly enough take action.
Since privatisation water companies have slashed investments in waste water treatment and failed to keep their assets at the level society requires and that the bill payer has been paying for. The numbers speak for themselves with over 2.6 million hours of sewage being discharged into rivers and coastlines in 2021, across 372,000 separate pollution events. These are the numbers that the water industry owns. These are the figures they can act on.
We need a decade of ambition for our rivers, that put clean and thriving waters in touching distance. The government must use its freedoms to put the restoration of all blue spaces at the top of the agenda, so we have the cleanest and best rivers and beaches in Europe. We need to make sure the scale and pace of interventions is fit for purpose before our rivers die once and for all, and bathing waters are sequentially de-designated and abandoned by regulators and water companies alike.
We welcome the move towards designating more official river bathing waters and providing better information to the public. Bathing water status is one of the tools that can drive positive environmental and health outcomes for the nation, just as Surfers Against Sewage has helped deliver for successful coastal locations over the last three decades.
The public are already using our rivers in hundreds of locations nationwide, so let's identify these and fast track action at the blue spaces already used by the public. We are calling for 200 new bathing waters by 2030 and an end to sewage pollution in bathing waters by 2030. We need the most progressive and innovative real-time information for these spots too, and urge the government to continue to drive this agenda. Surfers Against Sewage has pioneered this through the Safer Seas & Rivers Service, the only national free real-time water quality alerts for both sewage and agricultural pollution.
We also welcome all research and investigation into emerging pollution threats including microplastics and antibiotic resistant bacteria – these are major threats to human and environmental health. Surfers Against Sewage recently partnered on a study with the European Centre for the Environment and Human Health, showing that regular swimmers and surfers are three times more likely to have antibiotic resistant bacteria in their gut as the background population. Recent studies have also shown microplastics found in the human blood stream for the first time. We know that water companies are responsible for a huge amount of microplastic pollution through their assets – could this be a route into the human system too?