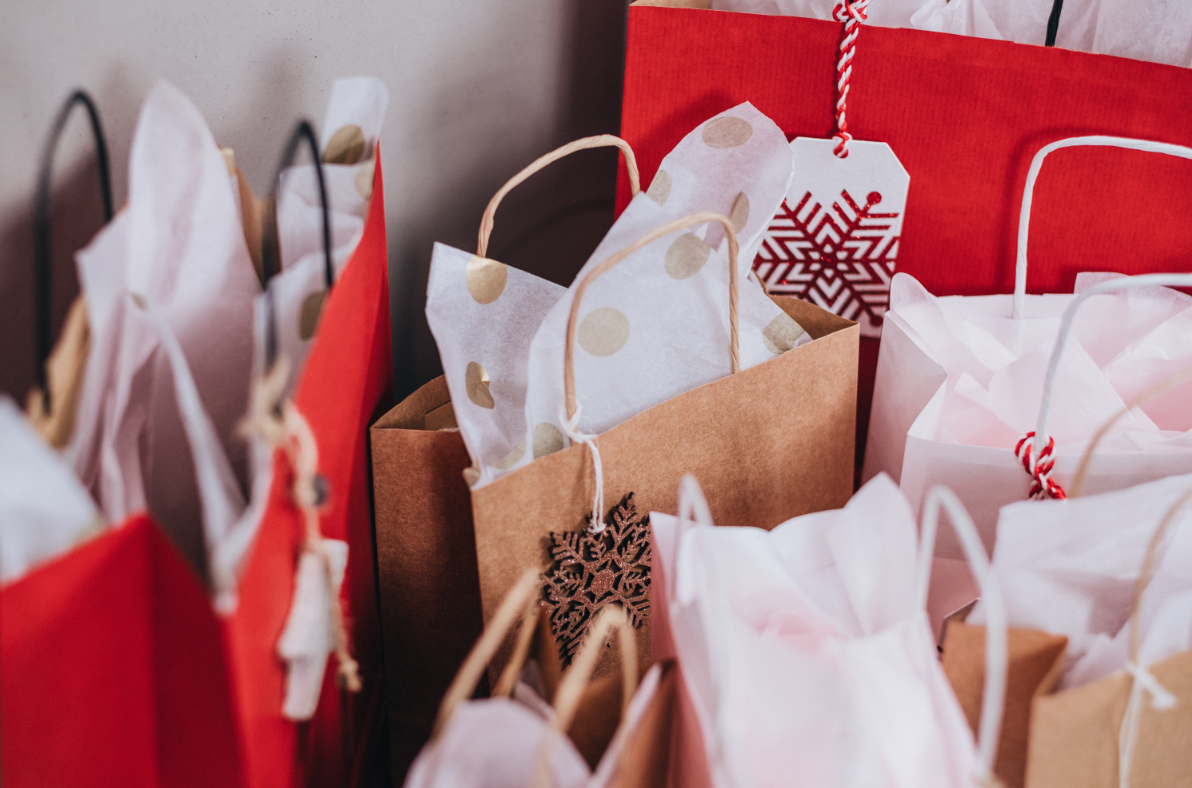 #PlasticFreeChristmas: 3 Christmas Cheers for our Plastic Free Communities
The Christmas countdown is on and with it a mission to tackle the mountain of single-use plastic we can all so easily create during the festive season. From plastic free gifts & decorations to events & celebration food, there is something everyone can do to reduce plastic impact and spread peace & goodwill to our ocean and green spaces.
Here's our final trip around our Plastic Free Communities for the year, and this time we're looking at all the brilliant action they're taking to raise awareness and share ideas for Christmas.  You could try and adopt some at home and please do share your own tips with us. Just tag them on social media as #PlasticFreeCommunities #PlasticFreeChristmas. More details on that, after our fabulous festive hacks:
Festive Swap Shops
Plastic Free Dronfield is smashing it on the #PlasticFreeChristmas front … but one of our favourite events that they're organising is a Festive Swap and Shop, including #SecondHandSanta, a clothes swap, plastic free advice and possibly best of all … a fully stocked bar!
Dronfield aren't the only community encouraging us to #Rethink how we do Christmas with events being held from Scotland to Alderney on the Channel Islands, looking at second hand and #Reuse options for the holiday season. Buy less and buy smart? Perfect advice.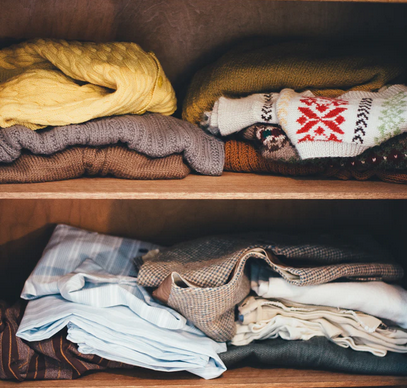 Christmas Fairs
Communities across the whole UK are using local Christmas Fairs to raise awareness and give plastic free tips, with plenty organising their own fab events too. Here the message is #ShopLocal! We're far more likely to avoid plastic by supporting local businesses and creatives – and all that Christmas cash stays in our local economies too.
Plastic Free Lincoln have got this one wrapped and have offered a fair with a whole load of plastic free crafts, alternatives and gift ideas … along with workshops on making fabric flowers, brooches, alternatives to crackers, bubble bars for the bath, decorations and even a session on how to fabric wrap gifts! Gold stars all round.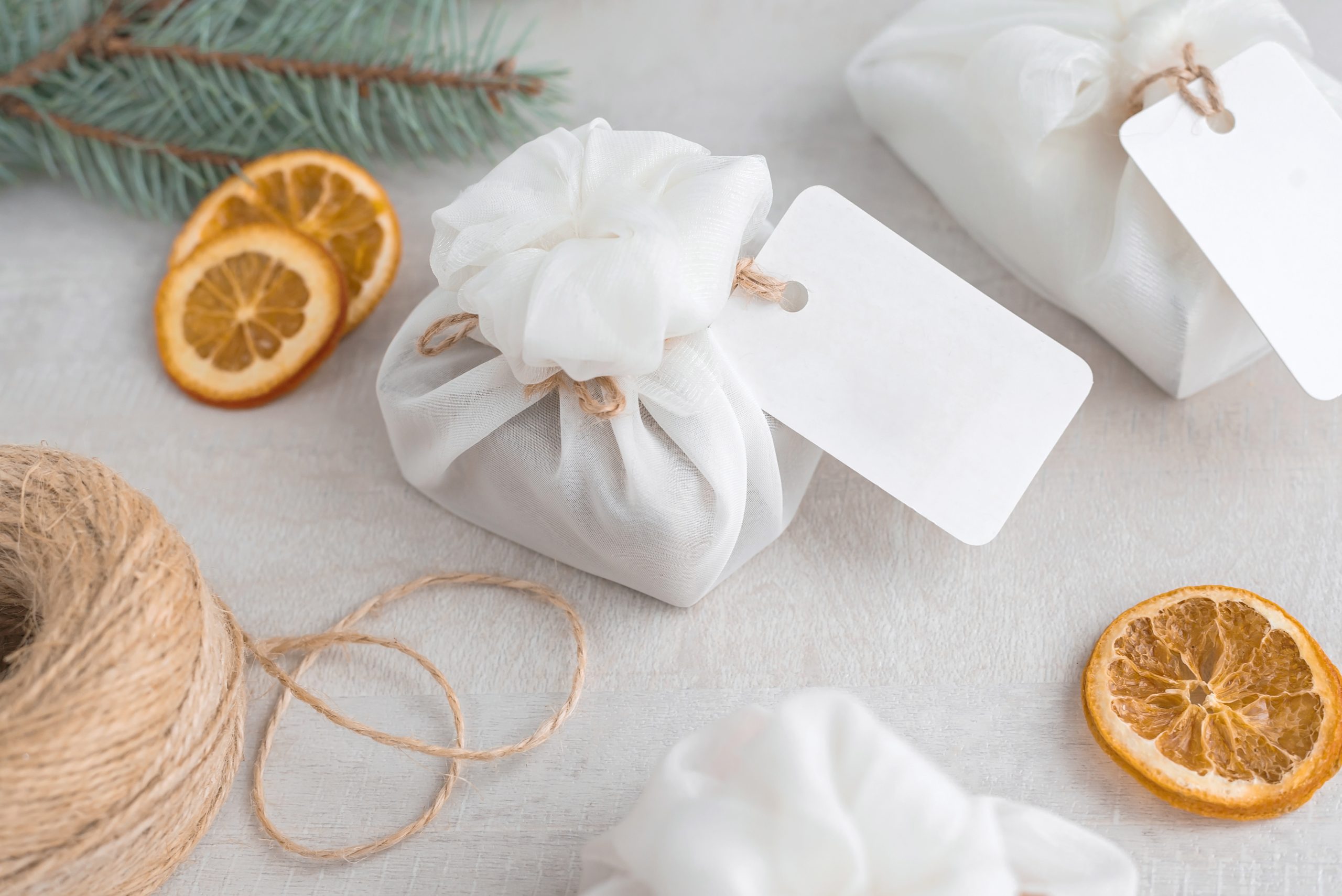 #Refusing Christmas Tat
Plastic Free Putney in London are obsessed with stockings …  Zero Waste Stockings that is. Working with online Plastic Free Champion Business 'The Weekly Shop' they are encouraging as many people as possible to ditch the plastic crap, reminding shoppers that on average plastic is used for 12 minutes, but lasts … well, forever.
The chances of those last-minute stocking fillers lasting 12 minutes in most family homes is pretty optimistic! So why not bulk out with home made treats, wooden keepsakes, vouchers and good old-fashioned socks instead? You could even treat a loved one (or yourself) to the ultimate plastic-free eco-gift this Christmas, a Surfers Against Sewage gift membership!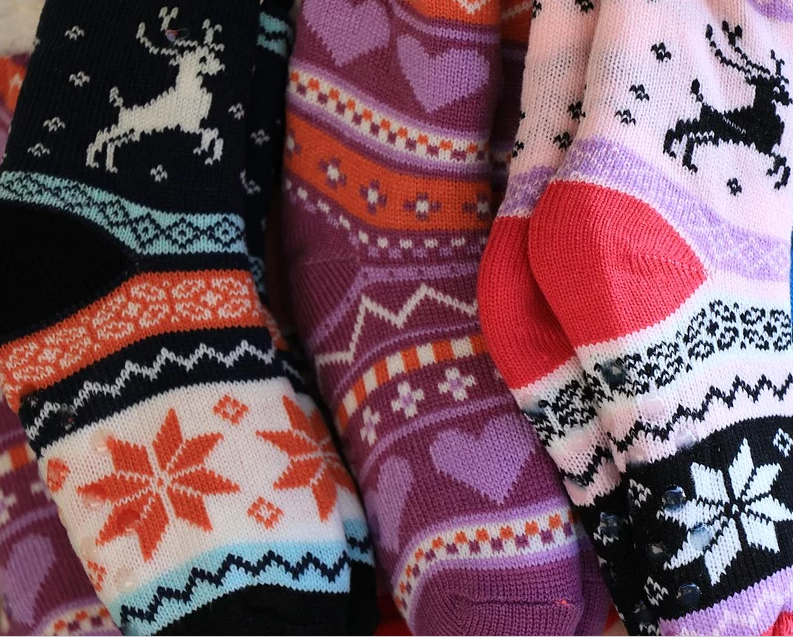 Giving the Gift of Time
Christmas is a time of giving … but it doesn't have to be giving 'things'. Plastic Free Stourbridge have come up with this great way of reminding us that what makes Christmas special is spending time with loved ones, friends & family and our wider community. Giving the gift of time is THE ultimate plastic-free Christmas pressy.
They've gone as far as designing vouchers with other local charities that people can give … and we love this one because it's also a way we can reach out to those who may be lonely or sad at this time of year. Check out their ideas below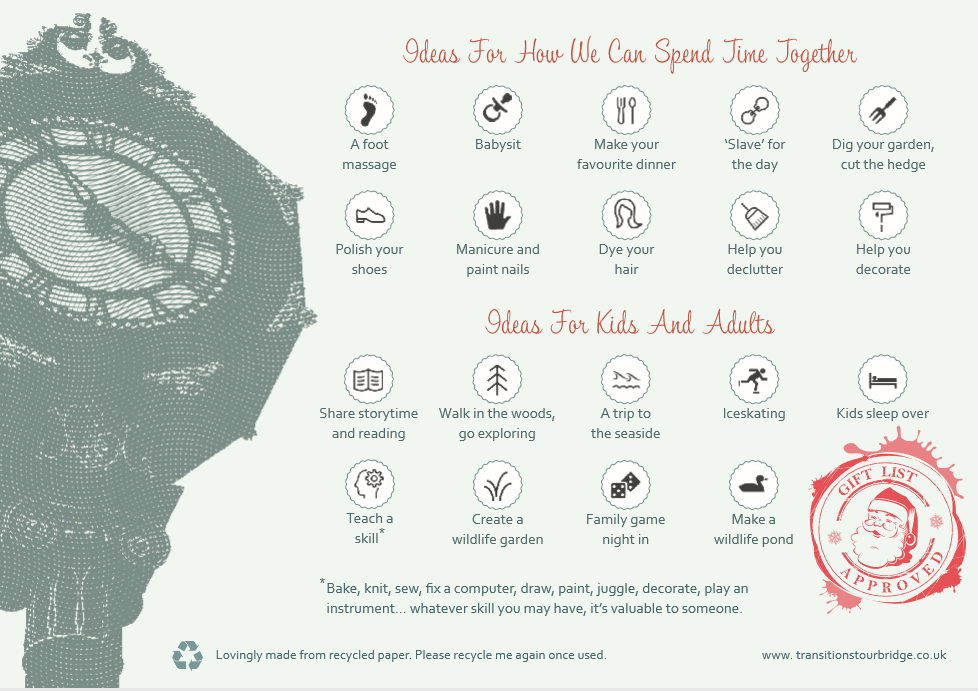 The BIG Christmas Countdown
Of course there's a whole host of ways to be angelic over the festive season, so if you're looking to shine your halo to the max … check out the full Surfers Against Sewage's Christmas Countdown on our social media channels. We'll be sharing a top tip every day until Christmas Eve from plastic free Christmas dinners to last minute panic presents.
Just go to our Facebook, Instagram and Twitter accounts, and remember to share your own tips too using #PlasticFreeCommunities  #PlasticFreeChristmas
To find out more about Plastic Communities click here
Get your own Plastic Free Individual Action Plan here