Surf Activists in Manchester
Calling all environmental activists in the North of England, this one's for you! Join us for an evening of talks and ideas about environmental activism and how you can take steps to protect the places you love!
The event will include talks from SAS staff, introducing the history and work of SAS, a Surf Activists presentation, and finally a short talk from Patagonia and their involvement with SAS and Enviro projects.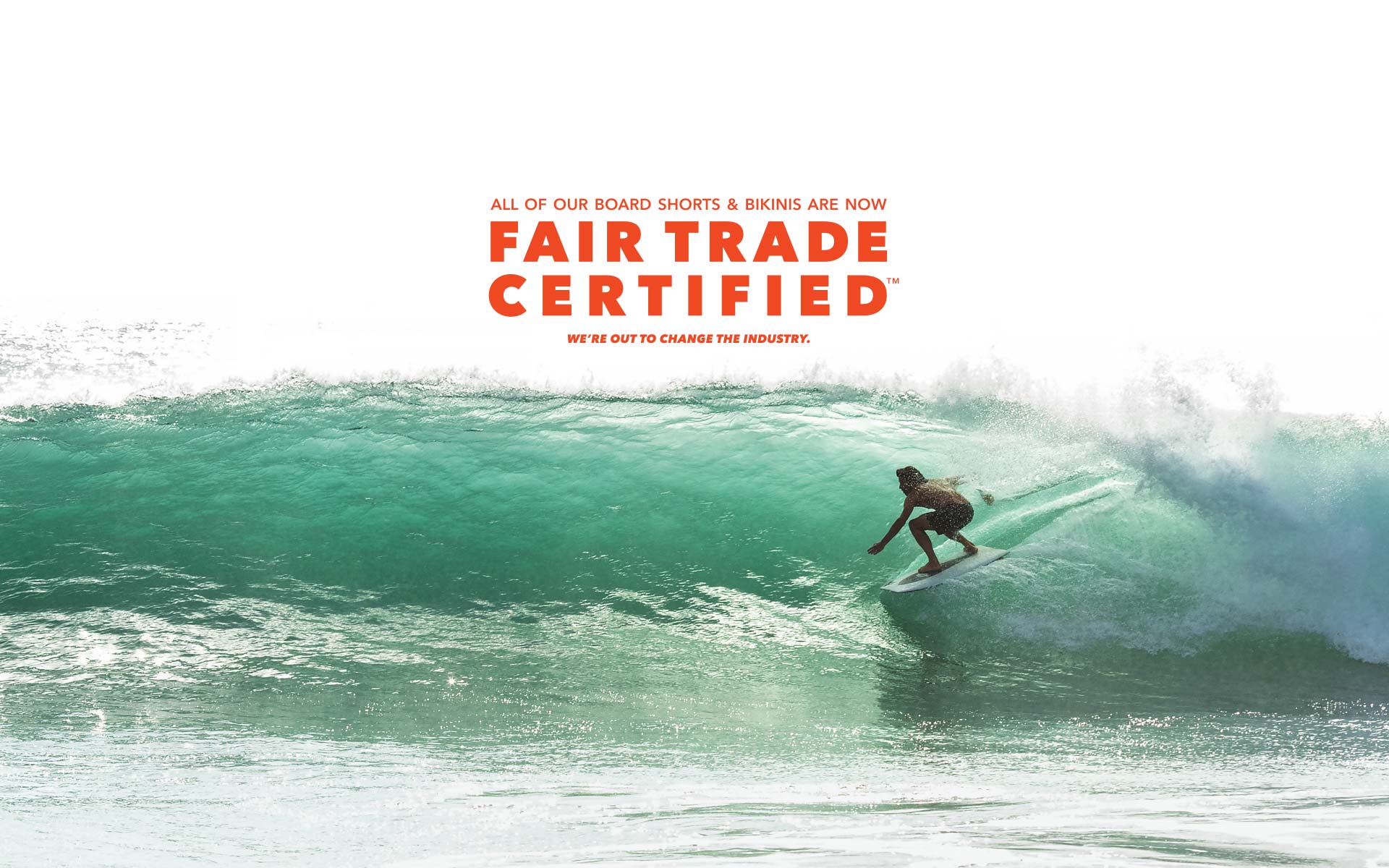 Following the talks we will show a few short films and provide the perfect opportunity for networking and discussion, and you will be invited to share your environmental activism experiences and ambitions whilst enjoying a beer and a slice or two of pizza.
This free event is on a first come, first serve basis so book your place today via the link below!
https://www.eventbrite.co.uk/e/surfers-against-sewage-present-surf-activists-mobilising-the-north-of-england-in-grassroot-tickets-35930180136?utm_term=eventurl_text
Not able to make this event?
Don't worry, we have plans to bring Surf Activists to the masses and run workshops around the country over the next 12 months. More info to follow!