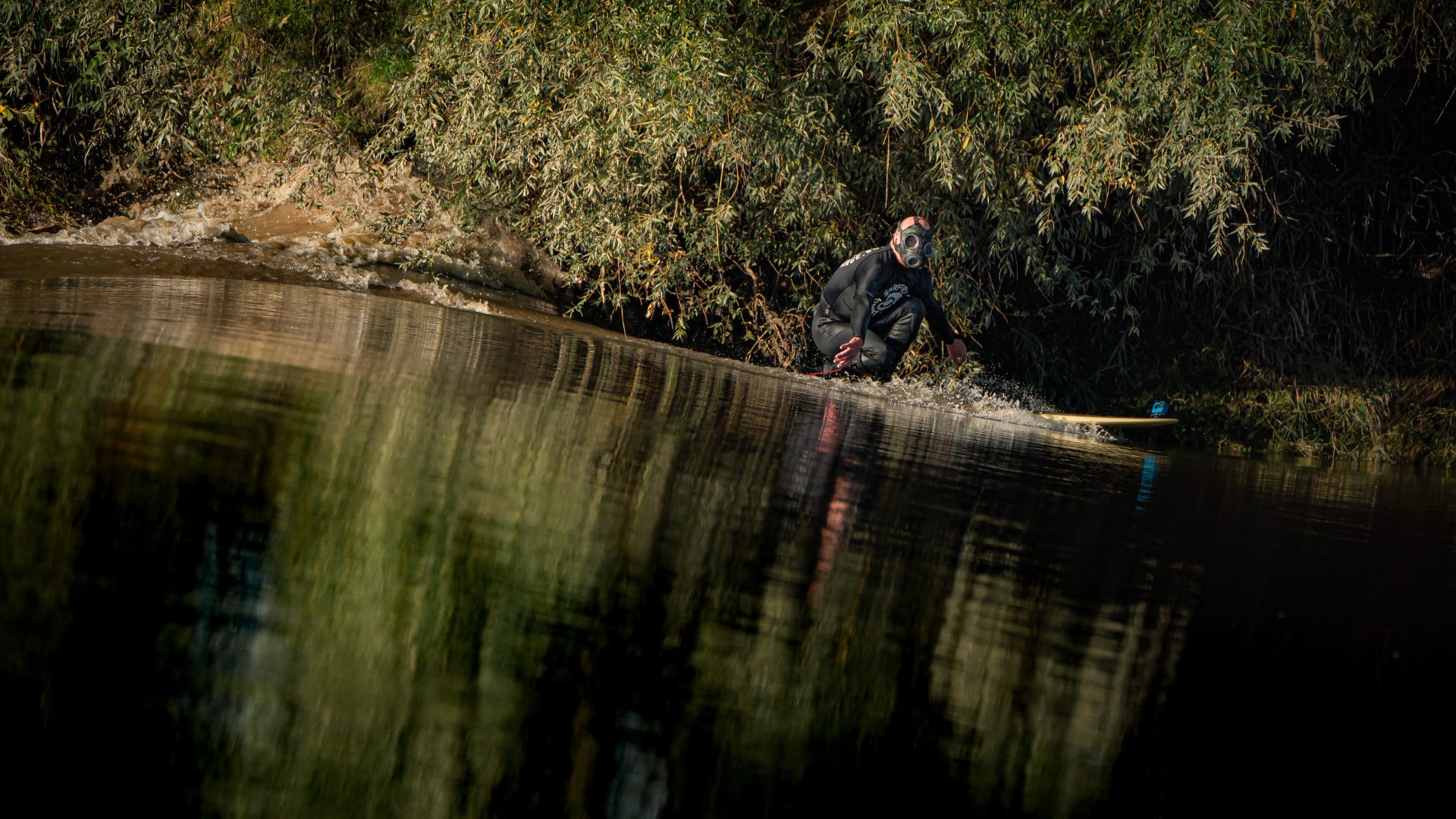 Progress to clean up our coastlines grinding to a halt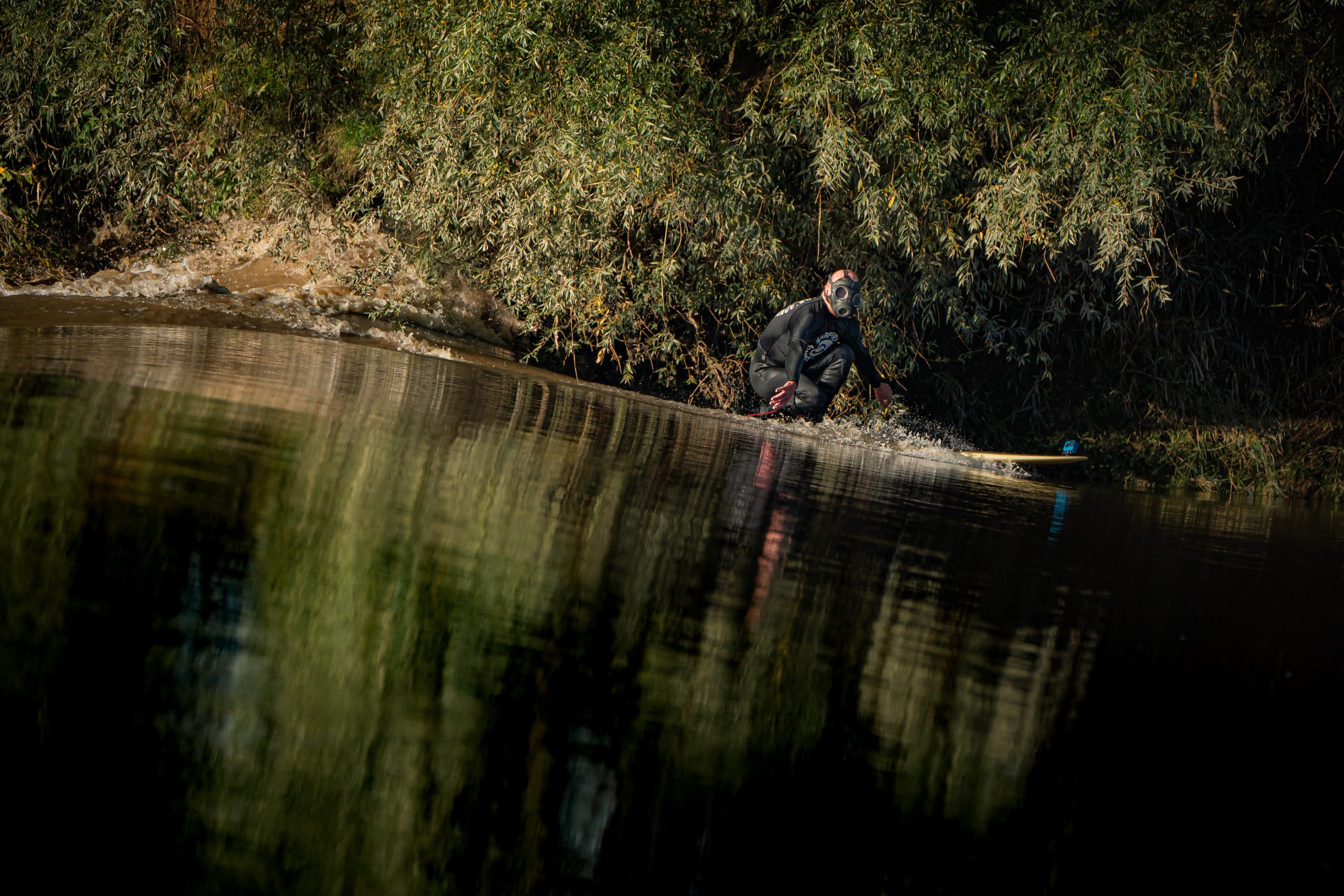 New bathing waters classifications in England show progress to clean up our coastlines is stalling. The new figures show that 71% of bathing waters have received excellent bathing water status compared to 72% of bathing waters when last classified in 2019. This suggests that nearly 30% of our beaches still need cleaning up if they are going to reach the highest standards. Whilst the percentage of bathing waters now ranked excellent or good slightly increased from 93% to 95% such a small improvement over 2 years doesn't reflect the rapid improvements that are needed to protect the environment and public health.
The biggest story though is what these figures are hiding. We know that the testing regime is full of loopholes and limitations too numerous to explain in one blog but here's three key things the new figures are missing out:
What about the other 7 months of the year?
The testing regime only covers the summer months (15 May to 30 September) and we all know that people are using the water all year round even in the most brutally cold and wet winter months. The testing regime doesn't tell us anything about what the water quality has been like over the last few weeks even though there has been some pumping surf with huge numbers of people in the water.
Does Excellent actually mean Excellent?
The testing regime contains a loophole which ministers have chosen to apply which means the worst samples taken during the bathing season can simply be discounted if they are thought to be an anomaly or coincide with a sewage discharge. The regime also doesn't test for emerging pollutants like antimicrobial resistant bacteria or microplastics. This means the testing regime doesn't even give a clear picture of what's in our so-called excellent waters even when they are being tested.
What's happening in our rivers?
There is only one designated bathing water on English rivers (and it's ranked as poor) and so we have no real idea if the rivers that so many people swim in are safe. Our own Citizen Science Testing Programme suggests that 75% of rivers tested pose a continuous serious risk to human health so we urgently need to expand the testing regime to ensure swimmers can make informed decisions.
Hugo Tagholm, CEO at Surfers Against Sewage said,

"Not only is the progress to improve the water quality at our favourite spots slowly grinding to a halt but the testing regime which is designed to protect us is actually failing to give us a clear picture of the state of our waters."
If we are to restore our blue spaces for the good of people and the planet we need a rapid overhaul of the testing regime to ensure it tests water quality for all kinds of pollutants all year round. Crucially we also need to see the expansion of the number of bathing rivers in the UK to ensure everybody has access waters fit to swim in.
Stay up to date with real time water quality information in your area by downloading the Safer Seas and River Service
To learn more about the flaws of the testing regime read our Water Quality report.