National Litter Strategy – Deposit Return Systems Edging Closer!
Surfers Against Sewage campaigning efforts bring plastic bottle deposits a step closer.
The Government has just published the long-awaited National Litter Strategy for England and we welcome the news that deposit return systems will be seriously assessed as a measure to protect the environment.  An expert panel will be looking at evidence to support a successful scheme to add a small refundable deposit to plastic bottles and other containers to help deliver much higher recycling rates, conserve resources, create green jobs, and protect our coastlines from the growing plastic pollution crisis.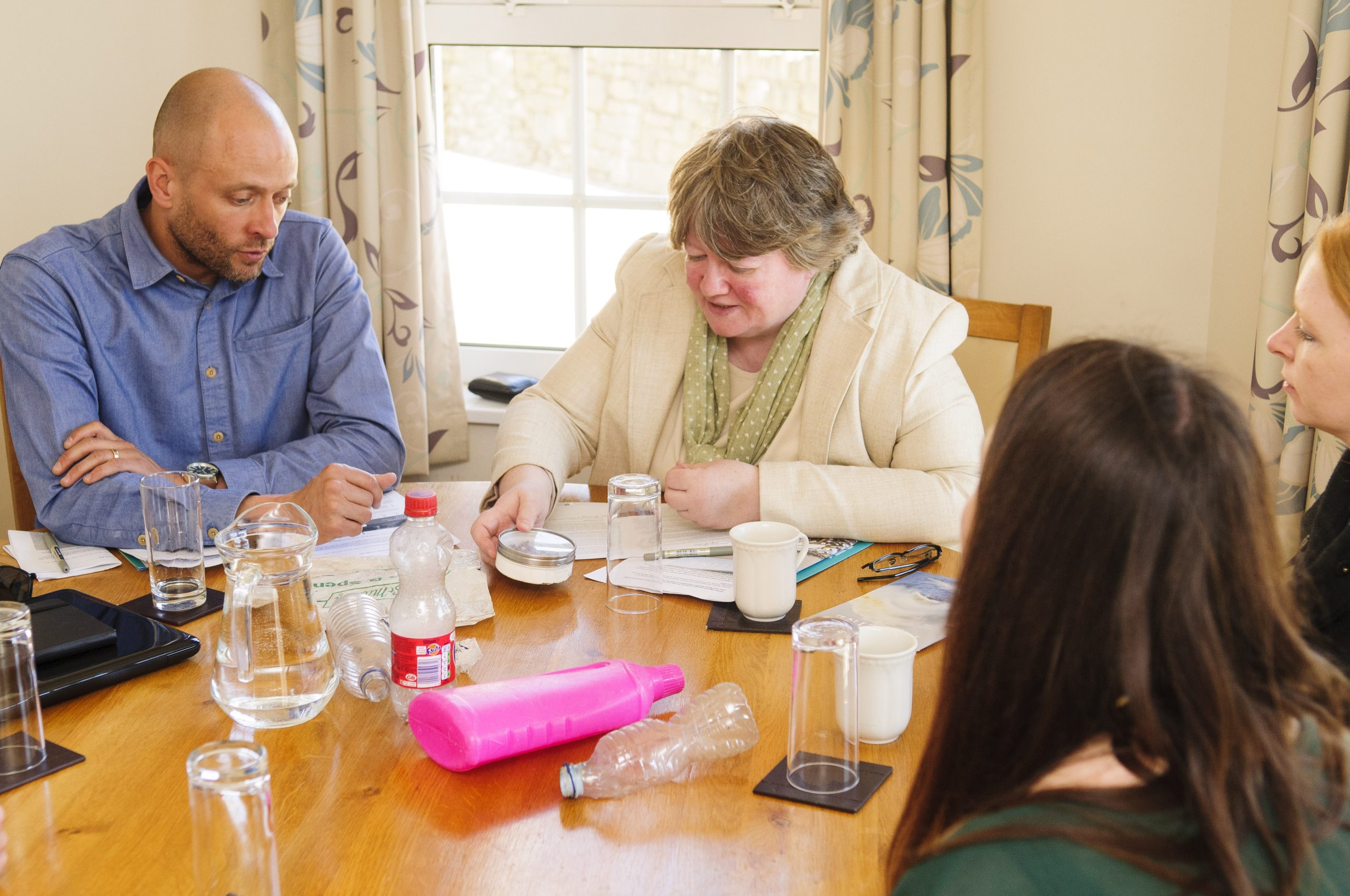 Surfers Against Sewage recently met with Environment Minister Dr Therese Coffey as part of our Big Spring Beach Clean to discuss the issue of marine plastic pollution and our growing national campaign calling for a comprehensive deposit return system to stop the flow of plastics into our oceans. We were encouraged to hear the Government's increasing interest in exploring deposit return systems as part of the National Litter Strategy. The voice of almost 220,000 SAS supporters of the Message In A Bottle petition are being heard increasingly clearly! Surfers Against Sewage believes it's critical that the Government adopts new legislation to accelerate behaviour change in relation to single-use and 'throwaway' plastics. We've already seen the impact of the plastic bag charge, with billions of bags already eliminated from our environment. Legislation is proven to be the most effective ways of changing behaviour across society.
Environment Secretary Andrea Leadsom said:
 "We have made great progress in recycling plastic bottles, but there is a long way to go.
"It is totally unacceptable that half of the 35 million bottles sold every day end up in landfill or – even worse – littering our countryside, roadsides and seas.
"The new expert group I am setting up will consider all the best evidence available on the most innovative, but also practical, ways to tackle plastic rubbish."
Whilst DRS won't be a panacea to all marine plastic pollution, it is an immediately available and well-tested system to collect almost 100% of plastic bottles in the multiple countries where they operate successfully including Finland and Norway where over 90% of plastic bottles are collected for recycling. In the UK we use a staggering 38.5 million single-use plastic bottles every day.  Only just over half of these are recycled, so it's no surprise that many of these end up on our beaches and in our oceans.  A shocking 16 million plastic bottles in the UK are buried in the ground or pollute our countryside, our beaches and the ocean daily.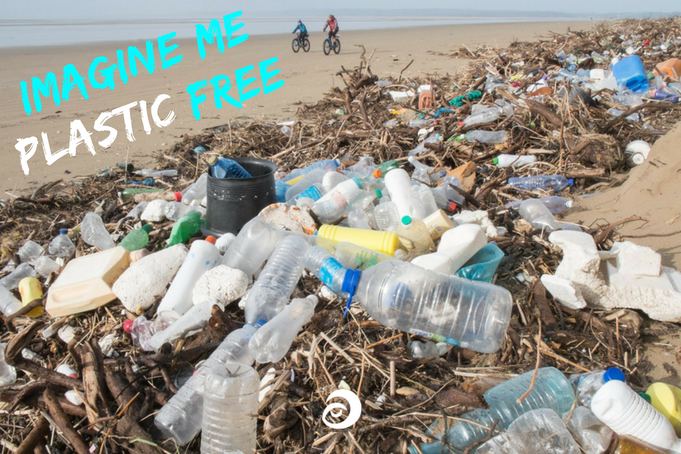 The chair of the SAS's All Party Parliamentary Group, Steve Double MP, also recently met with the Environment Minister to support the case for the development of a UK deposit systems to dramatically increase plastic bottle recycling rates and prevent this 'throwaway' plastic from polluting the marine and terrestrial environments. In May we'll be bringing plastic pollution experts, environmental charities, businesses, regulators, trade bodies and MPs for a Parliamentary event on single use or 'throwaway' plastics and the ways society can slow or reverse the marine plastic pollution crisis. The Plastic Free Coastlines reception  will specifically highlight solutions to the scourge of plastic bottles on our beaches including the Marine CoLABoration's #OneLess campaign which aims to eliminate single-use plastic water bottles; our own Message In A Bottle Campaign calling for a UK-wide deposit return system. We have already seen big business come out in favour of introducing deposit return systems including Coca Cola, Suez and the Federation of Independent Retailers, and the political momentum is building with the Environmental Audit Committee into plastic bottle pollution.
New legislation and systems to better reduce, reuse and recycle plastics are of course our ultimate aim, however we will also continue to redouble our community effort in the coming year to remove more plastic from our beaches, map its sources and impacts, and recycle as much as we possibly can.  Last week saw over 15,000 volunteers join Surfers Against Sewage for the Big Spring Beach Clean and this year we hope to inspire over 10 million minutes of volunteering time to protecting our beaches in the quest for Plastic Free Coastlines.