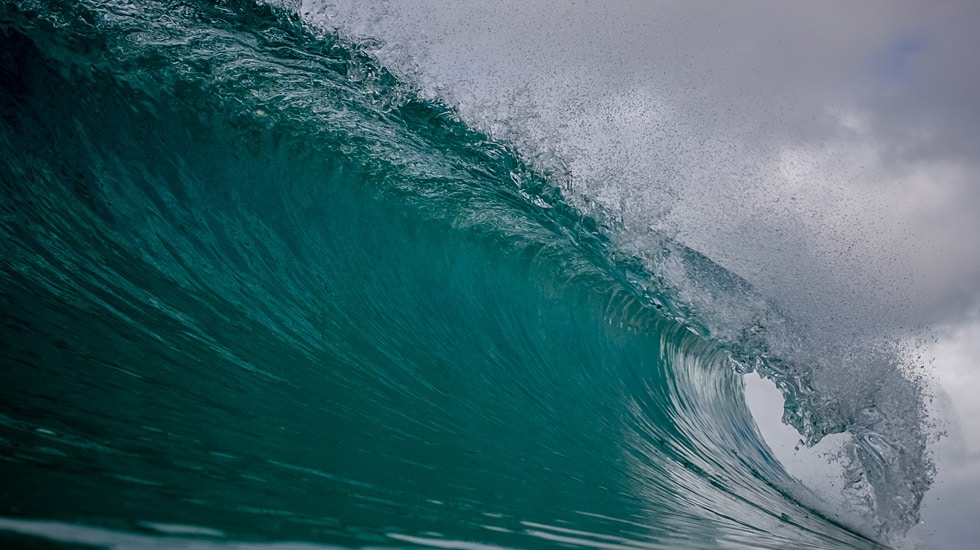 MP Proposes New Powers to Improve Water Quality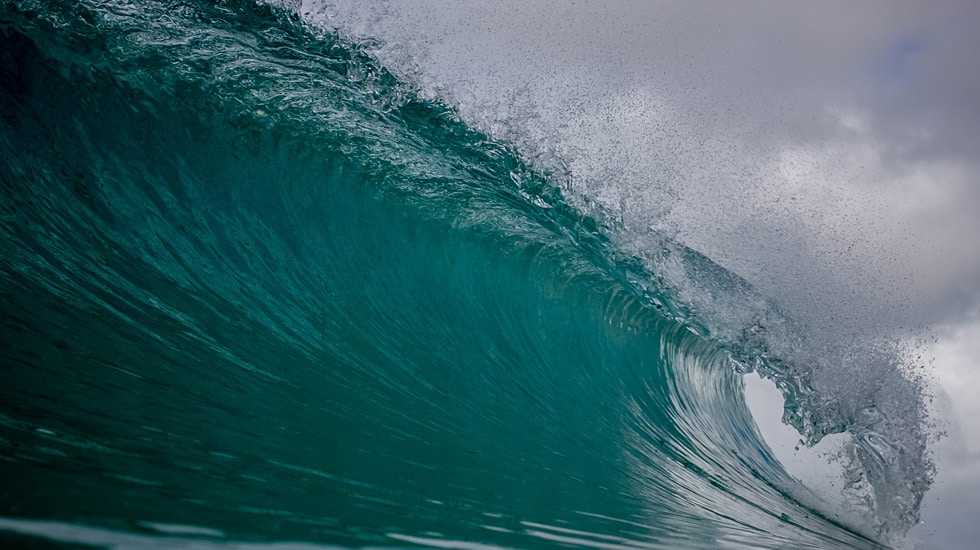 Today Scott Mann MP – member of the Protect Our Waves All-Party Parliamentary Group and Member of Parliament for North Cornwall – presented a Private Members Bill to the Commons to give the Environment Agency additional powers to control and reduce discharge from combined sewer overflows (CSOs), to make other provision about bathing water quality and clean beach initiatives, and for connected purposes.
Water Quality Bill
The Bill was introduced through a Ten Minute Rule Motion and already has the support of a number of cross-party MPs. We have worked with Scott to provide evidence and suggest other ways MPs can use their powers to better protect water users. This will include renewed calls for real-time water quality data, including year-round provision at all our beaches.
While water quality has improved significantly in recent years, fluctuations and risks can occur on a daily, hourly or even minute-by-minute basis. We believe that the best way to protect the public is to provide real-time data to make them aware of the potential risks and choose the best possible water quality to bath in.
This Bill could help provide a complete package of water quality protection and could help deliver the final steps to relieve pressure on the sewerage network. Pollution incidents are readily identified, but further action is often lacking. New powers given to the regulator and funds gathered from fines can be directed to environmental causes to help smaller incidents. We recognise the continued investment and commitment from the industry to improve standards and protect our environment, but feel these new measures can help drive faster change at areas with a localised problem.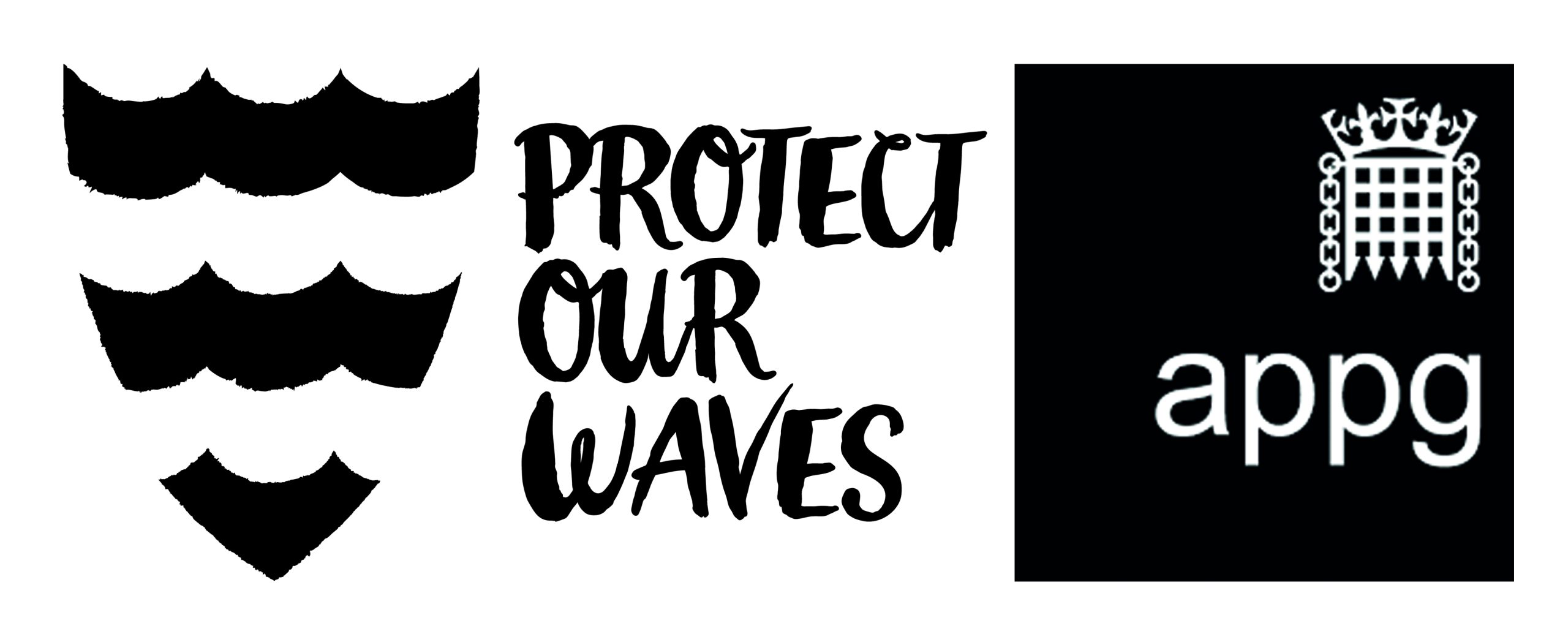 Our Safer Seas Service can help to cut the number of illness incidents taking place as a result of bathing in polluted seas, by directing people to waters unaffected. The Safer Seas Service mobile app is undergoing maintenance for the 2018 Bathing Season due to operating upgrades from Apple and Android. The online Map remains functional and continues to be the only national service to provide real-time water quality information at 333 beaches across England and Wales.
We continue to work on the redevelopment and look forward to bringing a new and improved Safer Seas Service app in 2019.