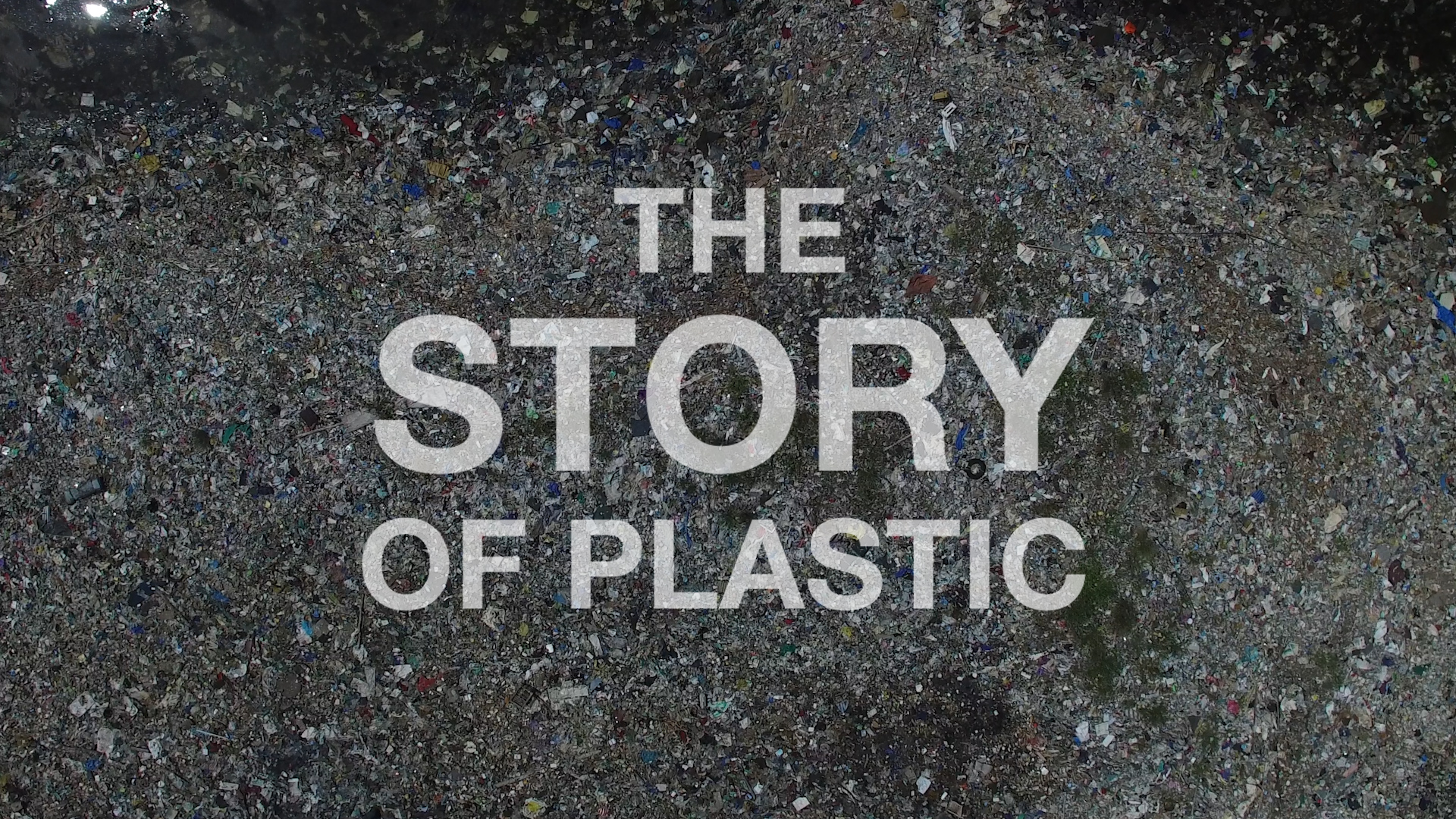 Join Us For Our Digital Screening of 'The Story of Plastic'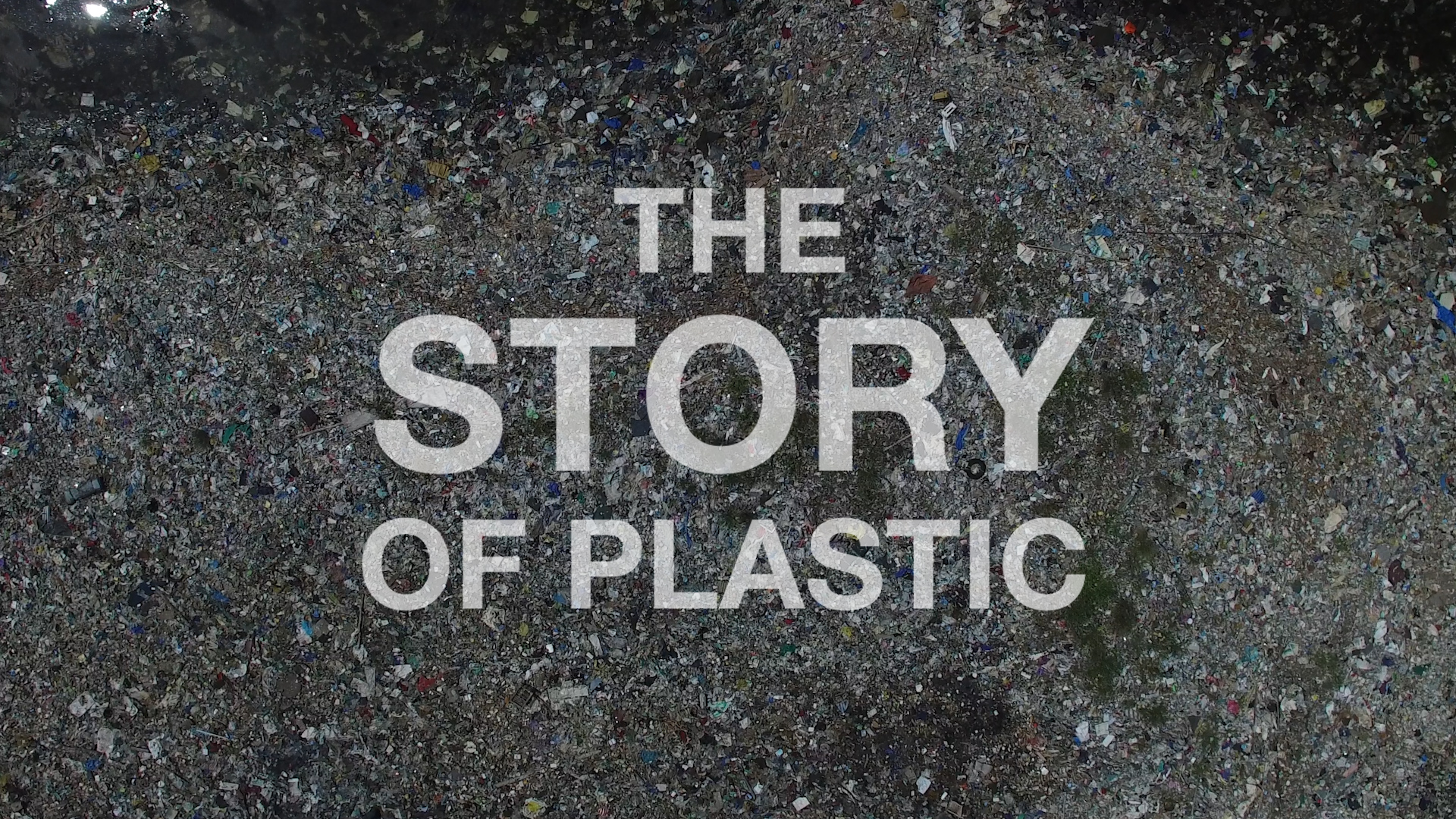 Join us and the Surfers Against Sewage community for our digital screenings of The Story of Plastic on 8th May or 5th June.
The Story of Plastic is a brand-new film produced by the Break Free From Plastic movement, which SAS is a core member of. We are excited to be hosting some of the first digital screenings in the world. The film takes a sweeping look at the man-made crisis of plastic pollution, the worldwide effect it has on the health of the planet and the people who inhabit it, and the action being taken to stop it.
Spanning three continents, the film illustrates the ongoing catastrophe: fields full of rubbish, veritable mountains of waste, rivers and seas clogged with plastic pollution, and skies choked with the poisonous emissions from plastic production and processing. The Story of Plastic features interviews with experts and activists on the front lines of the fight, revealing the disastrous consequences of the flood of plastic smothering ecosystems and poisoning communities around the world.
But, it also highlights the global movement that is rising up in response and the solutions that are being taken to stop the scourge of plastic pollution across the world.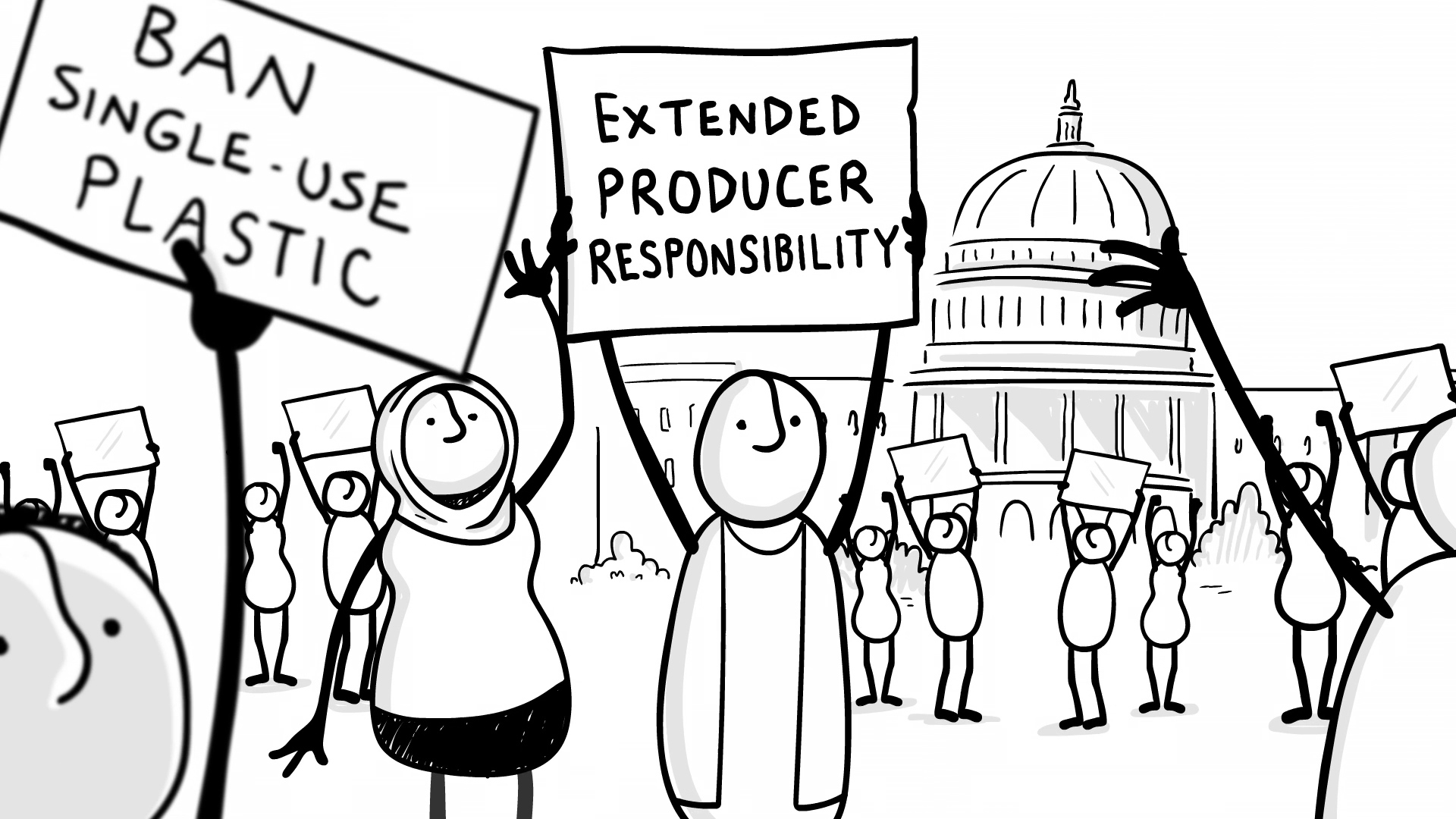 To join us for one of our digital screenings on 8th May or 5th June register HERE. Once completed, you'll get confirmation of your registration, we will then send you an email on the day of the screening with a link to watch the film anytime within a 48-hour window.