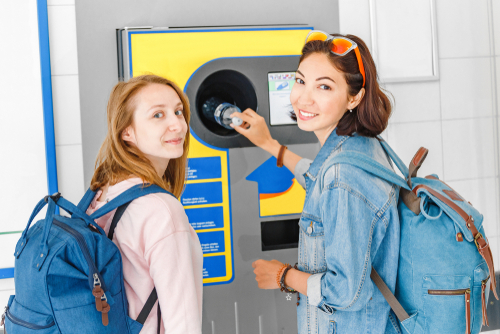 Have your say on Defra's deposit return scheme consultations
As part of the Resources and Waste Strategy, The Department of Environment, Farming and Rural Affairs is currently consulting on the introduction of a Deposit Return Scheme which could significantly impact of the amount of packaging pollution we see on our beaches and in our rivers and seas. The proposal could see England and Wales follow other countries where shoppers pay a deposit on every bottle which is then given back when the bottle is returned.
However, the plans the government has outlined could see the scheme only target drinks bottles less than 750ml following pressure from industry. This would result in a significant amount of packaging pollution still entering our rivers and seas; in fact, our 2018 bottle monitoring audit showed that a massive 58% of bottles on our beaches would not be covered by the scheme if it were limited in this way. It is critical that we make sure that all sizes of bottle are included in the new scheme in order to stop billions of bottles ending up in our oceans.
At SAS, we are calling for a simple 'all-in' system and this is what more than 329,000 people called for in the petition we handed to the government.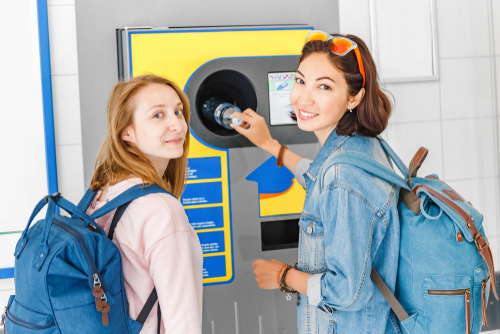 We are now submitting a comprehensive response with all the evidence and analysis we have gathered.
However the consultation is open to everyone and it is vital that we show the government support for a scheme that is designed in a way that achieves the best outcomes for our rivers, seas and beaches. We are calling for you, our supports, to make submit your response to the consultation to ensure the deposit return scheme is effective in stopping packaging pollution.
There are over 90 questions within the consultation document but you don't have to answer all of these to make your voice heard. We have provided key tips to answers some of the most important questions that you can use to submit your own response. Individuals and organisations can use this as guidance to add to the consultation as they see fit. Find our guidance here
The consultation closes at 23:59 on Monday 13th May. To submit your response head to the Defra website