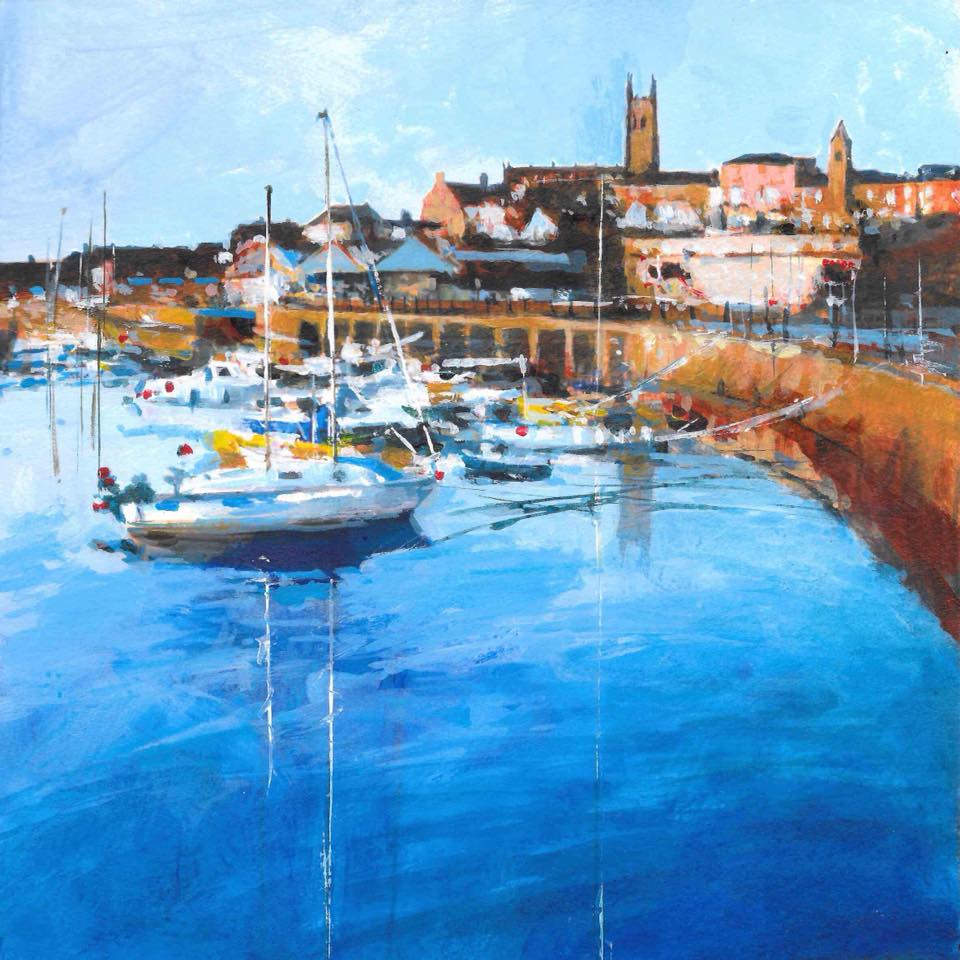 During 2020, Glyn Macey will be exploring and painting at 180 stunningly diverse locations on the English Coast to document and capture the enviromental and cultural changes found around our coastline. He will be starting in Cornwall, and visiting Cumbria, Wales, Essex and everywhere inbetween.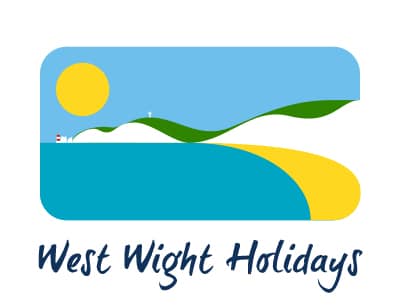 Who is Glyn Macey? 
Born in Newlyn, Cornwall, Glyn Macey is well known for his travel and art projects for charitable organisations including RNLI, Greenpeace and UNICEF.
He recently completed work on his most ambitious artistic venture to date: painting his way around the coast of Arctic Svalbard, documenting the wildlife and climate changes affecting one of the most fragile environments on the planet.
No stranger to demanding projects: over the last six years, Glyn Macey has painted his way across America from New York to Los Angeles for UNICEF, circumnavigated the English coast producing 180 original paintings en-route for RNLI and crisscrossed the UK filming the television series 'A Brush with the Landscape' for Sky Arts. The projects have raised well over £75,000 for the benefitting charities.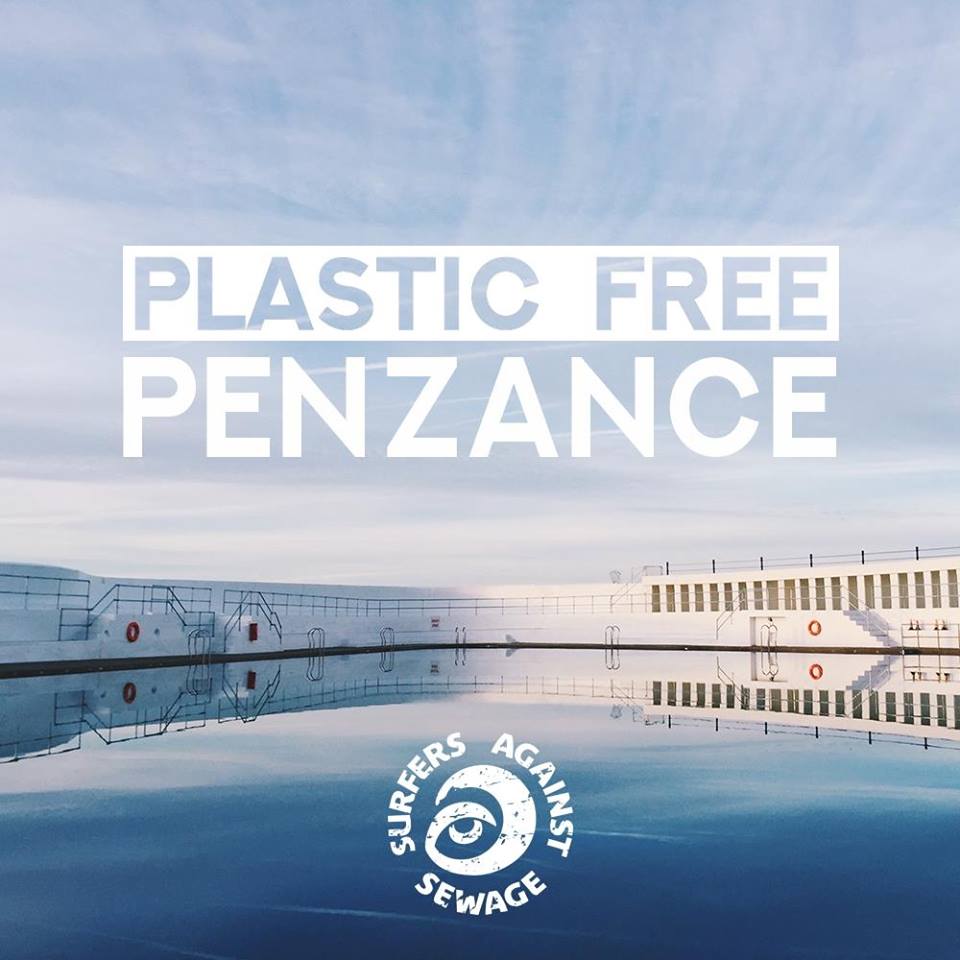 'Penzance'
We caught up with Glyn to find out why he has decided to support SAS in this unique way.
"In December 2017 my hometown of Penzance became the first in the UK to be awarded the Surfers Against Sewage Plastic Free Accreditation and the impact of the accreditation on the town has been inspiring. Turns out, bringing the community together for a common good was only the start.
The spin off's for the town have been enormous, from an increase in shopping locally to the simple and brilliant idea of Pack Swap.
Driven forward by the tireless work of Rachel Yates and her team of volunteers, these ideas work.
Every town can thrive as a Plastic Free Community.
Every town needs a Pack Swap operation.
Every town needs a Rachel."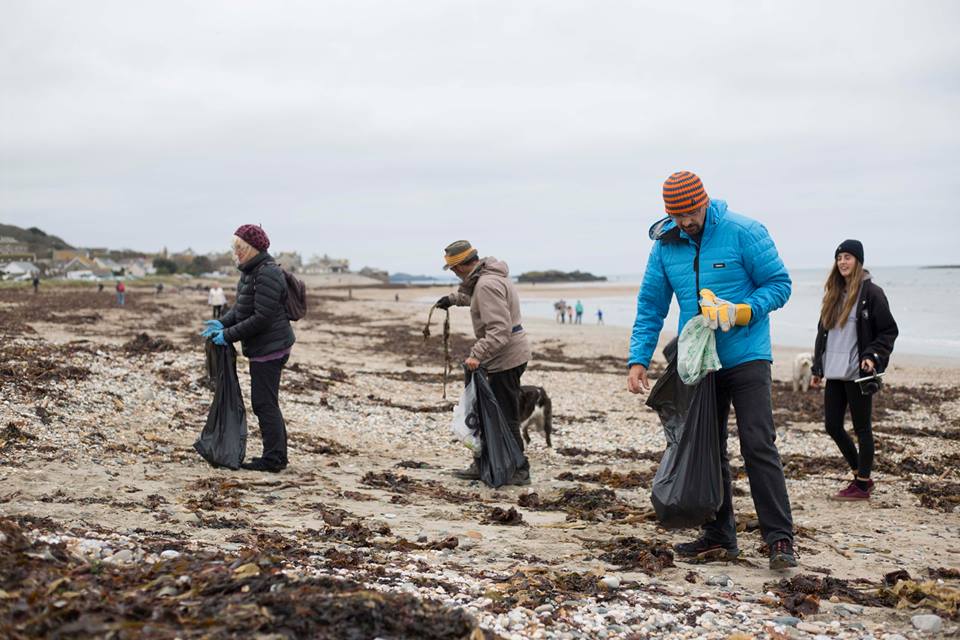 Rachel joined Surfers Against Sewage as a Regional Rep in 2014 having seen the devestation and sheer scale of marine litter abroad. In 2017, she signed up to be a Community Lead for Plastic Free Communities in Penzance and in December 2017, Penzance was the first town in the UK to be awarded 'approved' Plastic Free Status. Rachel now works in the office as our Plastic Free Communities Project offcier.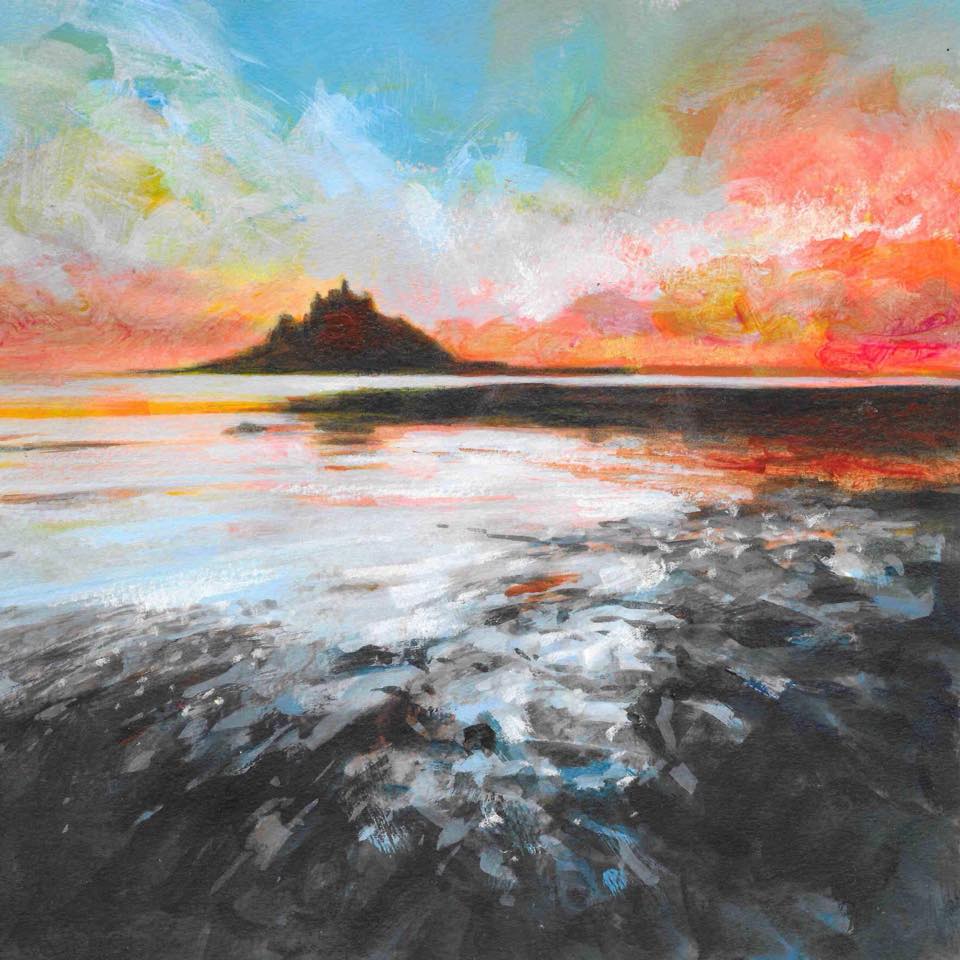 'St Michaels Mount'
We're really looking forward to following Glyn's progress around the English Coast and to seeing each painting!
To get involved, please visit: glynmaceystudio.com/collections/fragile-coast
Keep up to date with his progress here: facebook.com/glynmaceystudio/
50% of all proceeds from the artwork sold going directly to Surfers Against Sewage.