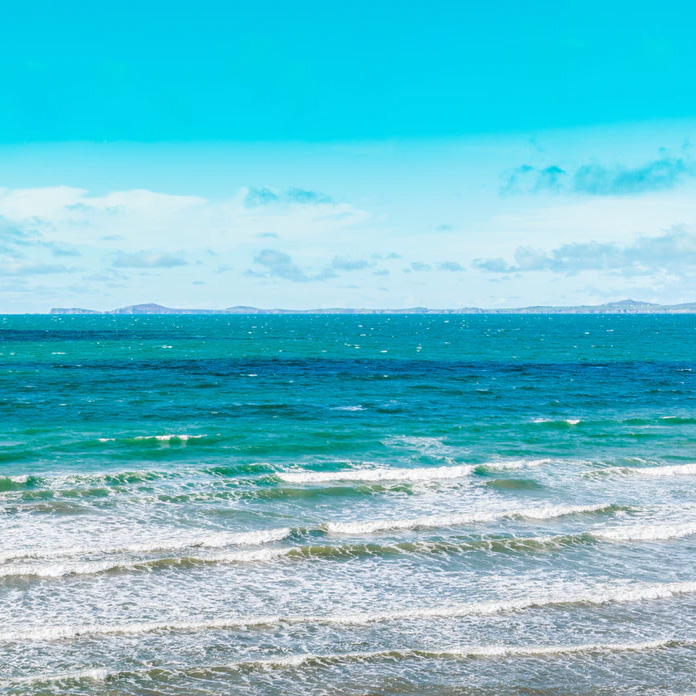 Lockdown easing: tips to safely enjoy the beach

We've all missed the beach and we're excited to feel the sand between our toes again. But as  lockdown restrictions ease further this weekend and we head back to beaches, it's vital we do this in a socially-responsible way to keep ourselves safe and help restore the ocean.
The watery world is so important to our mental and physical health and well-being, we must make sure we can enjoy, respect and protect it.
Here's our top tips for safely enjoying your much-needed dose of Vitamin Sea.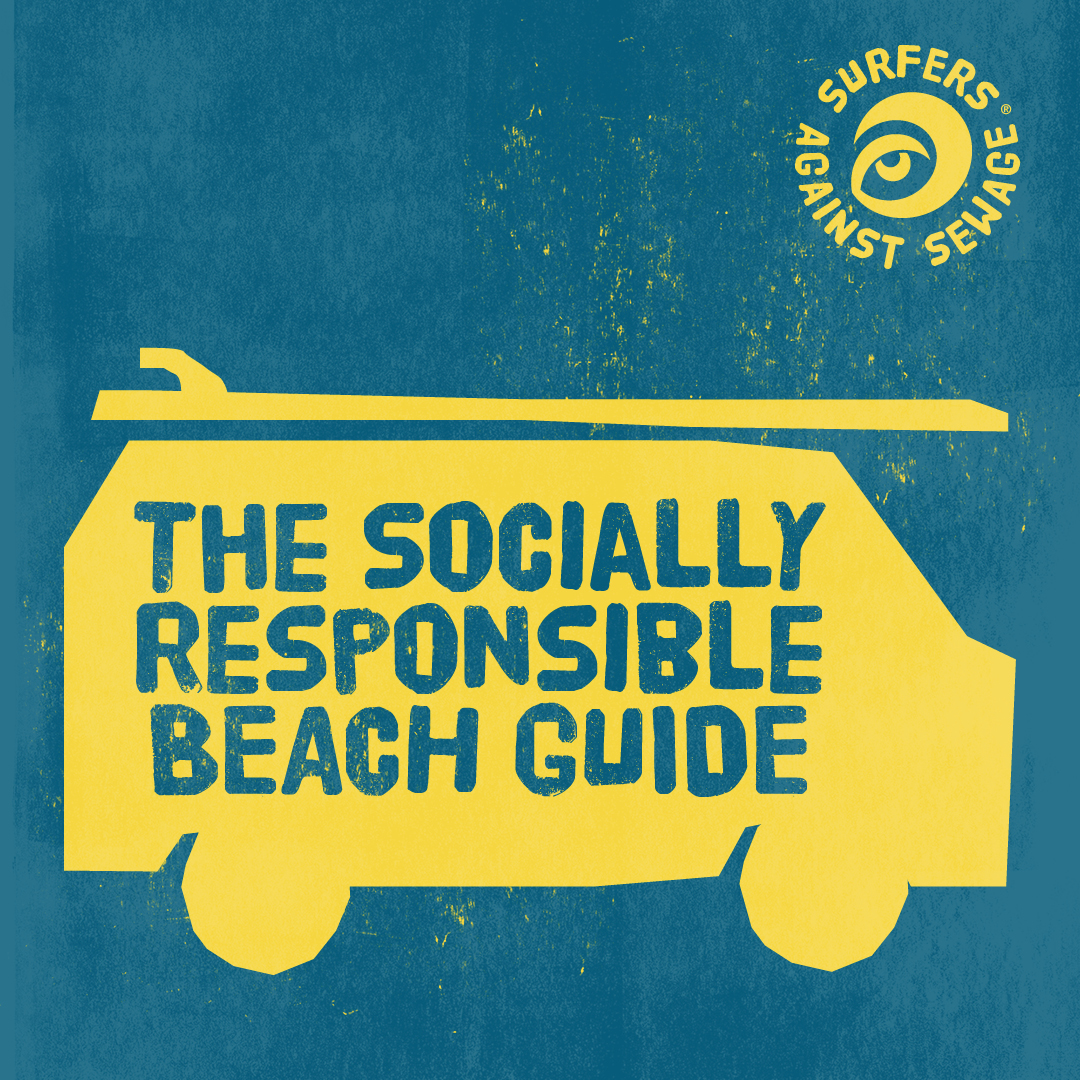 ✅ Be a good ocean visitor – download your guide:
Good beach preparation means more than just remembering your sunscreen and towel.
Our free Socially Responsible Beach Guide follows your journey to the ocean providing handy tips on how to keep safe when you're beach bound, at the beach, and while you're heading home. Download your copy now and get ready to dive back into the water.
✅ Do a Mini Beach Clean:
Leave only footprints, not plastic pollution. Take everything you came with home and if you see rubbish please pick it up. Every piece of plastic pollution removed from the beach is a victory for the ocean. Doing a #MiniBeachClean is a quick, practical way to protect the places we love – leaving the beach cleaner than when you arrived!
Recycle as much of the plastic you find through your curb-side boxes (probably just bottles and containers). Get more tips on doing a #MiniBeachClean.
✅ Stay safe in the sea – get our free Safer Seas Service app:

Wet weather means sewage is spilling onto beaches around the country. Download our free, award-winning Safer Seas Service App for water pollution alerts – so you can decide when it's safe to swim, surf or bathe at your local beach. You can also report if you've become sick from the sea, to power our water quality campaigns for change, or contact the local MP telling them to push for action.
✅ Take political action. Sign the petition to #EndSewagePollution:
As a beach lover, there's a really simple action you can take to help make long-lasting change for the ocean and #EndSewagePollution.
Water companies aren't doing enough to protect us from sewage spills and agricultural pollution, putting our health and the environment's at risk. We're calling on the UK government to end sewage pollution and guarantee safe-seas all year round. Sign our petition now – add your name to thousands of others.
✅ Share your love for clean beaches, get the best-selling t-shirt: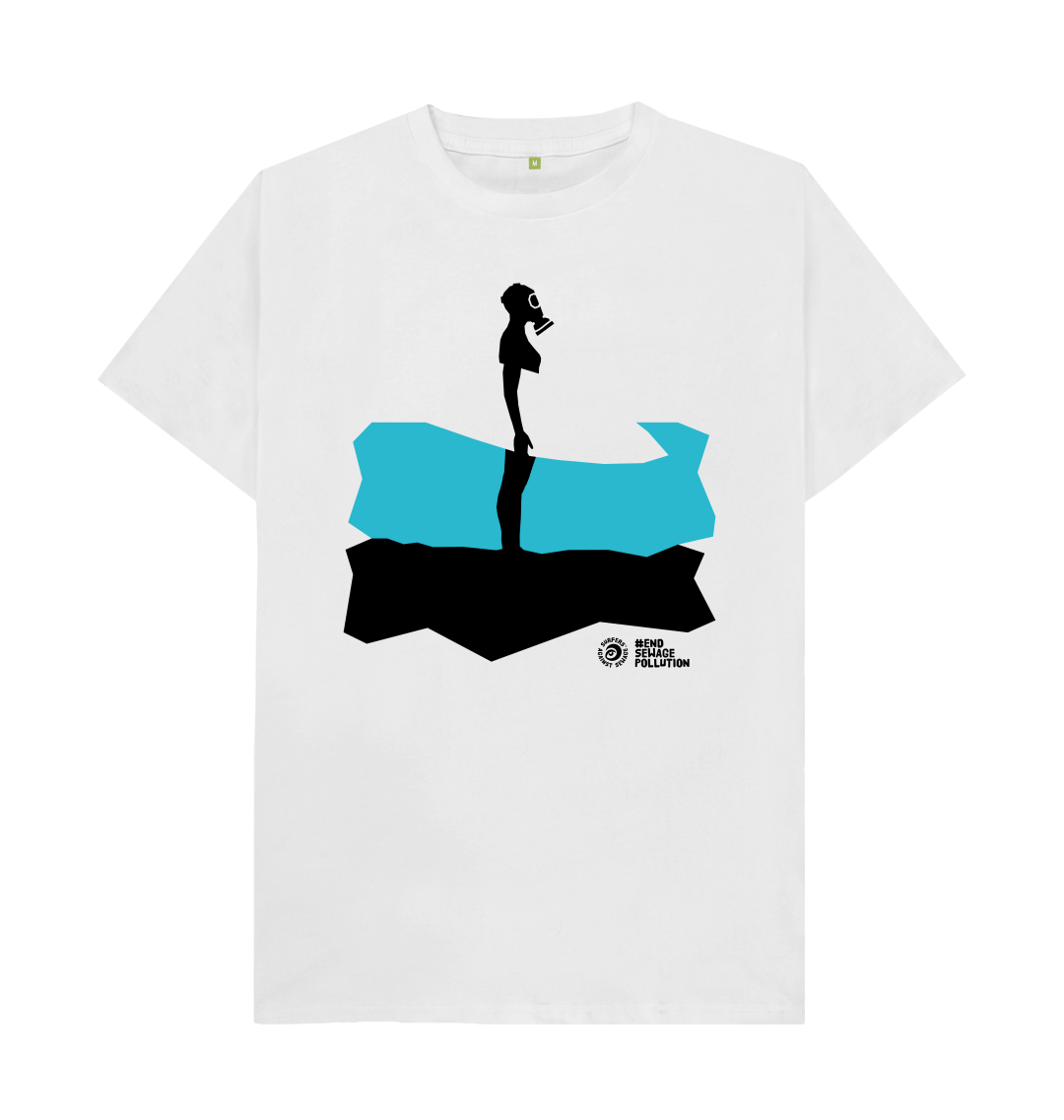 Show off your love for clean beaches and seas with our brand new campaign t-shirt, featuring our iconic gas mask design. Even better, the tee is waste-free! It's printed to order and made from natural materials using renewable energy. Each order is shipped in plastic-free packaging and our clothing is designed to be sent back when worn out – then remade into new products again and again.
Available in womens' and mens' styles.
Blog cover image:
Unsplash: John Finkelstein