Beach clean volunteers celebrated in House of Commons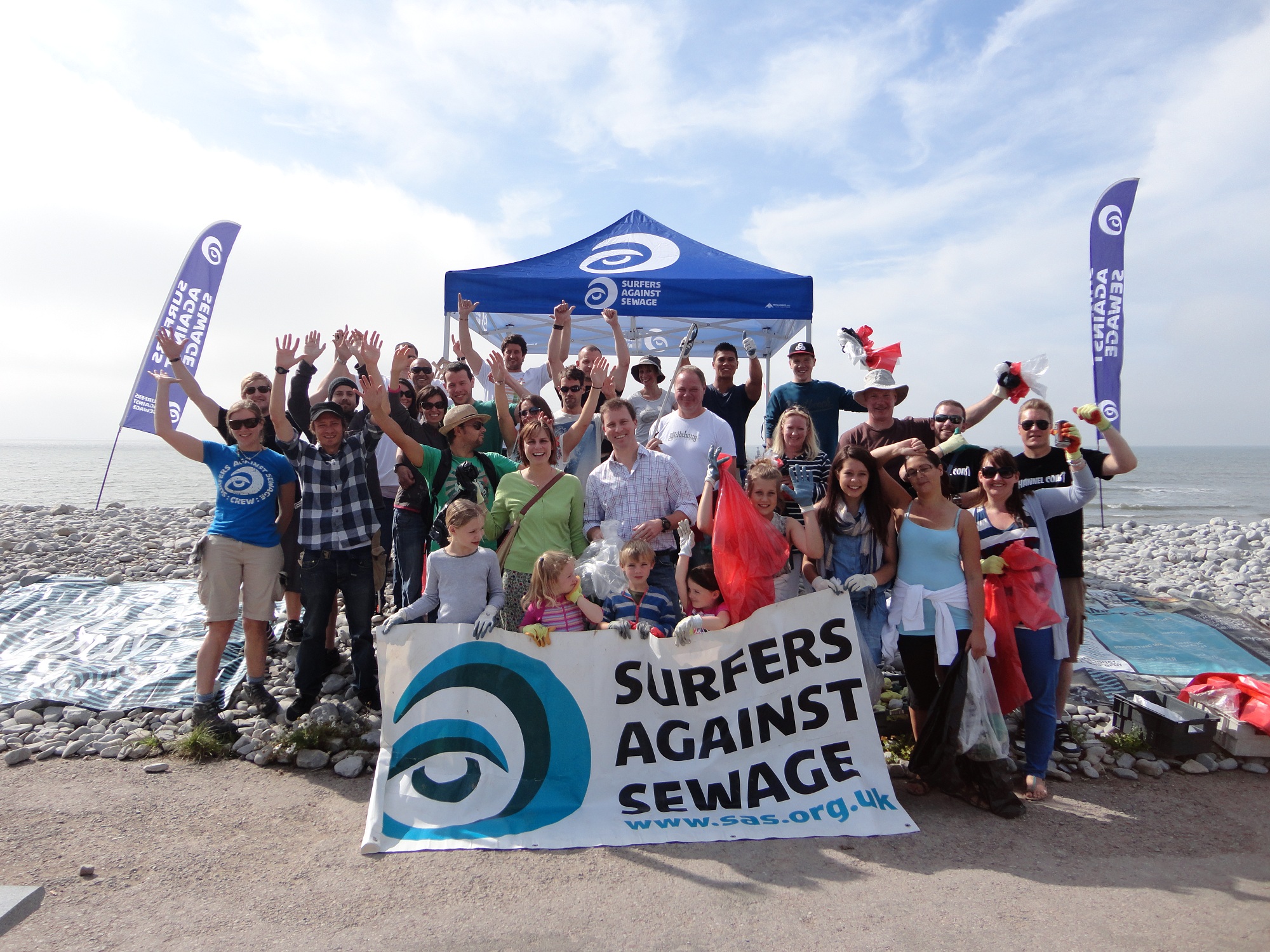 This month saw our annual Big Spring Beach Clean breaking all sorts of records with over 35,500 volunteers collecting 65 tonnes of plastic waste from 571 beaches across the UK.
And we weren't the only ones who felt that was worth celebrating.
This morning, Steve Double MP (St Austell and Newquay) highlighted the incredible achievement of those volunteers by inviting Environment Secretary Michael Gove to congratulate and thank each and every volunteer for their hard work during a discussion in the House of Commons.
He described them as a "grass roots, unstoppable, people movement determined to rid our coast of plastic waste".
Michael Gove MP went on to congratulate Surfers Against Sewage for doing "an amazing job in making sure that there is wider awareness of what we all need to do together to ensure that our oceans and our seas are cleansed of litter".
Plastic Free Parliament
He added that, in particular, SAS's Plastic Free Parliament campaign had encouraged all MPs to move away from plastic was a "model of social action".
You can watch the full discussion below: