How one man's proving beach cleans and grassroots movements are still vital in 2019
A man from Scarborough has been making waves on his local beach – with his fight to clean up plastic pollution.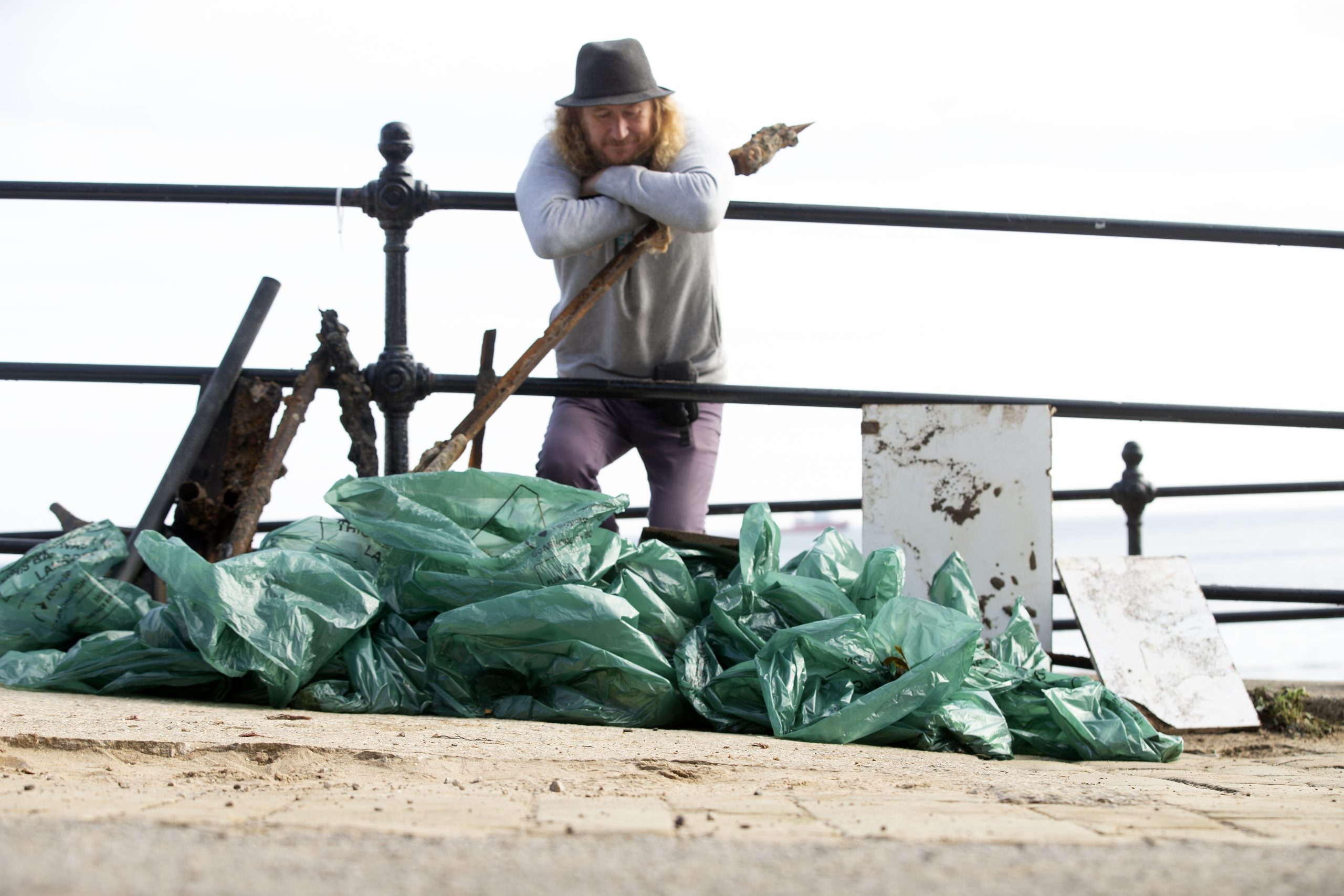 Steve Crawford, one of our longest-serving Regional Reps, landed media attention earlier this summer after photos surfaced online following the town's annual Armed Forces Day.
The snaps showed the extent of rubbish and plastic pollution left behind after thousands hit the local South Bay sand to celebrate. But thanks to his tiresome persistence and band of volunteers, Steve says that the pictures have shocked the public into keeping the beach cleaner over the following weeks than has been seen in years.
And it even prompted meetings with the local council to extend their hours of beach cleaning cover to 9pm – rather than allowing rubbish from evening revellers to sweep across the bay until morning.
Steve, who runs a local surf school, said: Scarborough's tourist beaches have tonnes of shops lining the fronts and you see all sorts of litter from these places – with things like fish and chip forks, McDonald's wrappers and crisp packets all left on the beach. The amount we find on the beaches over the summer is absolutely phenomenal. The good news is that the seafront traders have agreed to become plastic free, so they've got rid of things like plastic stirrers and plastic cutlery – and even though there are a lot of takeaways in town, we're seeing a lot less on the beaches now.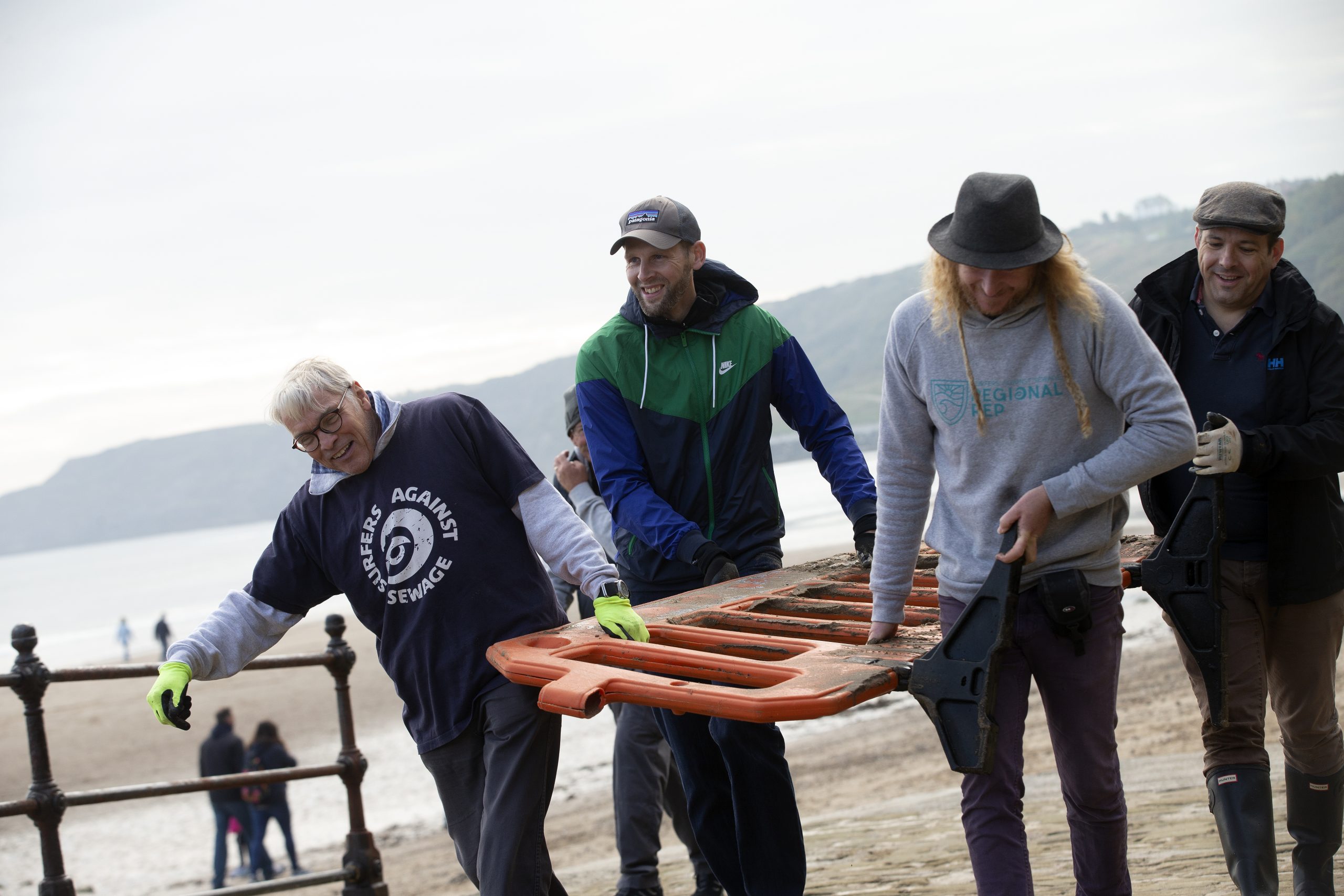 The hard work means that Steve and his team have in recent days headed down to the beach for a clean and found very little (though he says he dreams one day to walk onto the beach and find nothing at all).
Every piece of litter you pick up makes a difference – this idea that there's no point in doing a beach clean because it's not going to help anyway should be dispelled," he said. "And I don't really promote just doing one big clean a year, I urge people to get involved with beach cleaning all year. Even if you just come onto the beach with your family and take a few pieces of litter back with you – it all helps.
One thing Steve says he has noticed over his time with SAS is how attitudes have changed. Since he started volunteering almost eleven years ago, even when he was helping the charity in the early days during his time in Cornwall, he says it's now much easier to get people involved.
He said: Beach cleans have become a real thing in recent years. You used to have to drag people kicking and screaming to come and pick up litter, and now people are lining up at the door. The best part of it is that anything you pick up, once you've picked it up, it's gone. It isn't there anymore, so every little piece makes a difference.
He's also urging anyone else who wants to start their own beach clean to give it a go – or find their local group.
My advice to anyone starting out their own clean would be to make sure you don't bite off more than you can chew. Work with other people and don't do it all yourself because you will get in over your head. And you will see a difference because it does work. I see it making a difference every day.
To get involved with your own beach clean, or to join a local clean, you can find more advice, information and locations here: https://www.sas.org.uk/our-work/beach-cleans/.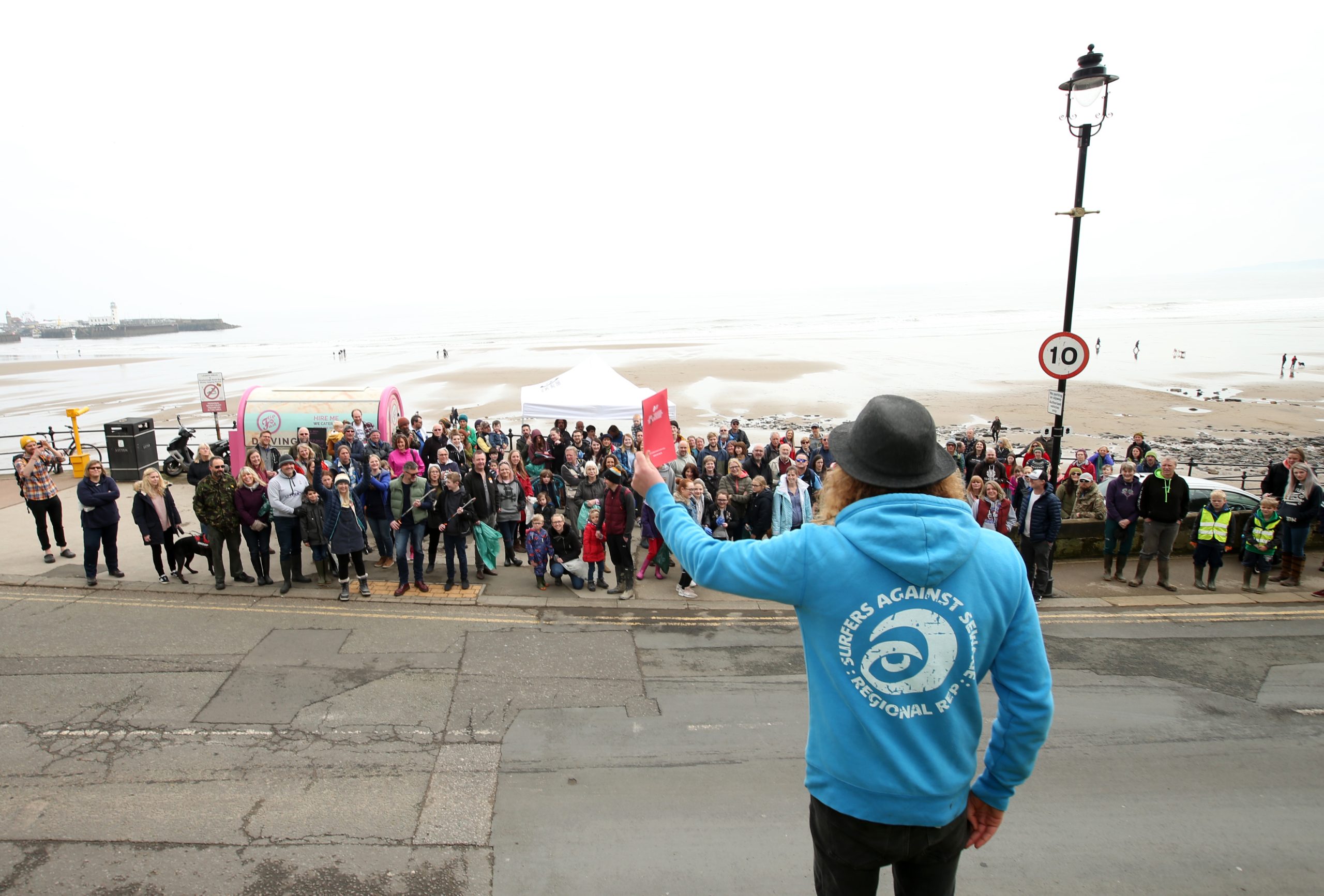 Article written on behalf of SAS by Hazel Murray, photos from Lewis Arnold