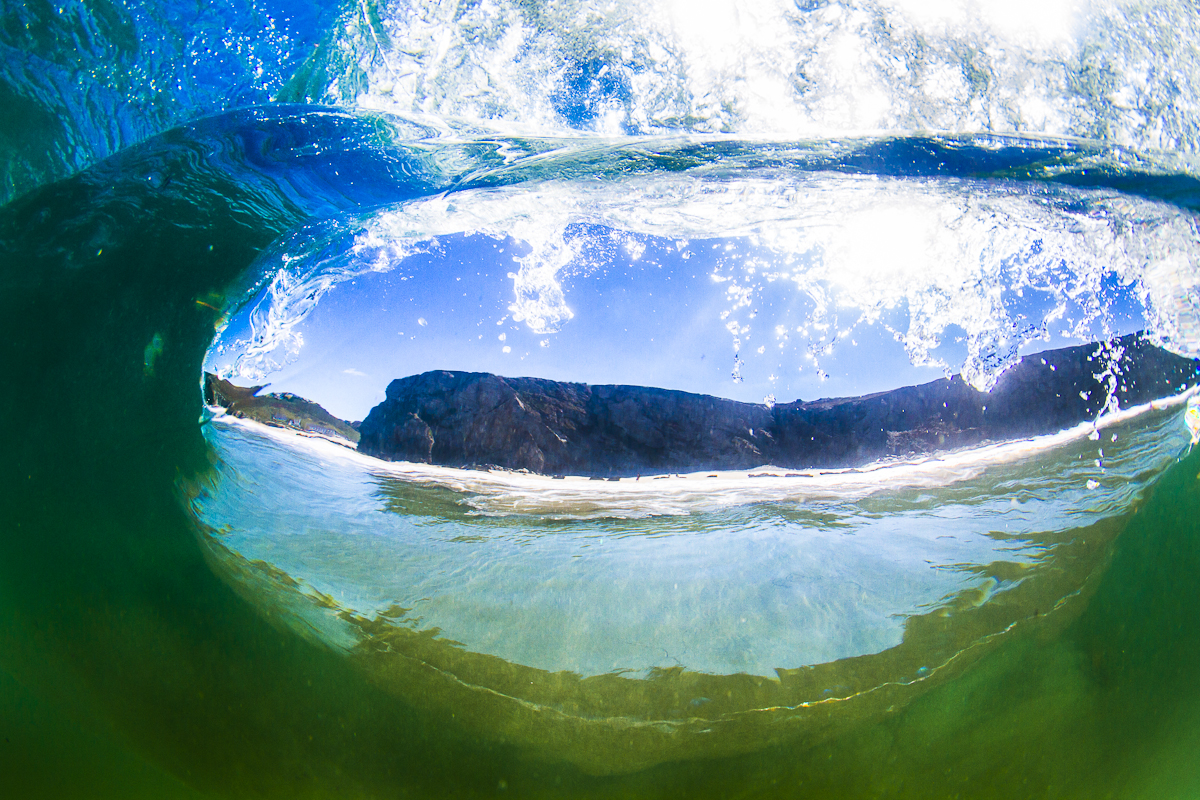 2018 Bathing Water Season Water Quality Results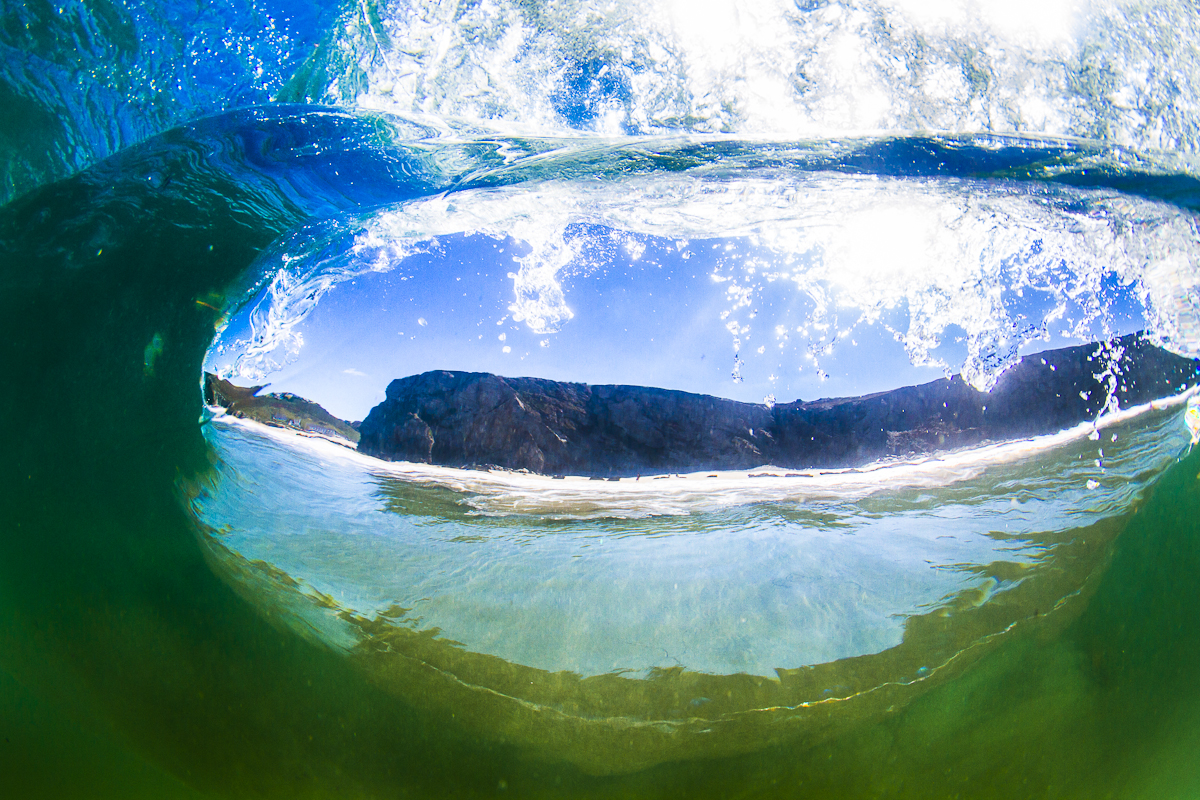 Bathing waters in England 2018
During the May to September bathing season, as our ocean going population swells, the Environment Agency monitors the level of bacteria in the water at over 400 bathing waters in England. Today (15th November), those monitoring results, and the subsequent bathing water quality classifications were released. So how did our water quality shape up this year?
Weather context
We typically expect to see a correlation between rainfall and water quality, with wet weather events putting extra demand on our sewerage systems and increasing the incidence of combined sewer overflows (CSO's) and pollution arising from diffuse sources. During this year's bathing season, we were fortunate with warm, settled weather patterns dominating through much of summer. May, June and July all saw significantly less rainfall than average (compared to 1981 – 2010 data; source: Met Office), with an exceptionally dry June in particular. Into August and first half of September, rainfall returned to more or less average values.
Further statistics are available at the Met Office website: https://www.metoffice.gov.uk/climate/uk/summaries/2018
The Results
| | | |
| --- | --- | --- |
| Number of bathing waters assessed | 413 | 420 |
| Excellent | 271 (65.6%) | 281 (66.9%) |
| Good | 109 (26.4) | 107 (25.5%) |
| Sufficient | 26 (6.3%) | 23 (5.5%) |
| Poor | 7 (1.7%) | 9 (2.1%) |
How are the results classified?
The past four years of results (2015 to 2018) are combined to provide a classification on how clean the water is in that location, with this information displayed on signs at the beach and available online.
97.9% of bathing waters met the standards in 2018. Water quality has dramatically improved since 1990 through the campaigning of Surfers Against Sewage and investment by the Department for Food and Rural Affairs (Defra), the Environment Agency and water companies.
Each bathing water is given one of the following annual classifications:
Excellent – the highest, cleanest class;
Good – generally good water quality;
Sufficient – the water meets minimum standards;
Poor – the water has not met the minimum standards. Work is planned to improve bathing waters not yet reaching sufficient classification. Signage will be displayed at the beach advising against bathing.
There's positive news again for beach goers this year with 92.4% bathing waters being classified as Excellent and Good. We must be mindful though, that results day only truly provides the average water quality at any given bathing water. Water quality can fluctuate day to day, hour to hour and it is vital that real-time information continues to be the public's first point of call before getting in the sea. The Safer Seas Service is the only national system that provides you real-time water quality information, for free, at over 300 beaches.
We're pleased to announce that for the 2019 bathing season Surfers Against Sewage has partnered with the Environment Agency to create a redeveloped smartphone app which will deliver a world-class water quality alert service.
On the results, Hugo Tagholm, CEO Surfers Against Sewage said:
"The summer's hot, dry conditions and lack of rainfall will have course played a huge part in taking pressure of our overburdened sewer systems to underpin the positive bathing water quality results across the UK. Despite this, Surfers Against Sewage's Safer Seas Service still tracked, monitored and alerted water users to over 1,300 separate sewage pollution events at 330 of the nation's favourite beaches. This is an alarming number of sewage spills given the weather, and reaffirms the need for water companies to increase investments from their huge profits to protecting priceless aquatic and marine environments, and protecting the health of those using our blue spaces. It also confirms the need for further investment into real-time water quality information provision for all beaches.

More worrying still are the tens of thousands of unregulated and unmonitored sewer overflows dotted around our rivers and coastline. These not only contribute to the fluctuating levels of untreated sewage making into the environment, but Surfers Against Sewage is increasingly concerned that collectively this sewer overflow network is a primary plastic pollution pathway to our ocean, especially for microplastics. Water companies need to invest in the systems and partnerships to investigate, contain, control and remove these tiny particles of plastic contained in treated and untreated effluent. They must move beyond targeting just plastic sanitary waste and implement upstream solutions to eradicate the plastic smog suffocating our seas."
What are we doing to improve water quality?
Despite the dry summer, we still recorded over 1350 combined sewer overflows occurring in England and Wales during the bathing season, impacting water quality on our beaches and posing a public health risk. Across the UK, there are over 30,000 CSO outfall locations, many discharging regularly throughout the year.
Through the Ocean Conservation All-Party Parliamentary Group, Surfers Against Sewage has been working with Scott Mann, MP for North Cornwall, on the 'Bathing Waters Bill'. This proposed piece of legislation would equip the Environment Agency with greater powers to hold water companies more accountable and to issue fines for sewage discharges from combined sewer overflows (CSOs). These fines would be used to directly fund measures that manage surface water and reduce pressure on the sewerage network during periods of intense load (the cause of CSO's) such as residential water butts, agricultural water attenuation tanks and the creation of lakes and reservoirs.
A call to water companies to 'investigate, contain, and control" plastic pollution
It addition to the water quality impacts of combined sewer overflows, these events result in significant discharges of plastic pollution – 7% of beach litter can be attributed to sewer related debris1. During overflows, debris entering the sewerage system (both 'unflushables' such as cotton bud sticks, tampon applicators and wet wipes, and street litter entering from storm drains) bypass all screening processes, ending up directly in our rivers, seas and on our beaches.   Wastewater treatment plants are also significant sources of microplastic pollution, with fibres from clothing, fragments, nurdles and biobeads found in large concentrations down-stream of these plants2 ,3. As such, improving infrastructure and tackling the frequency of CSO's will also play a role in the reduction of marine plastic pollution.