Every year that passes we develop new ideas to help protect our oceans, waves and beaches and every year we rely on incredible people to do incredible things; we've had people paddle the channel, kayak around Britain and put on fantastic events. All of these selfless acts raise vital funds and awareness for our continued work keeping our coast clean, and what's more it's all brilliant fun.
We can't do it without you!
So if you would like to spread the word and get involved- it's easy! Get in touch with our fundraising officer Katie for a chat about what you would like to do, but first, check out our fundraising ideas or fundraising pack for a touch of inspiration.
Will you be…
Doing it solo?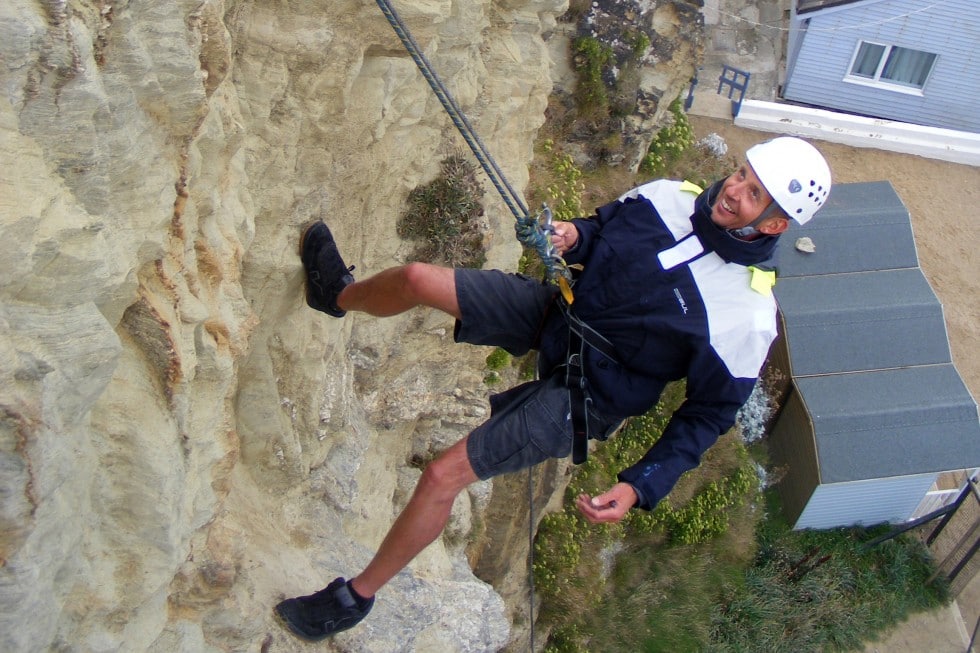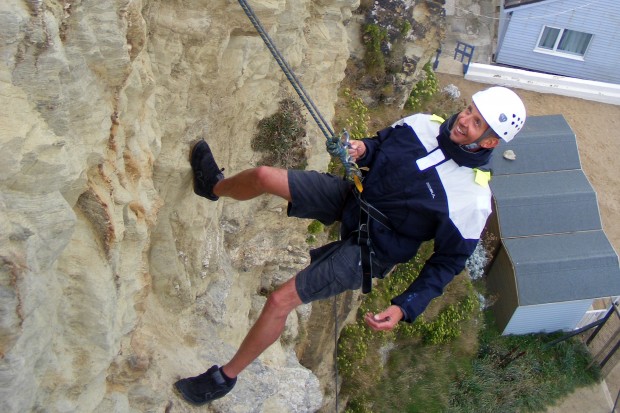 There are so many options to explore for one person to make a huge difference; you could run, swim, walk, jog, cycle, paddle, kayak, crawl, roll or cartwheel anywhere you like over whatever distance you like! Just get people on board to sponsor you to do it.
Is this not for you? Why not hold a quiz, raffle, auction or gig? These are often very effective ways to raise money. Especially if you can get your hands on some good prizes!
Don't fancy that either? How about giving something up like wine, beer, smoking or chocolate? This way you'll be helping make the seas healthier whilst doing the same for yourself!
Doing it at work?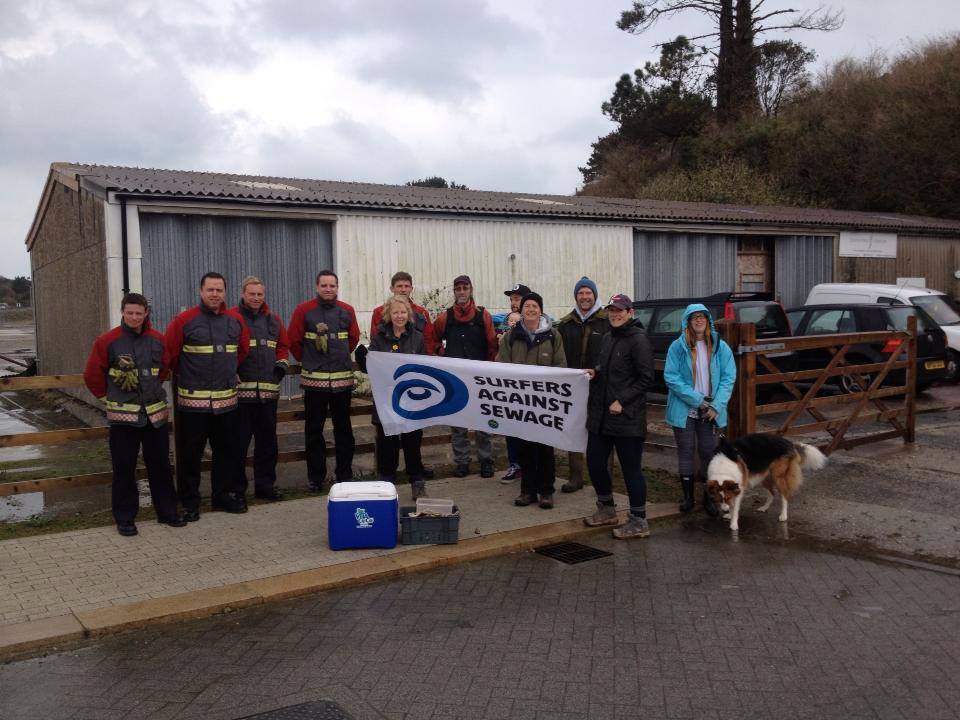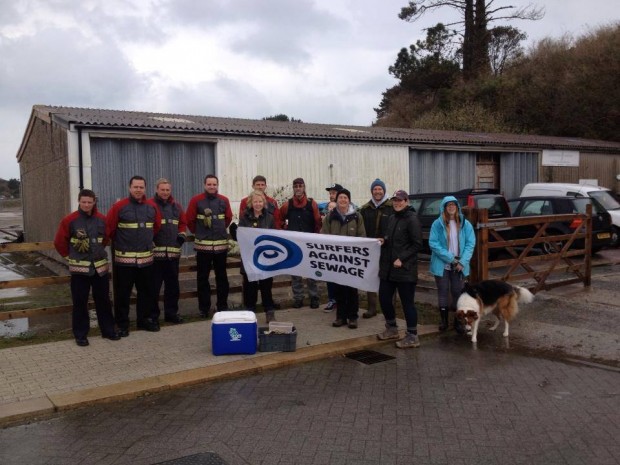 Works a brilliant place to fundraise, and it makes work that extra bit more fun for everyone that day! You could hold a surf themed day: everyone turns up in their beach clothes and makes a donation for participating: or get sponsored to do it. Try and get your boss to match however much you raise.
Doing it at school?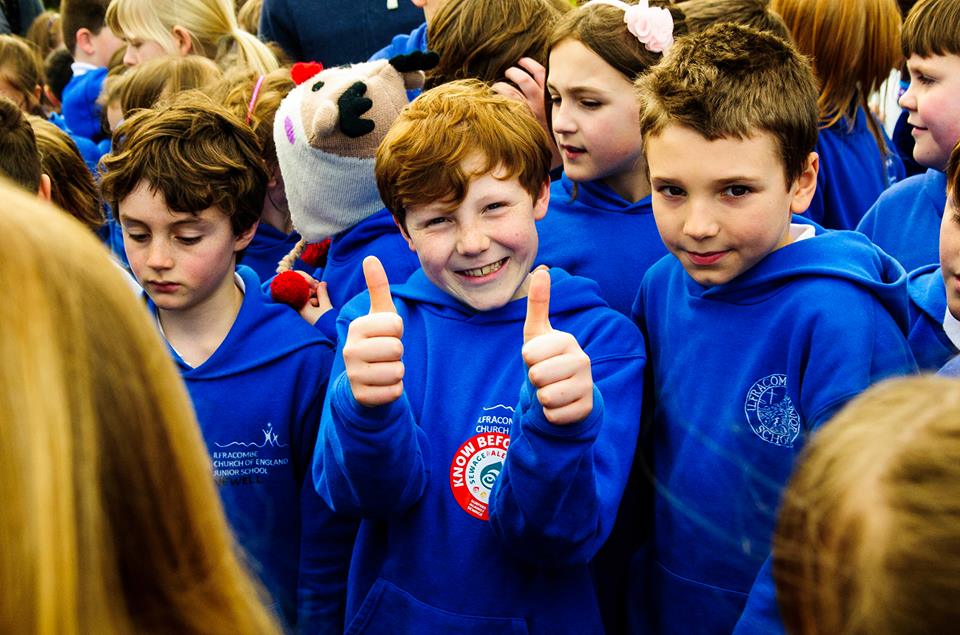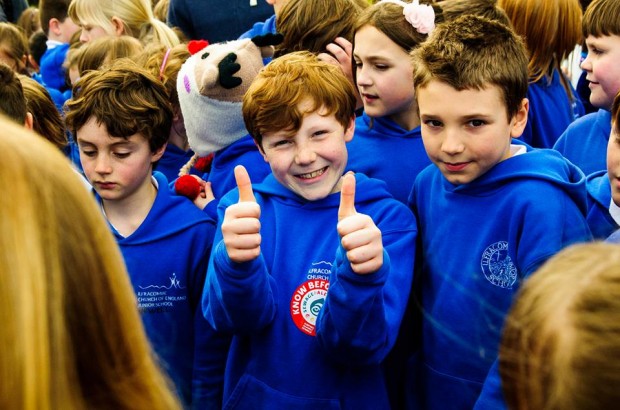 There are many ways and reasons to fundraise at school, not only is it fun and engaging for pupils, but educational and rewarding as well, helping children to understand the problems their environment faces is incredibly important and fundraising makes them feel like they are making a difference. You can include fundraising as part of an ongoing project or just for fun!