The WAR (Waves Are Resources) report sets out why waves and surf spots should be recognised as valuable assets, protected for this and future generations. The WAR report not only focuses on the intrinsic value of waves to surfers but, perhaps as importantly, the economic value to the wider community. SAS released the report on the first day of the Boardmasters 2010, the UK's largest surfing competition, which is dependent on the high-quality waves of Fistral Beach and generates an estimated £45 million for the local economy.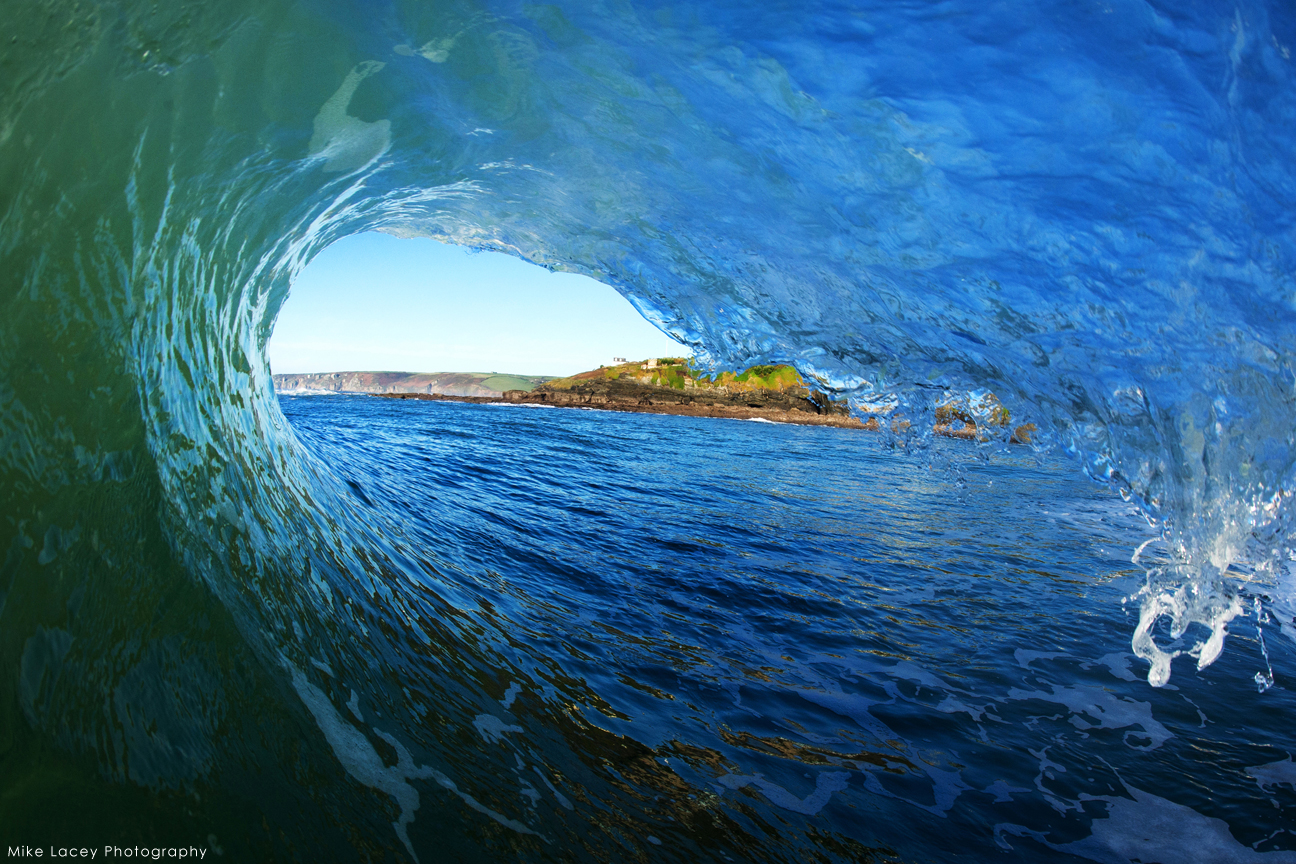 There are myriad threats to the UK's finite surfing resources which resulted in SAS launching the Protect Our Waves (POW) campaign in 2009 to campaign against overzealous development, environmental impacts and waverider's rights of access.
The WAR Report was written for planners and surfers alike. SAS is ensuring that all relevant planning bodies in the UK have a hard copy of the WAR Report and expects it to be referenced alongside the offshore guidance and other reports where appropriate. The WAR Report was written by SAS Director Dr Tony Butt PhD, one of the world's most highly respected authorities on the science of waves and how they interact with the coastal environment.