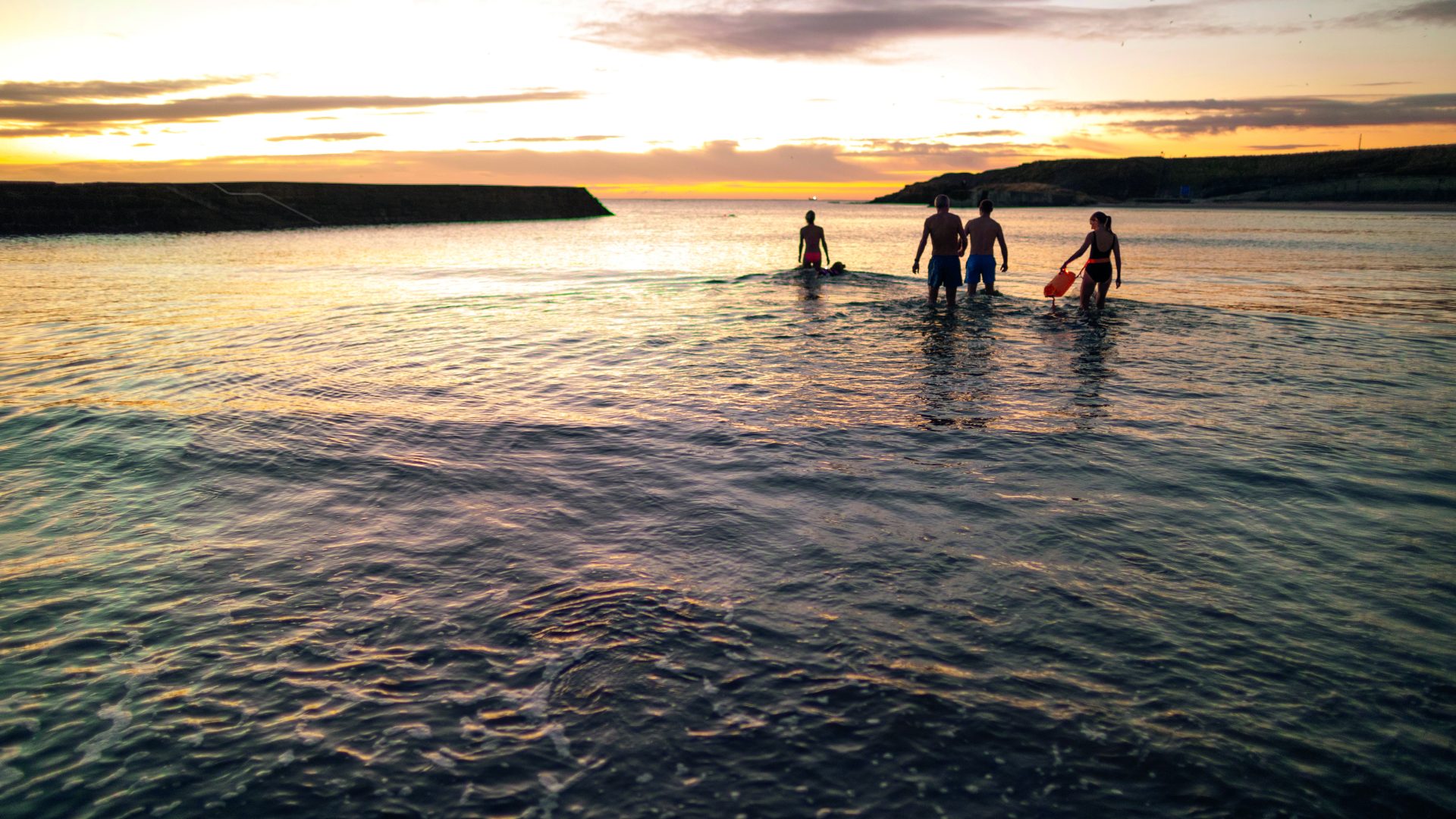 Thriving Ocean, Thriving People (2021)
The connection between ocean restoration and the blue wellbeing economy.
The ocean is vital to us all. The restoration of marine ecosystems is inextricably linked to the wellbeing of society at large.
This study looks to further the increasing body of literature and evidence on the role that the ocean plays in human health and wellbeing and also investigates the public understanding and attitudes towards marine protection.
In the summer of 2020, many people headed to the UK's coast, due to COVID led restrictions hindering international travel and the pent-up desire to spend time outdoors after the nationwide lockdown restrictions. This led to a boom in 'staycations' and outdoor activities in closer proximity to and/or in the sea. However, the UK seas are not in great health. In 2019, only four of the 15 indicators of health were in 'good' status. Earlier surveys have suggested that people were generally pessimistic about the health of the sea . The state of the ocean is however gaining more public interest, fuelled by increasing media coverage and further evidence on the benefits of marine conservation. The findings from our 2020 Ocean and Climate Survey revealed that 97% of the public are aware of the impact that climate change is having on the blue planet.
The year 2021 has seen the start of the UN Decade of the Ocean, with the ocean recovery agenda highlighting the critical role that the blue environment is to play in the fight against climate change but also its role in human health and wellbeing.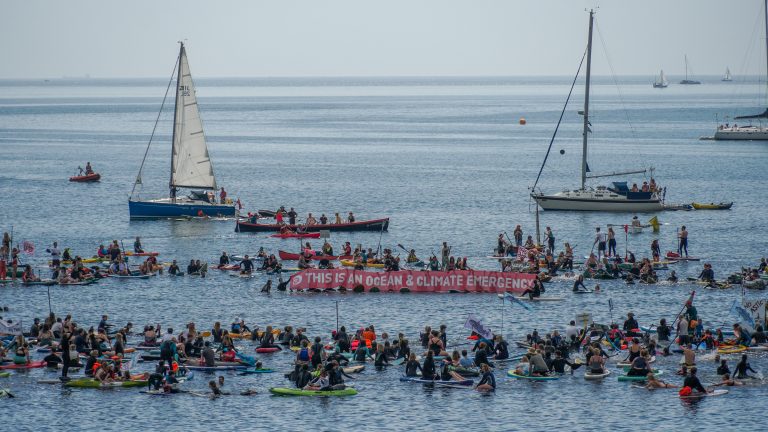 At Surfers Against Sewage our vision is clear. A world where the ocean thrives, so people can too. To make that happen we need to work together. Which is where Ocean Activists come in… Change can't happen without people power. As a campaigning organisation, we know that building a passionate community of ocean…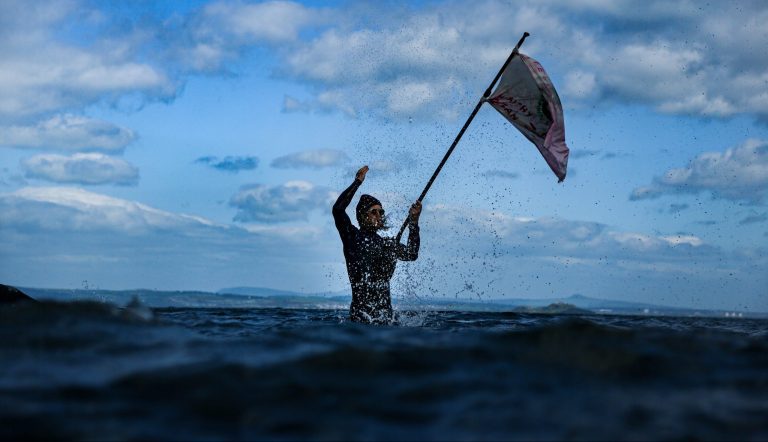 For the ocean to thrive, and life on earth to thrive too, we need to act now. Plastic. Chemicals. Human waste. Irresponsible production. Destructive industries. Profiteering pollution. Anyone harming the ocean is in our sights. And they won't get away with it. Take campaign action with us today.  …