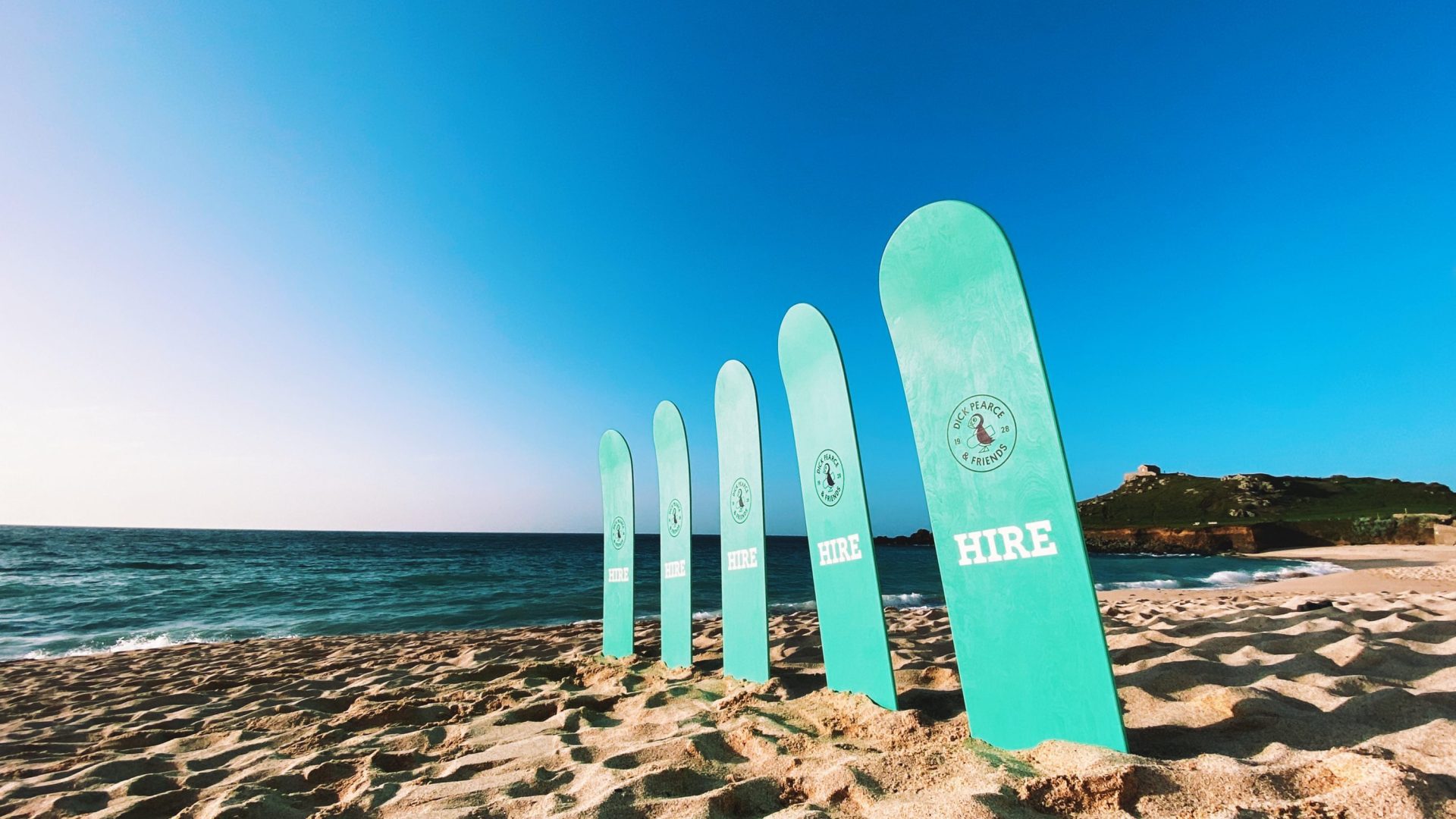 Surf Wood for Good: Free Bellyboard Hire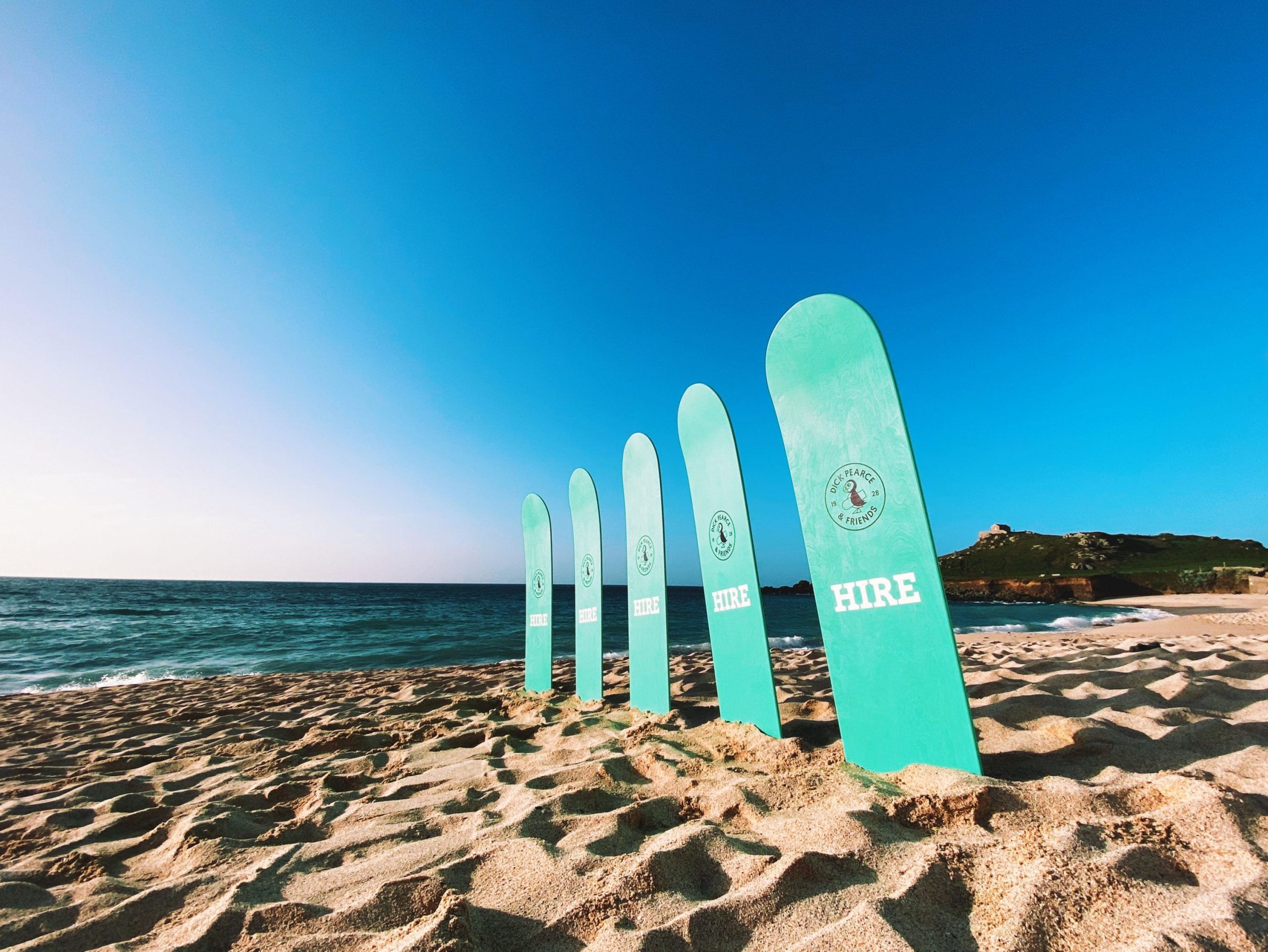 The team at Surfers Against Sewage are stoked to be supporting the team behind Surf Wood For Good: Dick Pearce, Little Goat Gruff and Karma Surf Shop.
Through this initiative, people can hire a wooden belly board for free, stopping the purchase of single use polystyrene boards. We speak with the guys from Surf Wood For Good on why this is such an important issue to tackle:
Our connection to the sea
"Our lives are inextricably linked to the sea here in the South West. It's our source of exercise, motivation and meditation. It's where we go to spend time with friends, and time with ourselves.

But as committed beach users, we've also seen a significant increase over recent summers especially to the daily discard of cheap, disposable polystyrene bodyboards on our beaches. Each cheap bodyboard invariably contains over a million polystyrene balls, and when these break and crumble apart, sometimes even within a couple waves, those polystyrene balls end up on our beaches and in the ocean as harmful marine plastic pollution. To fish and marine mammals, they can resemble food and are often eaten, despite being completely indigestible."

The humble wooden bellyboard
"We think many beach visitors feel that they have little alternative than to buy a cheap bodyboard for their beach holiday. What many likely don't realise is that the humble wooden bellyboard has been a fixture on beaches long before the advent of the bodyboard, and these can be enjoyed just as much without the negative impacts to marine ecosystem health that disposable polystyrene bodyboards present.

We hope that by highlighting these dangers, alongside providing a free rental alternative to buying bodyboards, this offers a positive solution, and shows holidaymakers that there's a fun, wholly sustainable, uniquely free alternative that they can enjoy instead."

---
Where to find your Surf Wood for Good stockist
TRY THE PLY
Each stockist has five boards to start with. First come, first surfed! So if you've wanted to give Bellyboarding a go or kick start summer with getting back in the water, there's no better time!