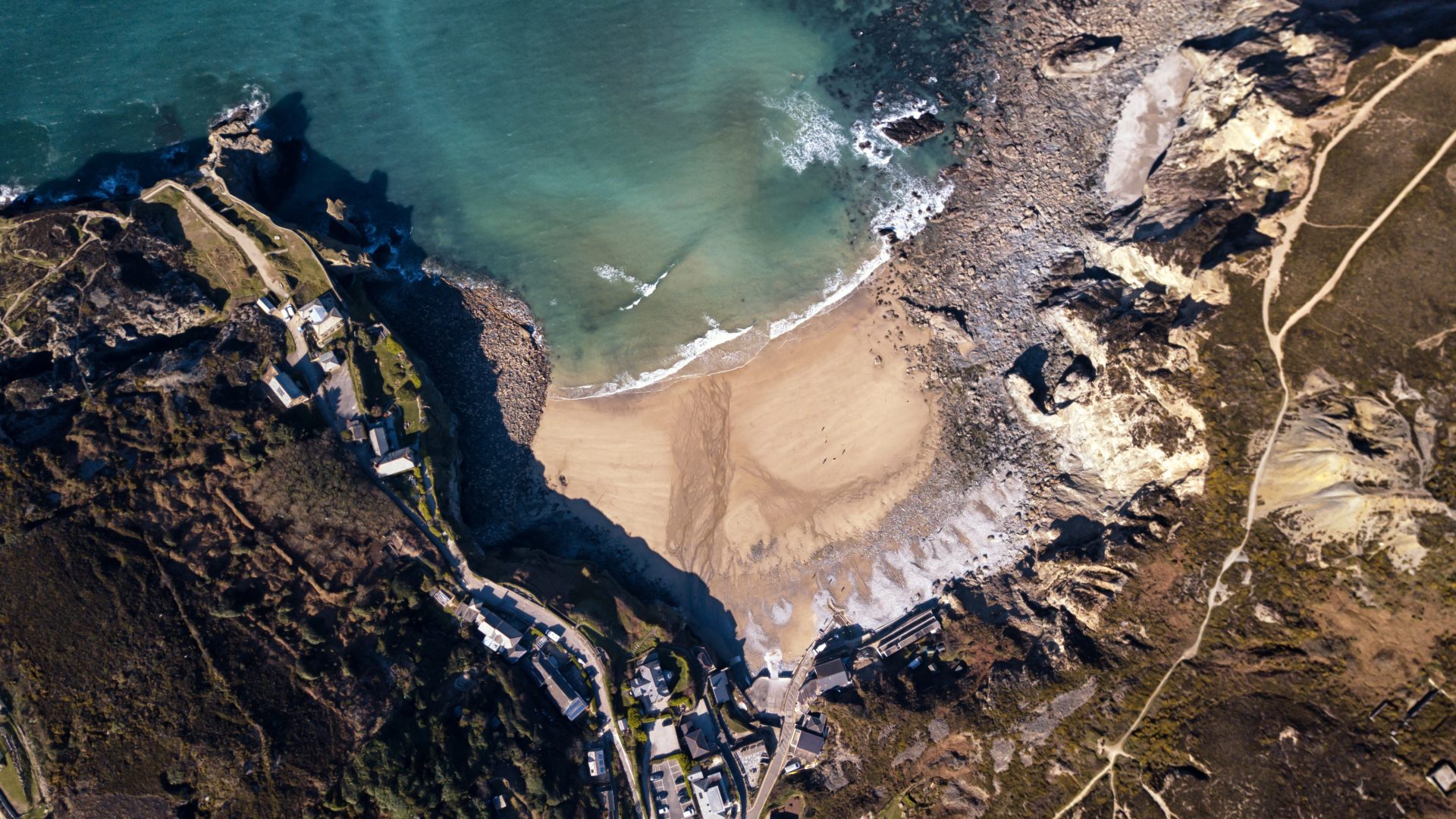 A Message from Hugo Tagholm, CEO of Surfers Against Sewage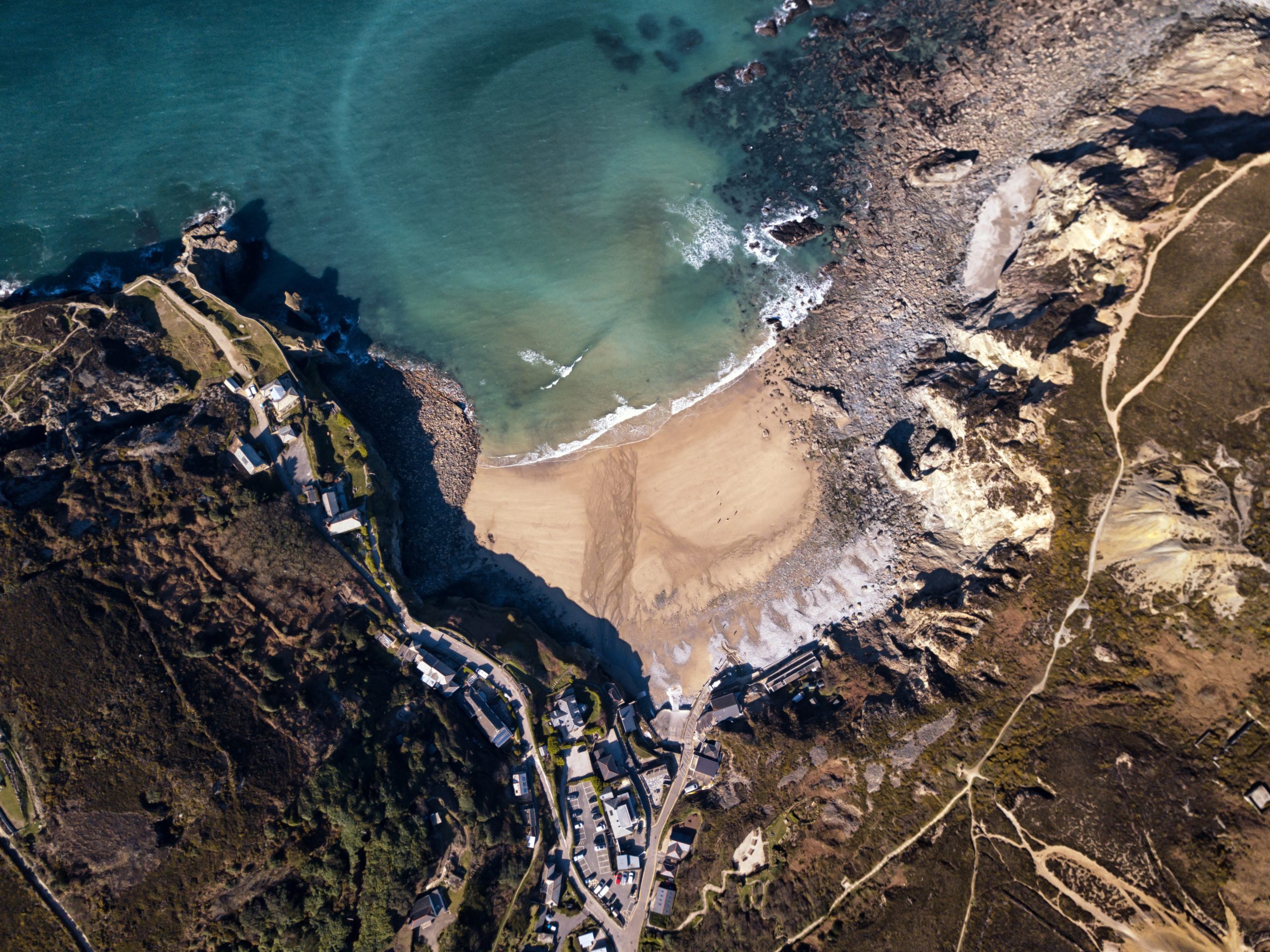 Surfers Against Sewage is proud to deliver campaigns that bring people together, empowering communities to create positive change for our ocean. I would like to take this opportunity to thank you for being part of our movement of ocean activists, protecting our ocean and beaches for everyone to enjoy. Our shared experiences of the coastline are what bring us together. Our beaches are where we create experiences, draw inspiration and unite. They are also places we can seek solace, comfort and sea air during this time of global crisis.
The global pandemic means that we need to change the way we work for the time being. Rather than coming together, we need to work together in new ways, at distance. Social distancing doesn't mean that we can't stay connected. Our digital connections and actions will be more important than ever, to support each other, to share concerns, and to drive our campaigns forward for a safer and healthier Planet Ocean. We need each other more than ever before.
Our live activities are on hold at the moment to help keep you safe. Beach cleans, campaign actions, social meet-ups are on hold until further notice. We must all follow the advice of scientists to stay apart wherever we can. Your safety and well being is our priority. We also need to be conscious and support the most vulnerable in society at these challenging times.
We are taking the time to innovate and evolve our community campaigns and projects – finding new and improved ways to empower communities and drive change when we come through the crisis. In the meantime, below are a few actions that you can take with us from the comfort of your home or at a quiet beach.
We will come through this together and we look forward to seeing you back at the beach for an Autumn of Ocean Activism.
Remember to stay safe out there and look after each other.
Thank you for all your support.
Hugo
Actions you can take