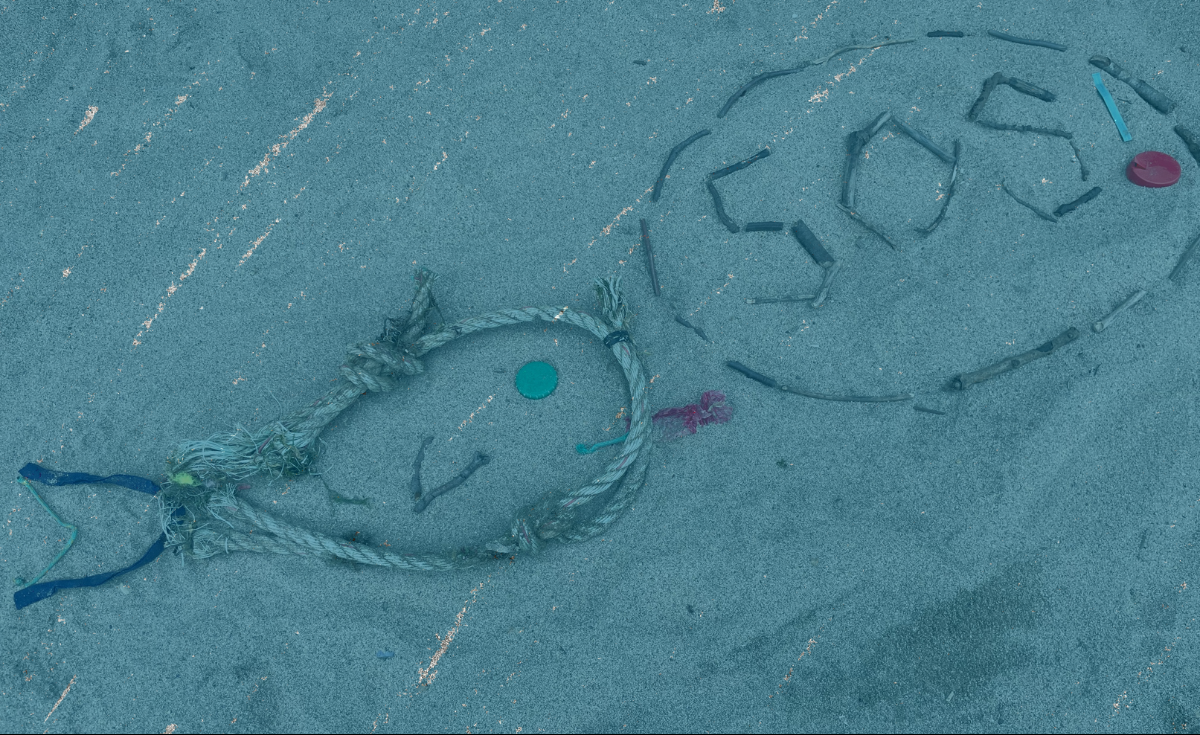 Voice of the Ocean
If the ocean could speak, what would it say? Using everything you've learnt, seen, found and felt, you're going to do something big and brave to make a noise for the ocean. What will you do?
We won't be drowned out.
Draw, sculpt, write, dance, rap. There are hundreds of ways to give the ocean a voice. What will you do?
Voice of the Ocean is a Protect activity, all about putting what you've learned into action. For a full Ocean School journey, we'd recommend starting with a Connect exercise to help you feel closer to the sea, followed by an Explore task, where you can get active and investigate big issues. You can then finish your Ocean School with this Protect activity.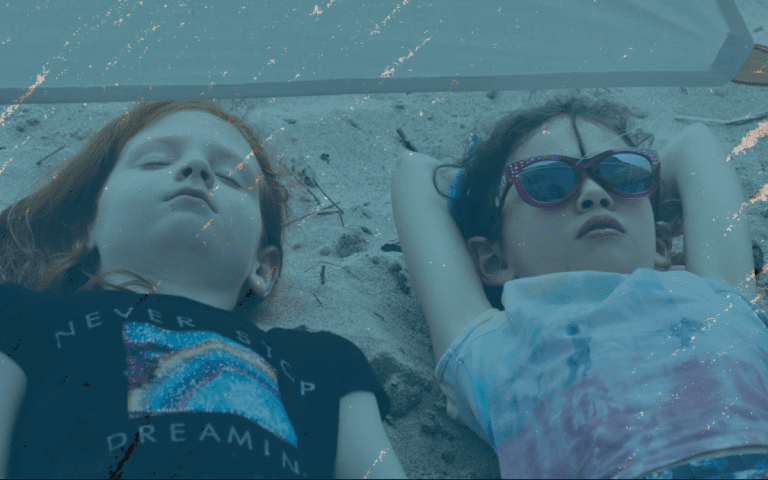 Get Ocean School off to a chilled start by taking a moment to relax and reconnect. Eyes shut. Minds open.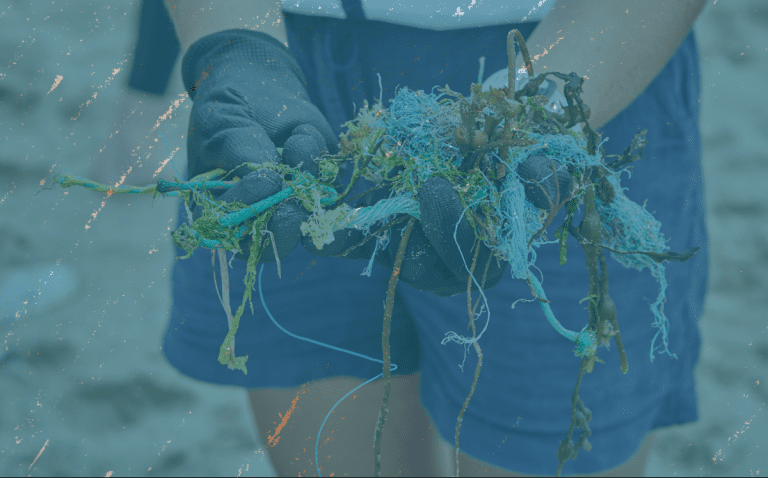 It's time to put ocean pollution in its place. These activities are all about organising your rubbish to give you a better look at the things polluting our beaches.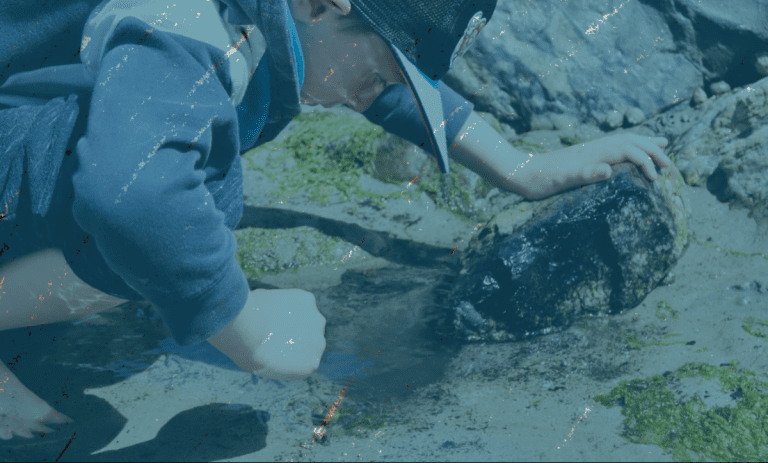 In this rockpool ramble, you're going to explore the rockpools on the beach, see who lives there, and figure out how their homes might be affected by rubbish and pollution.